There are actually only 14 pranks on here... April Fools!
God, I think that was the dumbest prank I've ever pulled.
It's spring and pollen is in the air! What better time to prank all of your friends? These pranks are not only ridiculously easy but hilarious too! Since April Fools' Day only lasts today and there are only so many pranks you can pull, I encourage you to use these year round.
---
1. Add annoying shortcuts to common phrases or words on their phone.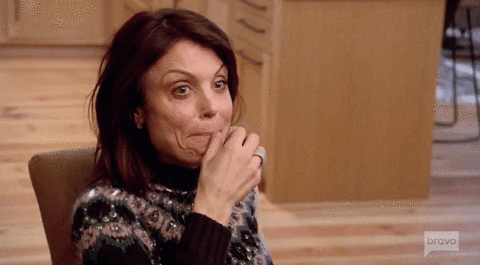 Make sure the words or phrases shortcut to really stupid things. I would suggest "I", "lol", "u," "nice," "me," "the," "what" and "lmao." They're commonly used, so the person who is pranked is sure to run across them.
Simply go to Settings on an Apple phone, then go to General and click on Keyboard. There you'll see the Text Replacement option. Click on that and use the little + in the corner to add shortcuts. Go wild!
I once changed a friend's shortcuts to the entire first part of the script of The Bee Movie instead of "lol." I also replaced "I" with her name so that she was always referring to herself in the third person. I then replaced "me" with the word "horndog". A classic example of this amazing trick is when "Help me!" turns into "Help horndog!" I couldn't resist one last one, so I replaced "what" with the song lyrics to "Hello" by Adele.
There's so many ways you can go with this prank, so be creative!
2. Fill their hairdryer with baby powder.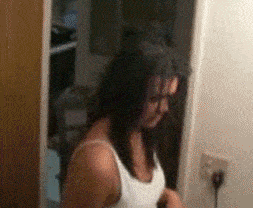 This works with most powdery substances actually! Simple twist off the nozzle and fill up the little space with a small amount of baby powder so that it covers the air holes. Twist the nozzle back on, and you're done! Just make sure no baby powder is leaking out, because that'll give you away.
When they turn on the hairdryer, a burst of white will come out onto whatever they're pointing it at, so make sure it's not you!
You'll have a laugh watching your friend turn into Eleanor Roosevelt circa 1952. Just don't be so mean as to do this just as they're going out. Keep it harmless and don't do it if they're going to a party in an hour or so.
3. Replace their orange juice with Kraft Mac and Cheese mix combined with water.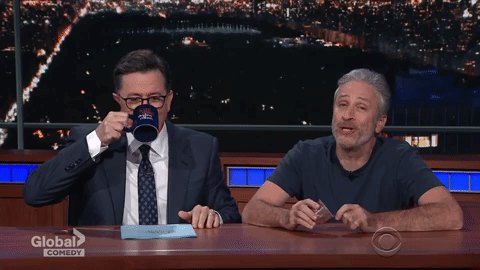 It's so easy! Just take a Kraft Mac and Cheese box and take out the cheese flavoring. Mix it in with water, and you're done! For best results, place your disgusting concoction into an orange juice jug or cup and leave it out or in the fridge where you know they'll want some refreshing orange juice. You get a bonus if you add some salt or sugar into the mix for maximum disgust!
4. Hide several alarm clocks set for random times like 2 a.m. throughout their room so that they can't find them.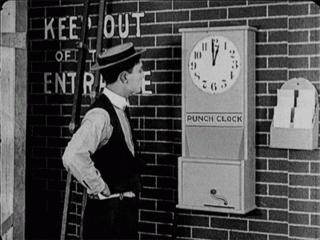 I know firsthand that this is extremely annoying.
Make sure the ringtone for the alarm is substantially loud and hide it in places where they can't pinpoint the sound. I recommend under their mattress (without damaging the alarm clock of course; phones work better in this place), under clothes in their dresser, under their sink, between their headboard and their mattress and behind their curtains. Then set the times at the worst possible times, like 11 at night or 3 a.m.
They'll thank you later for keeping them on time. Of course, this is just out of the goodness of your heart.
5. Conference call two people and don't say anything. Just listen and wait.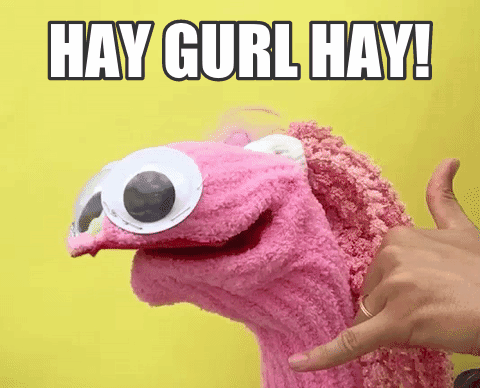 So simple, yet oh so devious. They'll wonder what you called them for and will never know. Now I know the kids these days don't even call anymore, so I came up with a text version too. Put two people (bonus if they like each other and don't know it yet) in a group chat together and then leave the group chat. Another option is that you can stay in the chat but never text a peep.
Depending on how well they know you, they might decipher that it's a prank though, so stay alert for that. Last time I pulled this, they were immediately able to tell because I'm really weird and I do wacky things.
6. Paint the tips of their pen or pencil with clear nail polish, and they won't work.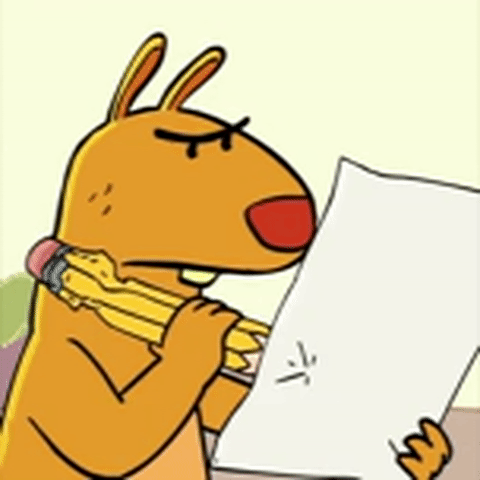 This is so evil! It's really simple to understand because the directions are in the list point. It becomes even more of a hard-hitter if it's their favorite pen, but I wouldn't recommend going that far for a simple prank. But if you want to do that, you do you!
Just be prepared to possibly get in some hot water; some people are really touchy about their stationary (looking at you, Avya, cough cough).
7. Put food coloring in their hand soap or lotion.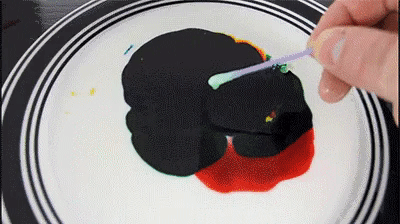 Make the world a better place by adding color to people's dreary lives! If you think about it, you're doing them a favor! They'll love the change from the boring skin tones of their hand and will welcome any opportunity to show it off! At least, I think they will...
I definitely would!
Just take some food coloring and squeeze plenty into their soap bottle. Some people might tell you to exercise restraint and only put in a few drops, but I say go for it and put the whole bottle in for the full effect! Go big or go home, as they say.
Don't put so much that it changes the consistency though; keep the produxt usable.

8. Make a FOR SALE sign and place it in their yard.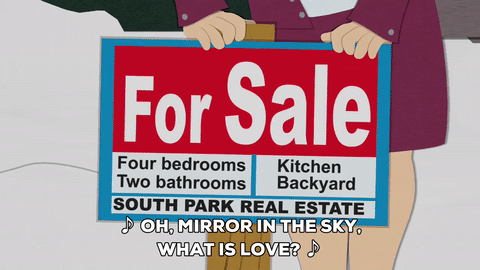 This seems harder than the others, but it's so simple! Just take a piece of cardboard and cut it into about 3x2 feet or, for a larger sign, 4x3. Then paint the whole thing white and paint a giant red FOR SALE on it. Tape a wooden stick to it (like the type they use for painting) and stick it in their front yard. People might just stop by their house and ask them why they're moving.
And all the while you'll be grinning from your window.
An alternate method to achieve something similar is to post GARAGE SALE signs all over their neighborhood and set the time of the garage sale to 6 a.m. to be especially malicious!
9. Glue a coin or bill to the ground and watch the mayhem.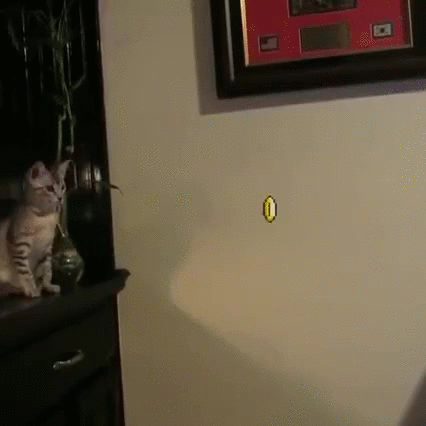 This works especially well in a mall, where anyone can see it. People are obsessed with money, and if they see something on the floor, I promise you they will try to pick it up. So let 'em bend down and try pulling up your money.
Gorilla glue works best because stick glue and liquid glue tend not to adhere to anything, duct tape dries up quickly, and hot glue doesn't hold very well when yanked.
10. Place a fake snake or cockroach somewhere they'll run across it.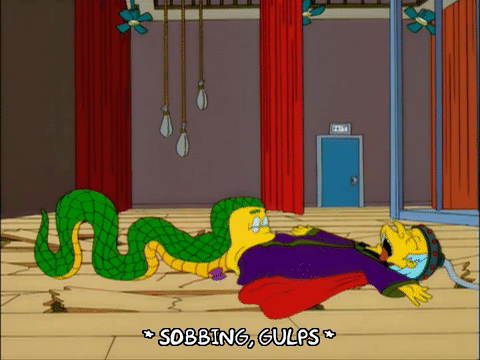 I have done this time and time again because I love collecting those hyper-realistic rubber snakes (again, I'm weird). I always keep them near my mom, and she usually squeals in fright. She's amazingly terrified of any bugs (especially spiders, cockroaches, and millipedes), rodents, and snakes, so it's always hilarious to see her jump at the sight of a fake one.
Don't try this if your parent or friend is in a bad mood though; it'll only make it worse. Also, don't try this on someone with heart problems; it just might give them a heart attack, and I would never want that.
All in all, though, it's a great prank to pull on literally anyone who's afraid of little creatures that go *insert appropriate animal sound here* in the night.
11. In fact, take it a bit further and glue a fake cockroach under their lamp shade. Turn it on and watch the havoc that ensues.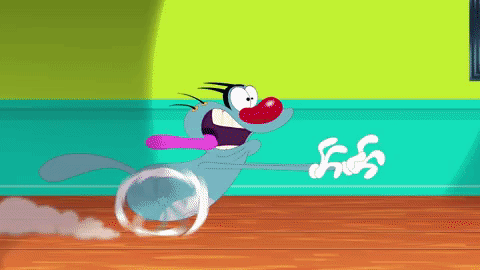 Some people, however, aren't fooled by a little rubber snake or cockroach. These are the folks you have to go the extra mile for.
So here's a foolproof way to make it more realistic.
Simply take your rubber bug, rodent, or snake and securely tape it to the inside of a lampshade. Make sure the lampshade is relatively opaque so that they can't see that it's rubber. Then, turn it on and enjoy the reaction when they see a critter in you lamp! There's visuals on Google if you need them.
If you don't have a rubber critter, you can make one in less than five minutes! Simply print out an appropriately sized stock image of whichever critter you would like. Then, cut out the shape so it looks realistic. Since light will be going through it, you want it to be opaque. To achieve this affect, just press Play Dough onto the cutout of your animal. Make sure it stays within the lines and proper shape of you cutout picture. Then tape as usual!
Disclaimer: for rubber snakes, you will have to tape it carefully and adjust it more to ensure it doesn't look flat or perfectly coiled because a) that's not possible under a lampshade and b) it will look very artificial.
12. Change all of their contact names in their phone to your name.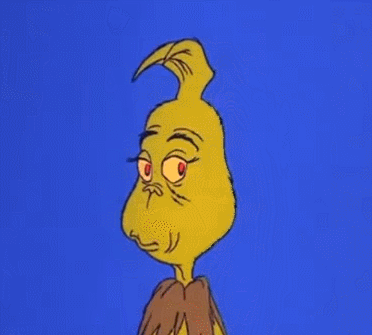 I literally did this yesterday, and we all started laughing. I made a group chat with some friends and we had to input all of our numbers. I smiled and made conversation but actually I was rapidly typing away. I changed every single name in the group chat to "Divya Joshi" and then handed the phone to the next person. They looked at me strangely before bursting out into laughter. It took a couple more minutes to sort it out, but overall, it was harmless and funny!
It might take you a while with every single one of their contacts, though, but it's much more worthwhile. I promise you the look on their faces will be hilarious. Just make an excuse to borrow their phone. A good one is, "Oh my phone is dead, and I have to call my mom to let her know something. It's personal." (Bonus if you tear up.) Excuse yourself to a secluded location like the bathroom to speak and start changing the names quickly! You probably won't have more than 10 minutes, so use them wisely.
13. Change your contact name in their phone to "Mom" and send them strange messages throughout the day.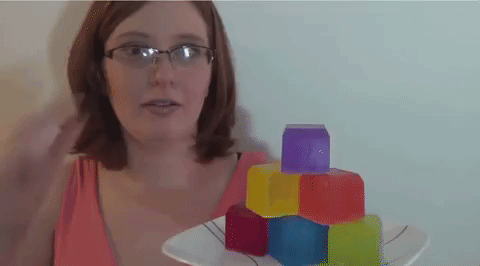 This is kind of a spin-off of the previous one but works just as well. Just rename your contact "Mom" and rename their mother's contact with your name. Keep texting them strange messages until they figure it out. You can use the same excuse as the one before this, but just make sure you change any contact photos and recent giveaway texts as well. It'll be hilarious when they discover that, "Honey, I'm in jail and I need you to bail me out."
14. Leave a vague note on their desk warning them of an impending prank. Then do nothing the entire day.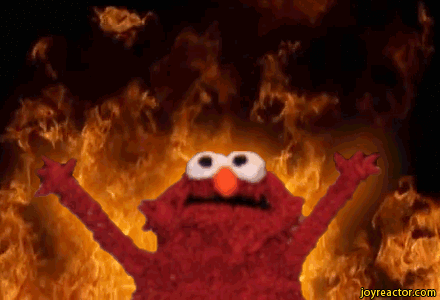 This one is probably the most purely wicked one on this whole list. Let them burn! Just write a little note saying something along the lines of, "It's April Fools' Day and you're going to be a fool by the end of it. Be on the lookout for the most evil prank EVER." It would be amazing if the person's name is April. That note was cringy, but you get the idea.
Just smirk evilly at them throughout the day but do literally nothing. This takes the least effort but will have the highest toll on the person. They will be on edge the entire day, not knowing which way to turn and suspecting everything but will never realize that there is no huge prank.
---
So there are some excellent ideas for some truly devious pranks. Seriously, they're giving me the chills (not really, but they're still good ideas). I encourage you to try them out today and prank your friend really well with little to no effort.
I also challenge you to pull these pranks on them any other day year round as well, because they'll never see them coming. Pranks are always appropriate, all day every day. April Fools' should be year round!
Good luck, buena suerte and bonne chance on your April Fools' pranks! May the odds be ever in your favor.