Since coming to college, I have become addicted to Starbucks. While many people resonate with this statement, it's embarrassing to admit that I spend at least $15 a week at Starbucks. While that might not seem like a lot, if you multiply it by four weeks in a month, I spend $60 a month; if you multiply that by twelve, I spend at least $720 a year at Starbucks. When I look at my tax returns and wonder where I spent all my money, now I know.
While my Starbucks addiction might be a problem for my bank account, Starbucks is the best place around, for so many reasons.
1. Whatever you're in the mood for, Starbucks has you covered
From their year-round menu that includes drinks like mocha frappuccinos, caramel macchiatos, and caramel iced coffees, to their secret menu with drinks like cinnamon roll frappuccinos and a s'mores hot chocolate, Starbucks can satisfy all of your cravings. While it can be difficult to decide what to order, it's impossible to get tired of Starbucks when you have so many options.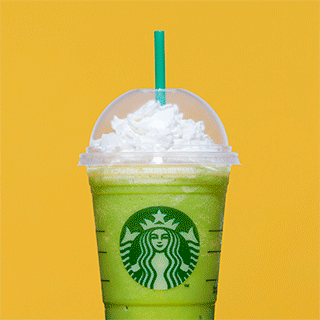 2. Starbucks is the answer to sleep deprivation
Did you just pull an all-nighter at the library? Are you sleep-deprived because you stayed up all night binge-watching your favorite Netflix series? No worries, Starbucks has all the espresso you need. You can order a sweet drink with espresso in it, or you can take a shot of espresso like a champ.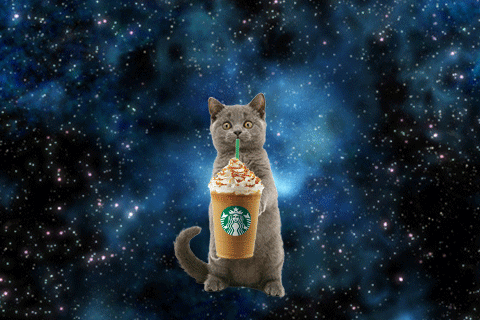 3. Starbucks is the best place to study
With multiple sandwiches and muffins to choose from, comfortable chairs, and a number of outlets, Starbucks is one of the best places to study because you can eat, drink, and study at the same time. If you've been studying for a while and get a bit lonely, no worries, Starbucks is the hot-spot on campus and chances are, you'll run into a few of your friends while you're there.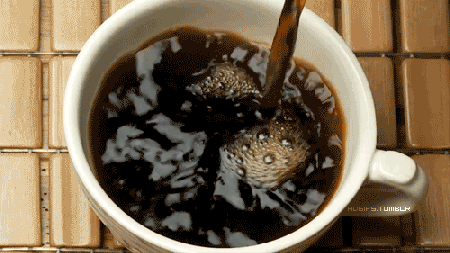 4. They have a rewards system
Just when I thought McDonald's' was the real MVP with their buy five drinks, get one free deal, Starbucks swooped in and stole the show. Once you download the Starbucks app and add money onto your phone, you start racking up stars for every purchase you make, and dollar you spend. Reward-member benefits include a free reward for your birthday, order ahead, and free refills. Once you collect 300 stars, you get gold status and get a reward for every 125 stars. Even though you're spending every paycheck on Starbucks, Starbucks rewards you with benefits.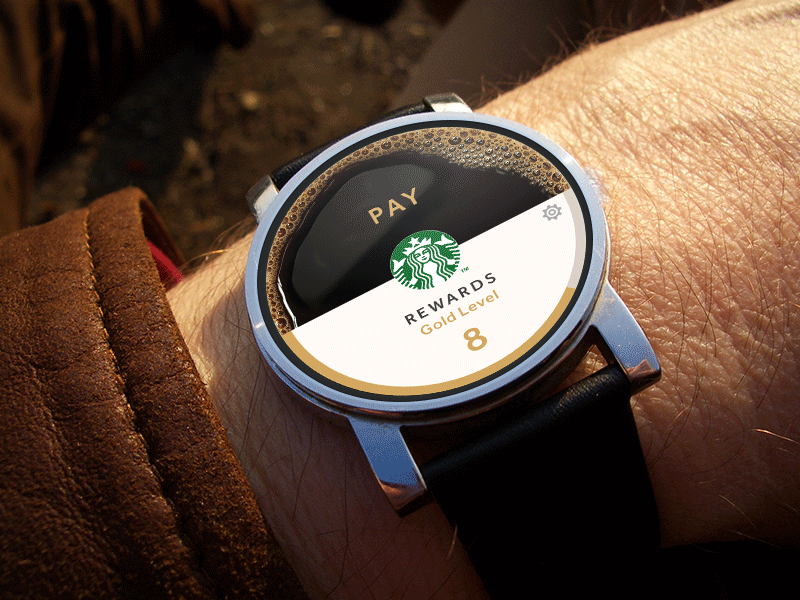 5. It completes every outfit
Call me "extra" if you want, but there's no better accessory to any outfit than your Starbucks drink in hand. Who needs a purse when you can just carry your Starbucks?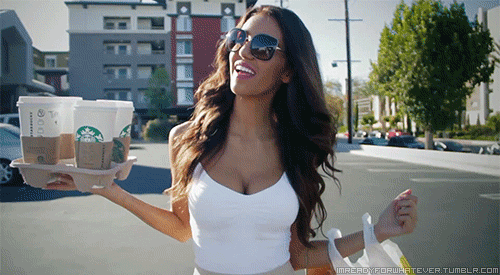 6. You always have something to look forward to
It seems as if Starbucks debuts a new drink every season, and every month. From their newest addition to their year-round menu, the Pink Drink, to limited-time options like the molten chocolate drinks and the tuxedo collection, Starbucks is always creating new drinks, ensuring that their customers never run out of options and never get bored.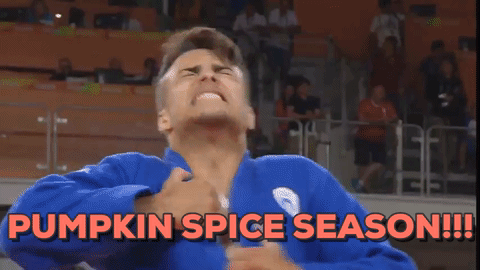 7. It makes you happy
At the end of the day, you always know Starbucks will put a smile on your face. As they say, customer satisfaction is guaranteed at Starbucks.