1. When you realize you haven't failed out of college yet: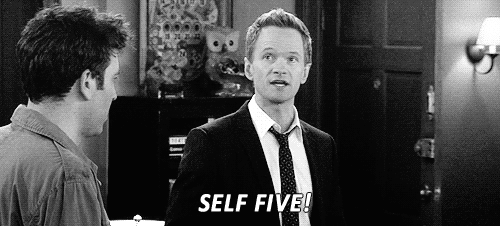 2. When the local high schoolers try and take over traditional hang out spots you and your friends used to claim as your own: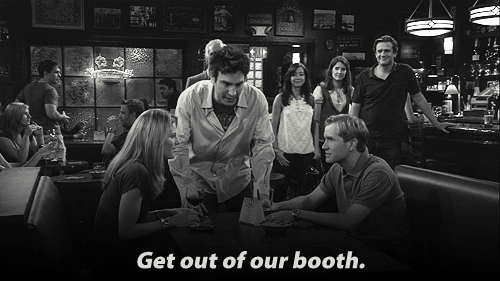 3. When your parents make you meals that aren't from the dining hall: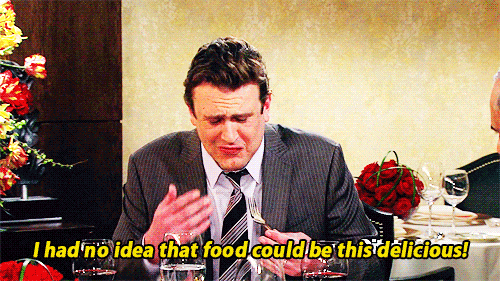 4. When you and your best friend reunite and it's like you were never apart:
5. When you find out a high school NARP discovered the gym while at college: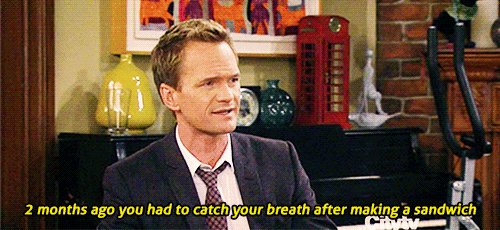 6. When you're used to coming back to your dorm at 1 a.m. night every night and your family isn't about it: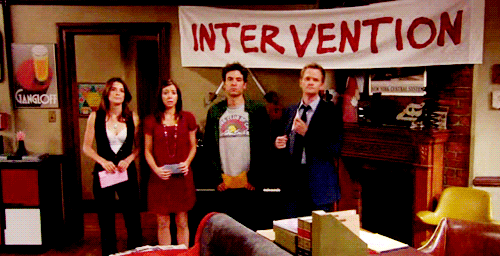 7. When people ask "how's college going?!"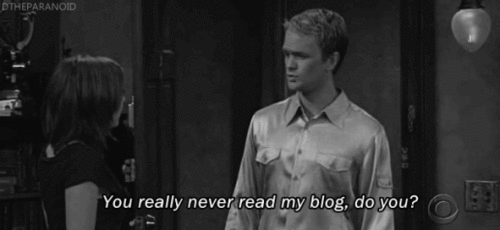 8. When your advisor suggests taking summer classes: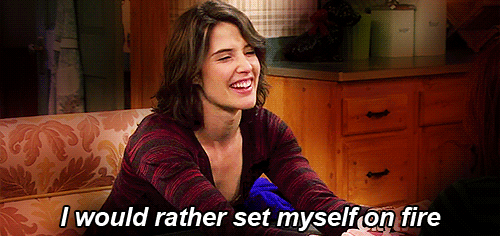 9. When you try and be a good student by taking summer classes: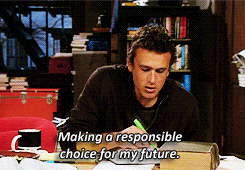 10. When you realize you 100% regret taking summer classes: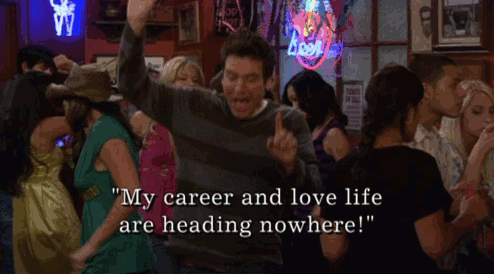 11. When you find out a friend isn't going back to school in the fall:
12. When you talk about college around your still-in-high-school-friends who haven't gone off to college yet: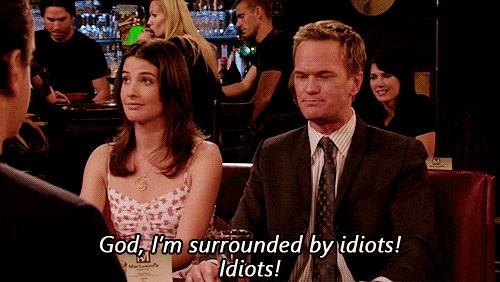 13. When your high school best friend has a new best friend at college: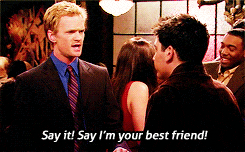 14. When your friends bring up stories from college in front of your family: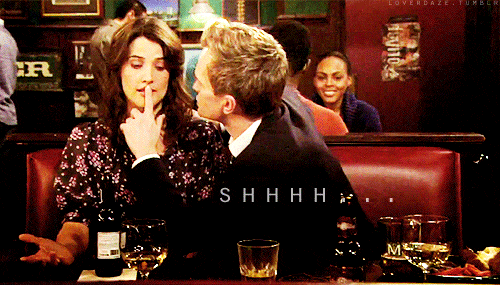 15. When you and your school friends are miles away but still tell each other every great thing happening throughout your lives: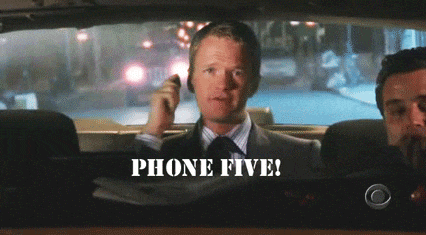 16. When you find yourself hoping summer will last forever: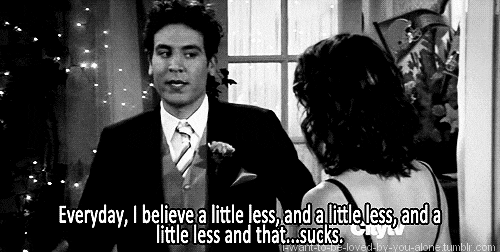 17. When you realize you actually miss school for once: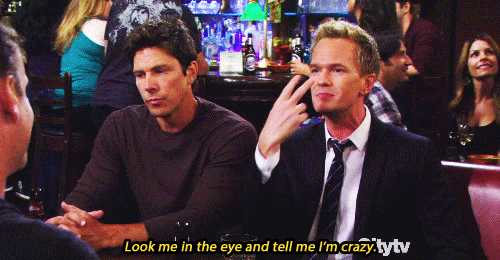 18. When your school has the latest move-in day date out of all of your friends' schools: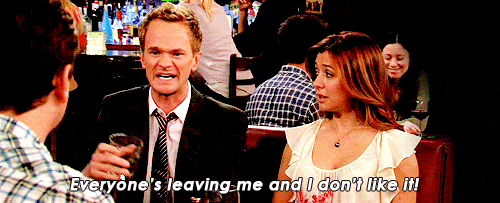 19. And when you finally get back to college: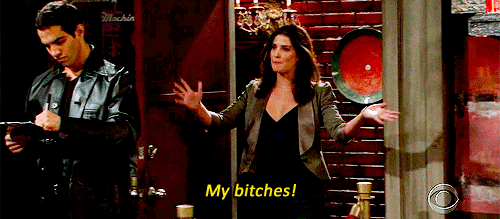 20. When you realize back at college means back to classes as well: