The release of Beyonce's visual album Lemonade has given us a lot to think about. Her new album deals with themes of infidelity, love, and empowerment, all combined with poetry and hauntingly beautiful visuals. She gives us a look into her marriage with Jay-Z, and with brutal honesty that many can appreciate and relate to.
However, between her songs, she speaks the words of poet Warsan Shire. Beyonce recites adapted lines from some of the Somali-British poet's more famous poems such as "For Women Who Are Difficult to Love" and "Teaching My Mother How to Give Birth". The blend of music and poetry in this album are both painful yet empowering. Beyonce sinks deep into herself to expose her vulnerability and pain, yet by the end of the album, we are empowered to see the same woman come out stronger and more resilient than ever. Lines like "I tried to make a home out of you/ But doors lead to trapped doors/ A stairway leads to nothing," (Warsan Shire) provoke the viewer, and make us look at Beyonce in a completely different light.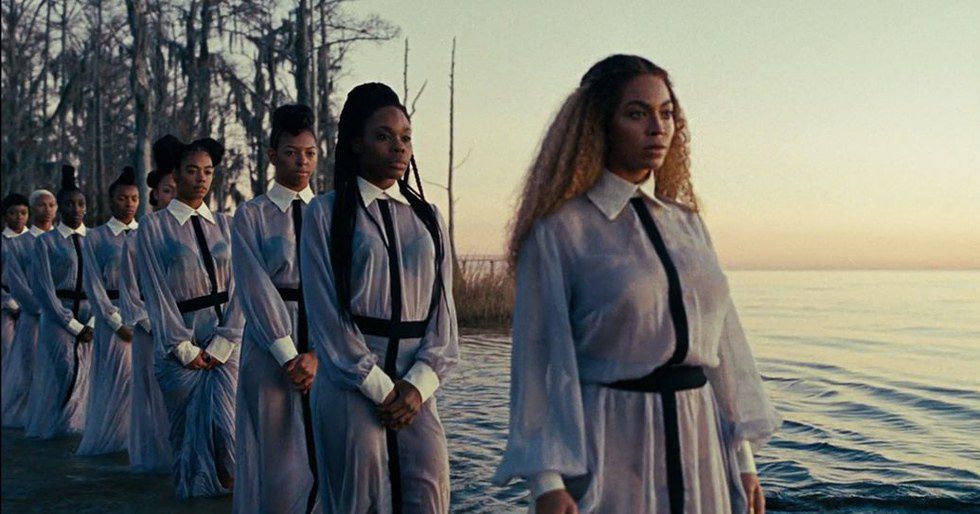 Warsan Shire has been known for her poetry, and has received recognition from various awards, including Brunel University's African Poetry Prize and the Young Poet Laureate for London. Born in Kenya, to Somali parents, her poetry ranges from narratives of being a black woman to the immigrant experience and dealing with love and relationships. She is continuing to write poetry, and is expected to come out with her first poetry collection, Extreme Girlhood in about a year. In an interview in 2012, she explains her writing process, and says "I write best with free writes, where I refuse to edit what is leaving me, where I write within a specific time frame. I refuse to obsess over it, and if it doesn't come out easily, then I leave it". Her poems are unscripted, free flowing, and raw with emotion and inspiration from her own experiences.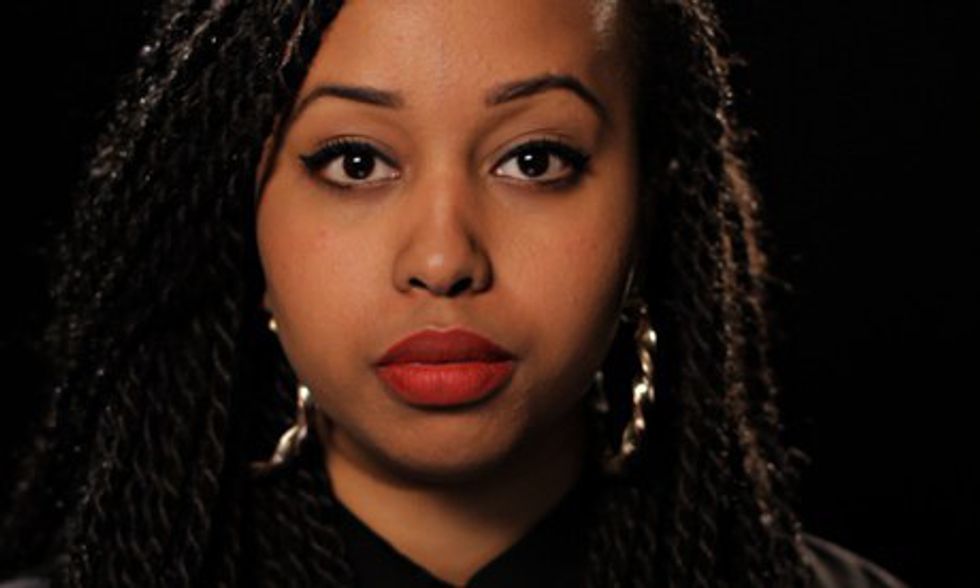 Lemonade is more than just an album. It's an anthem for black women, and speaks to the African Diaspora. It also speaks to themes that are dense in nature such as adultery, heartbreak and love. It's refreshing to see an artist go beyond just creating a catchy tune and presenting something so raw and thought provoking. It merges spoken words and music and art into something beyond what we could have imagined. I appreciate Beyonce for collaborating with Warsan Shire, and making something so beautiful.