Valentines Day is a holiday our society has completely commercialized. Every year, heart shaped boxes start showing up earlier and earlier, along with little pink teddy bears and roses. It's supposed to be a holiday to express your genuine appreciation for the ones you love. But we easily turn that into purchasing some candy and flowers, maybe going out to dinner and you're done. Congrats, you've displayed your love. Love is more than whatever monetary value you try to give it. Flowers die. Jewelry is expensive (and if it's not, it's tacky jewelry). And chocolate, okay well there's no fault in chocolate. But if you really loved someone, you'd be buying them chocolate all the time, and vice versa. So in addition to the chocolate, here are some more thoughtful gifts you could consider giving your significant other.
Photo Album.
Bring out your inner Leslie Knope and make them a scrapbook of your adventures together. Don't just drop pictures into the plastic sleeves, add little notes about your memories and stick in cute decorations. Show that you've put time and effort into it because those were wonderful days together and you want to remember them as best as you can. I've received a scrapbook from my boyfriend and my best friend, and they were honestly some of the most thoughtful gifts I've ever gotten.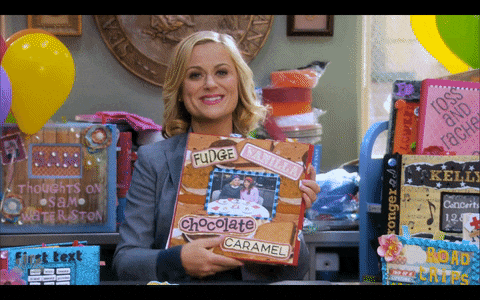 Bake!
Rather than going out and buying your loved ones sugar cookies and candy, make it for them. Chocolate chip cookies right out of the oven that you worked hard to make yourself can't be beaten by store bought. As long as you're not horrendously bad at baking, homemade is the best made.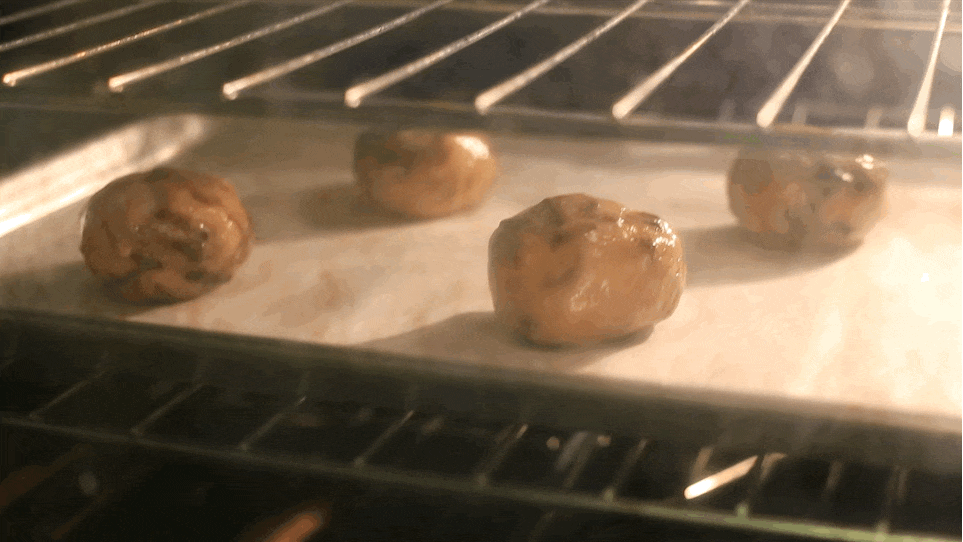 Day trip.
Take a mini vacation by exploring places a few hours from home. Check out your state parks, they might have weekend activities, or if they don't venture off on your own through the pretty scenery. Or go to another town you've never been to and enjoy the different opportunities for fun it has to offer. Try to make the drive part of the fun too, create a playlist of both of your favorite songs and introduce new ones to each other. Also don't forget the snacks.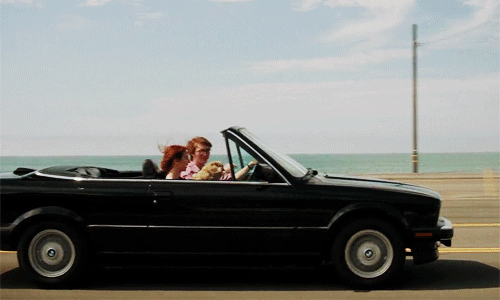 Create together.
Go to a pottery shop and paint mugs together, or just buy art supplies and try doing portraits of each other. The worse you are at art, the funnier it is. Even if it's no good, being creative together is a bonding experience, and at the end, you've got an artifact to remind you of the other person.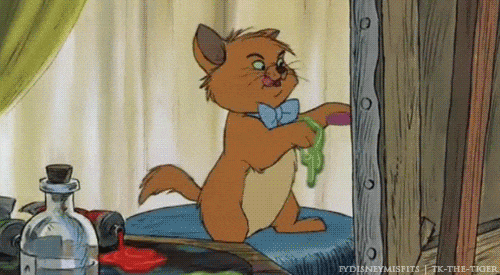 Inside jokes.
Take a few inside jokes you've had over the time you've been together and turn them into silly gifts that reminisce on the funny times you've had. It will take more thought on your own part, but it tells your significant other that you've enjoyed the fun times and that you want to have more together.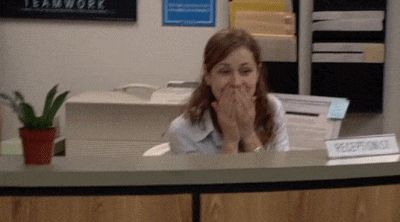 Presents for the future.
Making a present last for a lot longer than just Valentines Day shows your significant other how much you love them all the time, not just on the day that you're expected to. So consider giving them lots of little presents they can open on days they need it. Write them a bunch of little notes about what makes them great, or happy reminders, or even just a fun memory that makes you smile. They can open them on days they're feeling down, or on days that you can't be there to comfort them in person. It's a gift they'll keep opening long after you gave it.