Maybe the fact that I'm irritated by this phrase proves that I'm "basic" because I'm just so basic that I can't even see my own basicness. Or perhaps the people who've called me basic are basic because they can't conceptualize the deeper layers that could possibly exist inside me. Who knows. What I do know, however, is that I absolutely hate being called basic, and here's why you should too.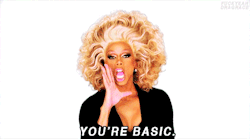 I've been called 'basic' more times than I can count on one hand. Take a selfie: basic. Eat an avocado: basic. Post on instagram: basic. Considering these standards, I've just come to the conclusion that most young human beings are basic. Heck, pretty much everyone on the planet is basic nowadays. My cat once ate the pumpkin pie off my plate when I wasn't looking so I think he's probably basic too.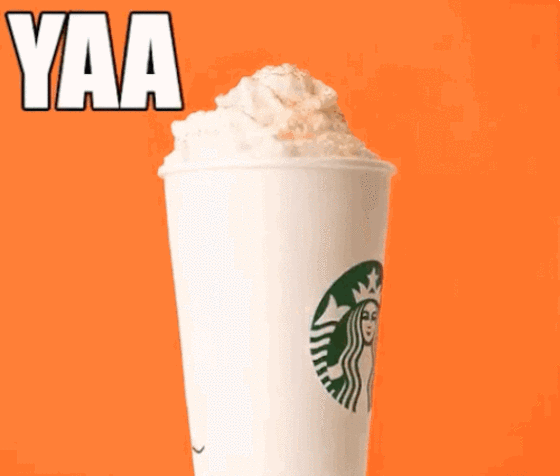 Urban Dictionary defines 'basic' as: "only interested in things mainstream, popular, or trending". So, your everyday basic person is constantly evolving. The classic basic girl would've owned a stylish pair of light or dark brown tall Uggs back in the day and sported a set of side bangs. Now, maybe she's a vegan.
Is there anything wrong with "basic" things? Absolutely not. Sometimes things are mainstream for a reason: they're great things. Kale is basic, but it's good AF for you, and why shouldn't being healthy be trendy? "The Notebook" is basic, but what an amazing story line, am I right? Don't even get me started on "Titanic." And what about Vera Bradley, Lilly Pulitzer, and Lululemon? All great brands with great products that are unfairly demeaned by their basic reputation!! It's an outrage, truly.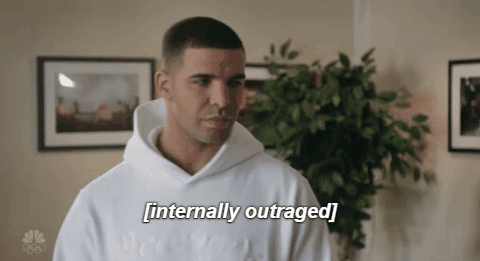 My point is that, yes, there are certainly things that are considered basic, but that doesn't necessarily mean the person who uses them is basic. It's so limiting to think that just because someone indulges in a daily caramel mocha frappe cappuccino chai latte that BOOM they're basic. Just because I fan-girled over "Twilight" doesn't mean I'm not an avid enjoyer of poetry, as well (wait, is that basic too?). Let's consider a crazy, wild option: that there might actually be more to a person than the fact that they enjoy pumpkin spice.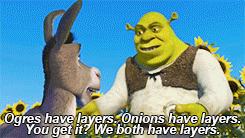 No one should want to be called basic. Unembellished, elementary, and simple are synonymous to basic. Let's believe that our generation — the millennials/the future/the place where 'basic' originated — is more than that.
I don't know, maybe I'm just a bitter basic girl. But before you determine that, you should know there is not one single Starbucks drink that I like.
(Their breakfast sandwiches, however, are delicious.)