My three favorite things in the world are Jesus, baseball, and car rides, in that order.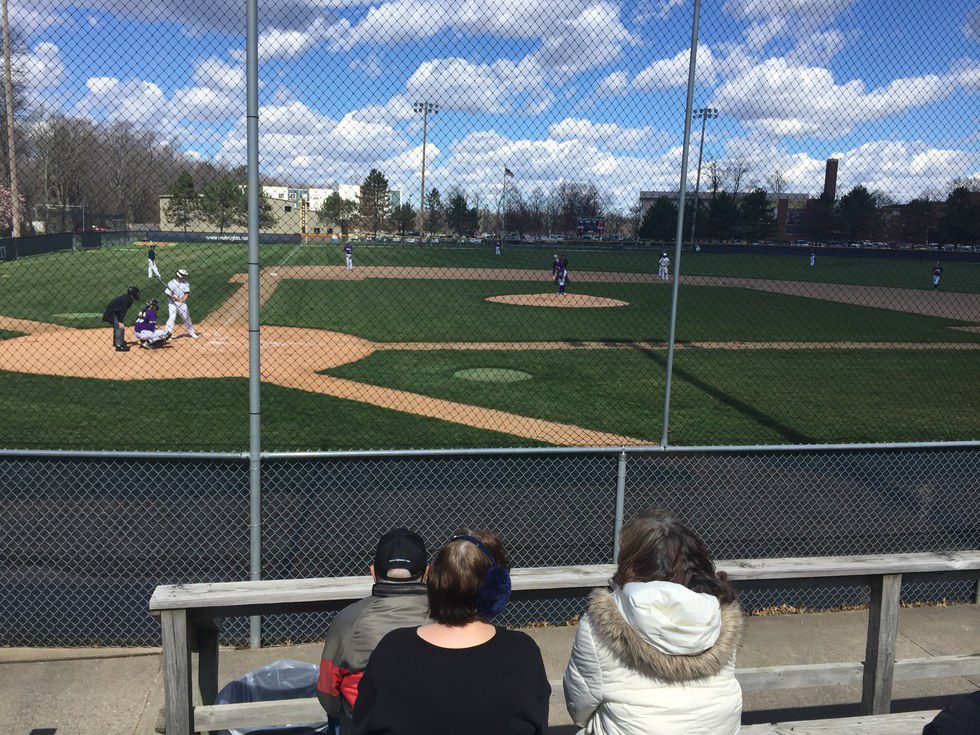 Few things in this world can calm me down and make me smile as these three things. And despite what you may think, these things are all very related.
My absolute favorite baseball games are games in which I am not cheering for the home team. When this is the case, I get to drive somewhere else to watch the game. Most of these games are in the evening, so the drive back ends up being at night. Night time in the car with some Jesus music is a perfectly conducive environment for my prayer life.
Honesty pours when all you can see are the lights in front of you.
My heart is in a grateful state, regardless of the results of the game. I am thankful for the beautiful game I get to watch, the sweet friends it has brought me, and the natural endorphins that occur after some time outside.
It gives me time to listen.
Although God listens to our blabbing, He wants to give to the conversation as well. He speaks to me through my silent meditation, the perfectly timed songs on the radio, and even sometimes through my own word.
What is it for you? Where can you best connect with God, the one who loves you the most? I challenge you this week to take some time and find that place and listen for Him to speak.
My favorite thing to prayer before church comes from a practice I learned at Kairos this summer (check out their website for some awesome sermons and more information). Before he speaks, Pastor Chris Brooks always prays, saying "Speak Lord, your servant is listening."
So start there. Speak to the Lord, and then be his servant with open ears and an open heart.