It's the show of the summer we all know and love. 'Bachelor in Paradise' has been back for three weeks now and it has been filled with drama since night one. But with the drama comes a lot of relatable moments for us college kids.
From everyone always crying, to John Paul Jones falling asleep in the pool, JPJ also throwing up on the beach then continuing to Paradise. Here are 8 times Season 6 of 'Bachelor in Paradise' depicted college life.
1. When you gather with your friends to discuss what happened last night.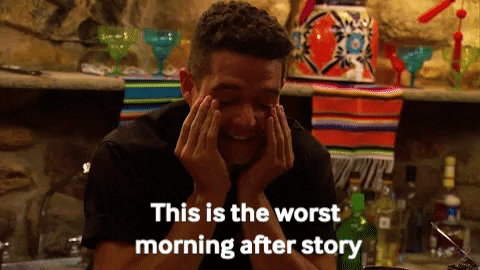 2. When the Professor starts the first unit on the first day of class.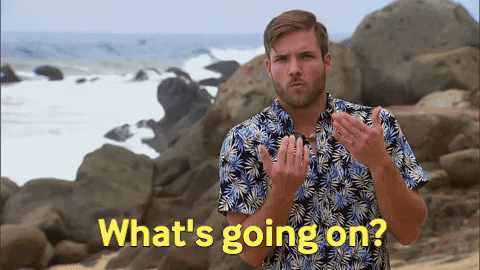 3. Walking into any party/bar as told by Derek.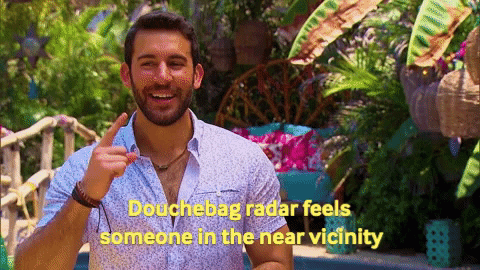 4. When your friend asks if you want to go out.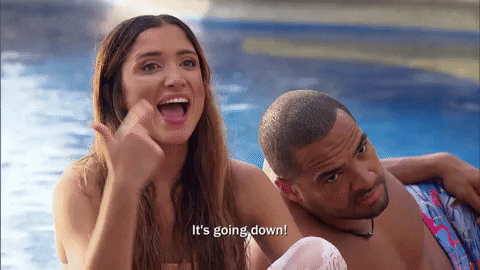 5. Walking onto campus on the first day like....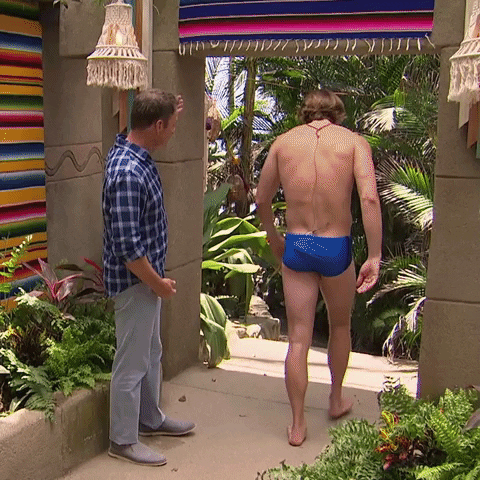 6. Getting ready for that post-class nap after a long day.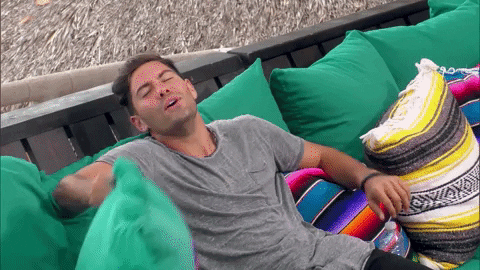 7. Crying over everything.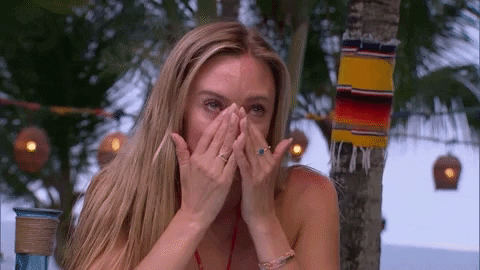 8. When you eat for the first time in 18 hours.