It's "Bachelor" season.
The first night of this season was nothing shy of what we'd hoped. We all watched as America's most eligible bachelor, Ben Higgins, met 28 women, one of whom he will be engaged to for six months before an inevitable breakup.
[rebelmouse-proxy-image https://media.rbl.ms/image?u=%2Ffiles%2F2016%2F01%2F08%2F635878816777866474-1494111243_639577.gif&ho=http%3A%2F%2Fcdn1.theodysseyonline.com&s=573&h=91147f9ee3f80b02fc970f96276c7a719499ba8ec364b9616f06334ca896a6c8&size=980x&c=491833056 crop_info="%7B%22image%22%3A%20%22https%3A//media.rbl.ms/image%3Fu%3D%252Ffiles%252F2016%252F01%252F08%252F635878816777866474-1494111243_639577.gif%26ho%3Dhttp%253A%252F%252Fcdn1.theodysseyonline.com%26s%3D573%26h%3D91147f9ee3f80b02fc970f96276c7a719499ba8ec364b9616f06334ca896a6c8%26size%3D980x%26c%3D491833056%22%7D" expand=1]
I have high hopes for this season. Although Ben is super vanilla and has the potential to be the most boring bachelor, it seems like we've got enough wild cards for the female contestants to keep this season just as addicting as the rest of this franchise.
I'm here to make my predictions for some of the standouts of the first episode's cocktail party.
Caila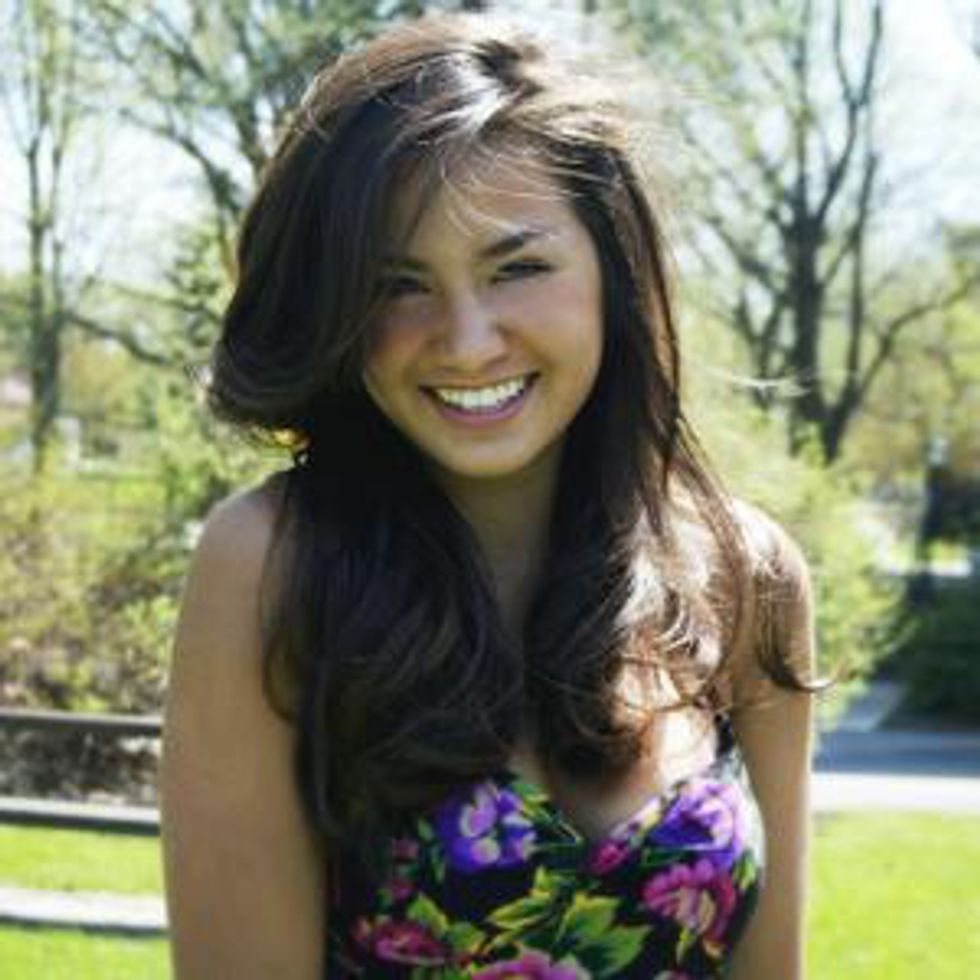 Caila will definitely be a solid contestant. She seemed to hit it off with Ben right away. I think she'll make it to the top two. I hope she makes it to hometown dates because for some reason I just can't tell what ethnicity this girl is and I'm very curious to see the rest of her familia. But TBH she rubs me the wrong way.
Jubilee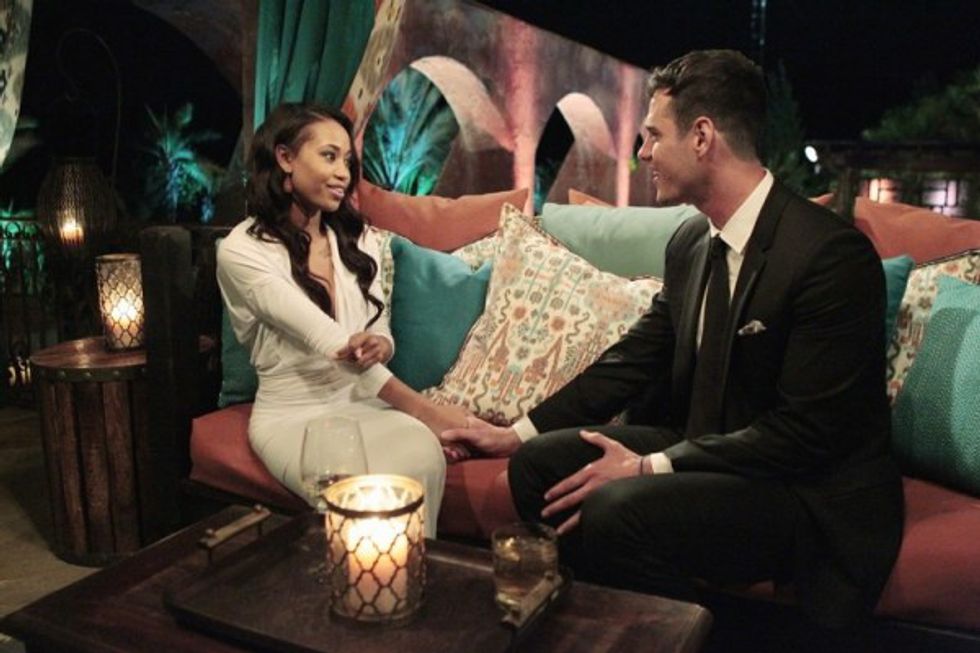 I think all of America is rooting for Jubliee because it appears that for the first time a black girl might get some fucking appreciation on this show. I doubt Jubilee will win but I do think she had sparks with Ben and will go far enough to potentially be the first black bachelorette! Cross our fingers!
Olivia

"This girl is the nastiest skank bitch I've ever met. Do not trust her." Olivia got the first impression rose from Ben which pretty much means she'll get far enough in the season to be on 'bachelor in paradise' but it appears from trailers that she's the primary source of drama this season. We'll see Olivia... We'll see.
Twinz 1 and 2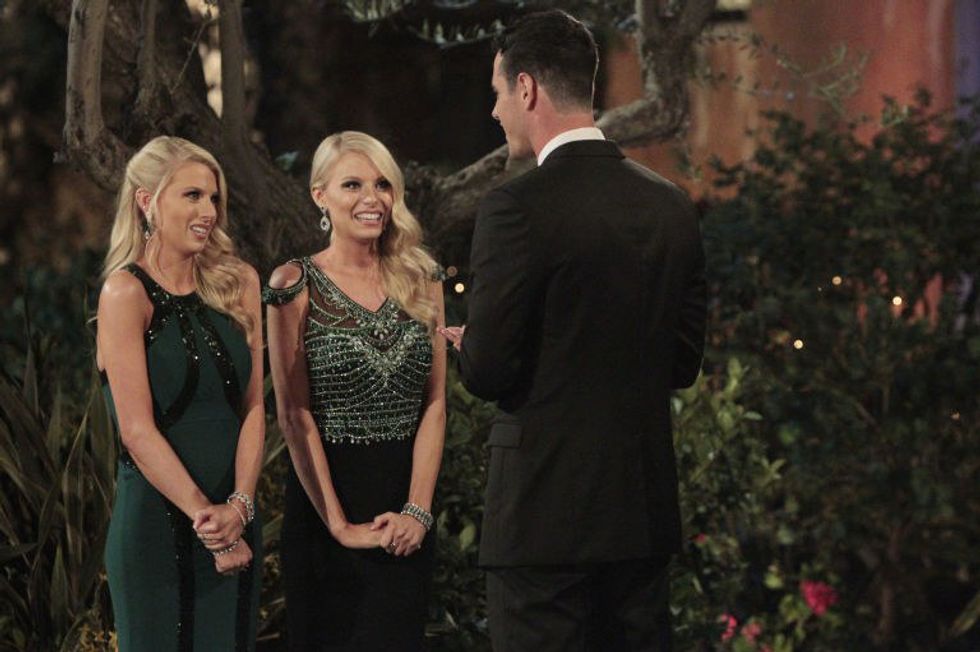 If dating 28 women at the same time didn't make us uncomfortable enough. These weirdos bought themselves at least four weeks on the show from the producers by being original and freaking us out. My prediction is they will make it to the two on one date and Ben will be forced to send one home but end up taking the opportunity to send both of these ladies packing.
Becca and Amber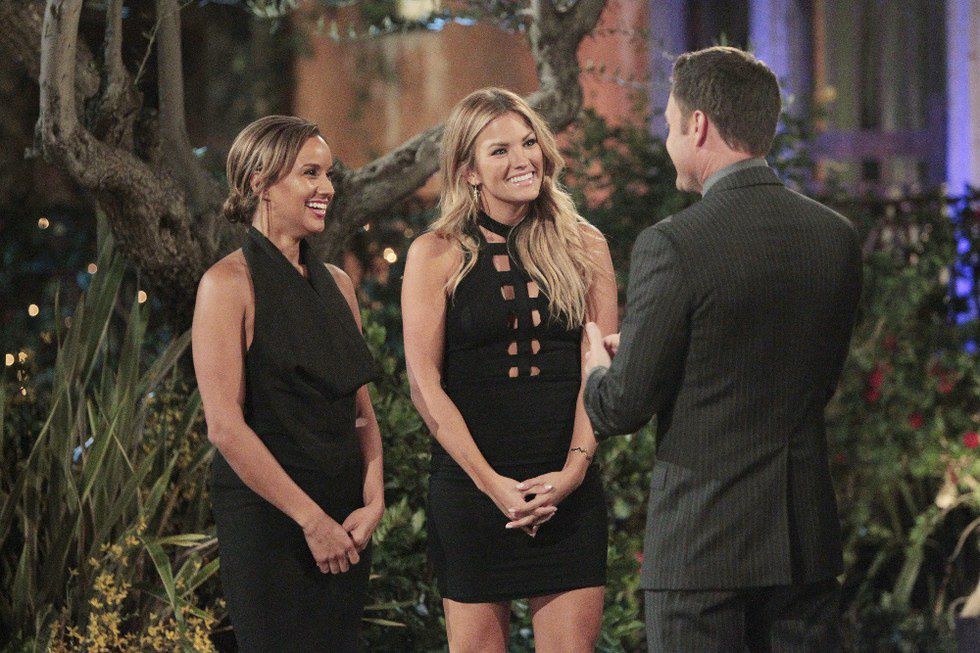 Welcome back. I think they'll both have a decent run and get to make out with Ben a few times but I don't see either of them winning. TBH, Becca is pissed she didn't get picked to be the bachelorette and Amber wants some more free drinks.
JoJo

Showed up in unicorn head. Weird, but I actually predict top four for this nut job.
Lace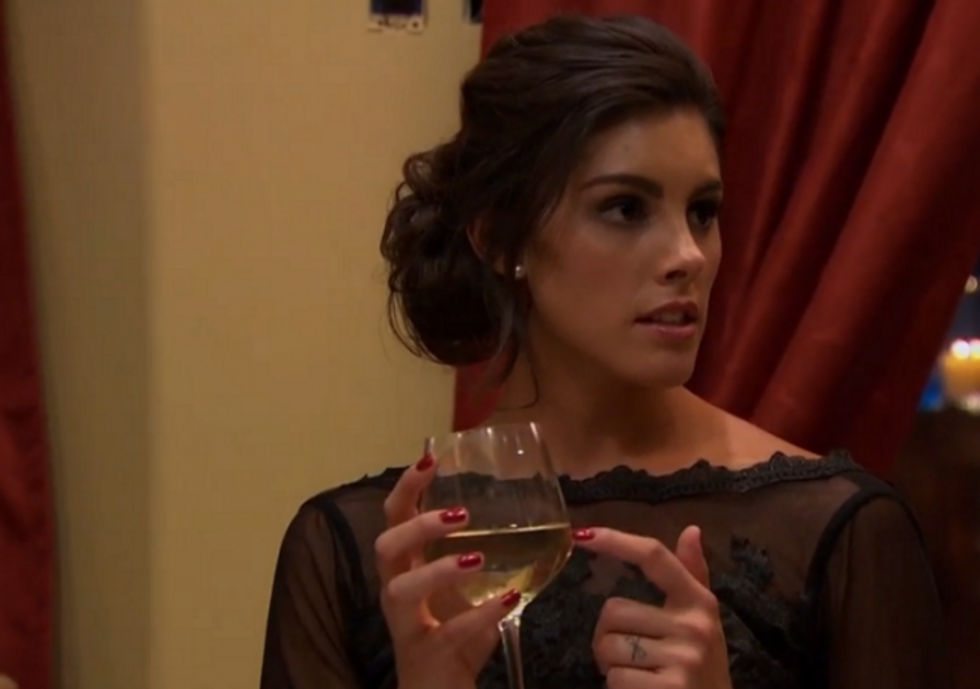 Token wasted girl at the cocktail hour. She seems pretty mean and I doubt Ben will keep her around after she yelled at him for not looking at her during the rose ceremony. Producers might drag her along for another week or two. She also got the first kiss and the first rejection all in the same night.
Jami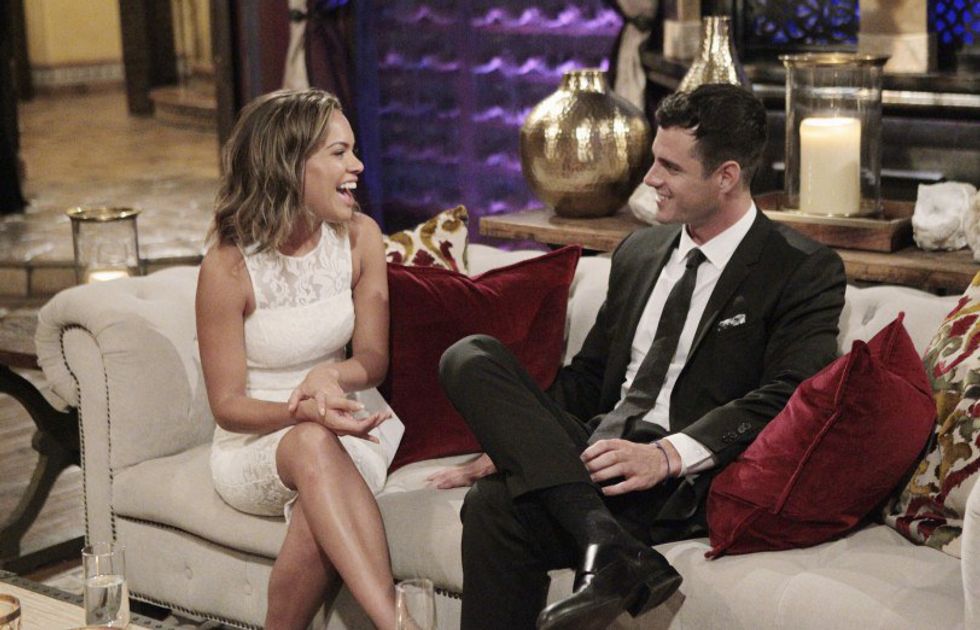 No clue how to pronounce this name and honestly I only remembered her as Kaitlyn Bristowe's friend. I got really good vibes from her tho except I doubt Ben will keep her for more than five weeks because she's too cool for him.
Mandi

Token nutcase. But I heard a rumor that apparently Ben and Mandi kissed during their conversation on the first night but they deleted the scene from the episode.
Lauren

I can remember anything about her because she was so boring but I remember Ben really liked her, so I predict a top three for this girl because Ben's boring too. Was this the girl with the annoying voice? I don't care.
---
Stay tuned for more updates and tune into the Bachelor every Monday night at 8 on ABC!