The Quaker Oat's owned pancake and pancake syrup company Aunt Jemima stated that they would be changing their branding by removing their logo and name this Wednesday. Aunt Jemima is the first of what seems to be many companies to follow rebranding their products as they acknowledge that their brands have been perpetuated racial stereotypes.
There's no way y'all looked at a Aunt Jemima box and had no inklings of racism. There's no way. https://t.co/krciGNlldz

— KAYA NOVA (@KAYA NOVA) 1592351731.0
Aunt Jemima finally decided to act in changing their brand even though they have been previously and publicly called upon to change their branding, and failed to rename and change the logo in the past. It seems as though the Black Lives Matter protests have shined a light back on this company's branding decisions once again.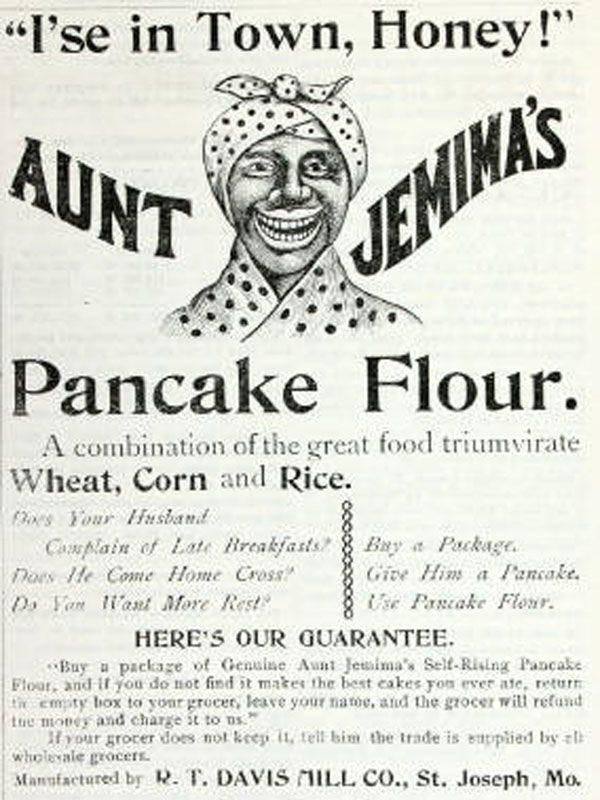 www.gannett-cdn.com
The company's logo came about in 1925, inspired by Billy Kersand's minstrel song"Old Aunt Jemima". The Aunt Jemima logo and name are clearly extremely outdated as they are references to the Old South and the concept of a "mammy" or servant, an older woman who was forced to devote her life to serving her white master and his wife and children, having to leave her own.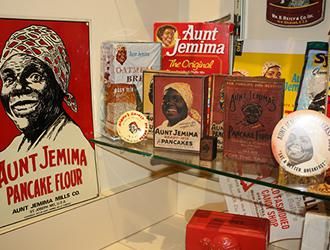 www.ferris.edu
After the Aunt Jemima brand announced they were making immediate changes to their brand Uncle Ben's and Mrs. Buttersworth both made public statements that they are working towards making changes or "evolving" their brands to better represent their consumers' demands by not perpetuating racial stereotypes.