Women are complicated. It can be very hard to attract them at times. Try some of these tips next time you find a girl that you want to woo.
1. Lift weights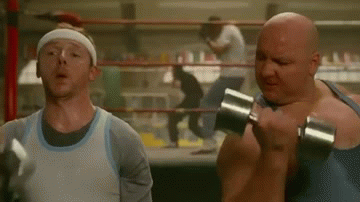 Women love a man who is in great shape. But there are certain things they value more than others when it comes to a man's body. Girls don't care about how fast you run a mile or how many jumps you can do on the jump rope. They want a guy who has a BIG UPPER BODY. When you're at the gym, take some pre-workout, put your blinders on and go straight for the bench press to max out.

2. Wear brand-name clothes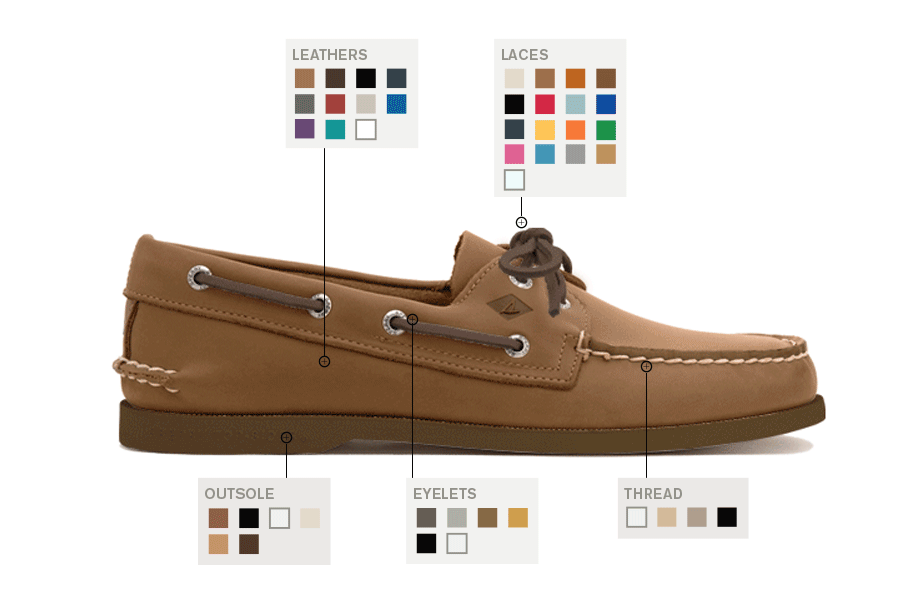 You already know Vineyard Vines, Patagonia, Nike, Sperry Topsiders, etc.
3. Play video games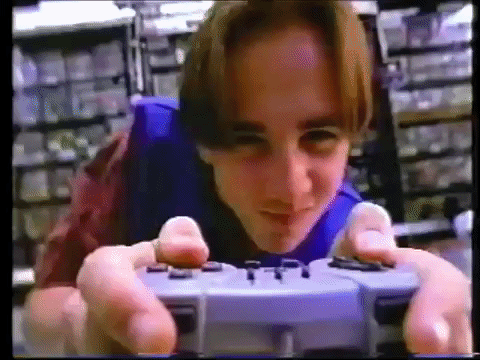 Video games, such as Fortnite, are great. No girl wants to be given constant attention all the time (how boring!). She needs to know that you have a life when you're not with her. You're not always free to hang out because you're too busy racking up kills in Call of Duty or breaking records in Tiger Woods PGA Tour. Constantly prioritizing video games over spending time with her will make a girl want you so much more.
4. Smell good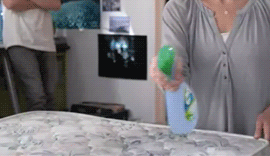 Put on deodorant, colon, or even Febreze in extreme situations.
5. Be loud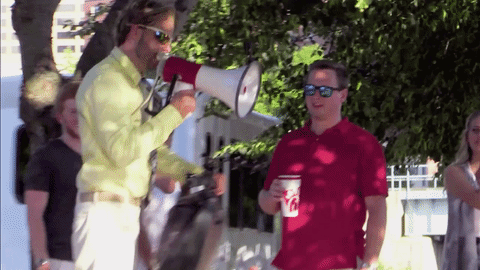 There's a famous saying, "Speak softly and carry a big stick". I would bet a large sum of money that whoever came up with this line did not do well with the ladies. Females love a man who controls every room he enters with his loud and commanding voice. If no one else is able to carry out a functional conversation over your booming voice, you're doing it right.
6. Show dominance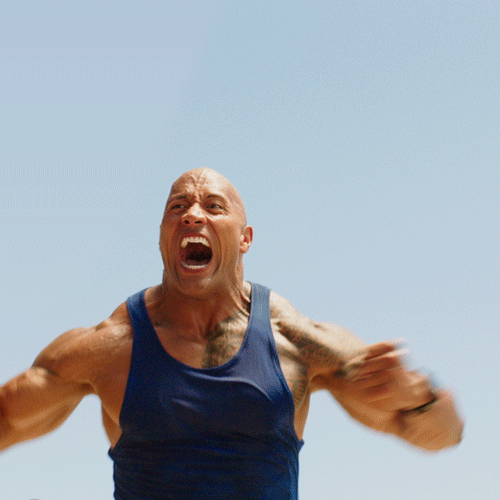 Guys, to achieve maximum irresistibility, you need to have a "my way or the highway" mentality. You are the judge, jury, and executioner. A girl might say something like, "but you decided what we watched last time," and she's absolutely right, but you're still going to decide this time, too, and next time, and the time after that. Your girl might act annoyed on the surface, but, in reality, she's totally impressed by your assertiveness.
7. Talk about yourself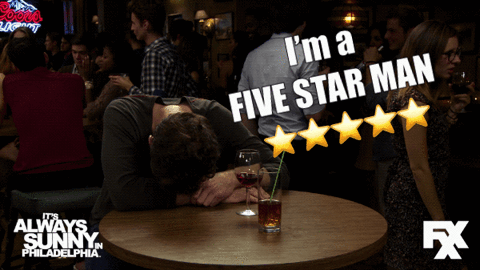 Some people will tell you that girls love a man who's a great listener. I beg to differ. If all you do is listen, how is she going to find out how awesome you are? Oh, you were an athlete in high school? Oh, you put up 300 on the bench earlier? She won't find this stuff out on her own. You need to TELL her. These constant brags will undoubtedly get you way farther than listening to her talk.
8. Act tough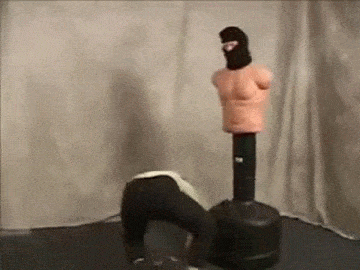 Listen (read) carefully. Next time you're walking with a girl you like, pick a guy smaller than you and "inadvertently" bump shoulders with him. Next, get in his face and challenge him to a fight. Show your girl that you mean business.
You won't allow anyone to accidentally bump into you without paying the price. Chances are, the guy will back down, and you'll look like a total alpha male right in front of your girl. She might scold you or act embarrassed at the time, but she's super impressed.
9. Join a fraternity (preferably one of the good ones)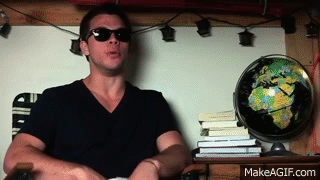 There are a lot of attractive guys out there, and it can sometimes be tough for girls to weed them out. One of the easiest and most effective ways to stand out is to wear a shirt with some big Greek letters on it. Boom. Love at first sight. They might just look like weird symbols, but those letters represent so much more.
10. Be attractive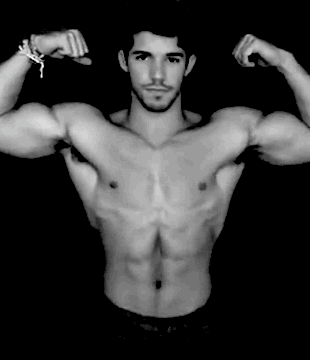 It definitely helps if you're a good-looking guy. "If you look good, you feel good. If you feel good, you play good." – Deion Sanders