I still constantly get asked about my study abroad experience, and if you know me you know those are my favorite questions. I will go on for days about my semester abroad because it truly was the best time of my life (thus far).
That's why I've compiled a list of some commonly asked questions I receive about my experience and some questions I know I had before I went abroad.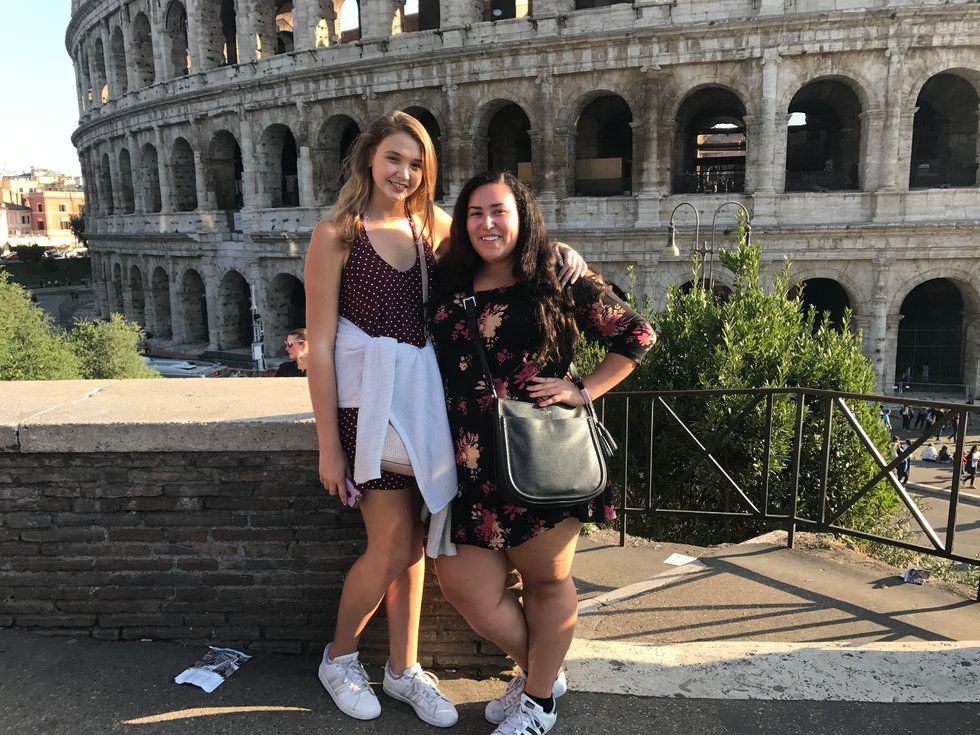 Keep reading for some tips, tricks and truths about studying abroad:
Q: Where did you go?
A: The beautiful Florence, Italy.
Q: When did you go?
A: I studied abroad Fall of 2018, as a Sophomore in college.
Q: Did you always know you wanted to study abroad?
A: I've always loved travelling and seeing new places, but I've never really gone on any real adventure where I travelled on my own, only family vacations. I did want to study abroad when I was High School but never actually planned for it to happen.
I honestly didn't think my parents would ever say yes.
Q: Was this the first time you've left the country?
A: No, I've been to Mexico and Costa Rica so I already had a passport.
Q: Did all of your credits transfer?
A: This one kills me because this is what makes so many people not want to study abroad, and for good reason. It's been an entire semester since I studied abroad and my credits have still not successfully made it onto my transcript.
But wait, as you read this they are being articulated and reprocessed and should show up in about a week (fingers crossed). Basically, I went through all the necessary steps (and they were extensive) to ensure my credit would transfer. All of the courses I planned to take had to be approved by advisors, and heads of different programs. So you can imagine my shock when I returned home to find that my University (in America) does not accept the specific University I attended in Florence.
How does that happen after all of the approvals I had received before I left...I don't know but it did and you can I threw fits in every office on campus until someone decided to help me.
That took a while, but things are looking up now!
Q: Did everyone speak English?
A: Yes.
Everyone I met spoke at least enough English for me to understand what they were saying.
Q: Can you speak Italian now?
A: No.
I've never been the best with foreign language so I did not pick it up as well as my friends, but I knew enough to get around, order meals, pay for things, and read street signs.
I definitely knew more when I was there because I was hearing in constantly whenever I left my apartment, but it is not something that stuck with me, unfortunately.
Q: How many classes did you take?
A: 5 class, 15 credits, so a full schedule like I take at my home University.
Q: Were the classes hard?
A: I thought the classes were much, much easier than the classes I take at home!
Q: What classes did you take?
A: Intro to Communications
Public Speaking
Media in the Digital Age
Wines and Culture
Beginners Italian
...maybe that's why I thought the classes were easier.
Q: Did you travel every weekend?
A: Not every weekend, but a lot of weekends!
Many places I went to in Italy were just day trips because the trains are so fast you could go to Rome and back in the same day!
Q: Where did you go?
A: Florence, Italy (obviously)
Rome, Italy
Pisa, Italy
Cinque Terre, Italy
Pompeii, Italy
Capri, Italy
Sorrento, Italy
Viareggio, Italy
Venice, Italy
Vatican City (It's actually its own country)
Berlin, Germany
Amsterdam, Netherlands
Brussels, Belgium
Paris, France
Barcelona, Spain
Monte Carlo, Monaco
Budapest, Hungary
Vienna, Austria
Salzberg, Austria
18 Cities, 10 Countries
Q: How much did you pack?
A: I had 2 suitcases, a backpack, and a duffle bag. Most people only had 1 suitcase and a large carry-on, but if you know me you know I do not, under any circumstances, ever, pack light.
So, of course, I won't be packing light when I'll be away for four months!
Pro Tip: those vacuum seal space savers bags are the way to go! Just make sure you can find a vacuum before you leave your destination, believe it or not, that was the real struggle.
Q: Could you use your phone/did you have service?
A: I got a very small phone plan with my service provider that was meant for studying abroad.
Most people bought chips to put in their phone once they were over there that allowed them to have service or bought small phones that look like the old phones your parent had mid-two thousands and they would be for emergencies.
I only ever had wifi when I was inside and I learned the hard way the third day I was there that data rates are much more expensive abroad.
Pro Tip: Make sure your cellular data is off ALWAYS, and only use iMessage when you're sure you're on wifi, if not use WhatsApp, it won't charge you!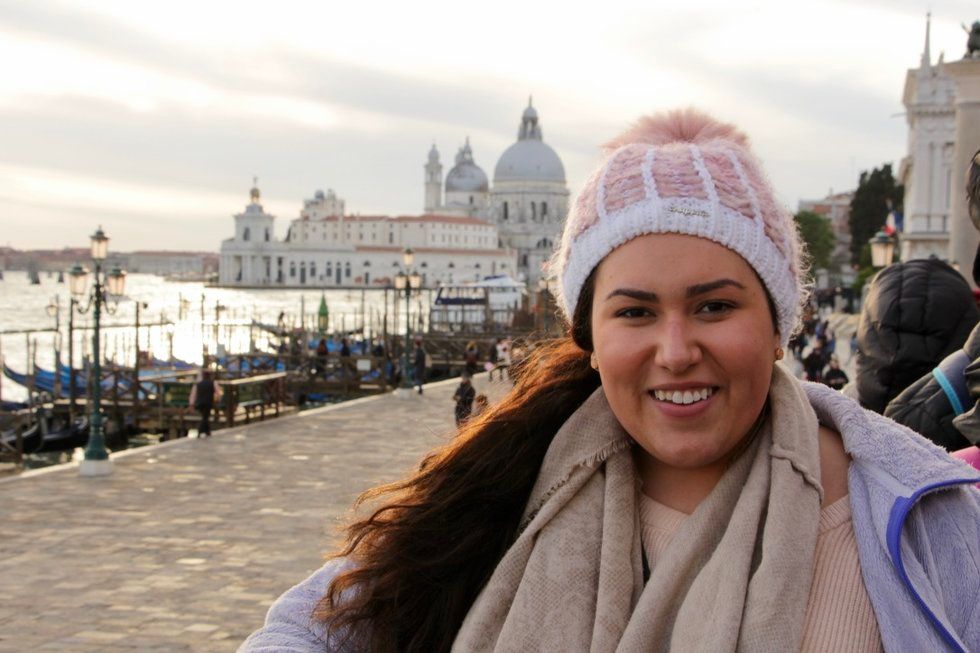 Those are just a few answers to some of the basic questions I get asked on the reg. If you have any questions that you still want answered about studying abroad feel free to reach out to me, it's my favorite thing to talk about!
If you're able to study abroad there's no question that you should do it!
It's the most life changing experience, and I promise you won't regret it.
Cover Image Credit: Emily Beltran