Music from the singer/songwriter genre is often what I find myself listening to when I just want to relax, drink some morning coffee, or take a nice, long walk outside. There are so many incredibly talented independent musicians out there, one being my favorite British singer/songwriter, Joe Brooks. His new album, "I Am Bones," that was released just last week and it is nothing short of what one would usually expect from Joe Brooks -- music that is raw, enchanting (no other way to describe it) and unique. The fact that not too many people are familiar with his work is extremely unfortunate because simply put, it's amazing in every way. So, I'm writing this in hopes that anyone who sees it and enjoys this genre of music will look him up and hopefully listen to not only "I Am Bones," but his older music, and my personal favorite, his album, "Constellation Me."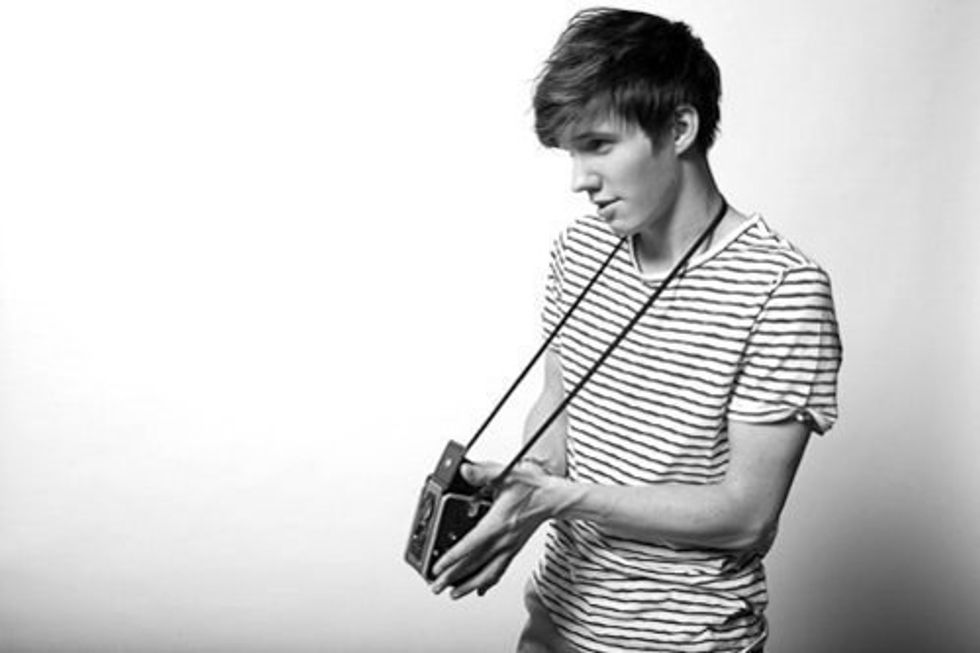 The sound of "I Am Bones" mirrors his usual sound, but is accompanied by more violin that is perfectly implemented in almost every song (especially at the end of the song "April Winds"). "All of Your Colors" (which is my personal favorite song on the album) creates such a vivid and colorful image in your head if you close your eyes and listen to it. It reminds me of a beautiful autumn day mixed into the setting of a fairy tale, which might sound strange to hear, but that's just what I picture when I listen to it.
His acoustic guitar is what makes this album, as well as his others. Of course, this is more than common for a singer/songwriter to have, but Joe Brooks' melodies that he creates with it that blends so well with his vocals and lyrics, like in the song "Where the Heart Is," which is another new favorite of mine.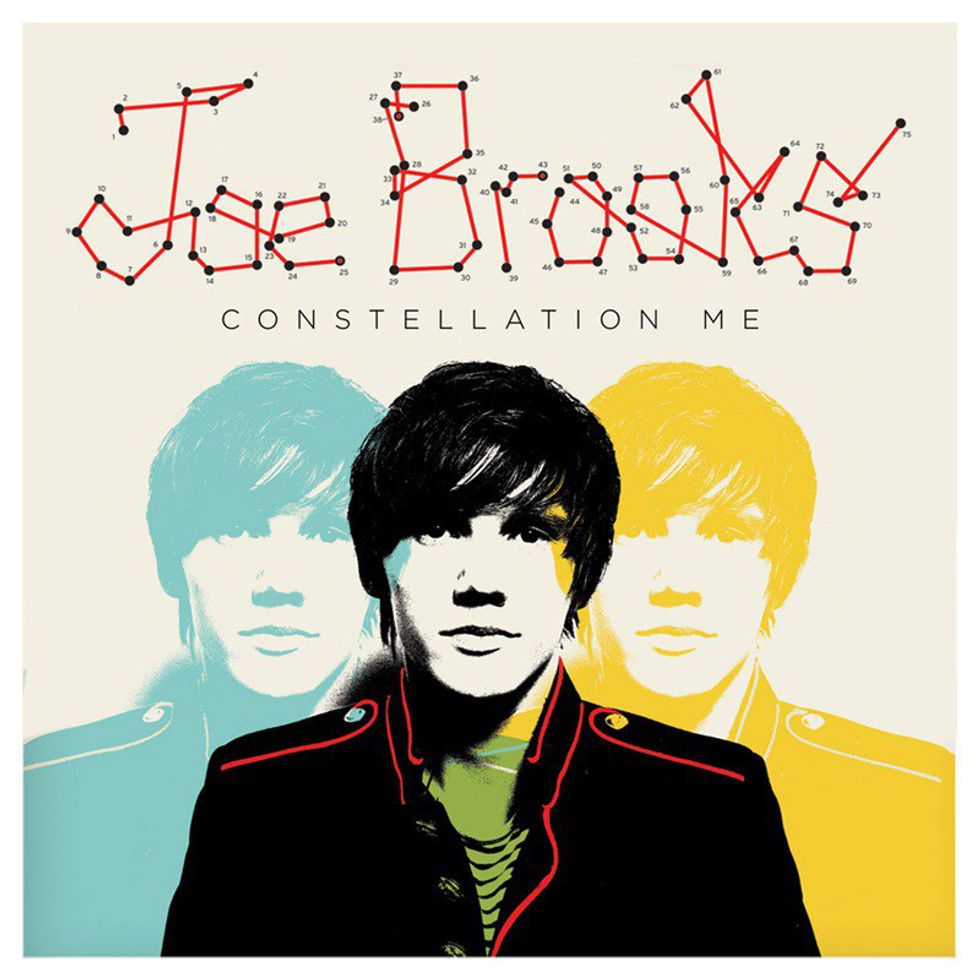 One new aspect that was added to this album that he has never really experimented with before is atmospheric sound effects that add to the tone of the song, particularly in the song "April Winds." As you may have guessed, the song begins and carries on with sounds of a windy day and sound effects of rain as well. It is more of an experience to listen to than just a song with the great way the song was produced with all of these things.
When it comes to albums, sometimes artists make them feel as if it is just a collection of new songs numbered one after another, but Joe Brooks never fails to make his albums feel connected. Each song flows one into another and they all have similar feels to them, which is one thing I love when artists do. It makes the songs seem unique to a particular album, and "I Am Bones" is exactly like this.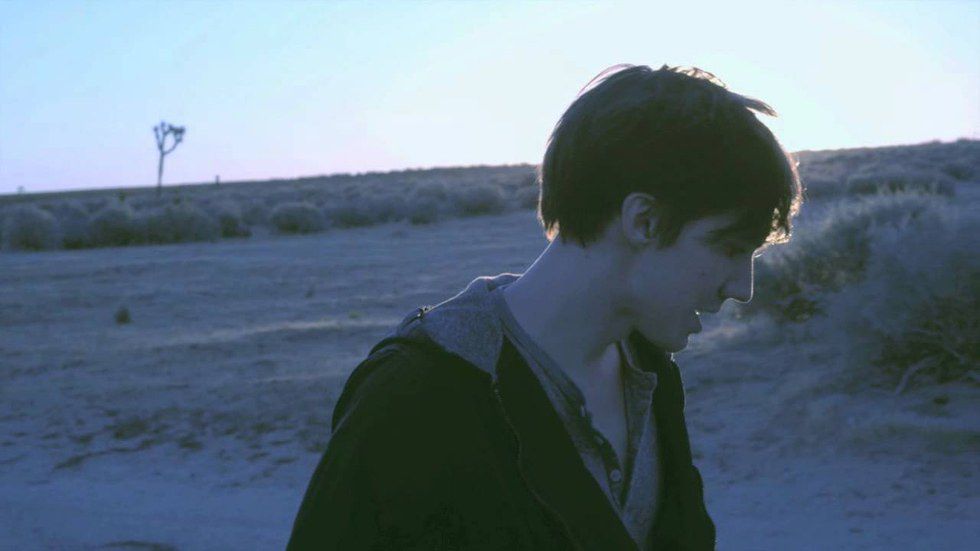 Like I mentioned before, his first album, "Constellation Me" is not to be missed and features one of his most popular songs, "Superman." I will always pop in that album on a Sunday morning, or really anytime I want to relax and bask in some great, pure music. His EP, "The Boy and the Broken Machine" is also so incredibly good and features two of my favorites, "Palm Trees or Lost Souls" and Carousel."
So, if you enjoy singer/songwriters and are looking for some great new music, look no further! Take a listen to Joe Brooks and I doubt you will be disappointed. I cannot wait to see what else he comes up with during his career and will continue to play his songs on repeat when I need them.