Miley Cyrus, for a lot of people, is also Hannah Montanna. Whether you like it or not, if you were a Disney channel watcher between 2006-2011, you probably watched an episode or two...or if you're like me then you watched every single one... semi religiously (been using ketchup moisturizer for years).
So, for a long time, I didn't know whether my love for Miley was because I grew up on her or because she was genuinely a great musician and person. LUCKILY, I got to find that the latter parts were not only true but an ever-budding fact throughout her development and growth as an artist and person.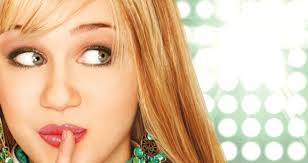 I'd spend some time talking about her first couple albums, Meet Miley Cyrus and Breakout, which gave us songs like 7 things..what a bop..but those aren't really a Miley that was herself as she was essentially being steered in directions that she probably wasn't choosing. These were merely a precursor to demanding the right to do whatever it is she wants, and that is ultimately what has allowed her to pass through so many different avenues of music in such a short time.
No matter what she's doing it feels authentic, and that's something you can't fake.
Her third album Can't Be Tamed was admittedly a lull in her career, but only by sales standards. This is when she began to assert her eccentric personality with songs like the title track. In the Can't Be Tamed video, Cyrus sings about not being a mistake or a fake, and that everything she does is in her DNA (wassup Kendrick).
THIS IS NOT TO BE TAKEN LIGHTLY.
She's strong-willed and wants to do what she wants, and that's badass...but this was only the beginning--sidenote: another song on that album, Who Owns Your Heart, is one of the most underrated Miley tunes in her discography.
As she matured even further, she took the world by storm with the earth-shattering Bangerz. This phase saw Miley, in my opinion, at her most vulnerable. With songs like Wrecking Ball, referencing her past relationship with Liam Hemsworth, it was the type of artist transformation that felt simultaneously uncalculated (is that word?) but also very well thought-out, and I think that is because this is when Miley began to truly start being driven by the wind.
She probably didn't know exactly everything she was doing or going to do, but she knew that she needed to continue to do whatever made her happy, and I think that resonated with a lot of people.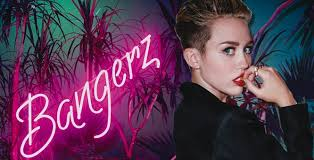 From here, I, and most everyone else, don't truly know. I stayed strong with Miley through Miley Cyrus & Her Dead Petz, the album is actually FIRE. You should take a non-judgmental listen (yeah just admit you're judging, it's fine). I think we can all agree that as a person at this time...she was..figuring it out.
FAST FORWARD to Younger Now and the best music of her career is being released. She touched back into her country/folk roots and found a radiant pop sound that is perfect for her powerful vocals and strong messages of peace and acceptance. She's back with Liam, thriving with the Happy Hippie Foundation, and has finally found a balance between being herself and promoting that for others. I think we are all HERE for it. Miley is finally doing the music her true fans have always known was within her, and it's really great to see that. If you want some Miley tunes to listen to off her new album, check below *sticks tongue out*.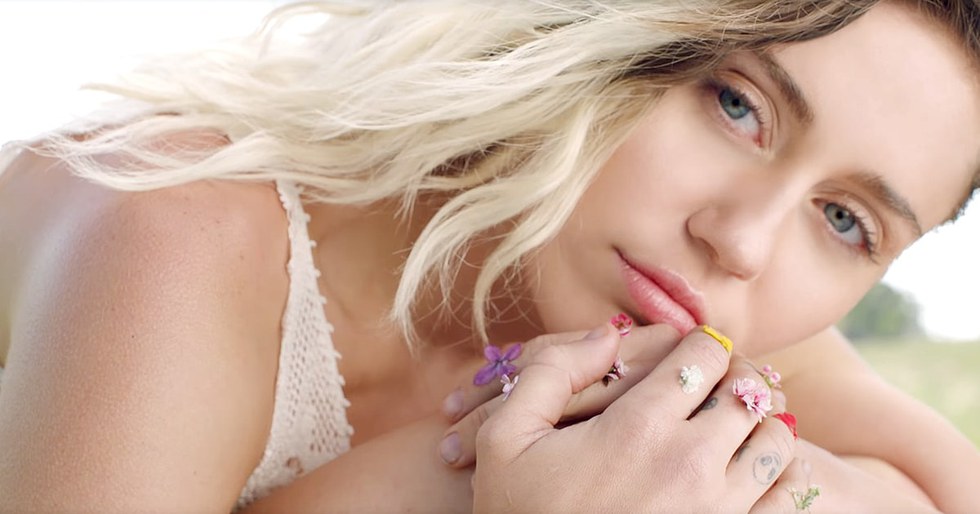 TRACKS YOU GOTTA LISTEN TO:
Thinkin'
Love Someone
She's Not Him