Puppies videos are my favorite thing to see on my timeline. How could you not love a mash up of little puppies trying to make it on the couch and crashing into the cushions instead? It is adorable and brings a smile to even a grinch's heart. So why wouldn't you get your own small fluffy bundle of joy? Maybe you have already decided you will be getting a new puppy well check out the pros and cons before you make that leap we don't want you to crash into the cushions either.
Con: Say Goodbye to Sleeping in
Puppy's during the first few months have very little bladder control, therefore the second they wake up they may need to go potty. After your puppy learns a little more control they will develop a routine but unfortunately this routine typically starts pretty early in the morning every day you will need to wake up to take your puppy outside.
Pro: Becoming More Active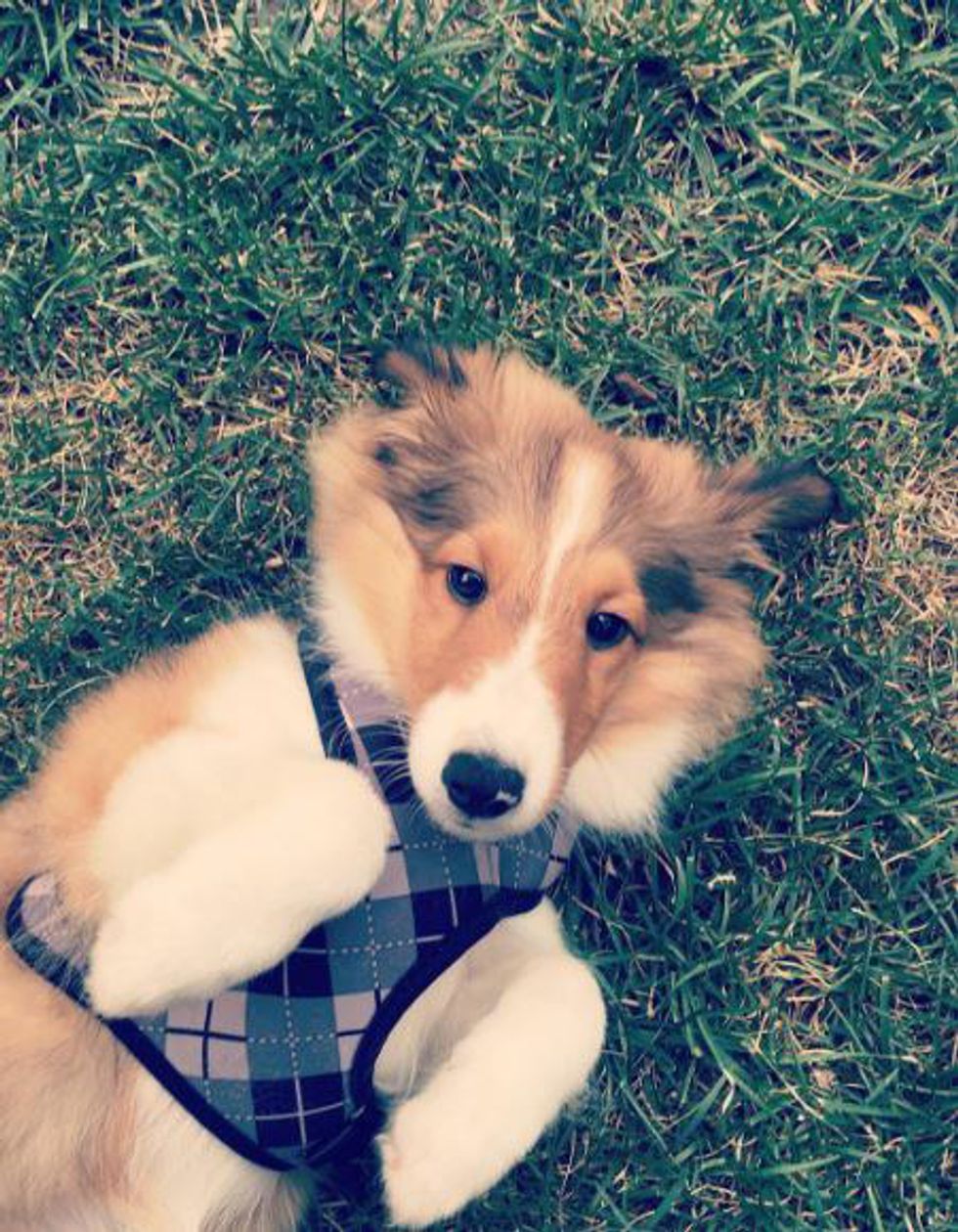 While your day may be starting before the sun rises you can add activity into your daily life due to your new best friend. Your puppy would love to go for walks once they become familiar with the neighborhood they will learn different paths they prefer. This will allow you to stay active daily because your puppy will need walks every day. But hey look at how active you are now when you used to just sleep during this time!
Con: Pet Fees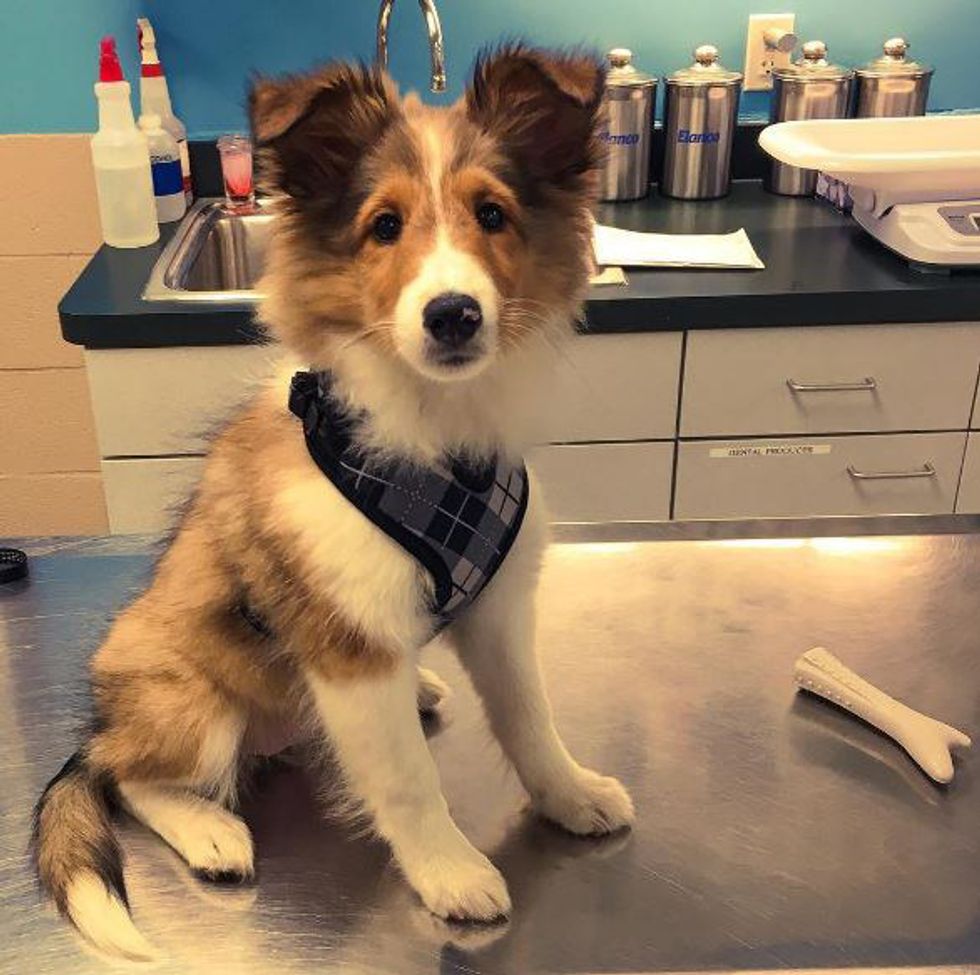 Puppies typically are not free. Even if you are adopting there are some fees that go along with rescuing the puppy. The younger dogs are it seems the more they cost. But you will have the advantage of training a young puppy if you are able to bring them home sooner. I live in downtown in an apartment complex. My pet fees alone for this year just to bring home Zoey were $600. $300 non-refundable pet deposit along with $25 a month added to my rent. Puppies need many shots to ensure they are off to a healthy life I would say we spent anywhere around $300 in vet check ups and shots. Heartworm pills are around $35 for 6 which need to be taken every 30 days. Spaying and Neutering start at around $100. Dog food surprisingly is less expensive than I thought while puppies do need to eat more often a large bag of 25 pounds of dog food is around $68.
Pro: Gaining Responsibility
Welcome to budgeting if you haven't already started a budget for yourself, then you should start now. Create an excel sheet with your income with each paycheck along with the negatives you need to pay monthly. This will help give you an idea if you are financially ready to invest to being a dog owner. None of this is a bad thing you are learning to add additional responsibilities into your life.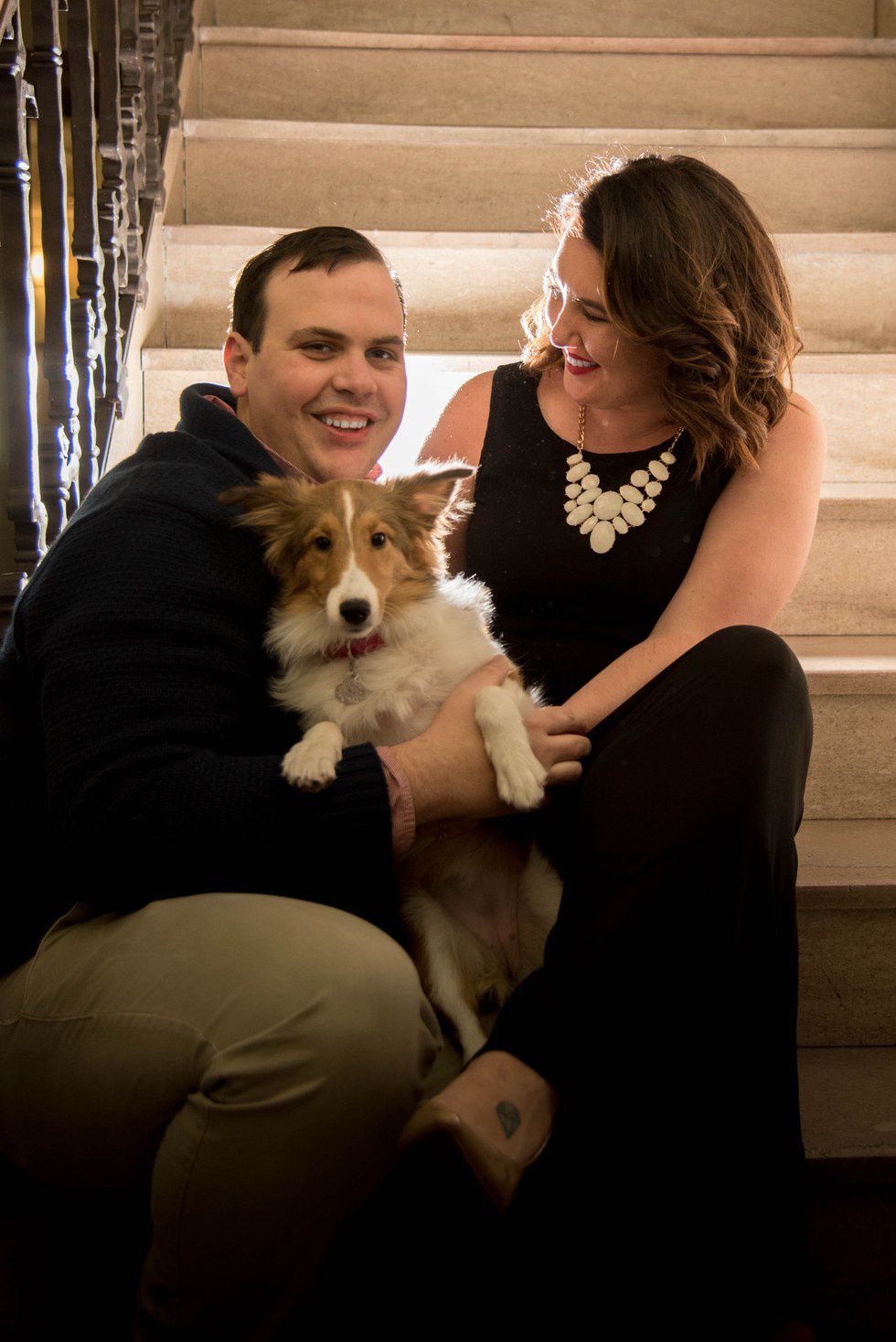 Con: Puppies Love Shoes
Start reading up on how to puppy proof your home before you even bring the puppy home. Of all the article I read one said to put away anything that puppies may want to chew so they can't even see them and never have the chance to start. The number one thing my puppy loves to chew on is my shoes. I thought this was so weird since shoes don't typically smell great. But this is the reason they love them so much they smell like you. Dogs have a strong sense of smell than we could ever imagine and they like the smell of you the most because you are their owner. So I recommend investing in a shoe storage unit that is closed and your little puppy could not get into.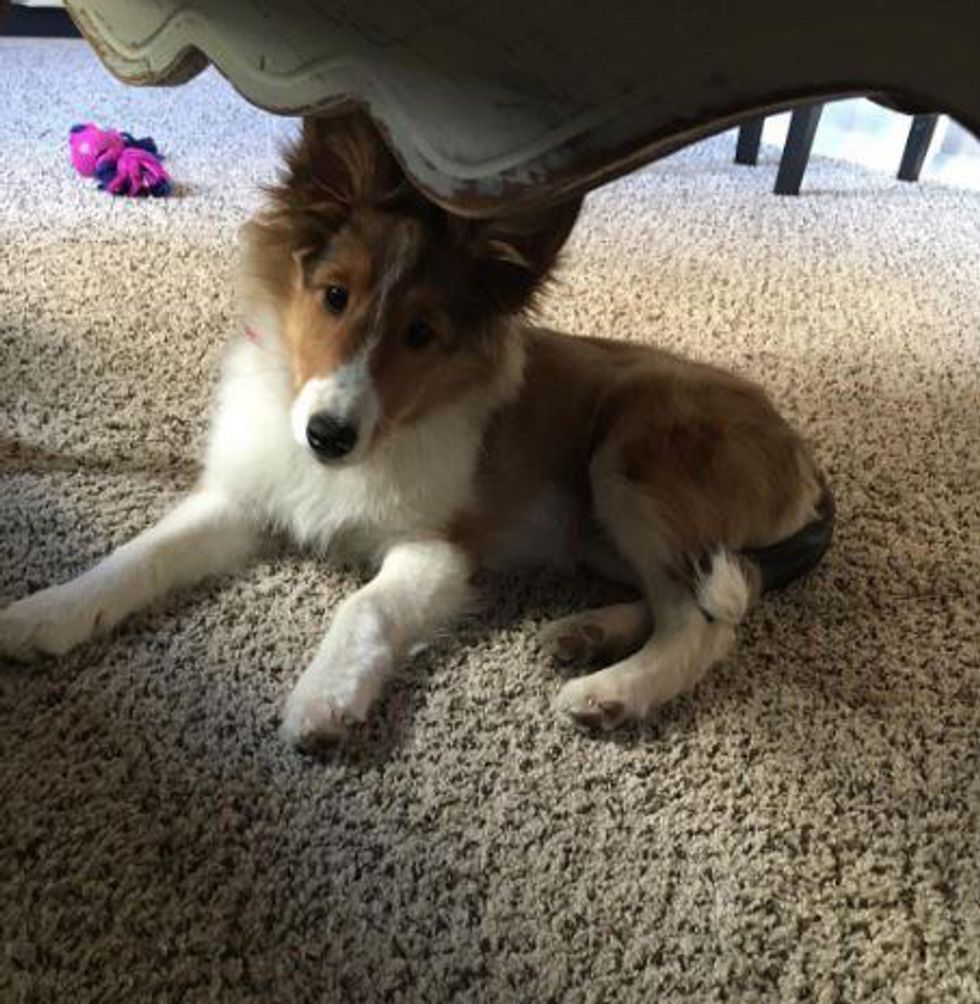 Pro: Getting Yourself Organized
While shoe storage is just one part of puppy proofing your new home. You will also need to keep all your puppy things in one place. I have a bin that I put all the puppy toys, shampoo, leaches. You will want to have your collar and leach in the same place so when you need to rush to take the puppy out you are ready at any moment. But HEY when is organization a bad thing? Never so embrace it organize your home so you are prepared to find anything you may need.
Con: Never Being Able to Take a Spontaneous Trip Again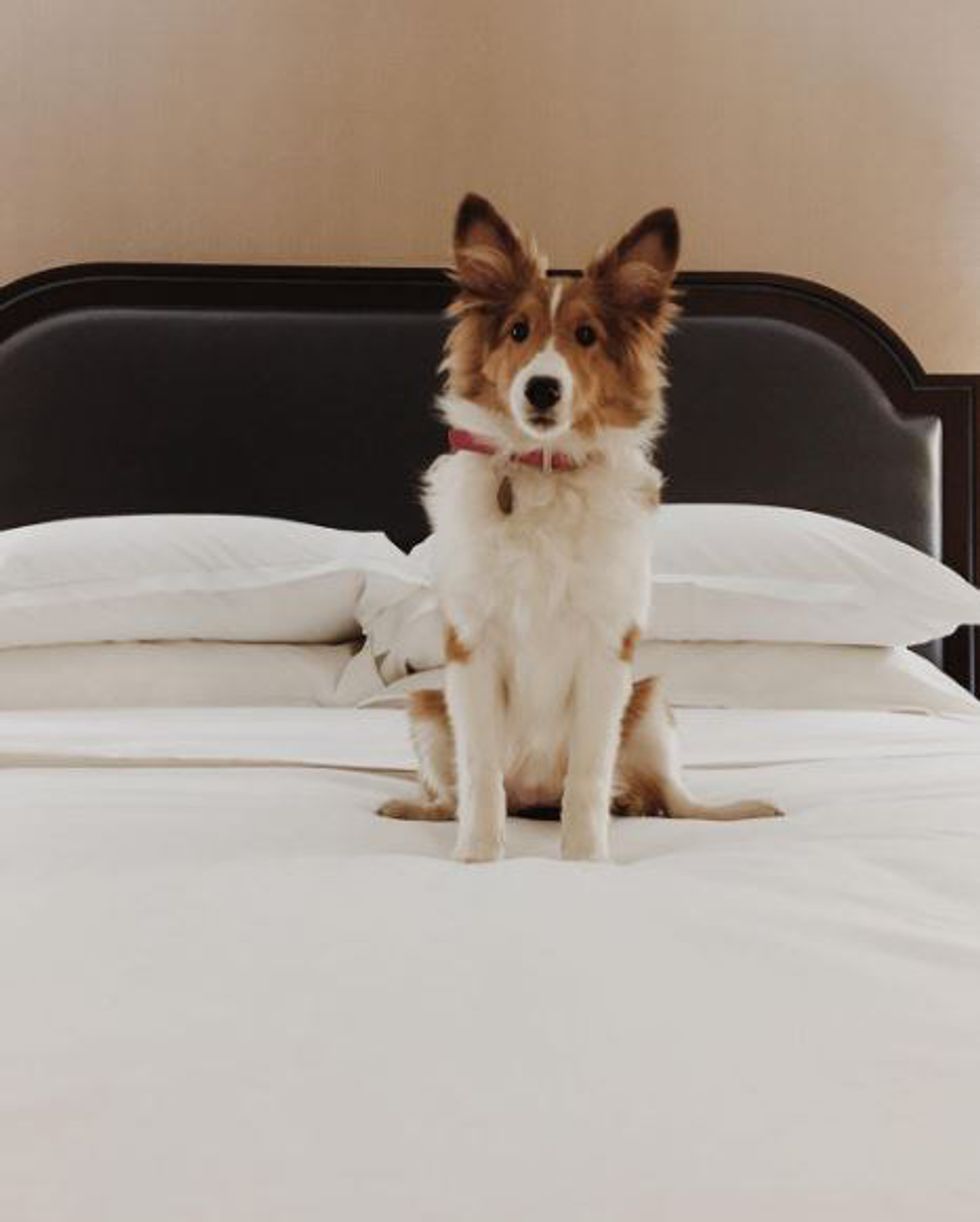 I love to get out of town with friends. Shopping trip tomorrow since we are both off work? Yes, please! But now that you are a proud dog owner this is not as easy as it was before. While many hotels are becoming pet-friendly you will need to call or check their website to ensure you can bring your dog. Also if your puppy is still young plan ahead for time, you need to take your puppy out at rest stops. Zoey luckily did not get car sick during our first couple road trips but it did happen on the way home on her first day. Be prepared to get your car ready in the back seat for where you puppy will sit so they don't ruin your seats. If you can't bring your pet with you there are many places which will board your dog while you are away. Additonally, you may want to consider Rover.com these are pet sitters that will either come to your home to watch your pet or watch your pet at their home depending on the care giver.
Pro: Unconditional Love From a Puppy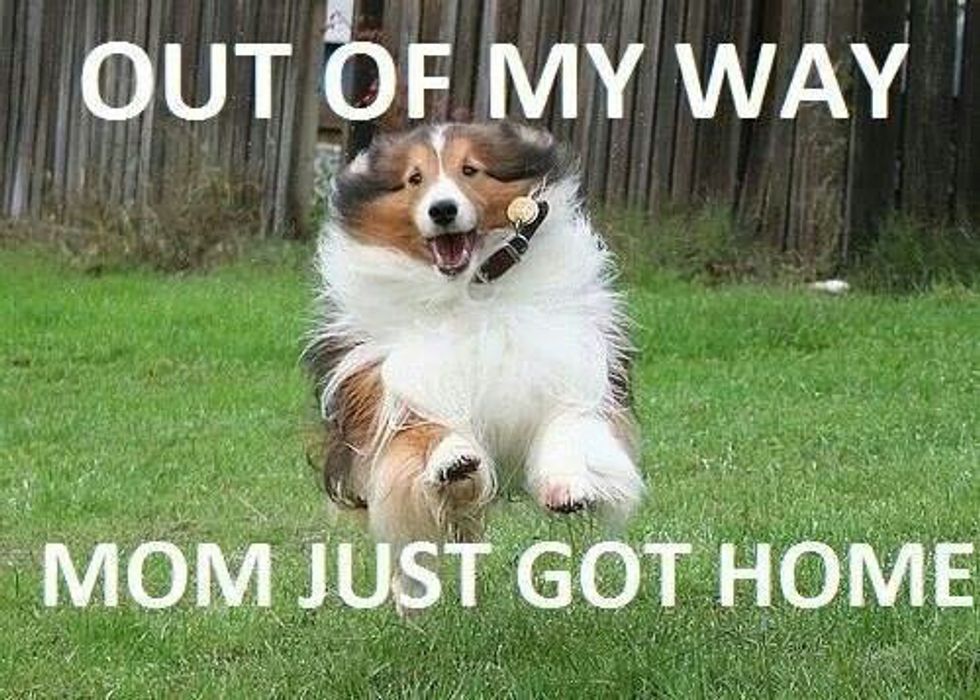 I will say the stereotypes of dogs and cat responses to you coming home are pretty spot on. Cats notice when you make it home because they may be hungry or would like attention. Zoey, on the other hand, every time I come home even if it was just 20 minuets is SOO excited to see me. It is adorable and I love to see her just as much. I don't think I need to convince you of all the awesome reasons to get a dog but I wanted to share my experiences I have had thus far. I do also want to suggest you do research on the common traits of your breed you are considering. Adopting is a wonderful option and so many dogs already are in need of a home. But if you are a first-time dog owner, please do some research on how much activity that breed will need. I chose a shetland sheepdog because of how easy they are to train, the activity level that would keep me active and her size. It doesn't hurt that her fur is beautiful and she doesn't shed too often. But I wanted a dog that I could train to trust in my home and that would love to go outside and run with me. Consider your own personality and how would it match with that breed.
I hope I this to be helpful in preparing to bring home your new puppy. Best of luck and as so many articles told me anything bad that your puppy does they just don't know any better. So try to be patient as they learn about the world.