Life has me confused. What is the truth? What do I or should I believe? How am I supposed to tell a DJ from a business owner? Well, today is the day I stop feeling frustrated and get to the bottom of what has been wracking my brain for weeks: Who are the electronic dance music moguls and who are the startup business managers?
Scroll to the end for the answers.
1. DJs or Business Owners?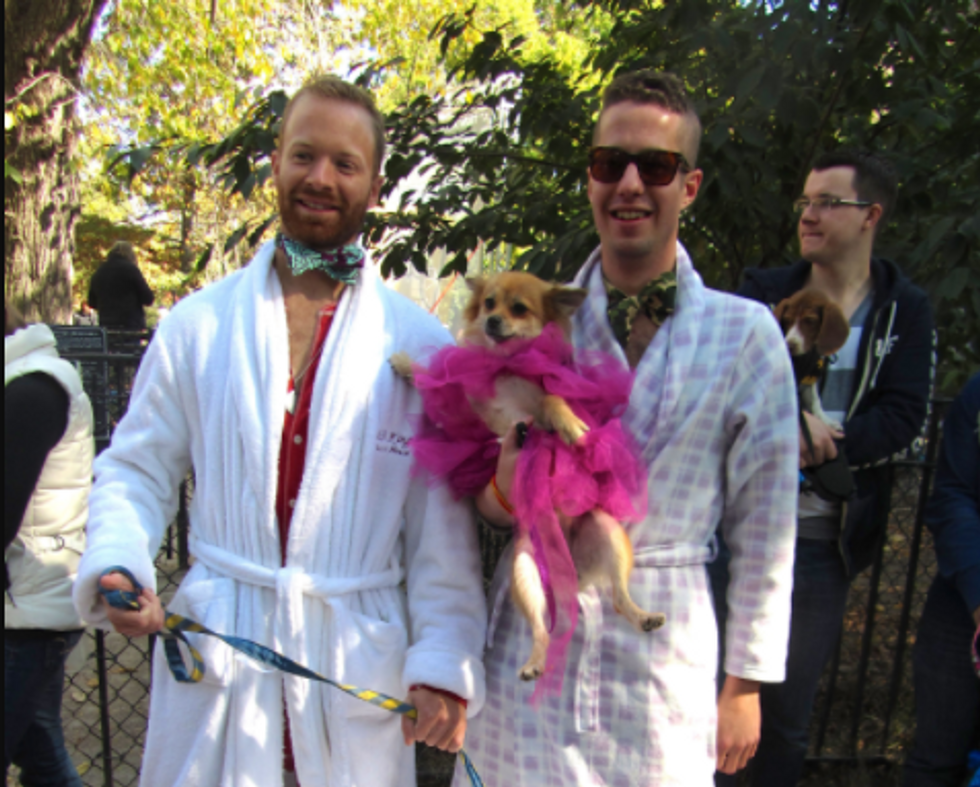 2. In the Studio or In the Office?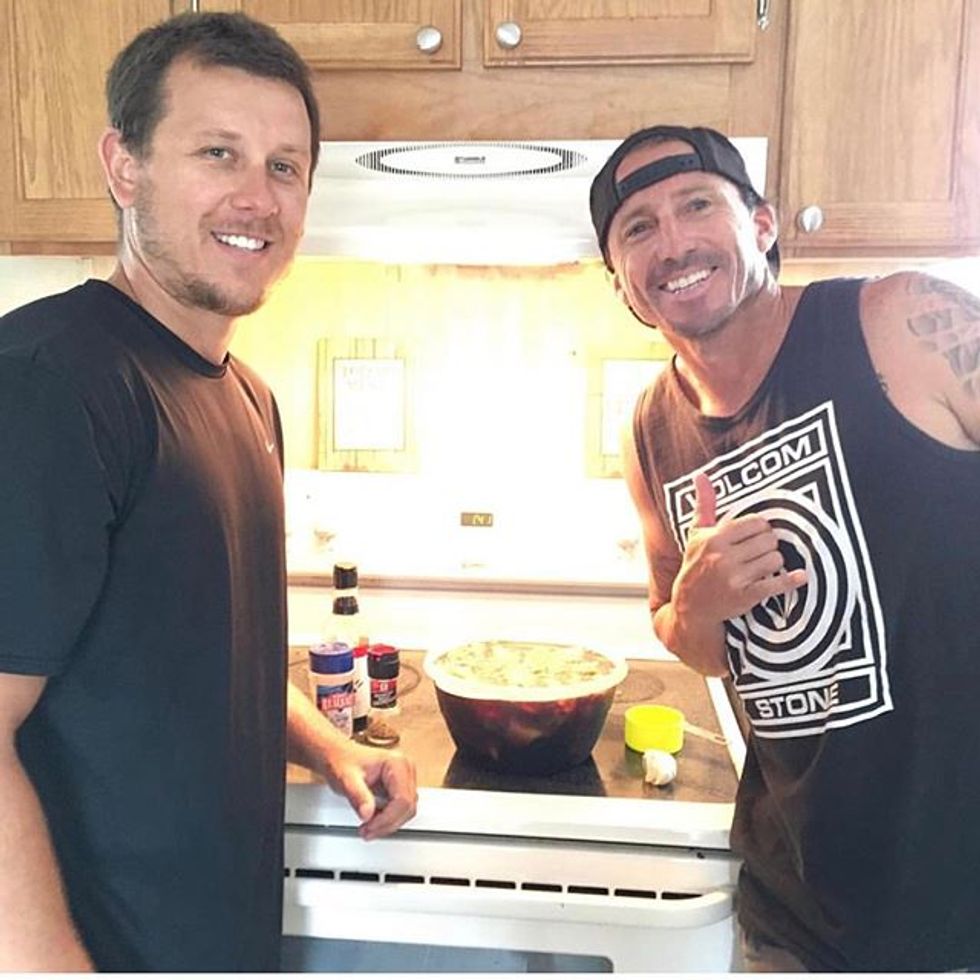 3. Music or Business Gurus?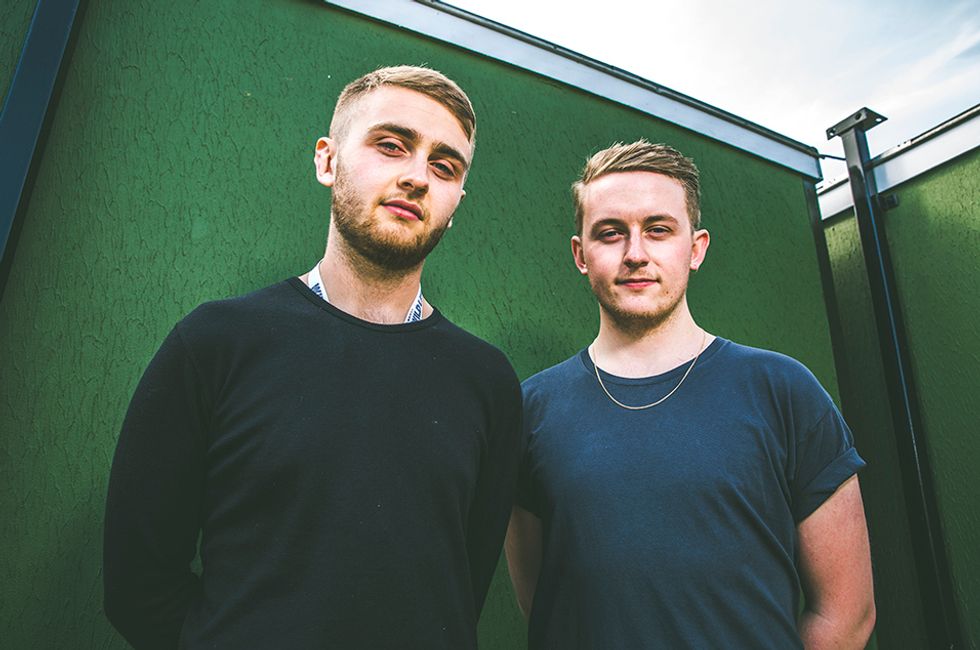 4. Soundcloud or LinkedIn Material?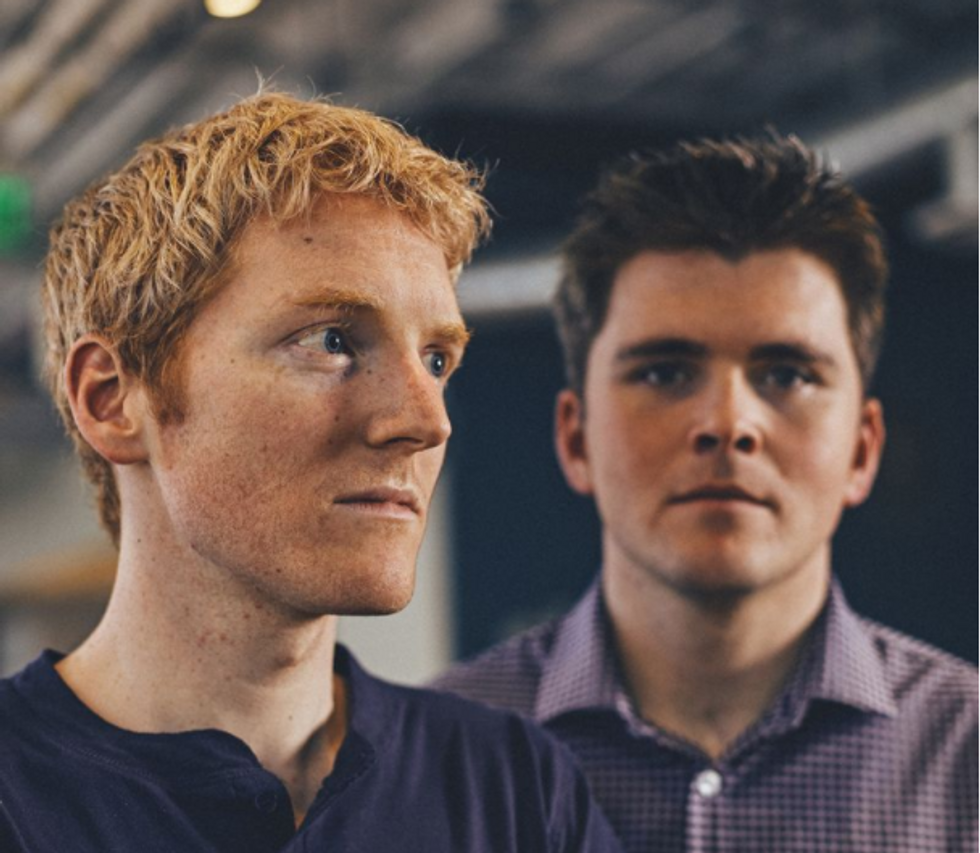 5. EDM Duo or CEOs?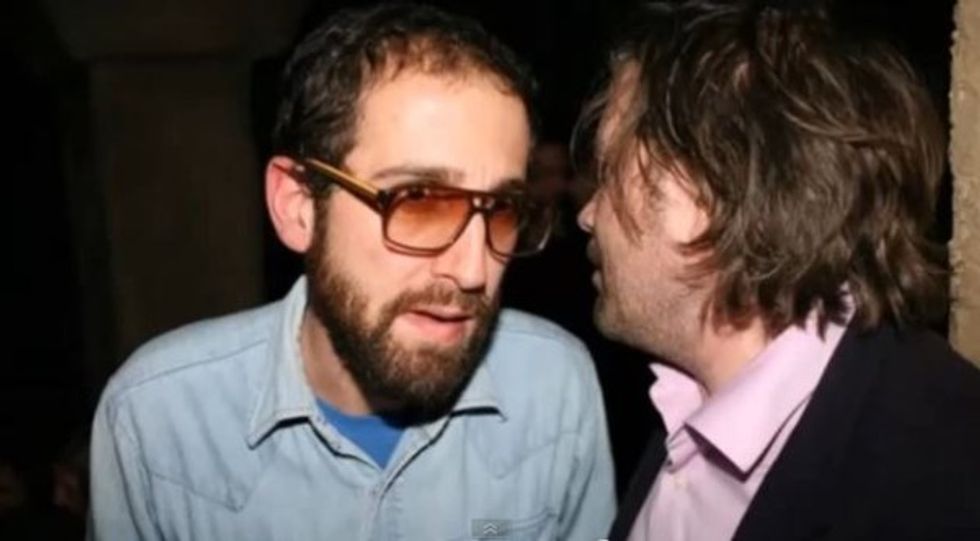 6. Making Hits or Making Investments?

7. Composers or Entrepreneurs?


8. Electric Forest or Shark Tank Boys?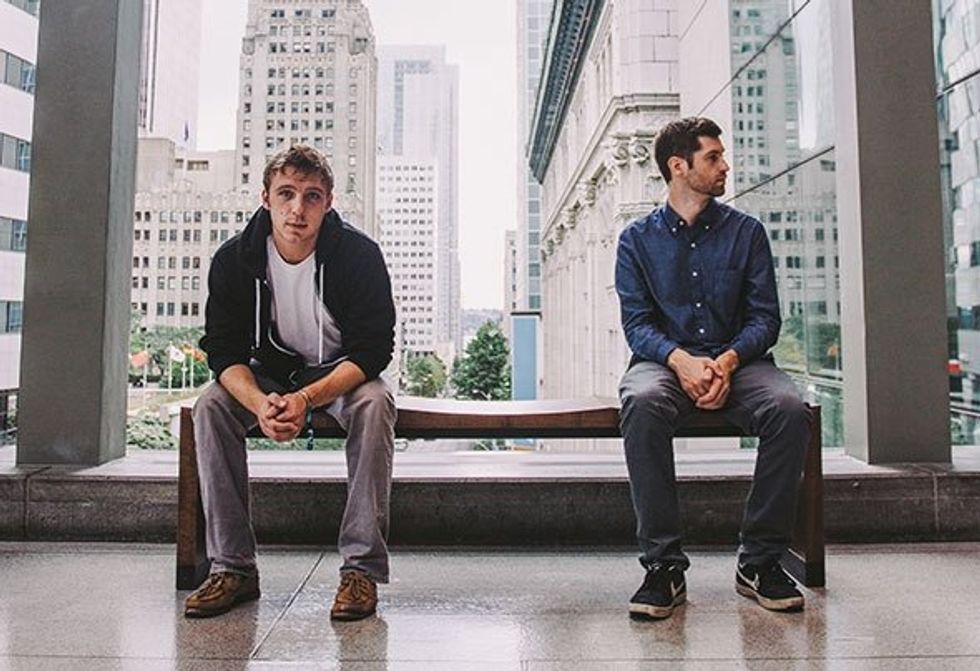 9. Producing Drops or Sharing Stock?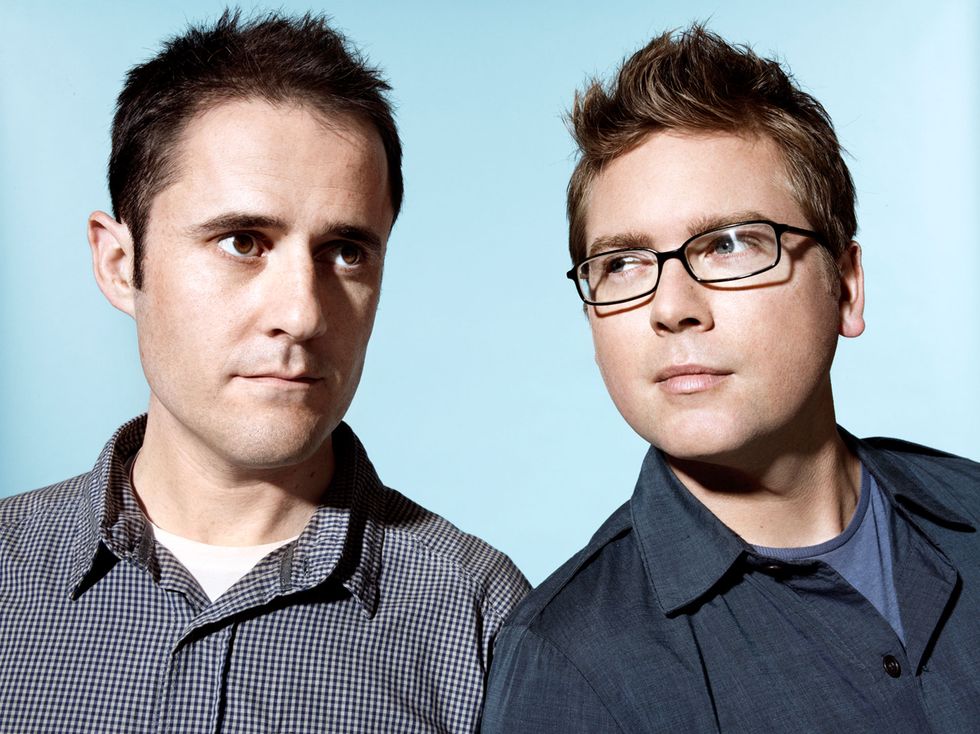 10. Music Mixers or Product Pitchers?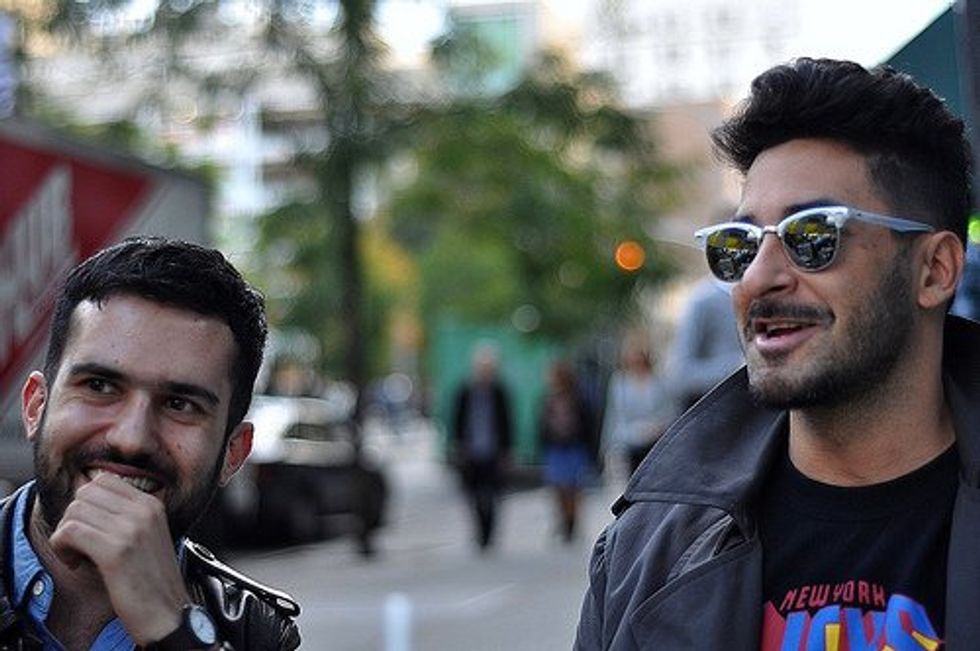 11. Last one! EDM DJs or Startup Duo?

So, how many did you guess correctly? (Without scrolling down right away!).

---
Answers:

1-Business owners who run The Elephant Pants.
2-Two firefighters now business partners of the Reely Hooked Fish Company.
3-DJ group Disclosure.
4-Brothers who started the online payment processor company Stripe.
5-Daft Punk without their iconic helmets (Yes, I'm serious).
6-EDM duo The Chemical Brothers going 28 years strong.
7-You're looking at Google's parents, Larry Page and Sergey Brin.
8-Odesza, one (technically two) of my favorite EDM artists.
9-Evan Williams and Biz Stone, the guys behind Twitter.
10-DJ duo Armand Van Helden and A-Trak who make up Duck Sauce.
11-Paul Gollash and Gregg Carey, founder and co-founder of English education site Voxy.