Amongst the millions of videos and articles cluttering my Facebook feed, one particular share caught my eye the other day. A video was posted, and at first I wasn't sure if it was serious, but I watched and listened to a woman tell me about a product she and others invented. The product is called "anti-rape underwear."

Known as 'AR Wear,' the product comes in varying styles and colors, and while they are easy for the woman to put on and take off, they are nearly impossible for the attacker to remove in any way. The waistband does not stretch but is adjustable for different sizes, then locks in place with a mechanism that has two pins that can be placed in any order that the woman would like and can remember. Unless the attacker happens to put the pins in that exact position, that band will not unlock. The body of the product is strengthened by a skeletal structure of webbing that resists pulling, tearing and cutting.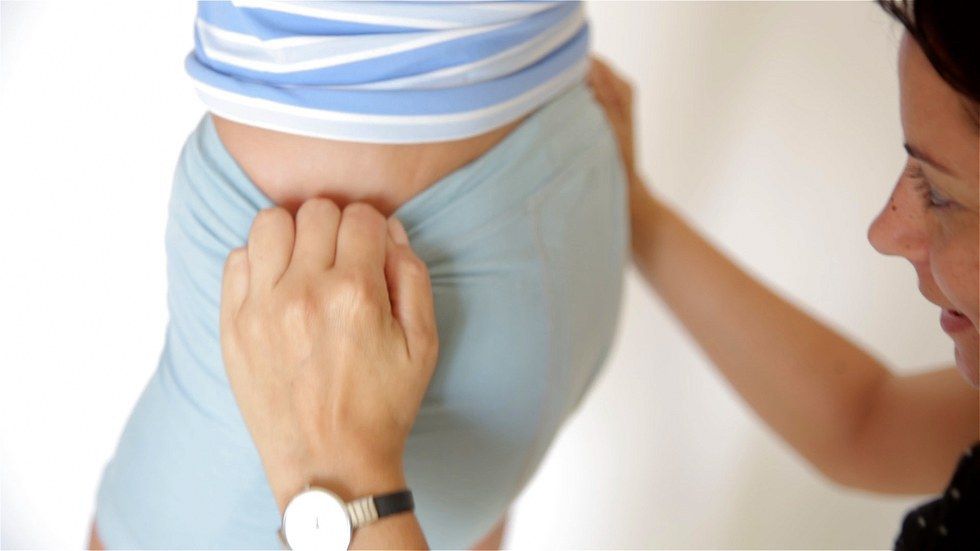 The product itself is brilliant, innovative and exciting for those wary of the possibilities of what can happen on first dates or fun nights out to the bar. It can give so many a peace of mind that they or their loved ones will be safe at all times.

What I can't help but continue to think in the forefront of my mind is, can somebody realize that the problem is much worse because it has gotten so prevalent that we need to make anti-rape underwear?
I love the idea and am so happy something like this has come out, but it is very disappointing that it has come to a point of these kinds of safety measures just to protect women from rapists. It sickens me to know that so many people are raping women* that this product has become necessary. While I hope that this product becomes successful, I also hope that we are able to tackle this problem and make it so that prevention tactics like this product are unnecessary.
If you would like to support the anti-rape wear campaign, better known as AR Wear, donate to their Indiegogo fund here: https://www.indiegogo.com/projects/ar-wear-confide...
All photos from the AR Wear Indiegogo page.

*Disclaimer: Attention should be brought to the fact that men are also victims of rape, and that is just as much of an issue as women being raped; however, this product currently only benefits women.