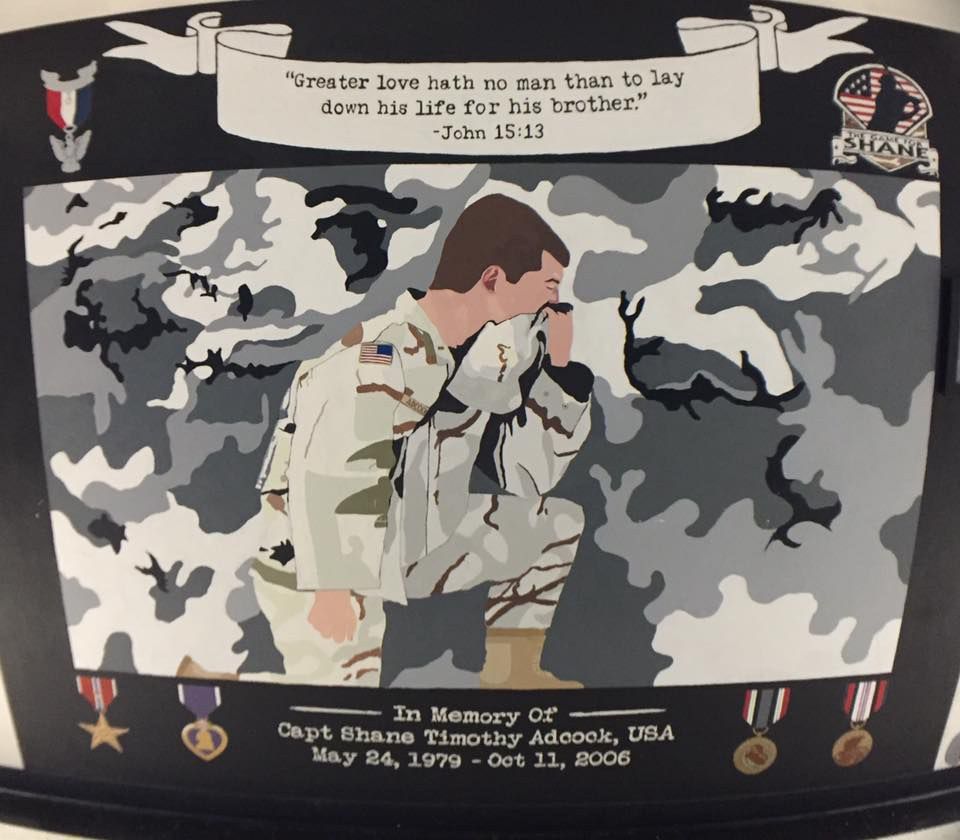 Dear Shane,
I can't believe it's been 10 years. Even after all that time, I haven't forgotten about you. In fact, I think about you everyday. I remember it like it was yesterday, waking up to my teary eyed mother trying to explain death and heroism to a 10-year-old.
I remember chuckling at first, thinking that it had to be a joke. But the grave expression on my mother's face proved that it wasn't funny. I remember how I questioned God, because I couldn't comprehend how such a great and powerful God could take away an amazing man. I remember hurting
The hurt began to dissipate, but it was taken over by anger. I was angry with God and I was angry with the person who threw the explosive device that hit the Humvee. I was angry that you had been killed. But more than hurt and more than anger, I was distraught by the fact that I had lost my best friend.
You were my babysitter. You were my best friend. You were the one who listened to my horrible singing and the one who always cheered me up. You were a man of high morals and a friend to everyone you met. You were the one who encouraged so many people. You were the one who enjoyed being around friends and throwing back a beer. You were the one who went to church and ensured that you lived your life in a Christian way. You were the one that left too soon. You were the soldier who gave it all.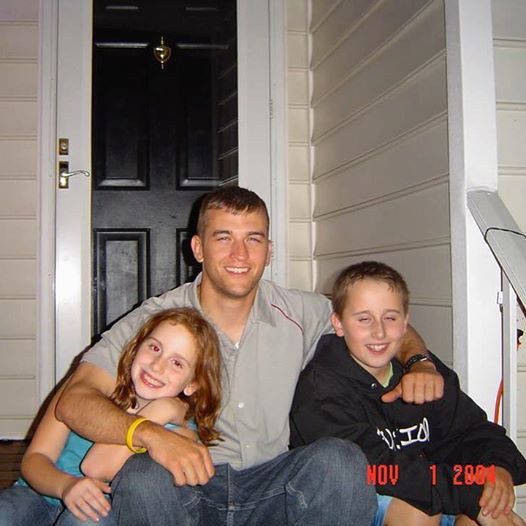 It's truly hard to believe that you have been apart from us for 10 years, but in your sacrifice, I have witnessed the effect that you had on people.
Shane, you brought so much happiness to this world, but not only that you shared it with others. You cared and empathized with people no matter what you were doing and you always put your family first.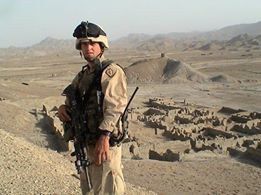 Looking back on these ten years, I have seen how much you have shaped the person I have become. I strive to be like you and to encourage others, lend a hand and occasionally a shoulder. You taught me what it looks like to be a follower of Christ. You taught me how to value people. You taught me what it means to stick to your morals. I have learned so much from you; Shane and I know others have too.
I hate that it had to be you, but your sacrifice to this country is so admirable. As we remember you on this ten-year mark, remember that we're not just remembering you this one day, but everyday. I know that you're looking down from heaven smiling on us, and I hope you know that I'm smiling right back at you. I love you, Shane. Thank you for your sacrifice and thank you for being my hero.
Love always,
Brittany