Dear Jess,
First off, I want to say that I love you so much. You and Zack are truly the light in the darkness that came with the splitting of our parents, and I'm so happy that I could still be with you yesterday to celebrate your special day. I could never have asked for a better sister, nor would I ever need to. I am so thankful that you're in my life, and I will never take that for granted.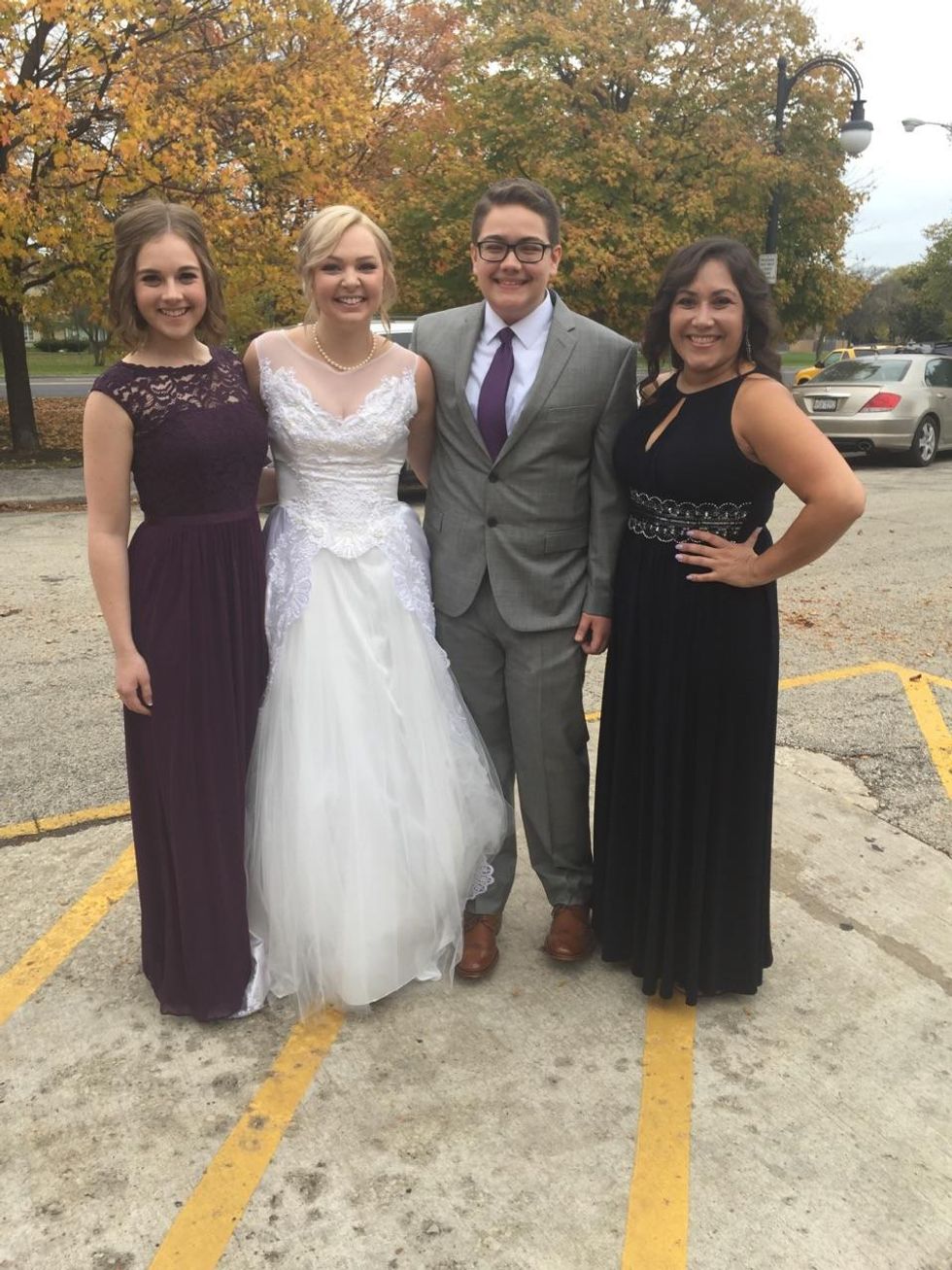 You were so beautiful yesterday (and always). Yes, your dress and hair and makeup were perfect and you looked gorgeous, but more because they accented your inner beauty and allowed it to shine through. I was overjoyed simply seeing how happy you were. It didn't fully hit me that you were actually getting married until you had the dress on and you first came out. Everyone in the room was so enthralled by your grace and beauty, captivated by you and Tom and your love for one another. Thank you for asking me to be one of your junior bridesmaids. I'm so glad that I got to be a part of your wedding party. Everyone was so kind, happy, and funny, and we all were brought together by one very special person – you.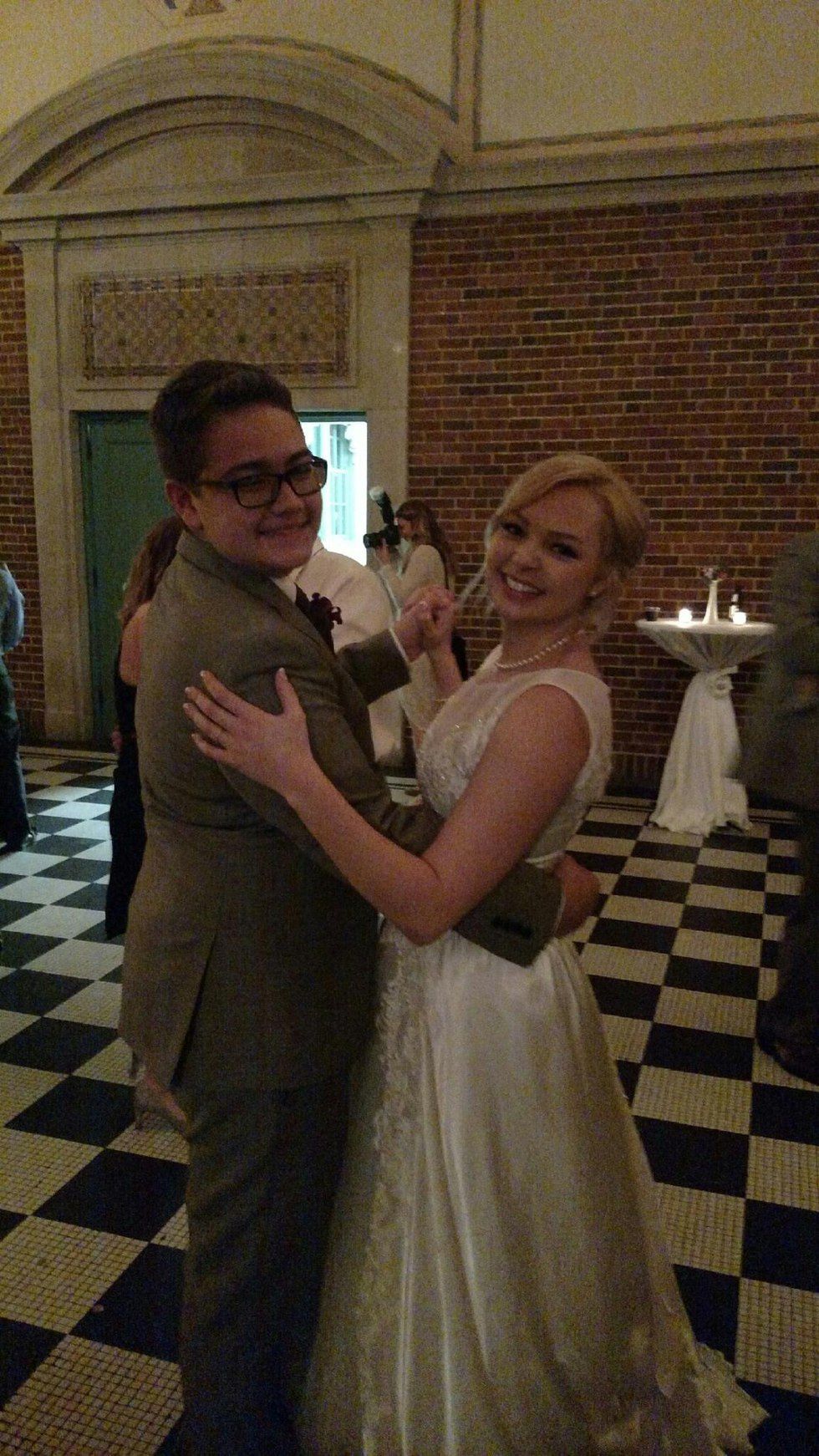 Everything went so perfectly yesterday, all thanks to you and Tom's magnificent planning. Each tiny detail was so well thought of, so personal, so you. From the tea favors to the book and tea centerpieces to the sparkler send off, I couldn't get over how wonderful everything was. I don't know how you managed to do it all in such a short span of time, but you were amazing and everything went so smoothly. You're so immensely articulate and thoughtful and it shone throughout the entire night.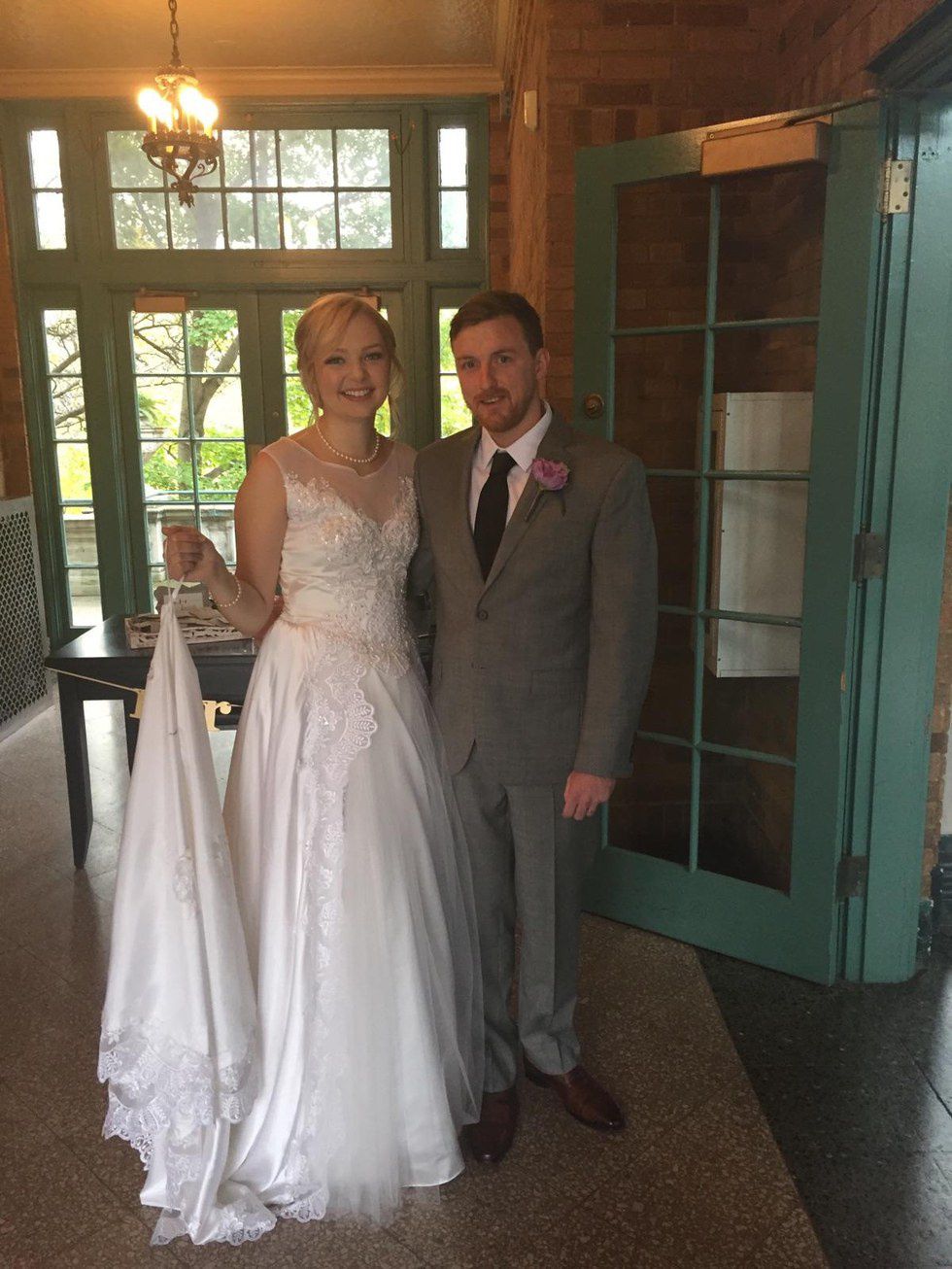 I teared up at Victor Hugo's quote about love during the ceremony. I wouldn't be exaggerating if I said I walked back down the aisle after the ceremony a different person than when I first went up. You are constantly teaching me, Jess, and there is so much to glean from you. Because of you, I am a better person. I am so lucky to have a sister like you to help guide me, to care for me, and to support me in all that I do. I am so glad we are as close as we are today; it really makes life so much easier knowing I have such a fantastic and compassionate person in my life such as you.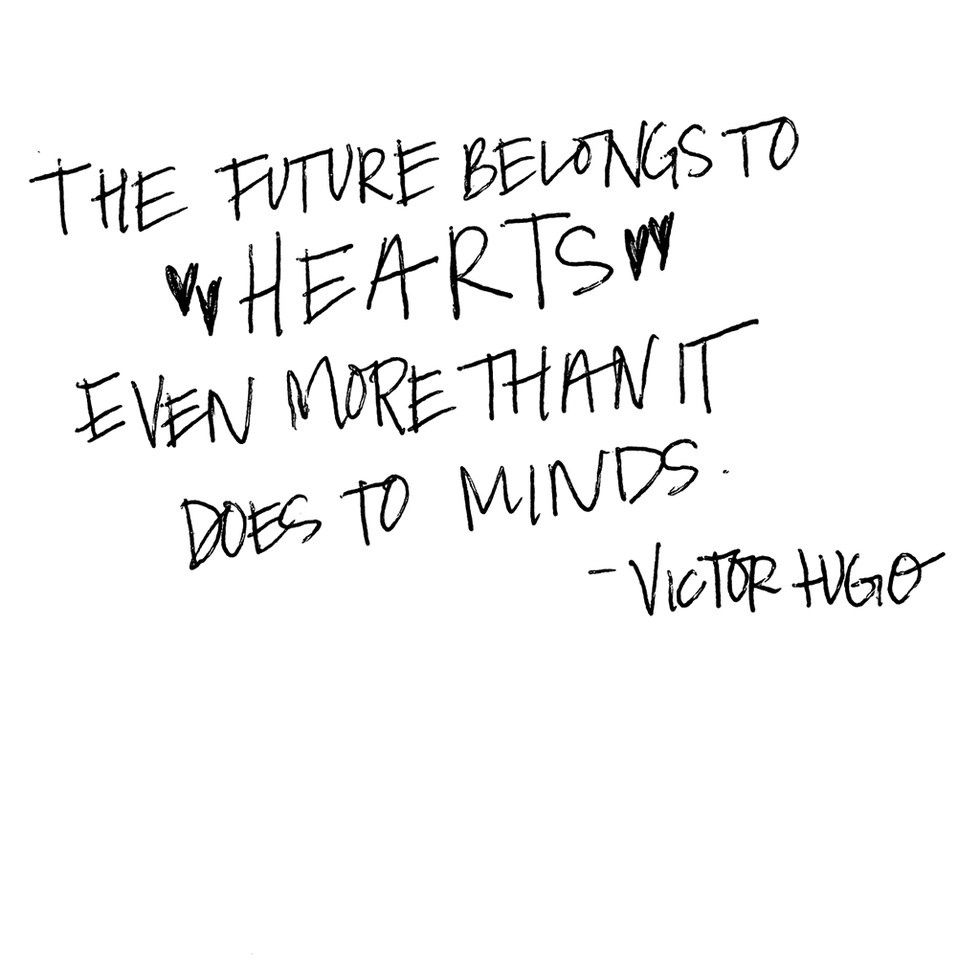 This section is for Tom. Thank you, Tom, for taking care of my sister. I could not imagine someone more supportive, ambitious, loving, or more in sync with my sister. It makes me so happy that you two have found a wonderful new life in Chicago and are not only living but thriving together. I do believe that you both push and support each other so that you can get through anything, together and individually. Your family is so charming, especially your little nieces. I'm so glad that they could be here for you and Jess and also that we got to meet them.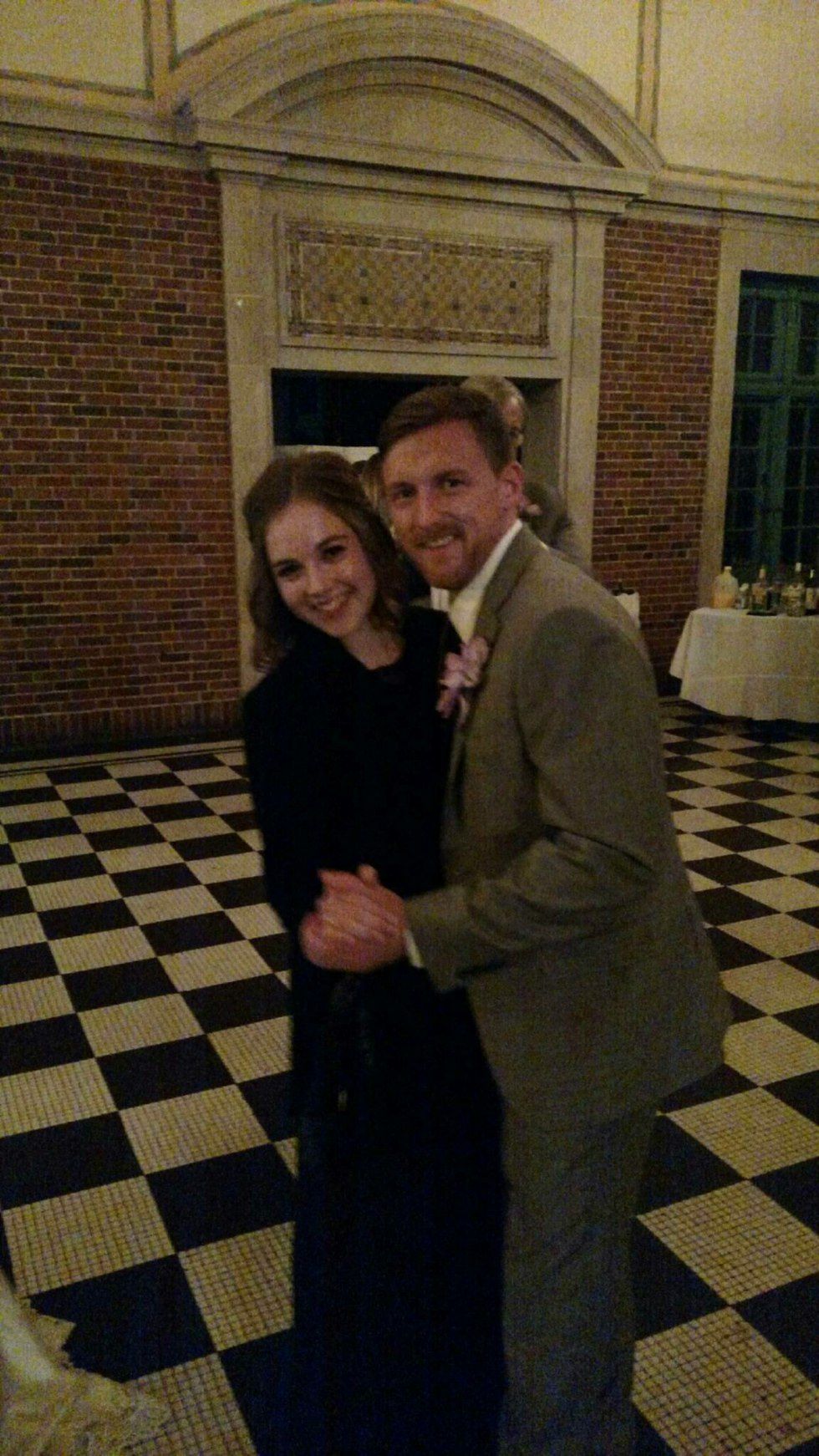 I feel like everyone saw this wedding coming because you two are so perfect for each other. I wish you both nothing but happiness and love in your next step in life. I can't wait to see where your lives take you. I'll be up to visit you two as soon as I can. I miss you so much already.
Love always,
Sofie