Dear exes,
Whether we ended our relationship from lying, cheating, or just simply lack of feelings, you were all an important part of my life at some point. This is not meant to be malicious in any way. It's just something that I decided to reflect on. Clearly you guys have come into my life for a reason, and I've been thinking about those reasons a lot lately. Sometimes I like to look back at the past, analyze what's happened, and then see how far I've come.
As cliché as this sounds, I am a huge proponent of the idea of everything happens for a reason. Whether you came into my life to challenge me, help me experience love, or build me up from the hatred and hurt you left, you had a purpose. Although there were plenty of bad feelings after things ended, I do need to thank you for a few things.

1. Teaching me how to be stronger.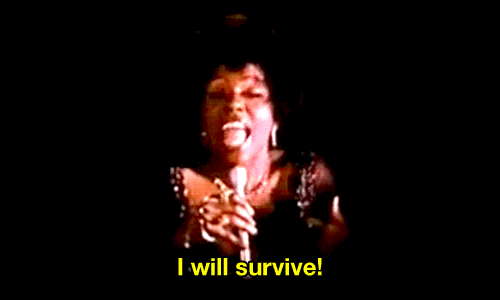 Through all the heartbreak there's clearly a light at the end of the tunnel. Me getting over you may have been difficult, but I'm still here and better than ever.
2. Teaching me what I want and don't want in a partner.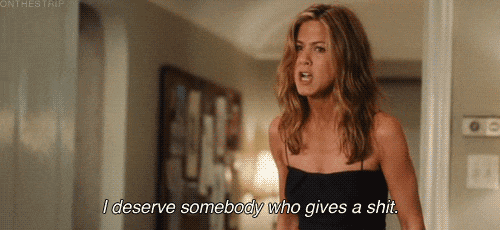 Clearly there were things that I liked about you, considering I had feelings for you. But then there were also things that I disliked, and by dating you I learned things to look out for in the next relationship.
3. Teaching me to love myself.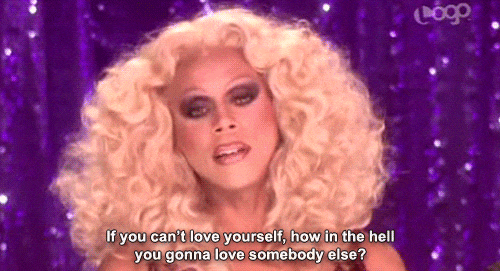 I absolutely refuse to let anyone degrade me and make me feel less of myself. That's even more true for someone as irrelevant as you are to me, now, when I'm at my peak of confidence and success.
4. Teaching me to see the best in people.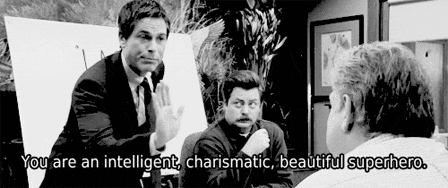 I always try and look on the bright side and not judge anyone until you cross me, but it was a challenge with you (so thank you for that).
5. The great times we had.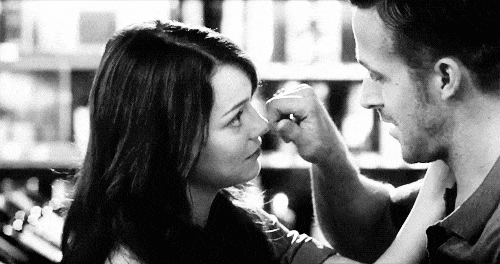 Obviously I stayed with you as long as I did because of all the good things you did for me. Our relationship wasn't all pessimistic, and for that I have to thank you.
6. Teaching me to be more mature.
There are plenty of nasty things I've thought about saying to each and every one of you, but that wouldn't be classy and I would rather avoid drama at all costs.
7. Helping me grow as an individual.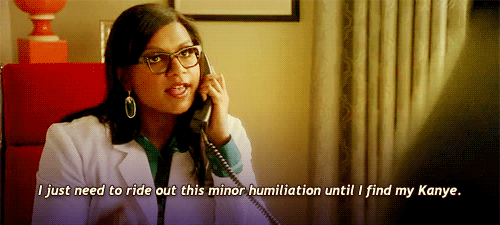 I feel as though this is kind of self explanatory, but you came into my life for a reason, and I plan to use that to learn a lesson.
8. Teaching me that I can't control everything (no matter how hard I try).

I have this issue of needing to control things or I'll be miserable, but by ending our relationship out of the blue, you've taught me not to worry about things I can't control. It's hard to wrap my head around it, but it's something I've learned over the years of heartbreak and rejection.
9. Teaching me to never settle.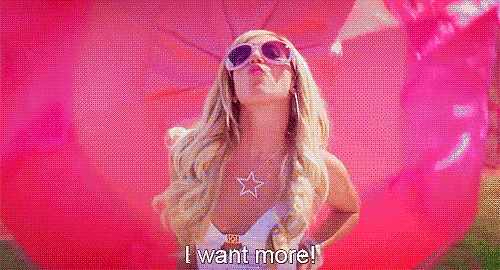 Each relationship has taught me a lesson, and one of the main one's I've learned is to never settle. It may be selfish, but isn't that what I deserve?
10. How to be optimistic in the worst of times.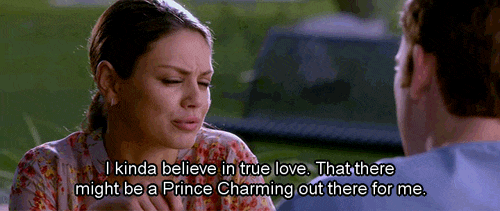 So I might not have found my Prince Charming yet, but I will. I choose to be optimistic about the past and look at all the blessings people have given me in life, and for that I feel as though I'm on the path to success.
Thanks for all of the good times and the bad ones because each time brought a new lesson.
Sincerely,
Me