New Orleans is all about going out and taking advantage of opportunities. Sounds awesome, but for an introvert, it's harder work than it should be. Going to fests means you have to actually mingle, and that's something that I try to avoid. Unfortunately, staying in bed all day is frowned upon and usually leads to feeling guilty. But don't fret! While attempting to change this apparently permanent aspect of my personality, I have amassed a list of tricks to appear more outgoing.
1. Go to music fests/concerts.

Yes, I know, there are people. BUT the music is so loud that you don't have to talk to them. Also, you can post a bunch of pics on snap to make all your friends jealous and force people to acknowledge that you are, indeed, leaving your room every once in a while.
2. Volunteer.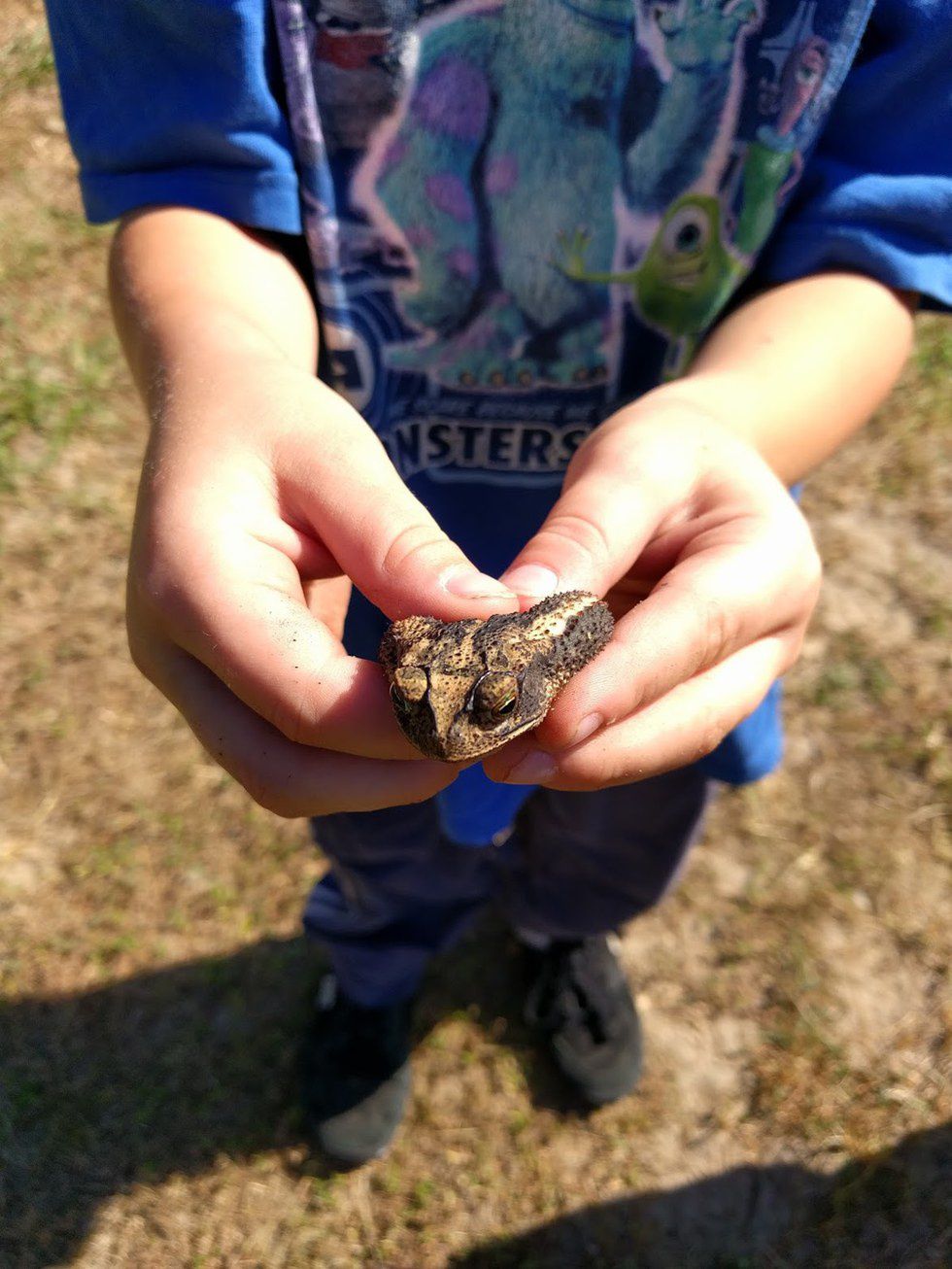 Volunteering is awesome because it gets you out into parts of the community you wouldn't have seen and because people don't usually talk to volunteers who are clearly working. The only people I really have to acknowledge are the cute kids who show me frogs, and that's honestly not a chore. Also, you can skip the party scene the night before because you have an early morning, and you can skip seeing people the rest of the day because you've reached your quota for how long you need to be out of your room.
3. Bribe yourself.
New Orleans is a lot about the food, so get out and about just to taste the food. It's like getting a reward for being social. Plus, the more people you bring with you, the higher chance you have of being offered leftovers. That's free food. I call that a pretty good incentive for putting on normal clothes and having to talk.
4. Find a place with a view.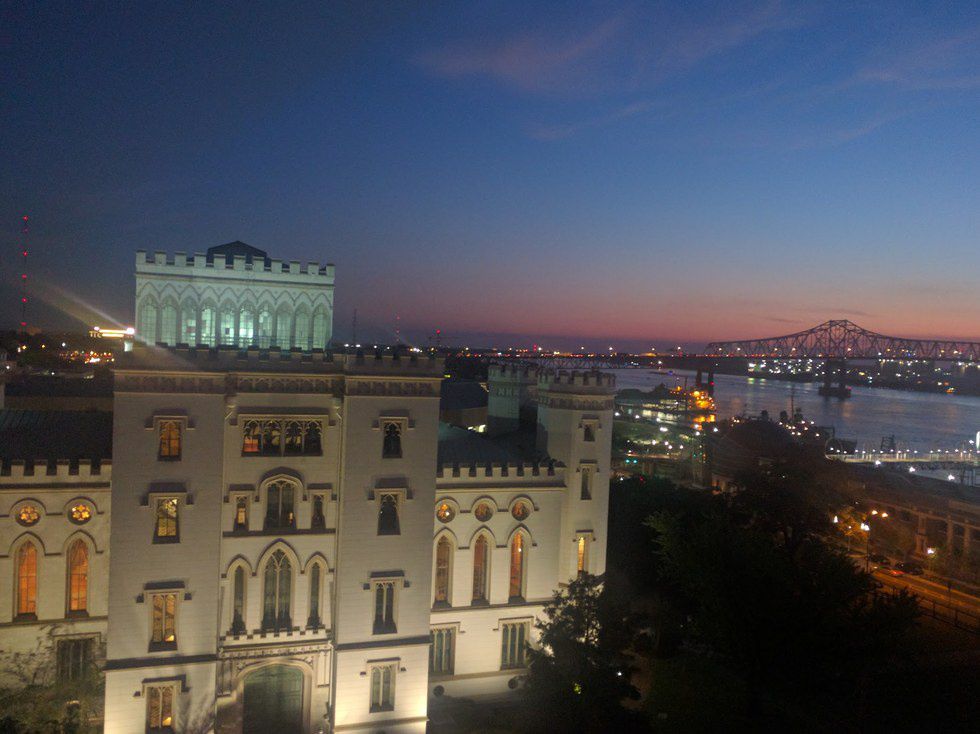 I love getting outside if it means I get to see the architecture. Besides, if it's a scenic area then it's acceptable to be by yourself, if you're really not feeling the whole social vibe.
5. Look for things that make you happy.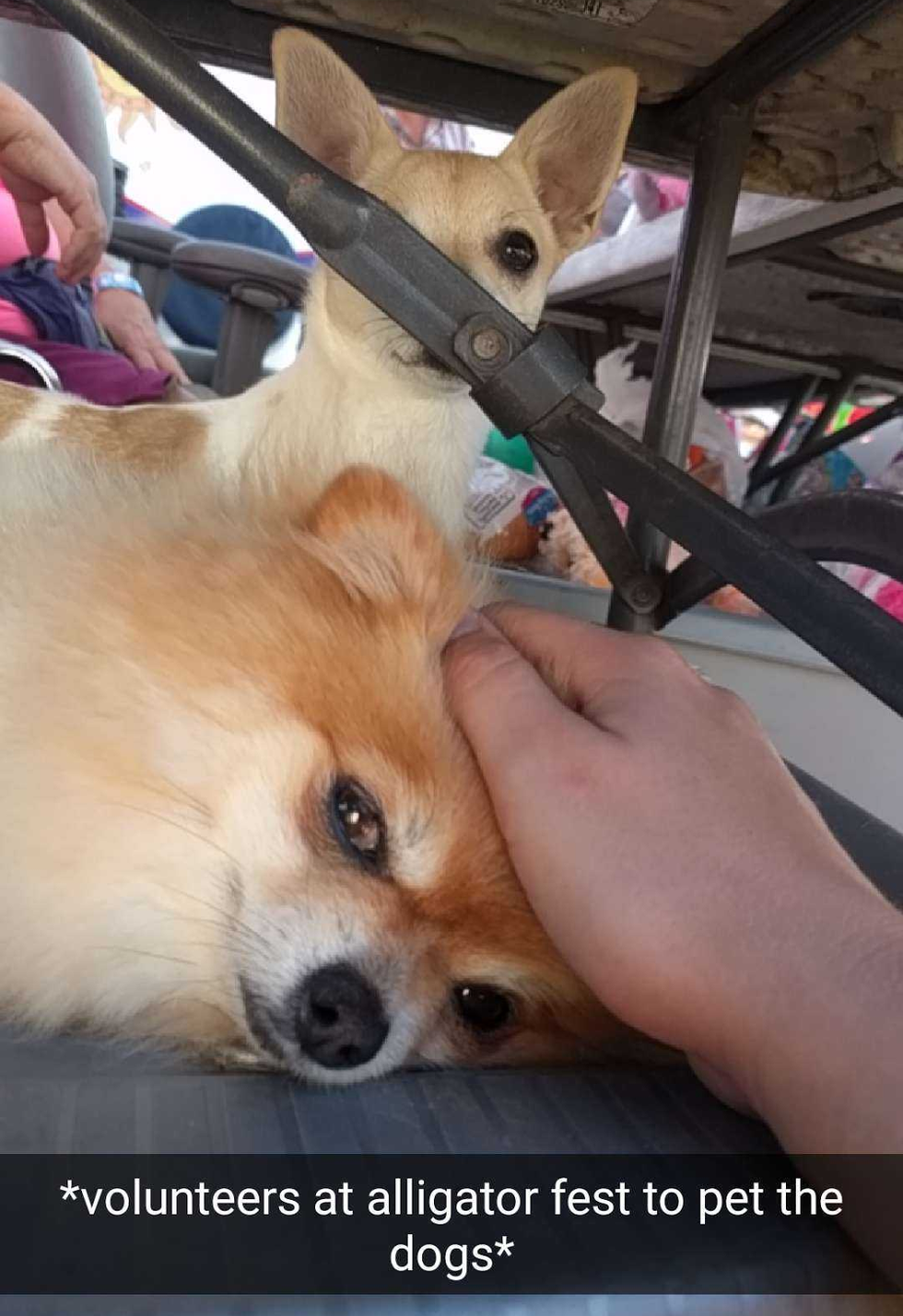 I think I give off the vibe that I'm only friends with animals. This is totally legitimate. You never have to worry about being "too shy" when I'm petting an animal. You not only get to hang out with a little darling, you also can make easy conversation with the owner.
So being an introvert may not be something you can change, but you can comfortably enjoy the things NOLA has to offer even if it's outside of your room.