Let's start things off right: If you don't know how to pronounce Amine, lookup Genius' video of Amine explaining the meaning and how to say it. He deserves to be called the right thing!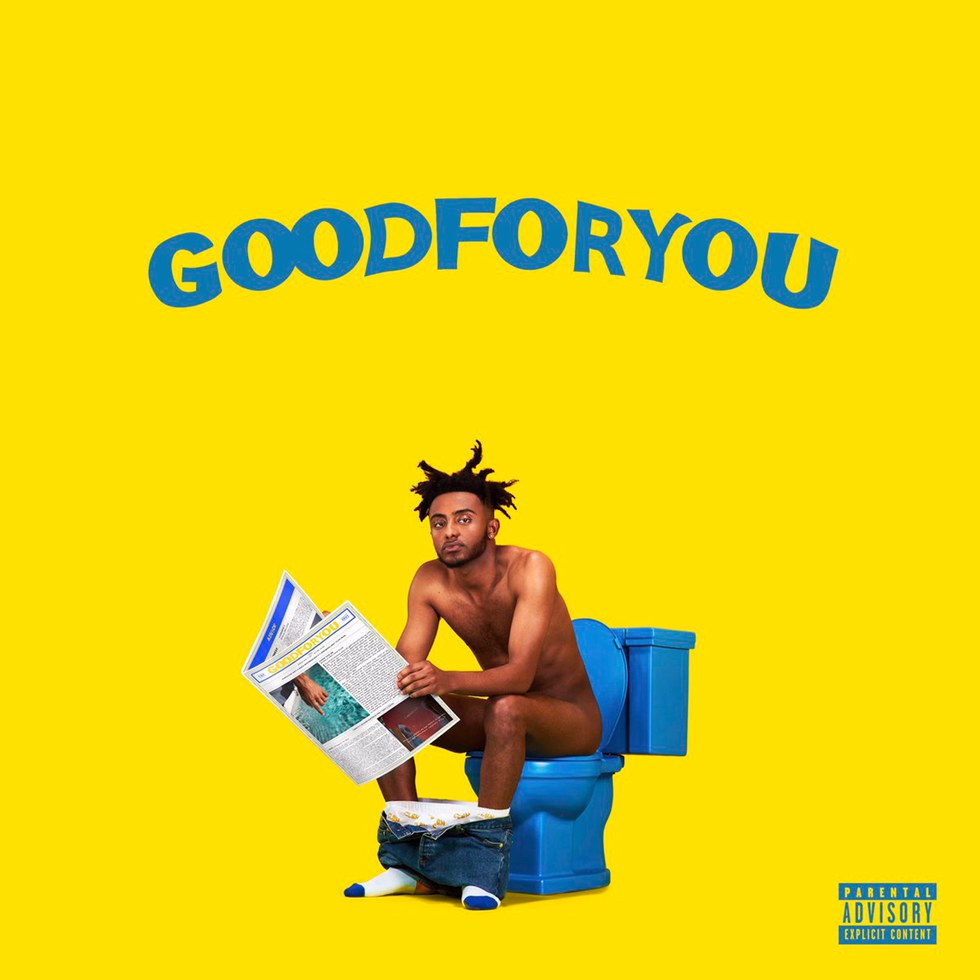 Amine had a pretty big song last year, I don't know if you've heard of it…"Caroline"? He ALSO dropped the album Good For You. I had it on repeat pretty much all of August, so when I found out he was performing at The Novo it was a done deal. You're gonna want to hear about the show because 10/10 would see again.
First of all, Amine's opener Towkio was amazing. His stage presence was undeniable. He had me and the rest of the crowd engaged with different chants and he was constantly dancing and pumping the crowd up. That's not always enough, but he had the music to back it up.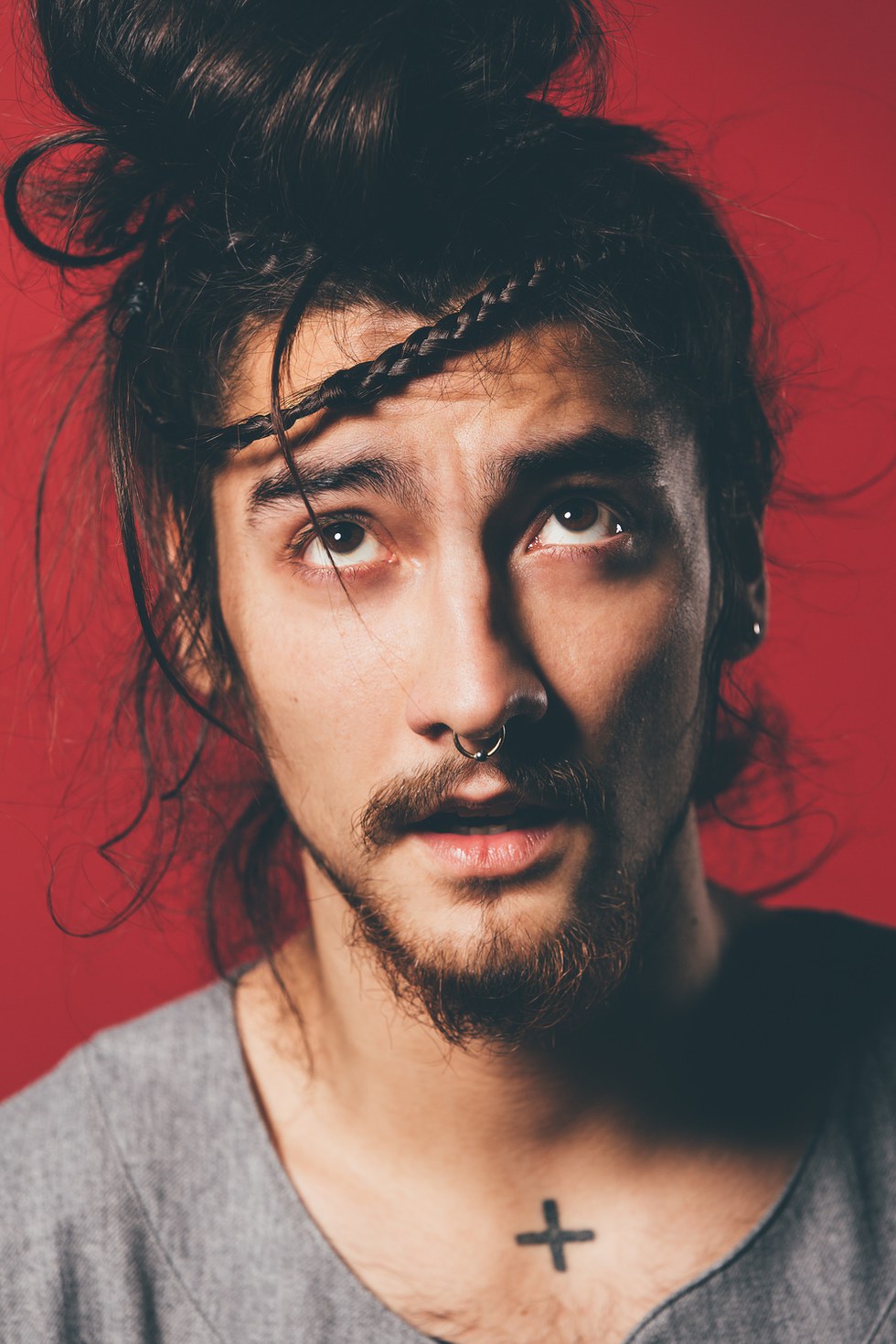 Towkio's signature is his ability to cross genres in his music. During the verse, you get all of the thunder of an electric hip-hop/rap delivery with his quick flow, comic undertones, and pure hype. But as it builds up you can feel it going towards a fully fledged dance track. The sound is a blend of hip-hop/rap verses with EDM buildups and trap drops that serve really well for live shows and weekend nights where you just want to have a good time with some good music. His performance was exciting and one of a hungry underground artist which perfectly set the stage for Amine's light-heartedness and refined stage presence.
Per the title of his album, Amine is interested in the well-being of his fans. Throughout the night he had the crowd promoting love and self-acceptance. Amine would say "You're beautiful" and the crowd, including me, was instructed to say "I know". There was something really fun and liberating about not only being free to confidently express some self-love, but being asked to. Amine made it feel like he genuinely wanted to hear everyone loving themselves and the entire crowd responded with sassy "I know"s.
Amine did most of his album with songs like "Heebiejeebies" and "Caroline", but kept the easygoing vibe by playing songs like "Wannabe" by the Spice Girls and getting the ENTIRE crowd to jump.
There were also more tender heartfelt moments with everyone's phone lights on and some vulnerable singing by Amine. BY THE WAY, Amine has a great voice if you couldn't already tell from his album. When he performed live it was cool how he was able to basically scream but stay in tune with the song.
ONE OF THE COOLEST parts of his performance was when he let the audience represent LA by deciding what would be written on his pants.
WHAT DO THE PANTS SAY? So, a tradition Amine has is having one fan from the audience write a quote or word to describe the city he is currently in, on his patchwork pants #thetourpants. Any guesses for what LOS ANGELES got? Drum roll please...F*** LA traffic..kind of self-deprecating, but nonetheless very fitting. Now LA's biggest flaw will forever be remembered on Amine's leg...what a humble city it is.
By the end of the night, Amine had successfully delivered a solid show and a lot of the crowd stayed back simply to dance to the DJ that played as the crowd was exiting. If this XXL Freshman Class representative did anything, it was this:
He instilled confidence.
He made us have fun.
And he made sure we know how to say his name.
GO LISTEN TO GOOD FOR YOU, it'll be good for you.