Whenever you think of the best cities in the United States you can't help but think of New York City, Los Angeles and Chicago, to name a few. But what about those underdogs that are making a name for themselves and contributing some of the best this nation has to offer in culture, entertainment and generosity? Well, today I've decided that it's time America's little brother stopped hiding in the shadows and came out for the world to take notice. Today I present to you St. Louis.


The Gateway Arch (The Gateway to the West)
Stunning view from all around and a rich history of importance, the Arch offers all a chance to overlook this great city from 630 ft. up.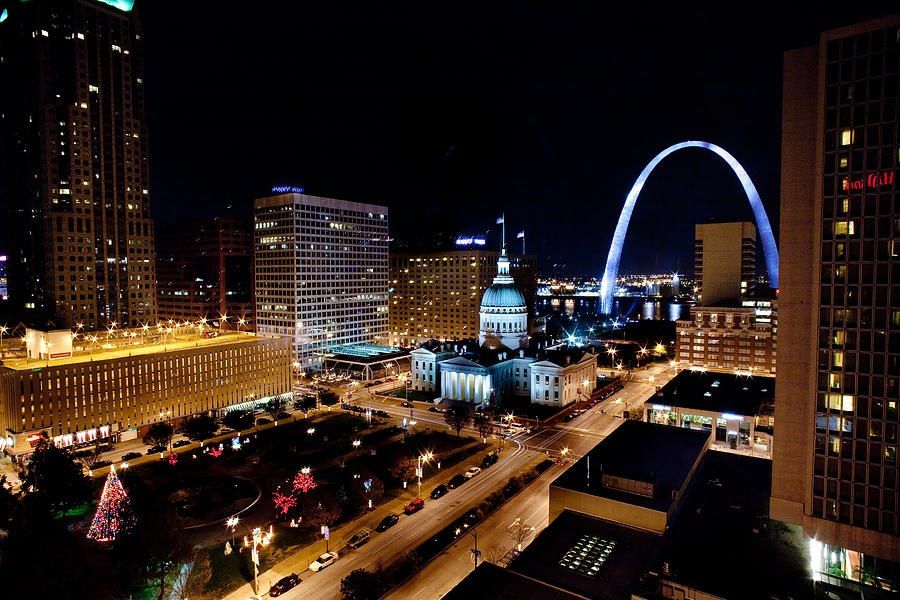 via [fineartamerica]

The Arts Thrive – It's a Right, not a Privilege
It's rare to find a city with so many free options to help add more culture in your life. But in St. Louis it's rare to find places that cost money to add culture. From the Zoo (the number three zoo in America), Art Museum, History Museum, The St. Louis Muny and Science Center are among some of the free locations here to enrich the lives of all.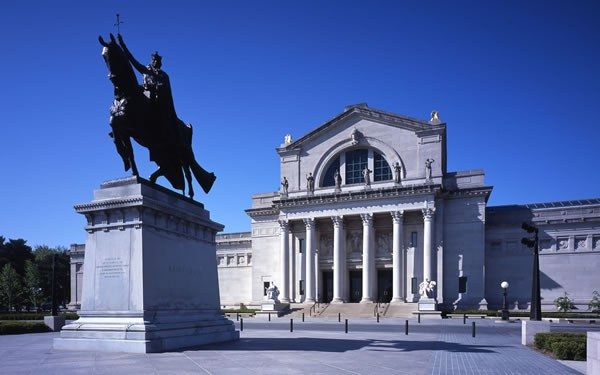 via [explorestlouis]

The Greatest Sports City In America
Win or lose, St. Louisans know how to cheer on their teams. From the 11-time World Series Champion Cardinals, the St. Louis Blues, and The Rams football, St. Louis is here to make an impact on and off the field.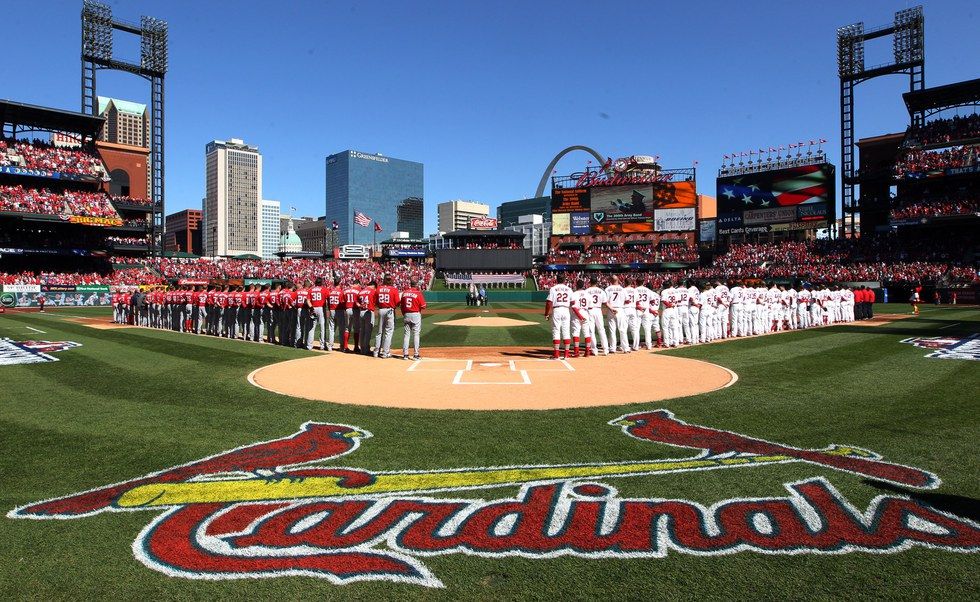 via [missourinet]

Cost of Living is Great for Post Grads
According to Forbes, St. Louis is a great place for more post-graduates if they're hoping to land a job, rake in a decent salary, and be happy.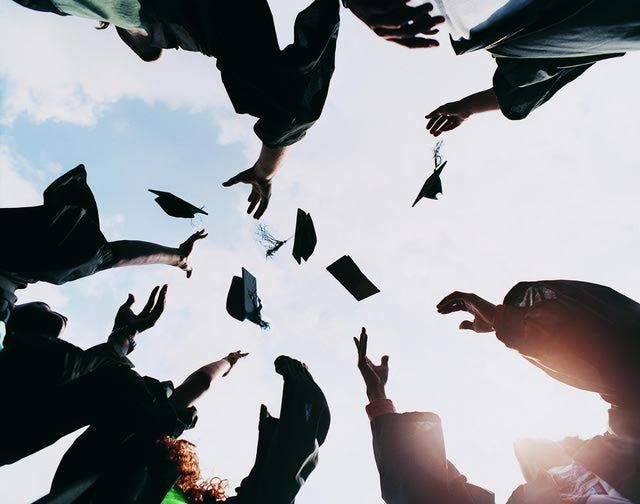 via [parentingteens]

Speaking of University, St. Louis Has Them All
St. Louis has upwards of 50 universities to choose from. From cost effective community colleges to nationally ranked prestigious schools, there is something for everyone.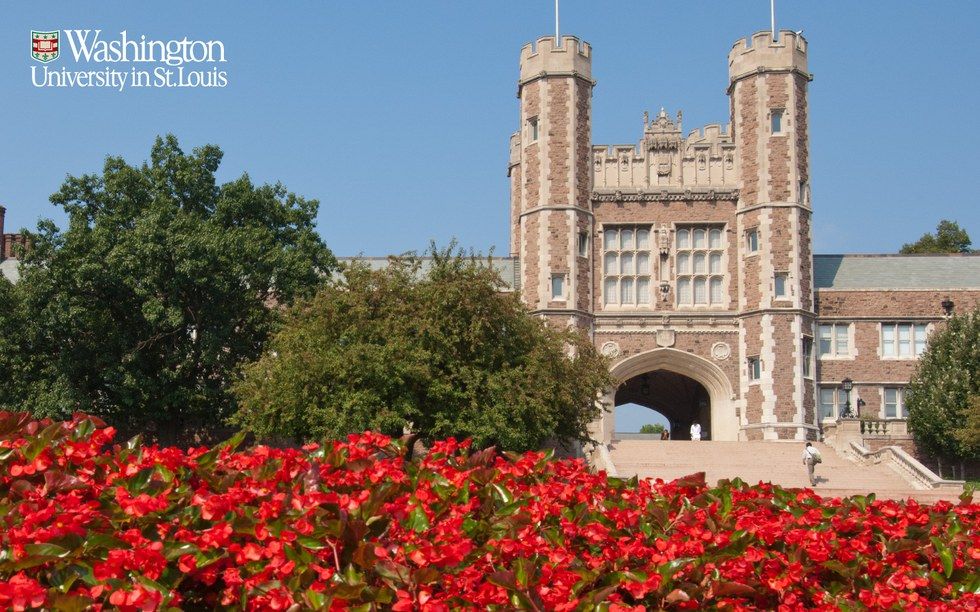 via [wustl]

Love Wins, Especially in the Grove
In the Grove you can find several independently owned restaurants, night-life, and shops, and it is a flourishing area for the LGBT community, independent artists, and bicycling community.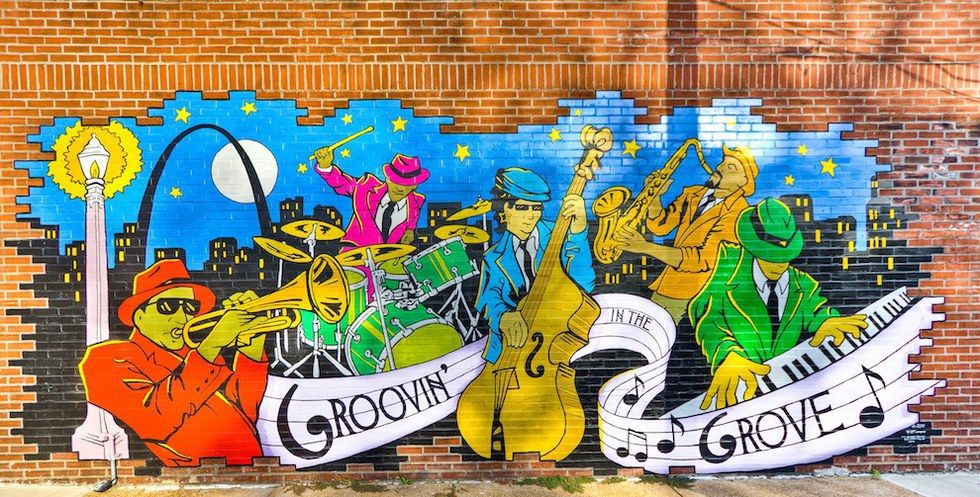 via [urbantimes]
Brewing Up Success
From the internationally recognized Anheuser-Busch, Schlafly Beer, and several micro-breweries, St. Louis is a great destination for all of legal age.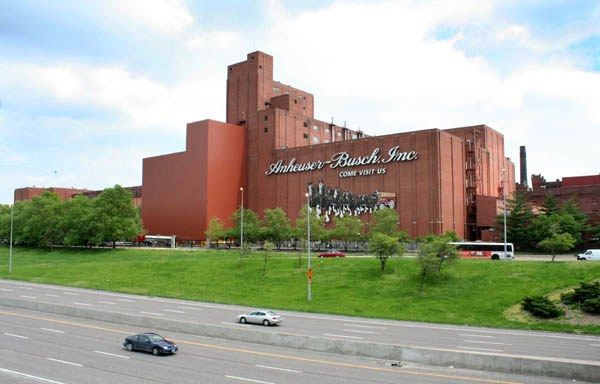 via [builtstlouis]


Architecture
From historic buildings, skyscrapers, national monuments, and Victorian-styled housing, St. Louis' rich history is proudly projected around every corner.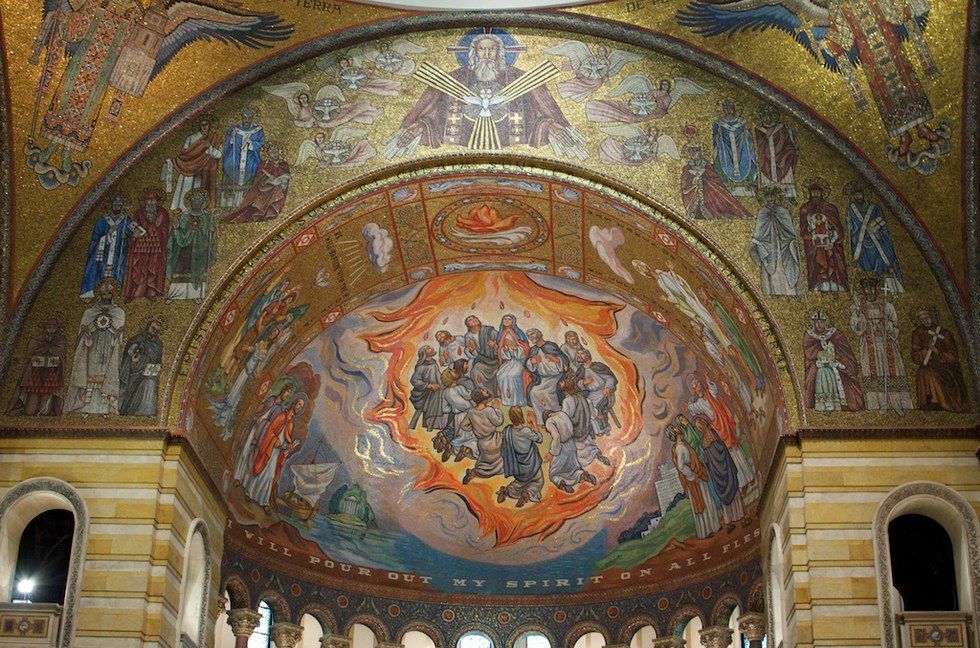 via [lifeisaprayer]
Charity
St. Louis is currently ranked number 1 for most charitable cities in America. The 54 largest charities in St. Louis had more than $11 million in assets in 2014, compared to the national median of $6.5 million. St. Louis charities also raised $3.7 million in contributions through donations and grants, compared to the national median of $3 million.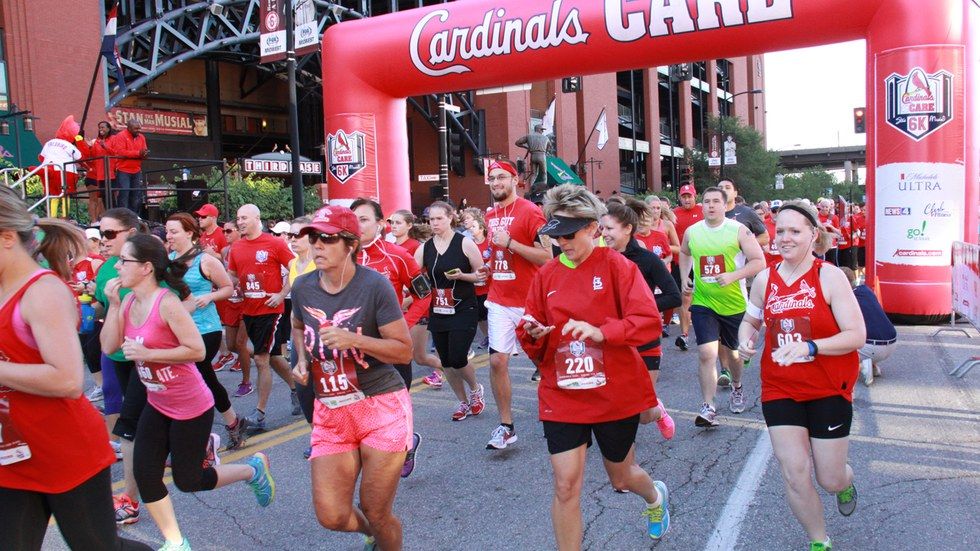 via [mlb]

Whether looking to add a new vacation destination to your list, settle down in a thriving city, or just take in breathtaking views while passing through, don't count out St. Louis.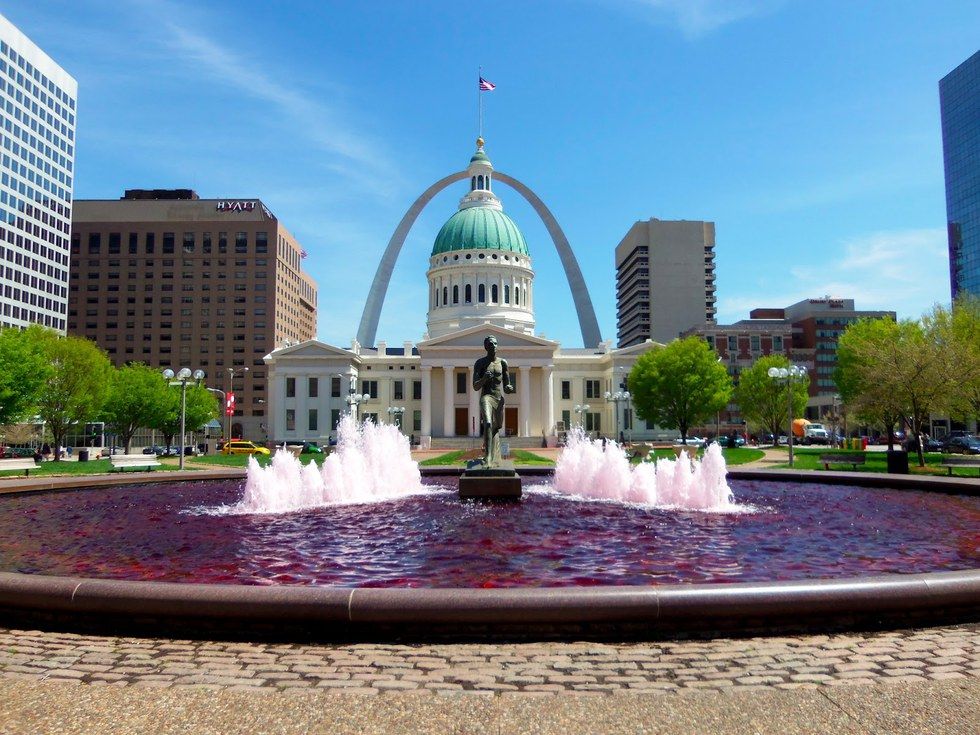 via [phoacrossamerica]