American Canon is defined as the list of writers or literature that are representative of American literature. These books are things like "Catcher in the Rye" and "The Scarlet Letter." But what would be considered canon if we were talking TV shows instead of books? These are the eight TV shows, in no particular order that make up the American Canon of Television.
1. "The Office" (2005-2013)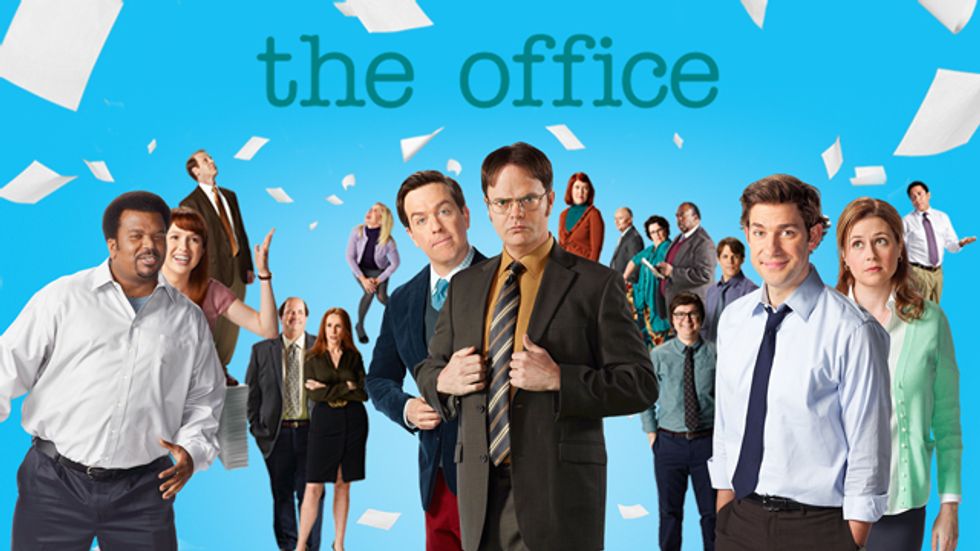 "The Office" is a mockumentary that follows the lives of employees at Dunder Mifflin. If you haven't watched at least the first few seasons, you aren't a true American.
2. "Friends" (1994-2004)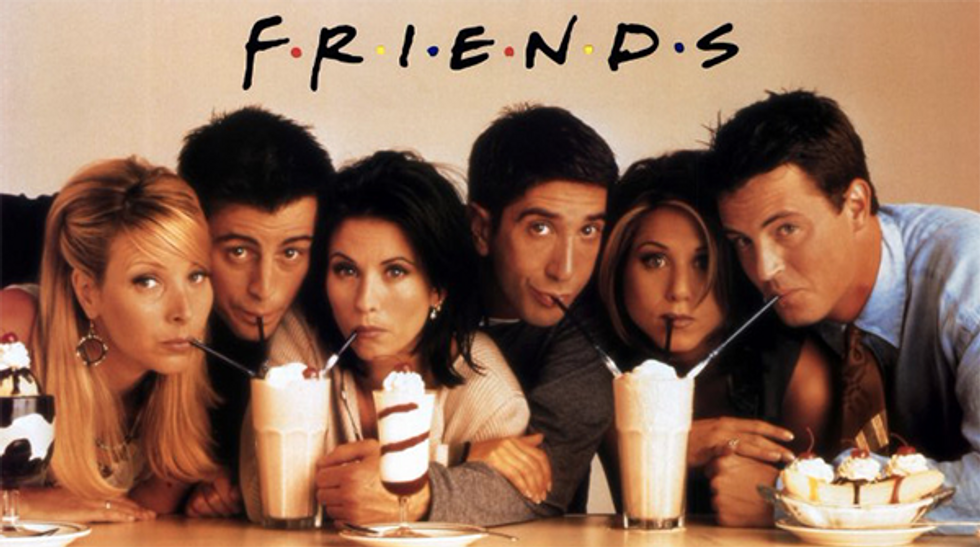 "Friends" follows the lives of six twenty-somethings living in New York City. You'll be hard-pressed to find an American who hasn't seen at least an episode or two of this iconic 90s show.
3. "That '70s Show" (1998-2006)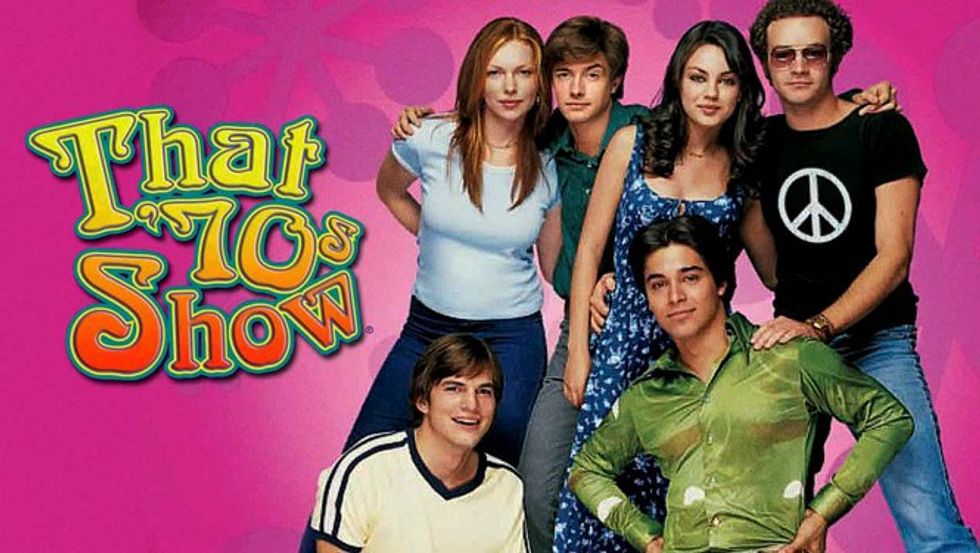 "That 70s Show" takes place in, you guessed it, the 70s and follows the lives of six teenagers. It's riddled with sexual innuendos and references to marijuana as well as other pop culture topics that were important during the 1970s. Oh, and it's hilarious.
4. "Stranger Things" (2016-)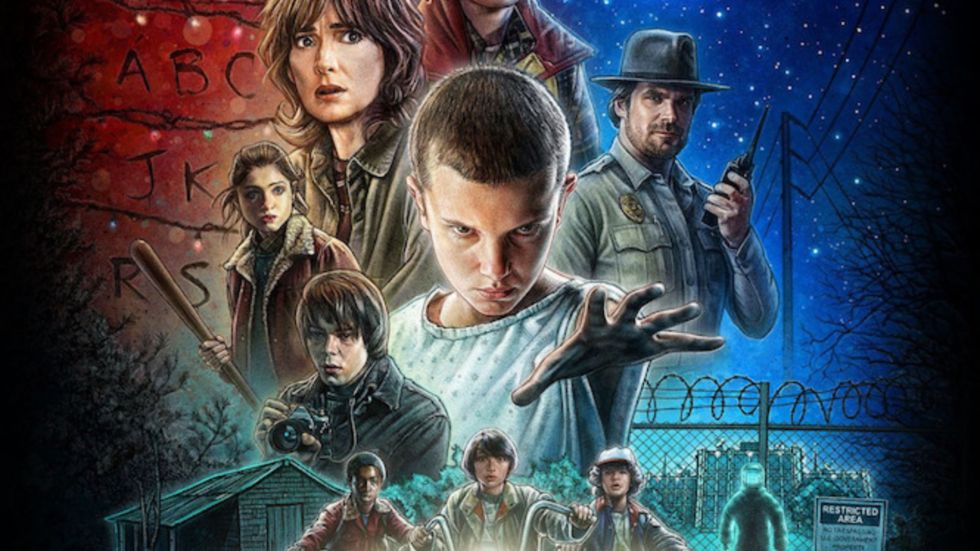 "Stranger Things" is much newer but will likely go down in history as a cult classic. The sci-fi television show is the right mix of spooky, nostalgic and smart and is a crowd pleaser for all ages.
5. "House of Cards" (2013-)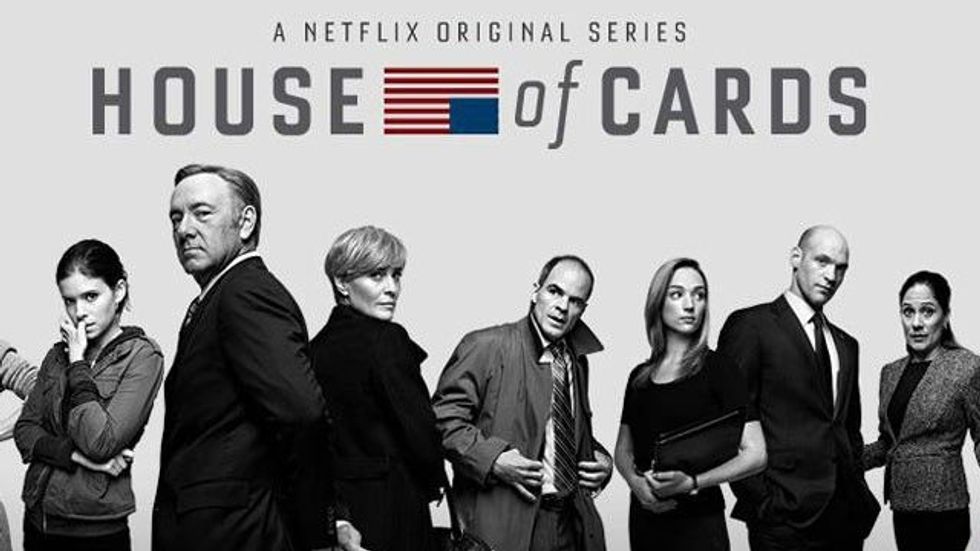 "House of Cards" is definitely not one for the kids. It follows the life of Frank Underwood, a politician, and highlights the often corrupt and scandalous events that come with it.
6. "Riverdale" (2016-)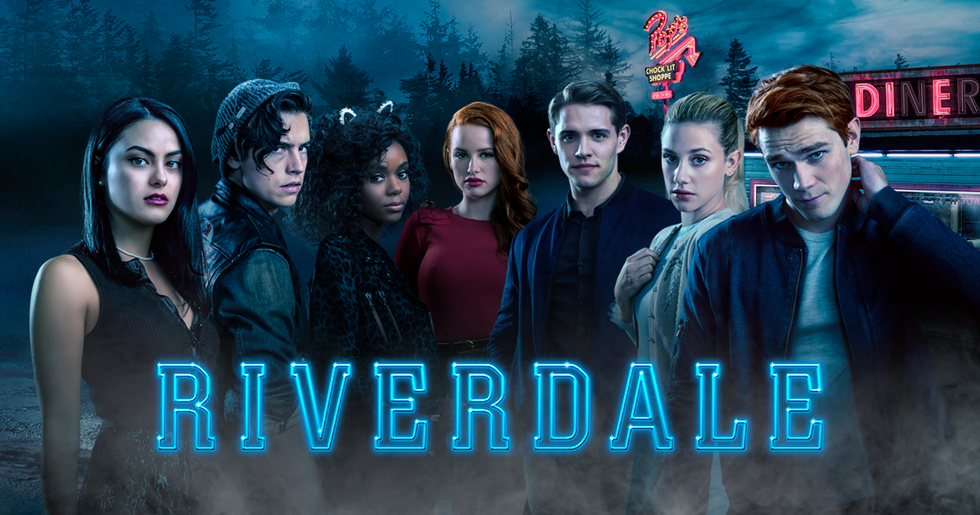 What's more American than a murder mystery based on an old comic? Probably nothing.
7. "How I Met Your Mother" (2005-2014)

"How I Met Your Mother" which, similarly to "Friends," follows the story of a friend group living in New York City, swept the country in the early 2000s and it was rare to find someone who wasn't waiting to find out how the last season would end.
8. "American Horror Story" (2011-)

If you like to be scared out of your mind while also learning a little, then you probably watch "American Horror Story" religiously, like the rest of the country.
There are hundreds of other TV shows worth watching, and many are representative of American Culture, but if you've still yet to watch these eight, they're all available on Netflix.