Fox's comedy, "New Girl," has provided me with plenty of feel-good entertainment and faith that I don't need to have my life together as an adult. We all like to compare our friends and selves to television characters that best fit each personality. I admit I enjoy matching my inner circle of friends and family up with their television character counterparts, and identifying my own TV doppelgänger.

I have already established my New Girl spirit animals (a healthy mix of Nick Miller and Winston Bishop), but I had the new realization that my favorite fictional roommates each perfectly portray the different phases of adulthood I have been attempting to navigate.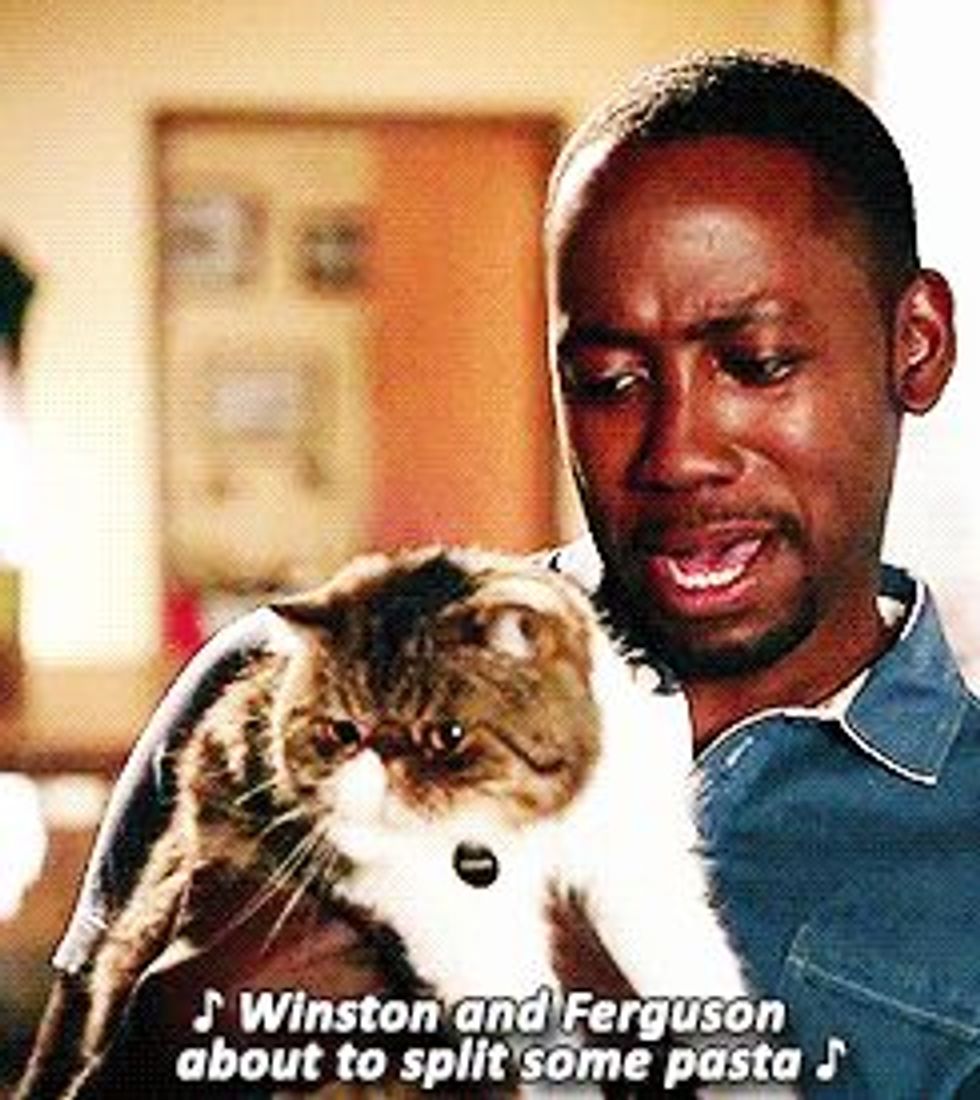 Jessica Day, like myself, was the wide-eyed, enthusiastic adult ready to change the world. But then I realized my first few professional jobs were not as glamorous as I had hoped and got to the overconfident, I'm-fine-everything-is-great Schmitt phase of adult life.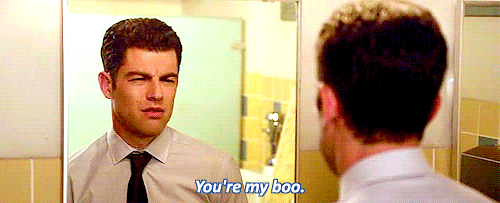 We can't all stay in the optimistic, bubbly Jess phase for our entire twenties and thirties and that's okay because as much as I admire her enthusiasm, being that energetic is too exhausting to even think about.
At a major transition point in my life, I have decided I am in the Nick Miller phase of adulthood. Nick is the lovably naïve, adult child just trying to figure out how to survive as an actual adult and then hiding from all logic and responsibility. I quickly got over my Jess phase because reality is just as much of a bitch as karma is, and slapped me across the face pretty abruptly, but I did handle my setbacks as well as she has…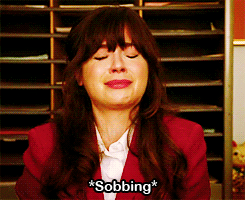 Many may see Nick Miller as the screw up and the immature, failure of an adult, but right now, I totally understand where he is coming from. The world is scary and trying to pretend we love working our way up the ladder of success, like Schmitt seems to enjoy, is just painful. Nick can't really get through organizing his closet, let alone his life and I really don't see that as a terrible thing.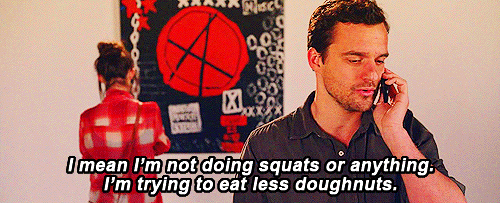 Miller appears to take the easy way out compared to his other roommates, and never seems to have the drive to move forward with the same motivation that absentee roommate, Coach, has or the blind and gullible hope that Winston possesses. Yet, tending bar for so long gave him the opportunity to become a bar owner and his overactive imagination started the novel that inspired young teens everywhere.
Nick had a rough time learning how to manage his life as an adult, especially when he had no clue how to pay bills, open a savings account and file his taxes. But in his defense, what 20 or 30-year-old truly knows how to do their own taxes? We just go at it blindly and hope for the best (or our parents take pity on us every year and just take care of it).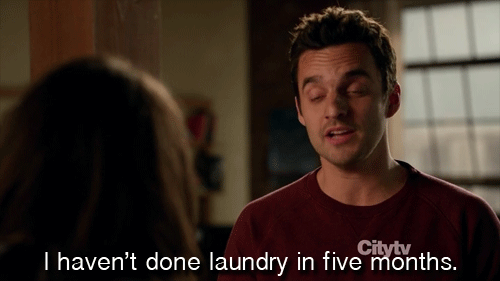 It is no secret that responsibility, commitment, cooking, cleaning and knowing how to perform basic living skills are not Miller's strong suit. Not only is he just bad at being an adult, he is terrified of it. So, let me ask this: who isn't terrified of adulthood?
I was a bit worried when I pieced together the comparisons to Miller and feared I would be facing adulthood with the same lack of knowledge and need my friends to hold my hand through every grown-up decision I made. Then, I stopped being worried because maybe Nick isn't the greatest model of "adulting", but I guarantee most of my peers are wishing their bills would disappear, are considering just dropping a box of food-stained, crumpled receipts off at the nearest H&R Block one day before the tax deadline and find committing to anything to be a struggle.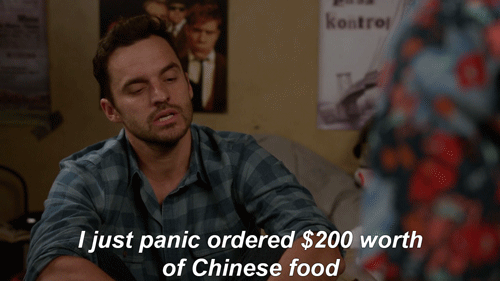 Nick Miller was able to get through okay with the support of his close friends/roommates and he hasn't completely screwed up his life, yet. So, if Nick Miller and I share the same qualities and characteristics, find being on time and dressing in anything other than comfortable clothing to be terrifying and impossible, then I'm totally fine with that.
I tried the safe, conventional route and it wasn't what I wanted. Maybe I am afraid of being responsible and I make endless mistakes, but I will gladly take my time to figure out what I want in life. And I'll get to a decent level of "adult" some day.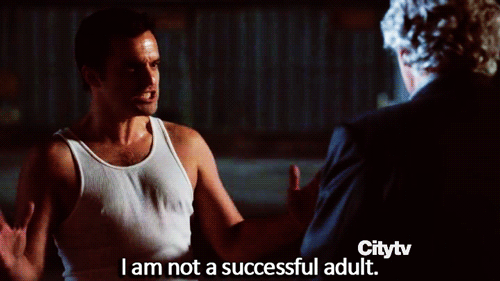 I will just channel my inner-Nick Miller and figure it out as I go.