As a freshman in college, I can tell you that it is not what you thought it would be. Nine short months ago, I was graduating from high school, excited for college, and feeling prepared for what was in front of me. I was eager to officially start my life as a college student; it was going to be amazing. I was going to have freedom, I was going to kick butt in ALL of my classes, and most importantly, I thought hardly anything was going to change. High school was a breeze so why would college be any different? Sure, I would study a bit more, maybe put a little more effort into my written reports. But, it couldn't be that different…right? WRONG! Almost everything changes once you get to your dream school, so here are four of the biggest changes every college freshman has to make.
Adulting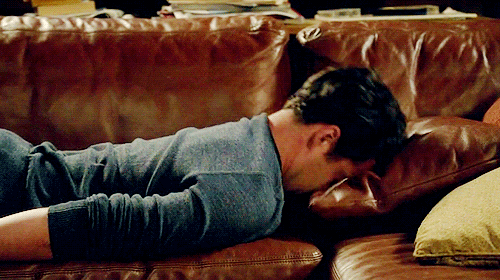 If high schools were rated 1-10 on how well they prepared us for the real world then their score would literally be in the negatives. I mean, sure, I know about the structure of a cell, but how in the world will that help me file my taxes!? For the first time in your life, you're on your own. Calling to order a pizza is stressful enough, but making your own doctor appointments is almost criminal! You realize stuff is stupidly expensive for no reason at all, and your family only laughs and says, "welcome to adulthood," when you try to air your frustrations.
Friends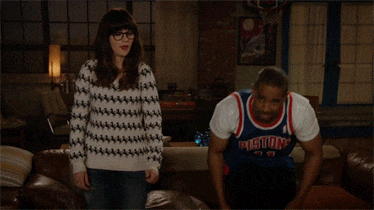 Before you and all your friends from high school shipped off in every direction, I know you made a promise to never lose contact with each other. That's fantastic, but let's be honest, you can't make it in college without a new posse. High school friends are fine but your college friends become your family. They understand your workload and the hilarity that lies in every 75 minutes with that professor.
Expectations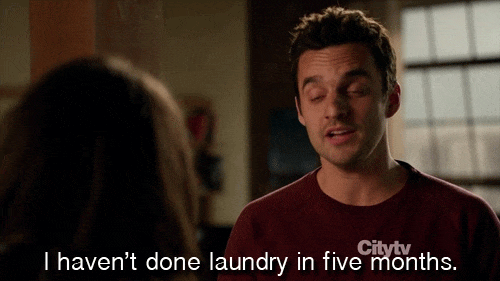 College is a safe place, free of judgement, with a common understanding that some days, your best fashion effort is a pair of sweat pants and an old T-shirt. I know we all went in with the best expectations, but it was not long before we were wearing sweatpants with the best of them. I mean, your Monday, Wednesday, Friday people have no idea about your Tuesday, Thursday people, so go ahead wear them two days in a row!
School Work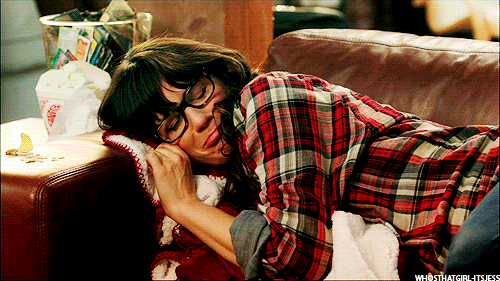 High school was not the hardest for most of us. We cracked open our books the night before a test and skimmed the summary at the end of a chapter, and that was enough to make us seem like fantastic students compared with some others. College is completely different, you actually need to study (gasps by all). And what is this? Papers due every week? Exams? What do you mean Google's not a source!? I'd never seen chapters in a book that were so boring or unnecessarily long. I mean seriously, it's like eating dry toast and doing the cinnamon challenge at the same time!
College is a swirling vortex of new life experiences, new people, new things, new everything. We graduate high school and boom, we are thrust into this campus life that often provides more challenges then it does rewards. Our professors promise us that in four years this will all be worth it…so for now I guess we'll change clothes when we need to, cry when we need to, and continue to pretend like we know what we're doing.