If you've been watching this season of the Bachelor, you know who the clear fan favorite is this season.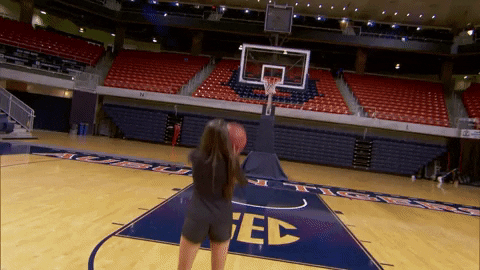 Madison Prewett has captured Peter and America's heart this season. As the weeks went on, it became clear that Madison was a front-runner. However, when she made it to the Final 3 for the Fantasy Suite dates, Madi and Peter's relationship hit a roadblock. Madison revealed to Peter that she is saving herself for marriage and would have a tough time moving forward if he were to be intimate with the other women during their overnight dates.
Madison was Peter's last fantasy suite date because the producers love to stir up drama and give Peter a chance to make some bad decisions. After Peter revealed he was intimate with the other women, Madison decided she could not move forward with their relationship because Peter did not respect her beliefs about intimacy. Although he still had two other relationships to maintain, he ignored the way his behavior with the other women would impact his relationship with Madison. She stood up for herself and her strong Christian values and decided to walk away from Peter. Not too fast though because she came back!! Madison felt so strongly for Peter that she managed to look past the fantasy suite confession and continue their relationship.
When it came down to the final two, Madison yet again decided to walk away from Peter after being (quite unfairly) questioned by his family about her decision to speak up about her beliefs towards intimacy. Peter's mom Barbara said it raised "several red flags" and begged Peter through tears to choose Hannah Ann.
Madison deserves so much better than this. Peter neglected her feelings about his decision to be intimate with the other women and kept encouraging her to look past it. It is clear he is in love with Madison, and he did stand up to his family and defend her, but he is just not good enough for her. It was nice to see him confront his mother about her attitude towards Madison, but he has shown no intention to truly apologize for his own actions and respect Madison's personal belief system. We have seen Peter make terrible choices over and over again this season but refusing to validate Madison's (the woman he is in love with, mind you) feelings and causing her to leave TWICE is the worst.
Madison keeps coming back to Peter, but she should not. His family made it clear that he is more interested in maintaining his "lifestyle" of partying and constantly socializing than being in a serious relationship with a strong, principled woman like Madi. It is clear that he will never respect her faith and neither will his family (I'm looking at you, Barbara). The way that Peter's family is treating her just because she refused to compromise her morals for him is frankly disgusting.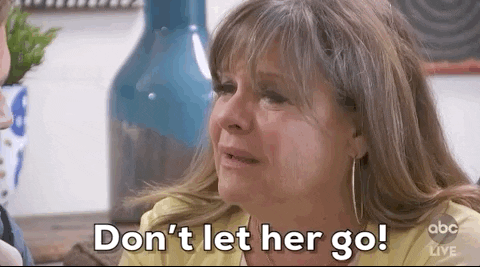 Maybe Barbara is right and Peter does deserve Hannah Ann.