Netflix has really been stepping up their game recently. This new era of coming of age teenage rom-coms are great. Most of them, that is. When "The Kissing Booth" first came out, it blew up on the internet. So, naturally, I hopped on the bandwagon and decided to watch it. It is not a great movie. Like... at all. I didn't understand.
Flash forward a few months, and Twitter is going crazy about another teen romance movie based off of a book. "To All The Boys I've Loved Before" popped up on my Netflix. Again, I hopped on the bandwagon. May I just say, THIS. MOVIE. DESERVES. THE. HYPE.
Here are a few reasons why "To All The Boys I've Loved Before" is better than "The Kissing Booth."
1. The main love interest isn't problematic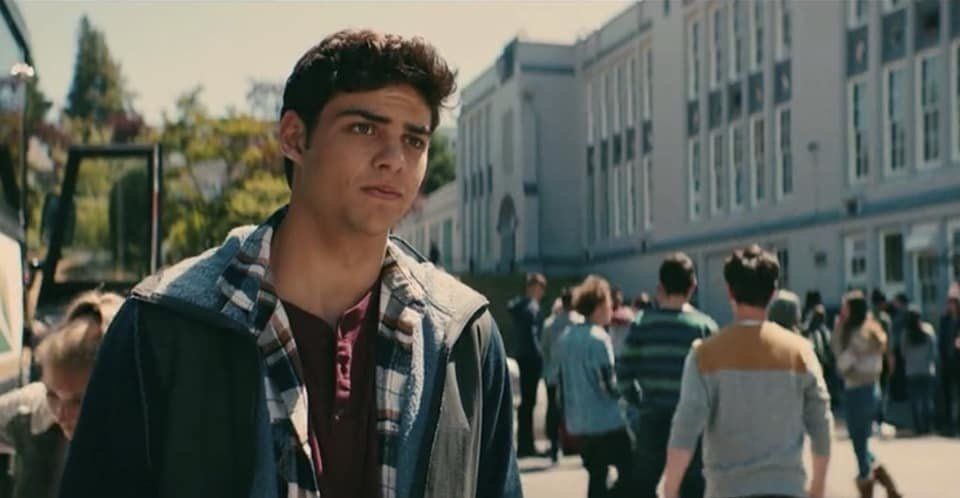 The biggest difference between Noah Flynn from "The Kissing Booth" and Peter Kavinsky from "TATBILB" is the way they treat the girls they like.
From the beginning of the film, Flynn belittles Elle Evans, controls what she does and what she wears and goes behind her best friend, his brother's, back in order to see her. TOXIC.
Peter Kavinsky falls for Lara Jean Covey when they fake date. He watches her favorite movies with her, asks her about her life, makes an effort to be involved with her family and validates her and listens to her. He uplifts her instead of tearing her down.
2. "The Kissing Booth" objectifies girls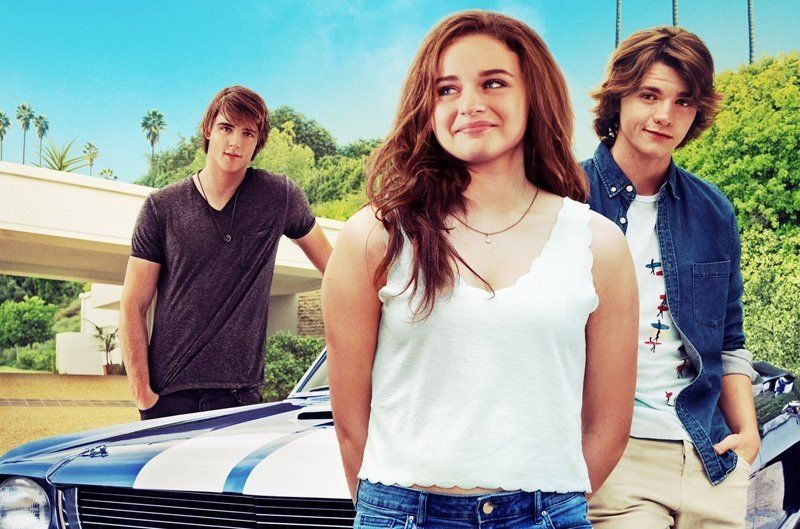 One of the first things I noticed about "The Kissing Booth" was how much it talked about Elle's body in an odd way. There's an entire exchange of dialogue about how she "got boobs" over the summer, and then the entire male population at the school cat calls her when she arrives back to school on the first day. It's telling girls that it's normal to have their bodies ogled by guys.
There's a scene in "TATBILB" when Lara Jean is upset about being made fun of at school after a video of her goes viral. In the video, her and Peter are in a hot tub and everyone thinks the two had sex, even though the two only kissed. Peter immediately shuts its the rumor down in front of everyone. Not because Lara can't defend herself, but because she essentially asks him to. The video gets taken down after Lara Jean's sister reports it. It's solved realistically and it isn't a main focal point in Lara Jean's character development.
3. "The Kissing Booth" is also pretty sexist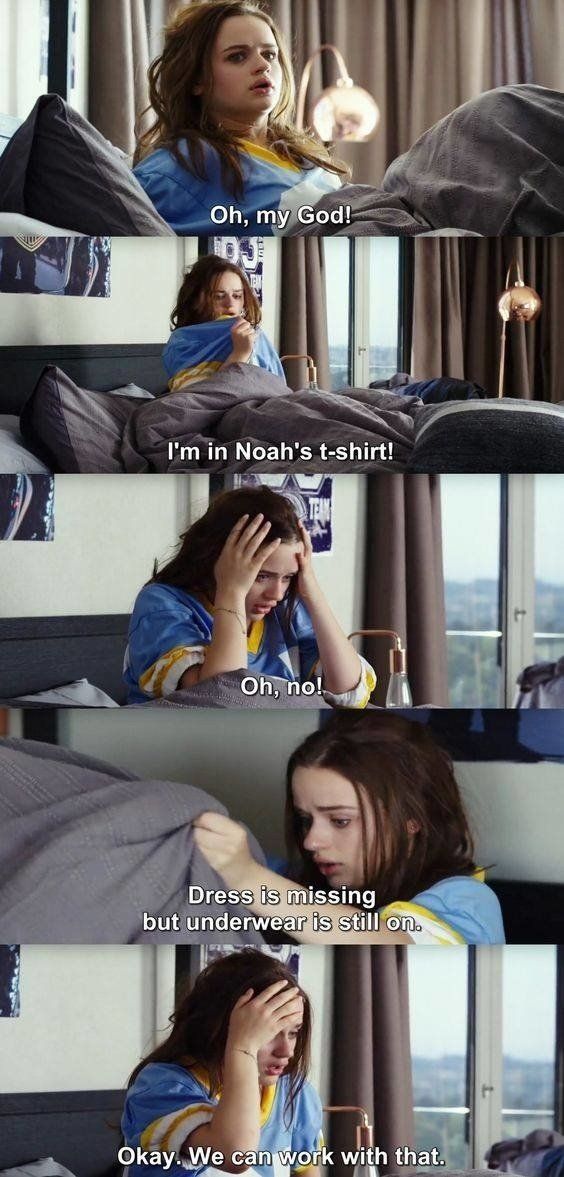 In the movie, Elle gets a drunk at a party and has to be taken care of by Noah Flynn. The cliche story-line of the big strong guy coming to the rescue is OLD. She also wakes up in his bed wearing his shirt with no recollection of what happened (nothing, but still).
4. The way the two movies approach sibling relationships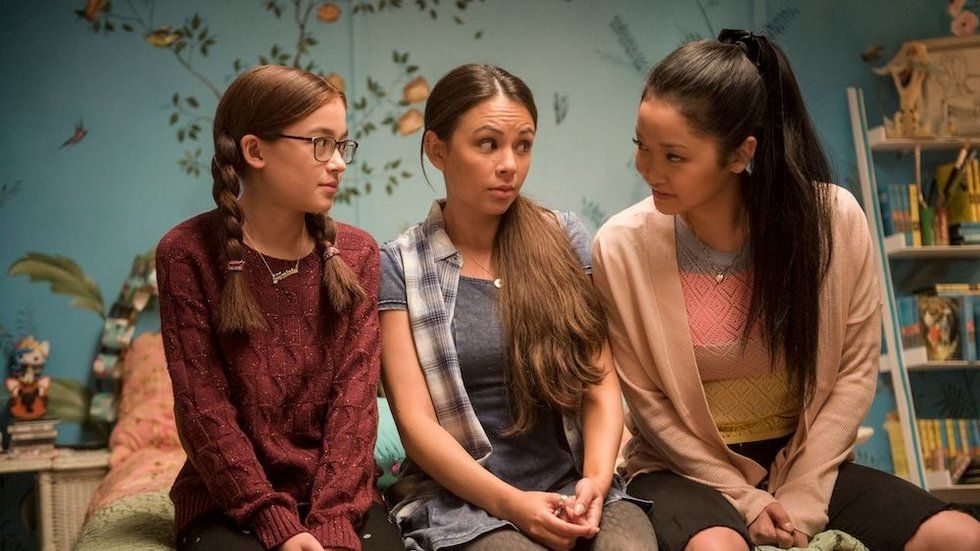 "TATBILB" is filled with funny and heartfelt moments between three sisters. The eldest, Margo, is headed off to college out of the country. Lara Jean, the middle child, struggles with talking to her sister when she's gone. There is a very emotional scene towards the end of the film with the three sisters about how there aren't going to be any secrets between them. Kitty, the youngest sister, is plucky and witty, and also is the reason Lara Jean reconnects with Peter. I won't spoil too much, though. Just watch the film if you want these three sisters to make you laugh and cry.
"The Kissing Booth's" Flynn brothers compete with each other constantly, which siblings do. They do not, however, compete to have control over a girl. The brothers are both so hateful towards each other and their relationship is just not healthy.
5. Three words: female character development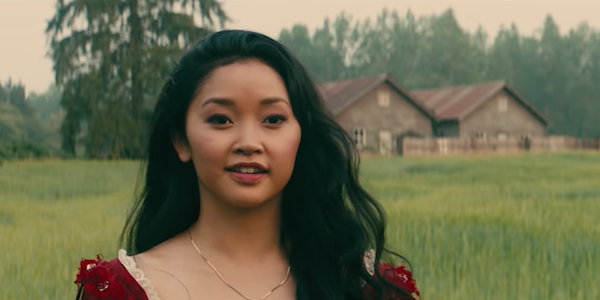 Lara Jean Covey goes from a shy hopeless romantic who lives vicariously through characters in books to falling in love and facing her fear of people leaving. Her mother passed away when she was young and she opens up to Peter about how she is afraid to let people in because they can just leave. Throughout the film, as she hangs out with this guy, she begins to get more sure of herself. She is happier because she stopped being afraid.
Elle Evans is best friends with Lee Flynn, Noah's little brother. A lot of her characterization is super forced. She goes from this fun loving girl who dances with her friend in an arcade to a "party girl" to someone in detention to rebel. The whole plot is all over the place.
6. And three more words: male character development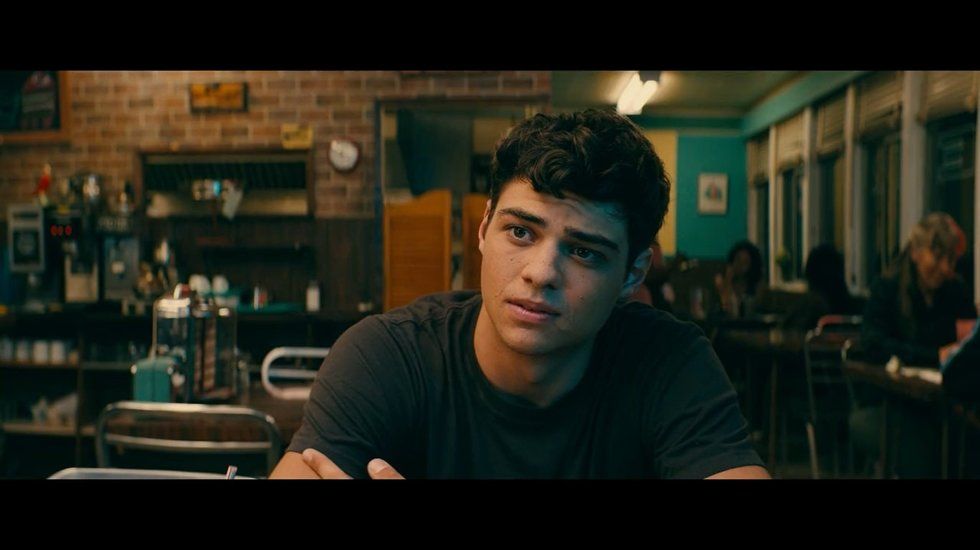 Noah Flynn doesn't change a ton throughout the course of the film. He starts to open up to Elle and work through things with her, but he continues to be angsty and angry. Again, TOXIC.
Peter Kavinsky initially wants to get back with his ex. Until he starts to fall for Lara Jean. He does things he knows will make her happy. She thinks it's just him faking it. He opens up to her about how his dad left his family. He feels more comfortable being himself. The two make each other better.
7. Minority representation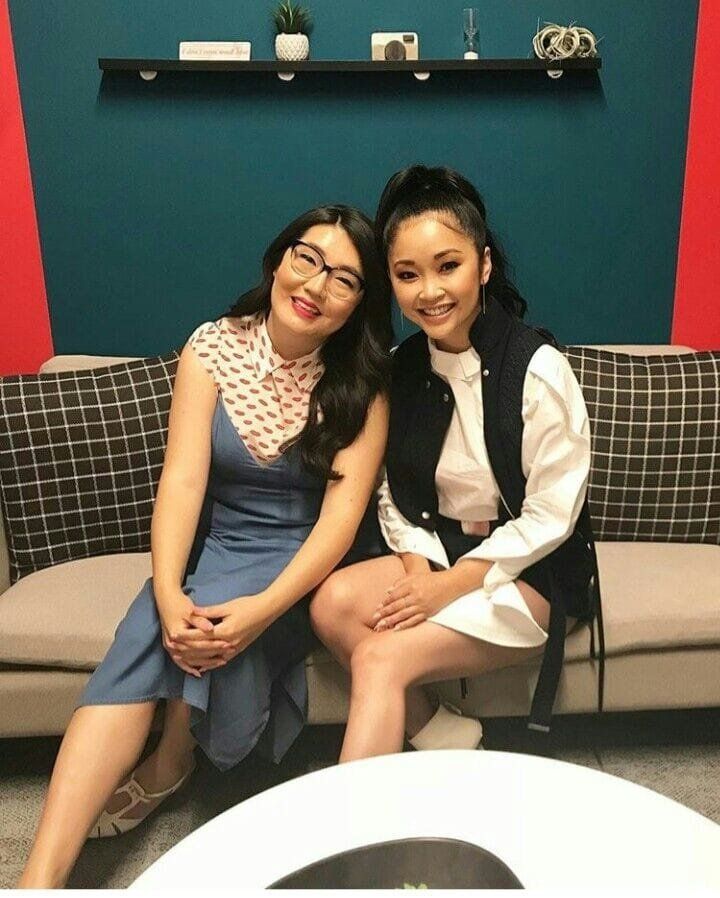 The Covey family is an Asian-American family. Lara Jean Covey is played by an Asian American actress. Being able to see someone who looks like you on the big screen is so important.
Lucas James is also another important character. He is one of the boys Lara Jean has "loved." He is African-American and, as Lara Jean discovers, is also gay. The two establish a friendship and I love their scenes together. Again, representation matters and this movie is taking a step in the right direction.
If you haven't seen "The Kissing Booth" you are not missing much. If you haven't seen "To All The Boys I've Loved Before" on the other hand, you need to get on it ASAP. It is a movie about being young and in love. It's a story of a girl coming out of her shell and also a beautiful picture of what it means to be true to yourself with someone else. It's funny and real and the characters are lovable and unique.
Oh, and you'll also for sure fall in love with Peter Kavinsky. That I can promise you.