My parents, after going on a short-term mission trip to Africa, felt called to move overseas and build a life there. That meant taking their young kids to a place that wasn't familiar—wasn't "home." It also meant having another child in that new place—that's where I come in the picture!
Since then, we have travelled too many times to count.
I've lived in Africa, Asia and America.
I have loved and experienced each place in unique ways. I faced struggles that I wouldn't have had I not travelled. Yet, I also witnessed miracles and blessings that I wouldn't have had I not lived overseas.


One of the biggest struggles I faced was not knowing where home was.
I know, now, that it is okay to not always feel at home. This reminds me that my home is not here—it isn't supposed to be.
So I will wait. I will live and learn and love more fiercely every day, knowing that today is worth treasuring—no matter where I am—and my home is just ahead.
Just a few of the pros and cons of this travelers' life are as follows:
Pro: You get to experience diverse cultures, learn new languages, and try authentic cuisine from restaurants on side-roads.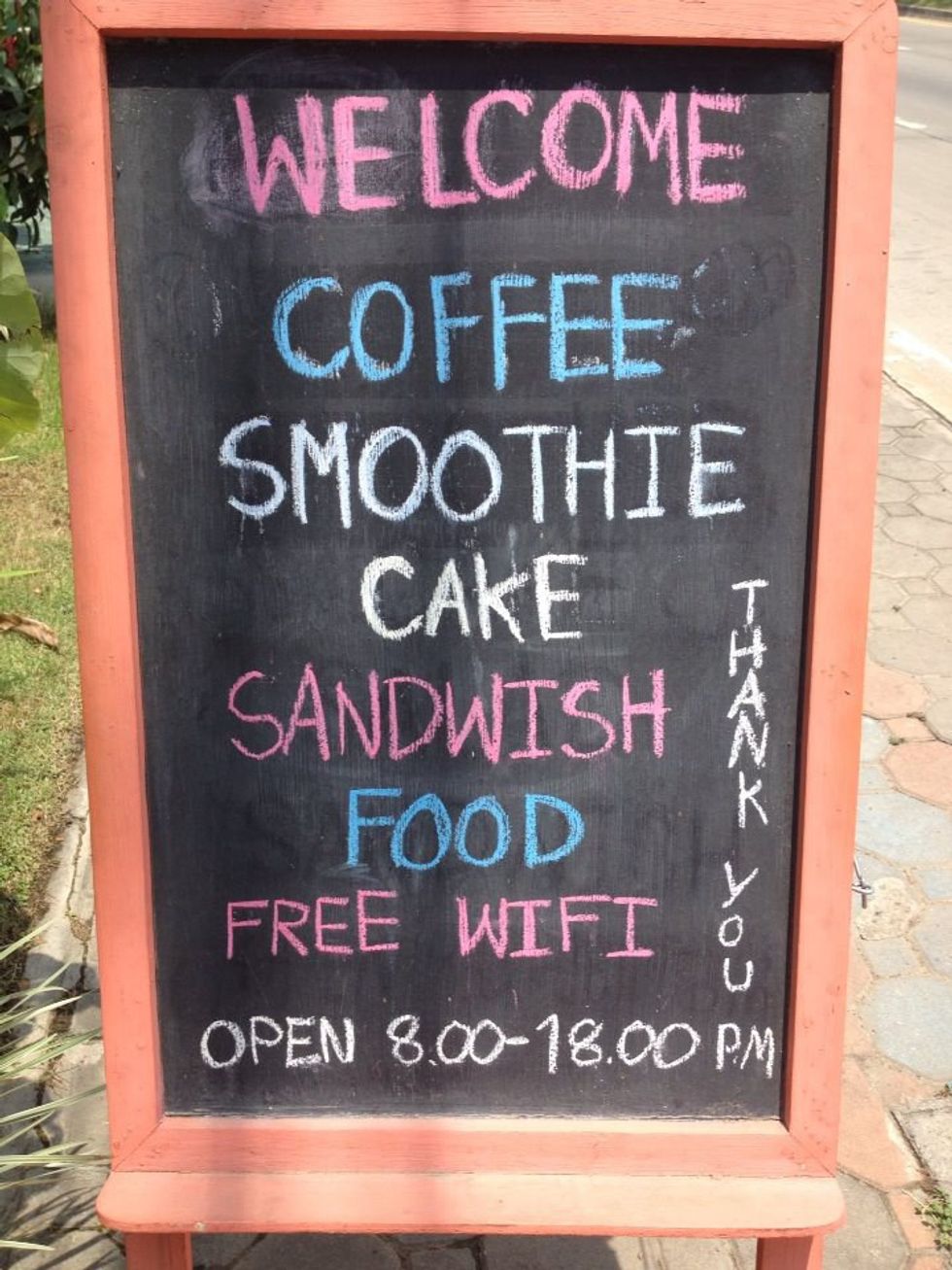 I (sand)wish I could go back
Con: You will fall in love with a culture and then have to learn an entirely new one when you move again. These lives might blend together in weird ways—the use of words from at least 2 different languages in one sentence is eventually just expected.
Pro: You meet so many unique, irreplaceable people.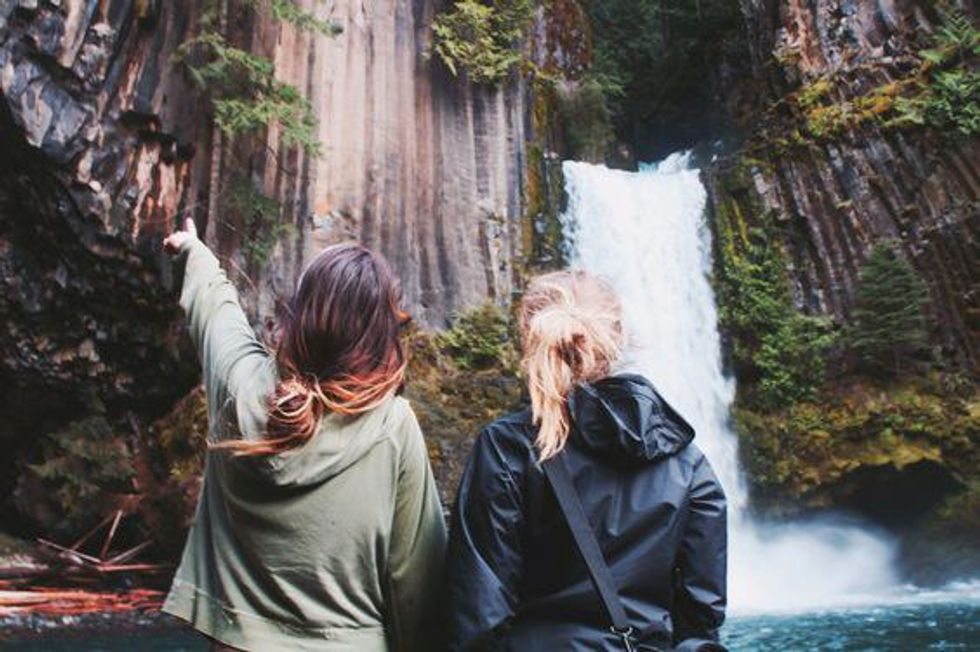 Con: You might lose touch with someone you thought you'd always be close to, but you will never forget the impact they made in your life.
Pro: Airport reunions are eagerly awaited; there is usually a countdown involved.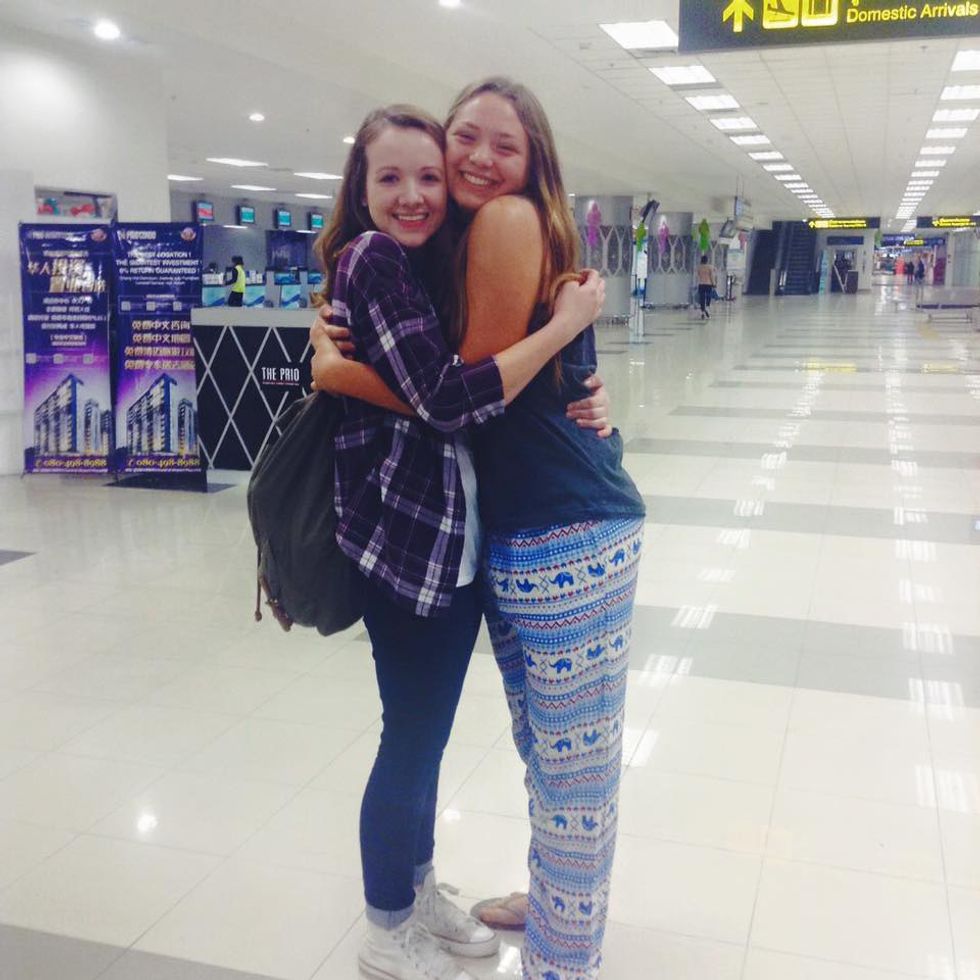 Con: Airport goodbyes equal tears. Always.
Pro: You realize how lucky you are to have forms of connection to loved ones across the world.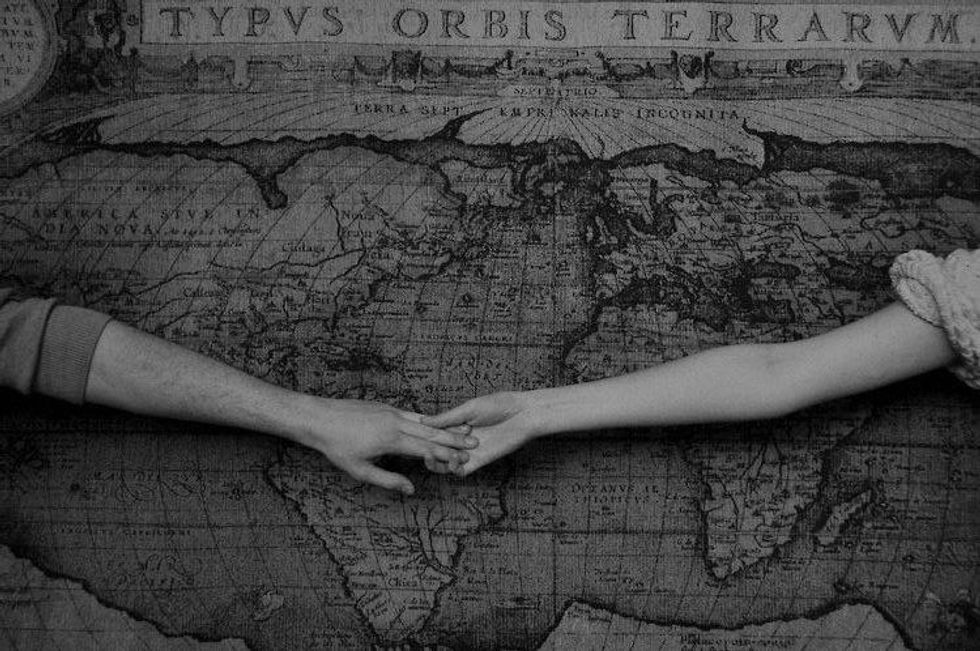 Con: Time difference and electricity cuts often get in the way of that connection. You weren't bailing on that Skype call; the internet just died becomes a regular, valid excuse.
Pro: You get to see new places from airports and planes, from a new perspective that makes you feel a little less small.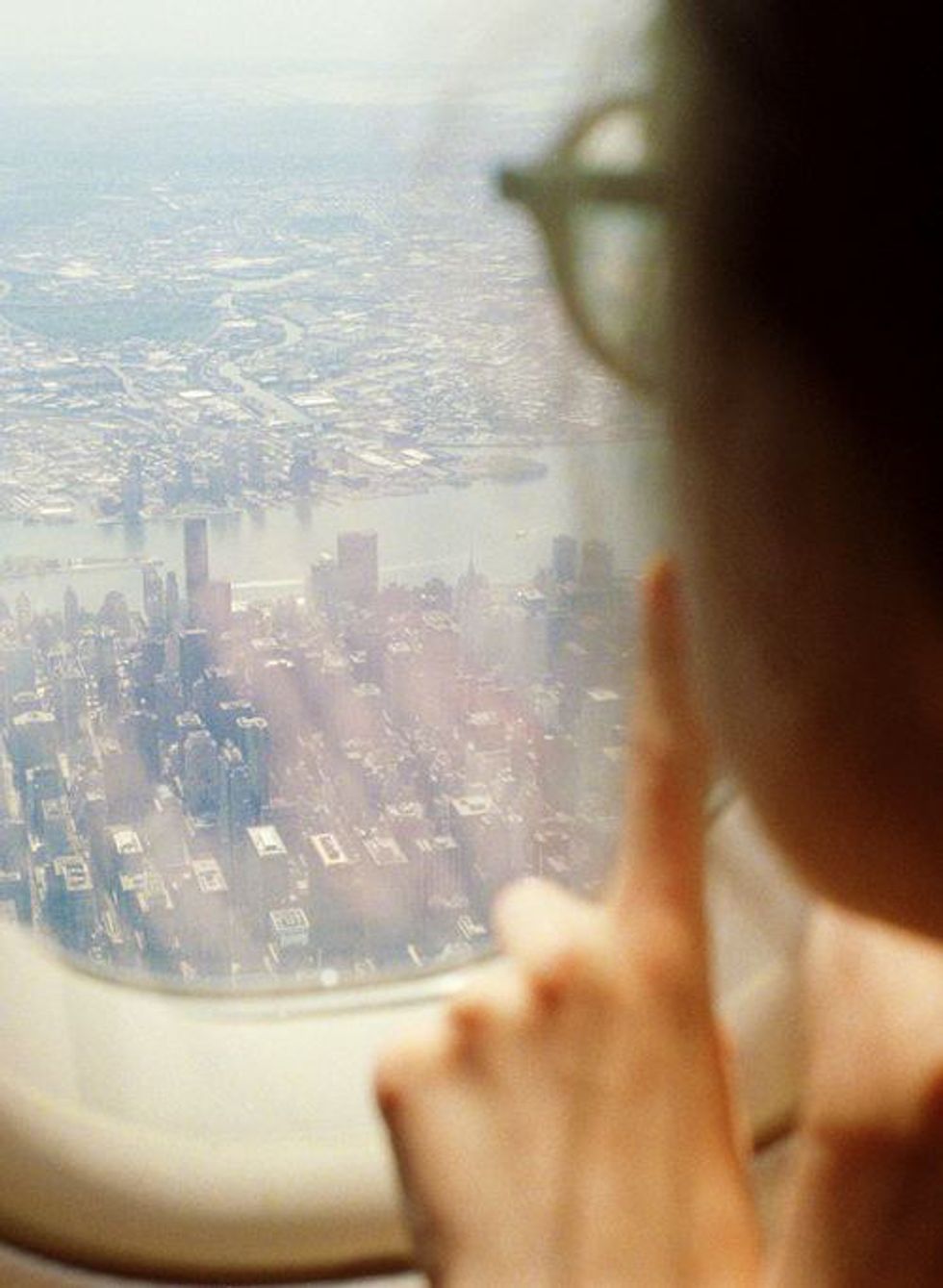 Con: You might never shake the fear of flying, no matter how many times you've been on a plane.
Pro: You will experience something entirely new; something you honestly never knew about, and it will open your eyes.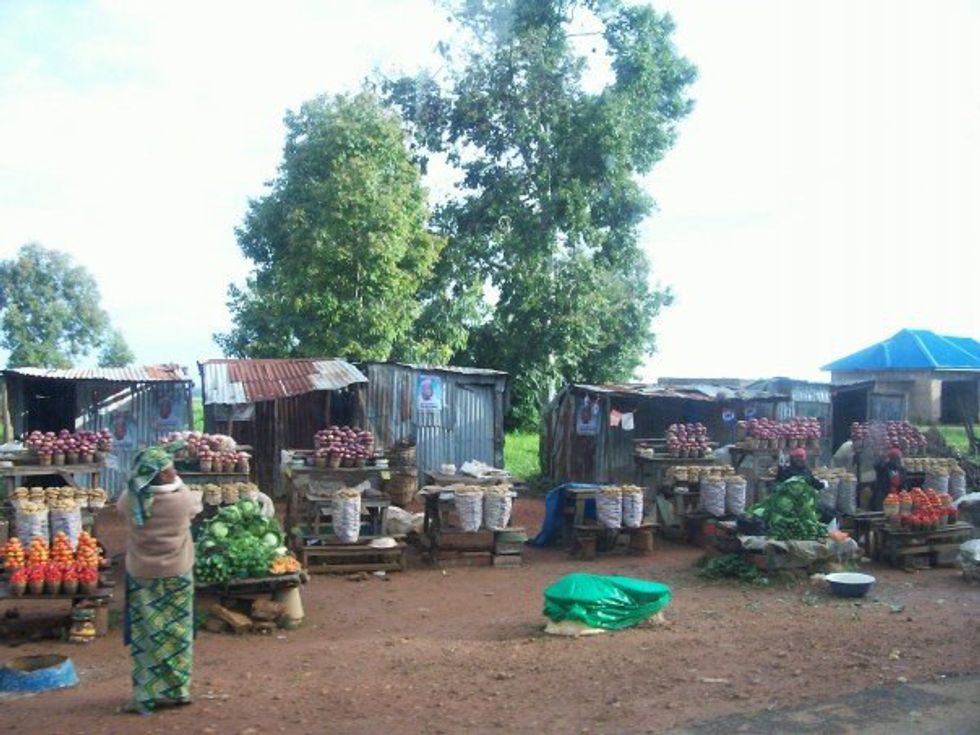 Con: Your heart will ache over the things you learn about the world, and you'll be even more upset when people don't understand this. Remind yourself that they have seen things you haven't, too, and you can help each other grow through your different world-views.
Pro: You will learn to make any house comfortable. You'll get used to change more quickly after a while.
Con: But you still might hesitate to say the word "home," even if you do start to feel comfortable.
Pro: You will have an ever-growing list of places you want to visit.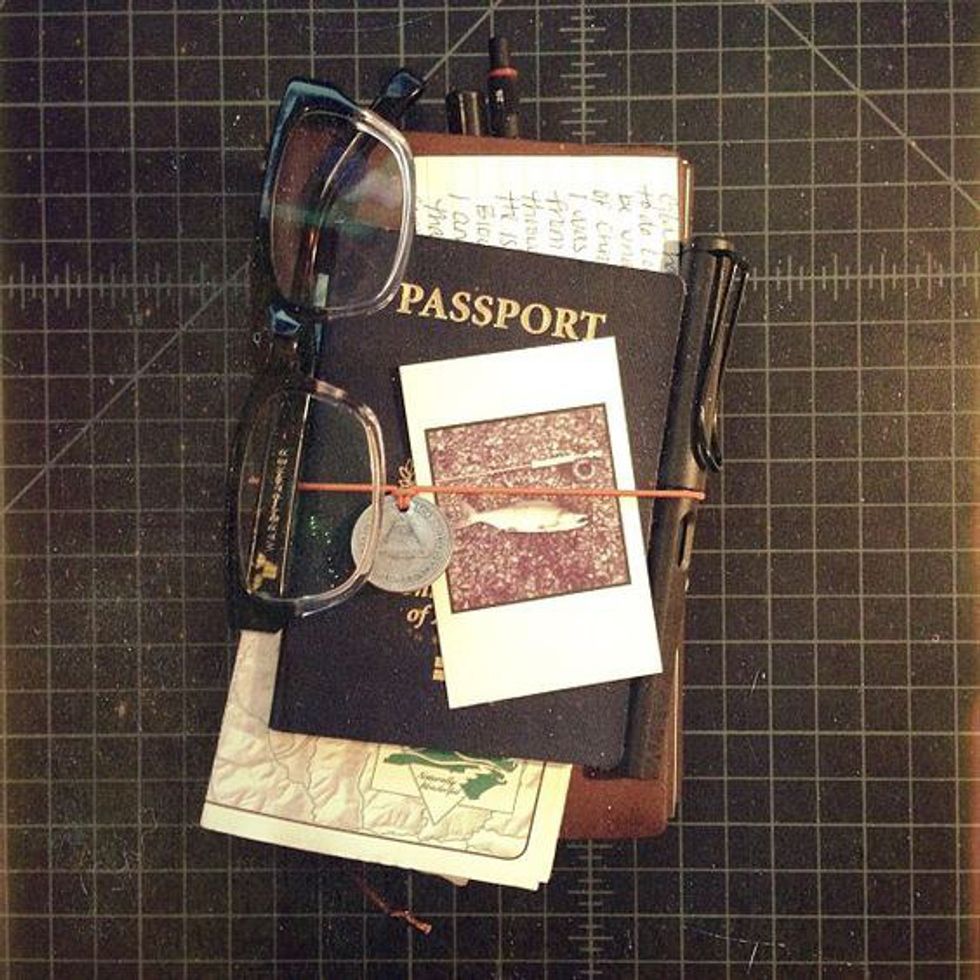 Con: You'll find yourself looking up ticket prices regularly, and wondering how you ever travelled in the first place because of how expensive they are.
---
Overall, with all the downsides in mind, I wouldn't change the childhood God gave me—one filled with barefooted tag and hide-and-seek outside, mango trees I'd attempt to climb, and missionary friends who became family. I am blessed to have been shaped by the things I have seen and experienced in my many travels, even if I didn't always recognize that. I hope to always hold on to the adventures well.
When I was young, I used to say I wouldn't do it again… but now I know I would do it a million times over. Undoubtedly.