My sister is a huge part of my world. From the time she was born to today, she is one of the most important people in my life. While I can't always be there to guide her and give her wisdom, there are a couple of things I want to tell her, even though I'm not home to tell her in person.
1. You are smart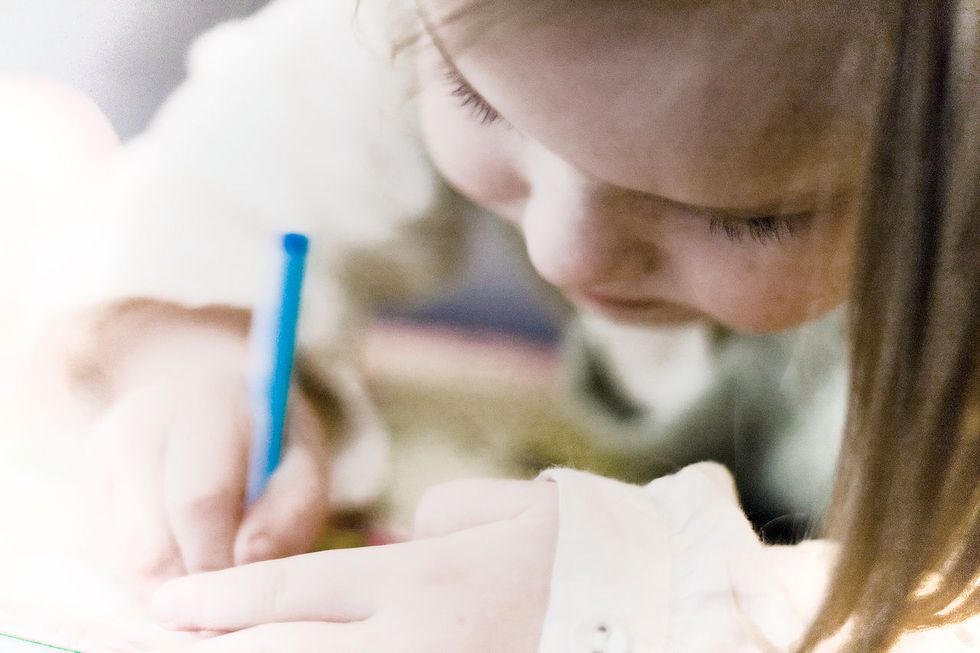 You are so smart. Even if you don't know the answer to every question on your math test, or know how to spell onomatopoeia, you are still so, so smart.
2. Don't let anyone make you feel bad about yourself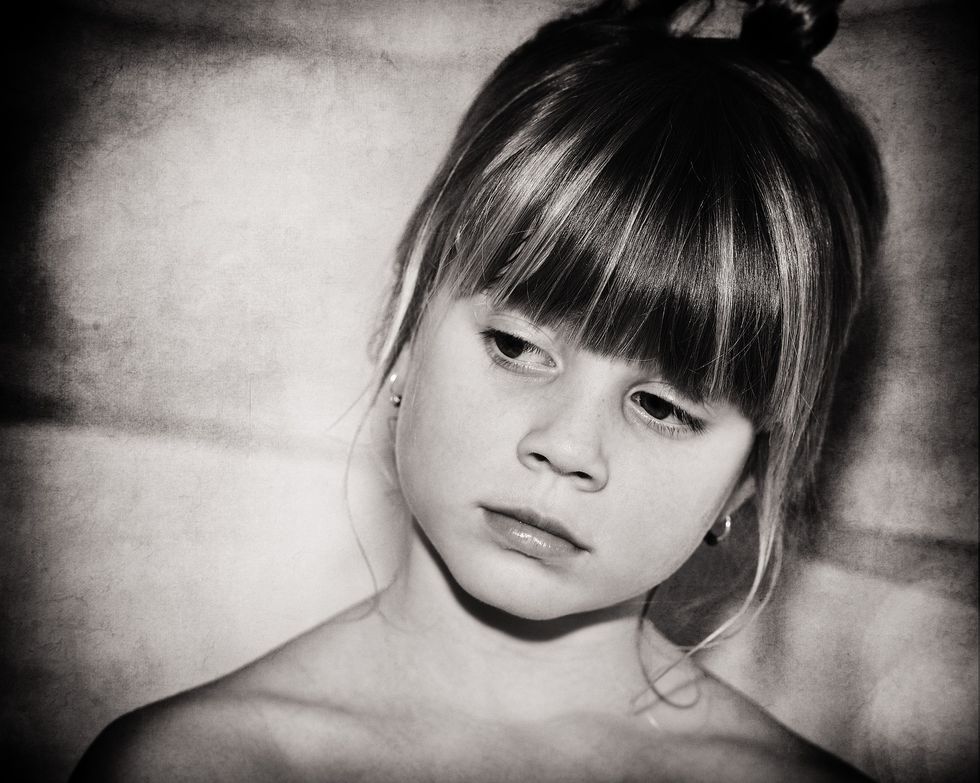 You are amazing and loving and kind. You are funny and caring and the sweetest human I've ever met. I'm proud of you, and no one should ever make you feel bad about yourself. Anyone who makes fun of you is wrong; always remember that you're better than them.
3. Wear whatever you want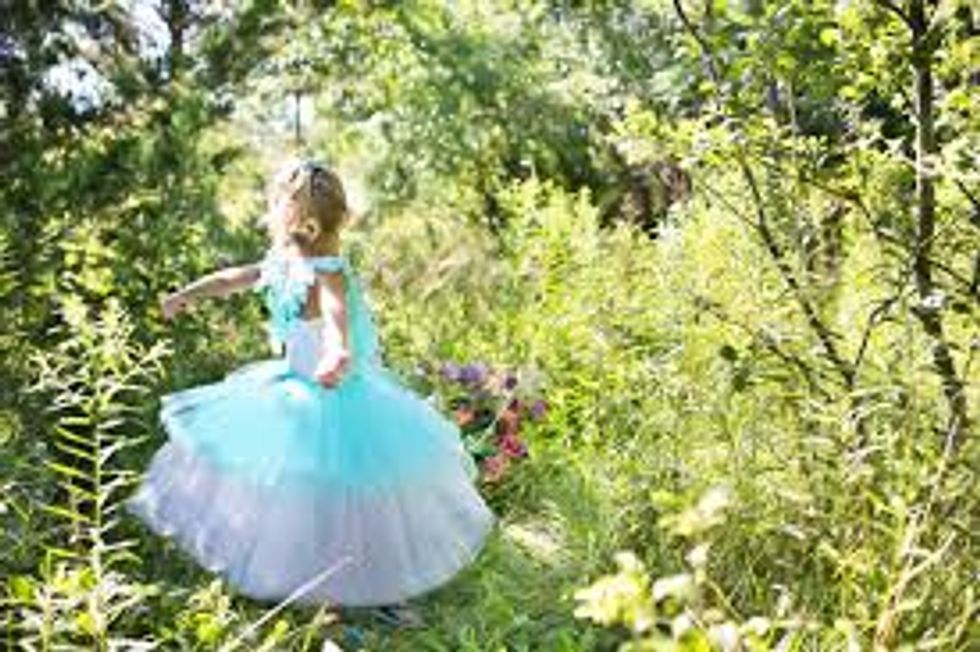 Even if the other kids make fun of you. Wear what you want and never be afraid to express your style. Wear the tutus and glitter and fun colors while you can — you look beautiful.
4. Do whatever you want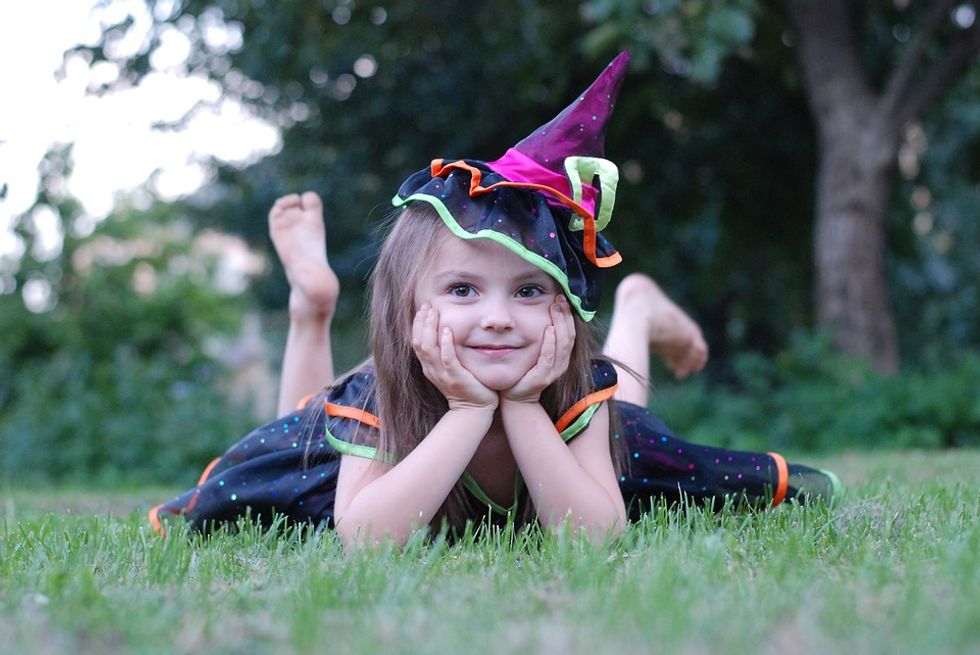 Play five different instruments, sing songs, go outside in the rain. Have fun, and don't let anyone tell you otherwise.
5. Laugh — a lot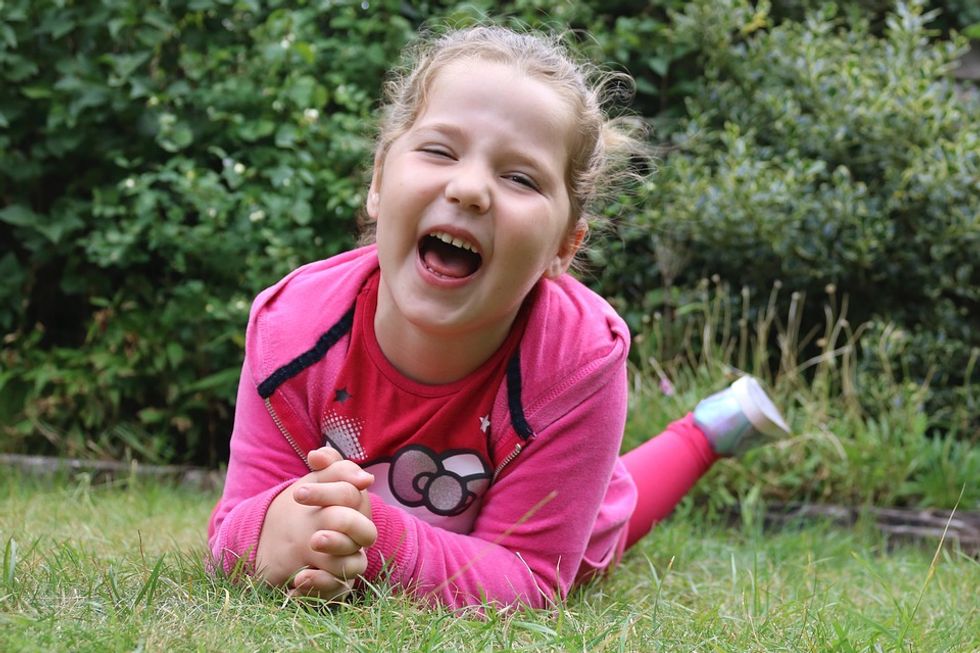 Even if it doesn't make sense to laugh at, if it makes you happy, laugh.
6. Sleep while you can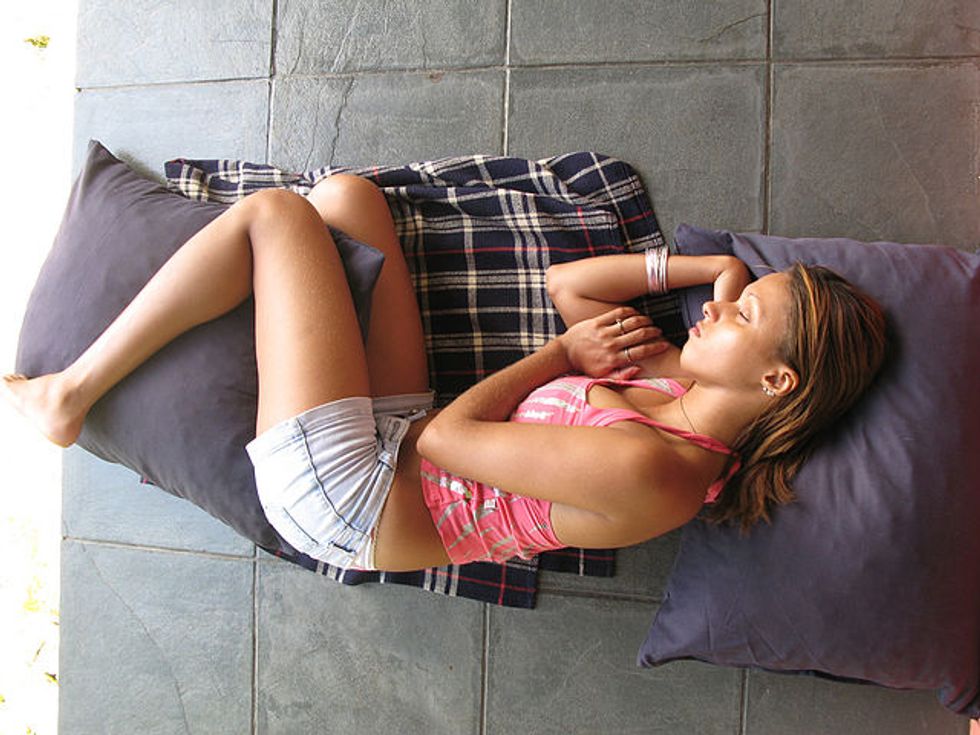 Staying up late sounds like so much fun right now, but go to bed while you can. Sleep while you still have the time to.
7. Read like there's no tomorrow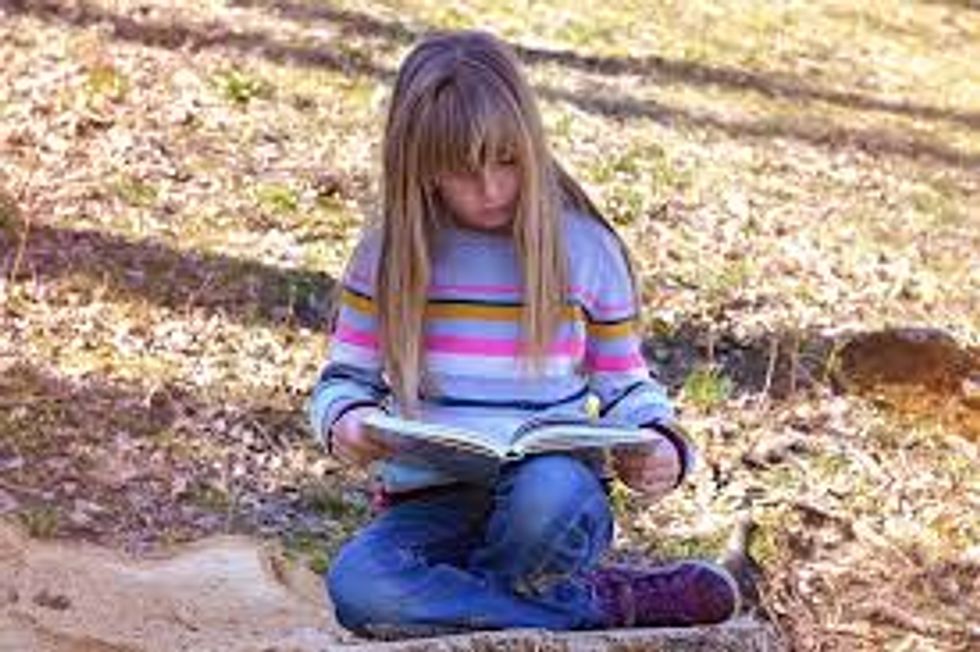 You're already reading so much. Keep reading. Read anything you can get your hands on. Read fiction and fantasy and short stories and poems. Read about subjects you're interested in no matter how boring they seem to other people.
8. Have fun with makeup, but don't ever feel like you need it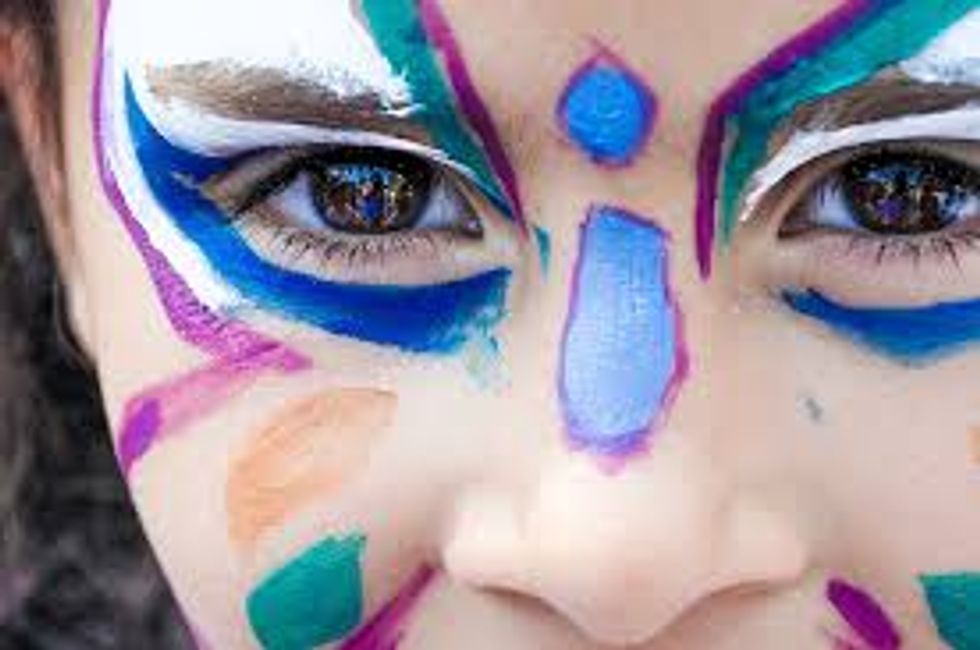 Go ahead and try to make a sparkly winged liner better than I can. And play with the fun colored mascara and watch makeup tutorials on YouTube, but don't ever feel like you need the makeup to feel beautiful. You are beautiful — inside and out — with or without the makeup.
9. I still love you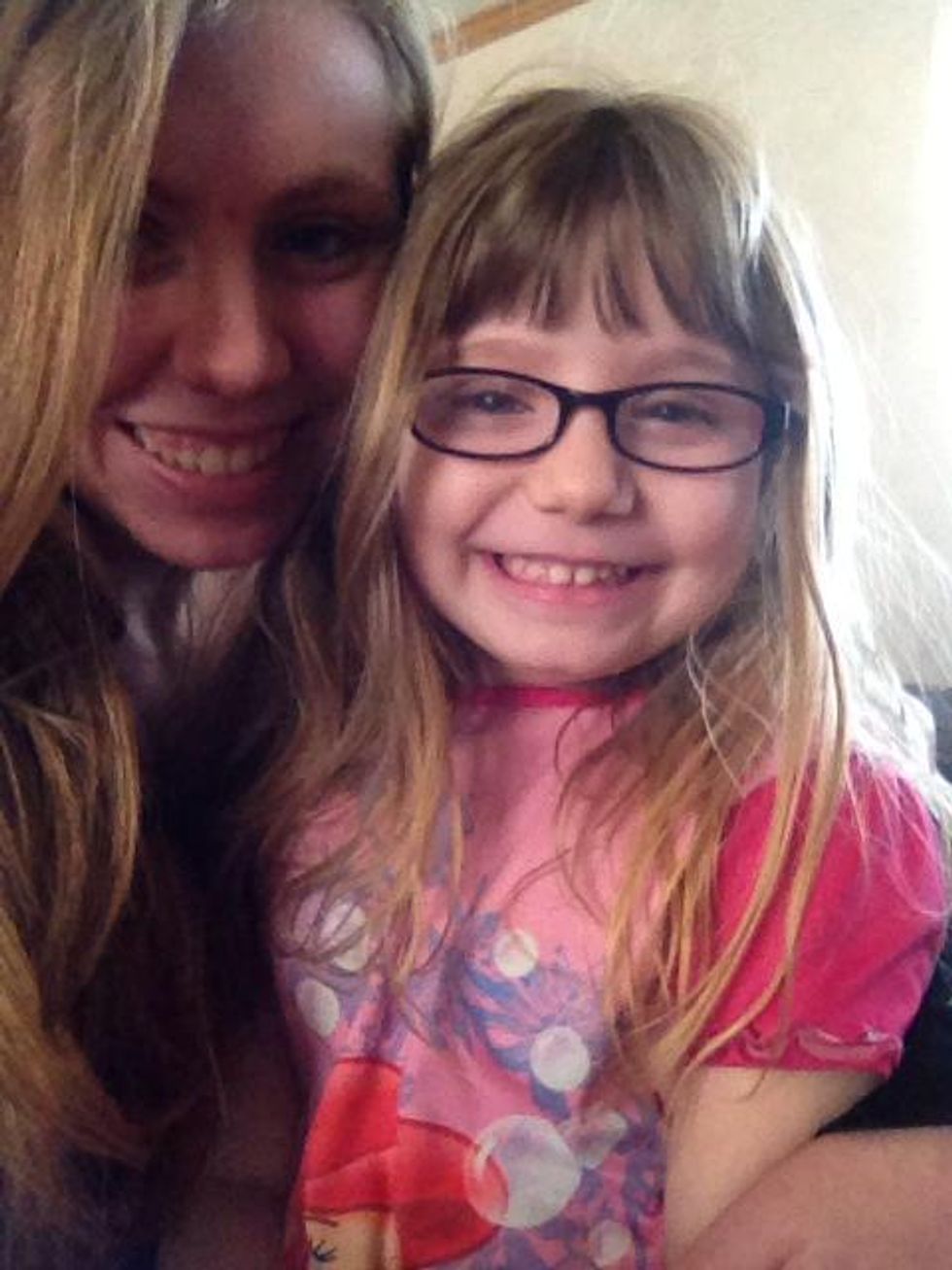 Yes, I'm really far away right now, and it feels like I'm never home. But that doesn't mean I love you any less. I'm still your older sister, and I will still always love you.