There are many TV and movie characters that have been totally pigeonholed into one of the characters that they played. The entire cast of "Grey's" will always be the cast of greys no matter what other TV shows and movies they are in. Meredith Grey will be Meredith Grey no matter what else I see her in. I started thinking about other actors and actresses that will forever be a character rather than a person, here they are!
1. Meredith Grey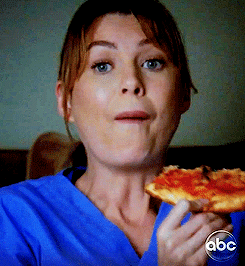 I am completely aware Ellen Pompeo is a real human being but I'm also pretty sure Meredith Gray is too. I don't know, something to think about.
2. Ted Mosby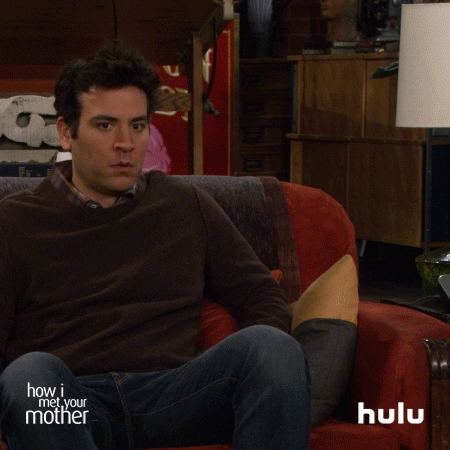 Josh Radnor. I had to google his name because I truly had no idea what his name was. Recently, Radnor has a new TV show called "Rise," it's fantastic. Everyone go watch "Rise" and mourn the death of Ted Mosby.
3. Blair Waldorf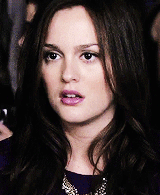 Leighton Meester will forever be Blair to me and many other teenage girls and boys who claim they've never seen "Gossip Girl" but still laugh at references.
4. Joey Tribbiani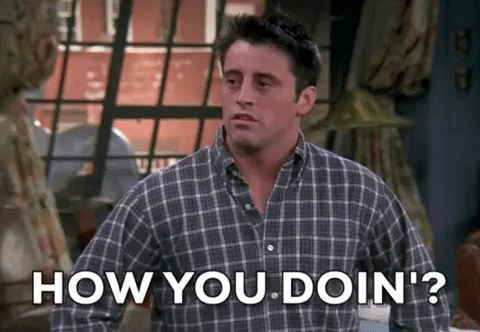 Matt LeBlanc is actually one of my favorite actors. He was on the show "Episodes" that I binged on Netflix over the summer. To be honest, this show's ending is so insane that you should watch it just for the ending. Joey is amazing in it. I mean Matt!
5. Zack and Cody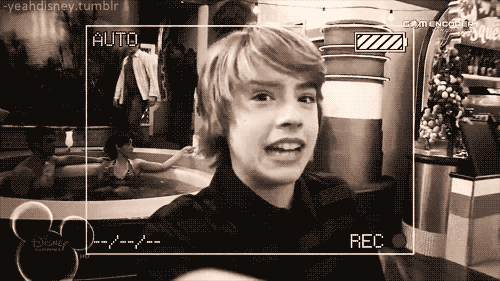 Dylan and Cole Sprouse might be real people doing real people things but they're still Zack and Cody. Cody is so good in "Riverdale!"
6. Spencer Reid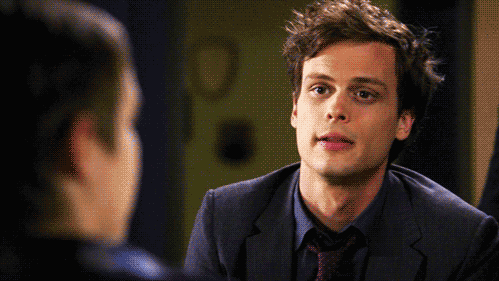 Spencer Reid is actually the cutest human alive and contrary to popular belief, he is played by actor, Matthew Gray Gubler, whose name I had to google.
7. Katniss Everdeen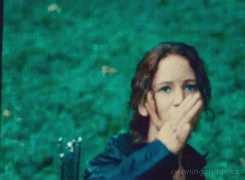 Jennifer Lawrence has made it huge in Hollywood but she will forever be Katniss to me.
8. Hannah Montana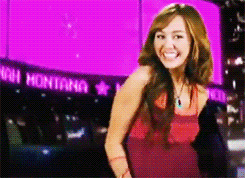 Miley Cyrus Miley Stewart they are literally the same. If you asked me, Hannah Montana was def a reality show because no matter how wild Miley Cyrus goes, I know there's a blonde Hannah under it all!