Well, you've finally made it. Your bed welcomes you back to your room as you plop on top of it. You've gotten a few texts from friends throughout the day asking you to go out with them tonight, but you truly just want an evening to yourself to recharge. This is what it's like being an introvert. But, however much we love our alone time, sometimes we still get serious FOMO when we feel like we have nothing to do. So, here are a few ideas for ways to spend your Friday nights.
1. Practice your favorite kind of self-care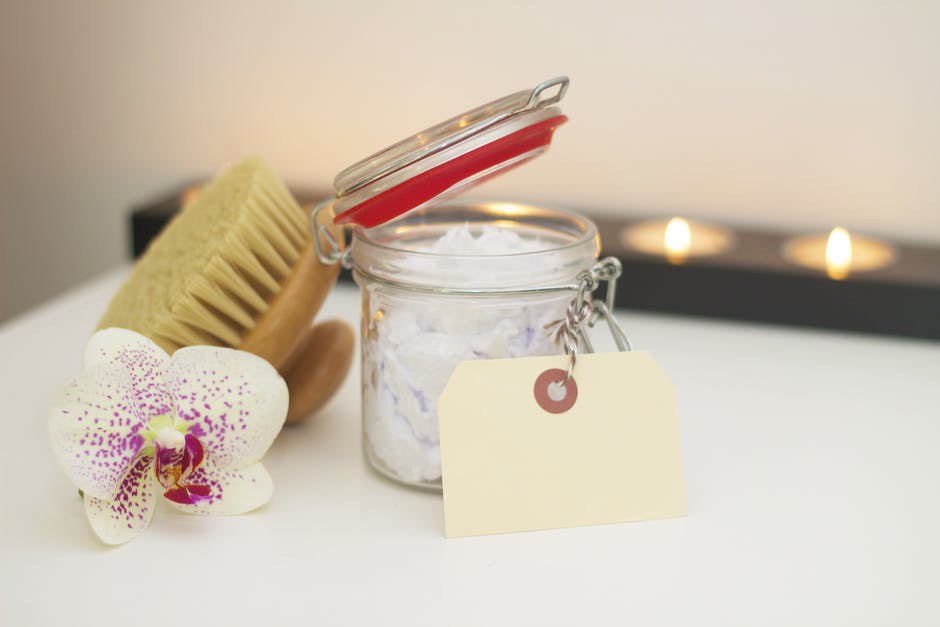 Wash off the day, try out a soothing face-mask and condition the heck out of your hair. After all the craziness of the week, the best way to make yourself feel better is by taking the time to care for yourself.
2. Write in your journal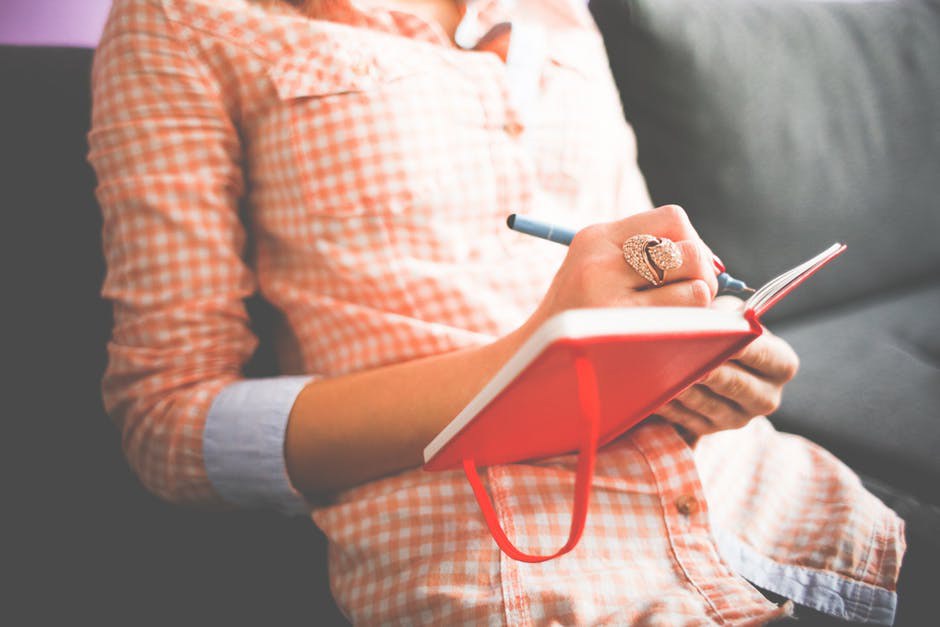 Reflect on the events of the week and the way that they made you feel. Writing these things down helps to organize your emotions and reduce anxiety.
3. Go for a walk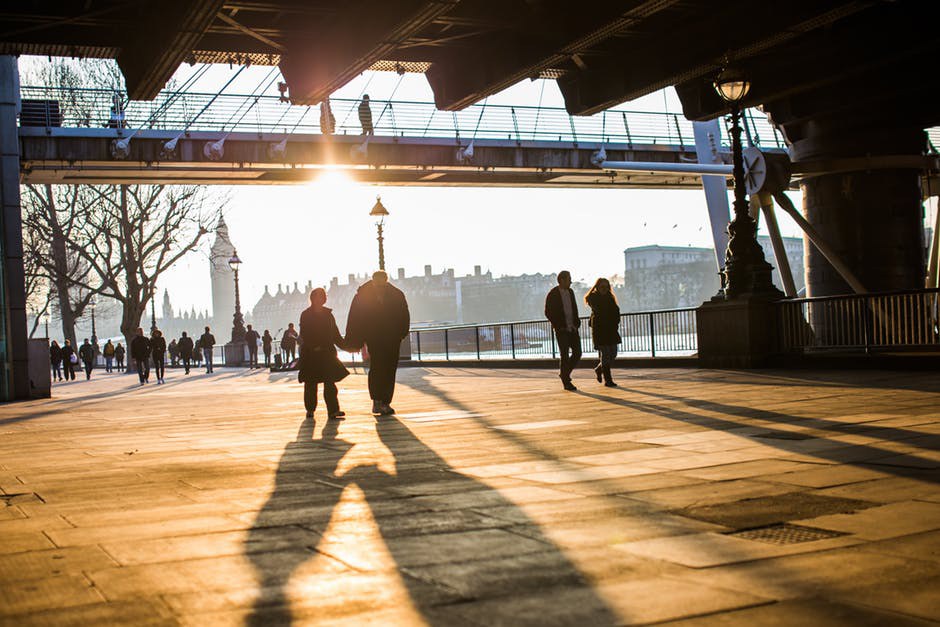 Whether you're in a busy city or a wide-open space, getting some physical activity in your day calms you down and clears your mind. Wandering around the city at sunset is one of my favorite ways to decompress.
4. Try your hand at some art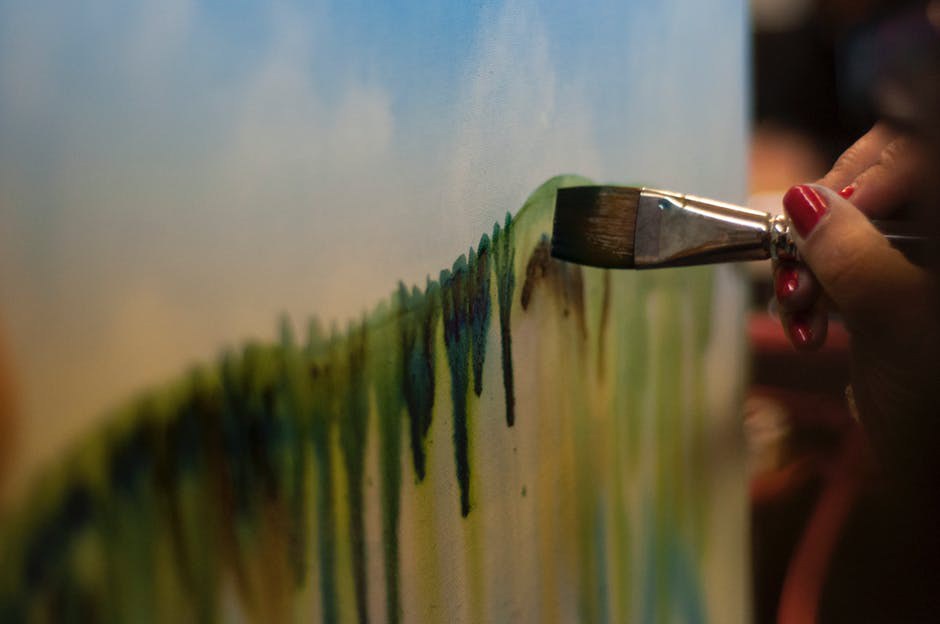 Expressing yourself in a creative way provides a new perspective and appreciation for the little things in life.
5. Do the chores you've been putting off all week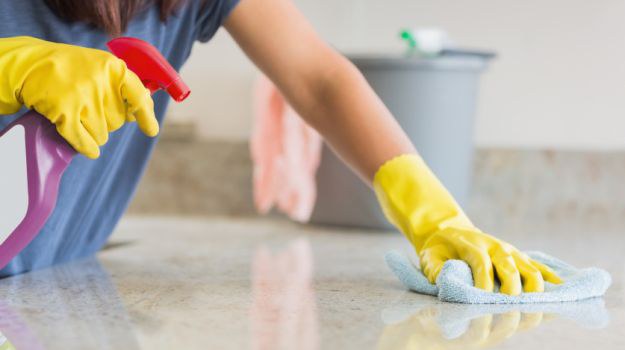 This may not seem like fun, but we all know they won't get done during the week. Once all the laundry has been washed and the floors are swept, you can really relax without having anything in the back of your mind.
6. Organize your room/ work area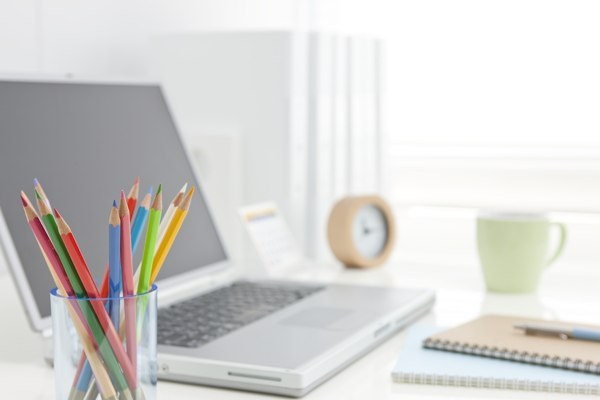 You're going to be spending pretty much all of your time at your desk during the week, and there's no better feeling than coming home to a wonderfully organized room after a long day of school.
7. Get your favorite dinner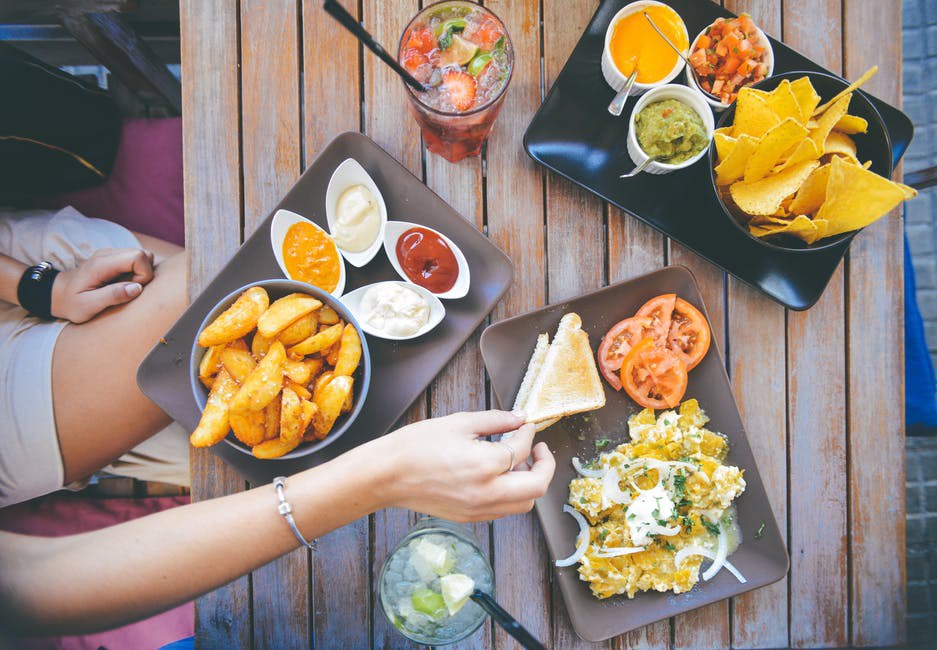 After a long week, you deserve to enjoy your favorite food. So throw a frozen pizza in the oven or splurge on takeout and savor precious your alone time.
8. Enjoy it while watching your favorite TV show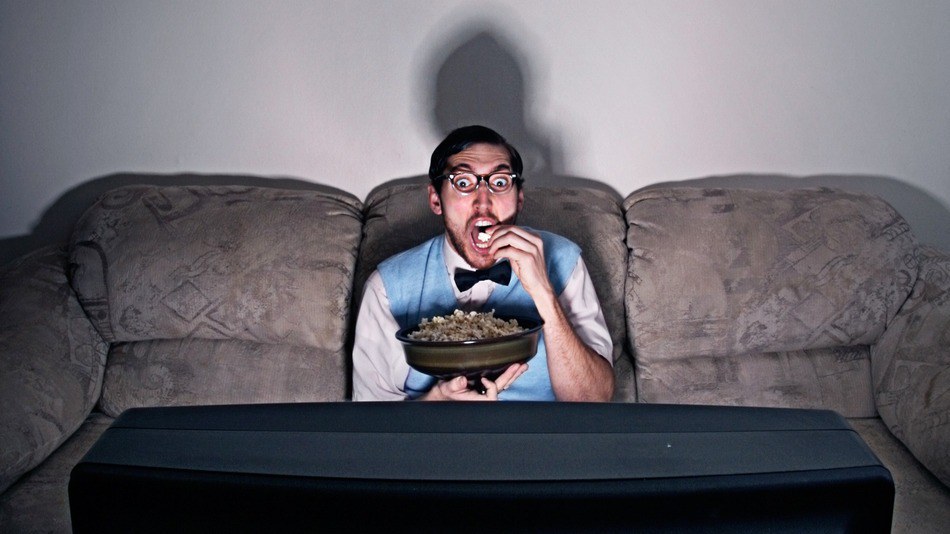 You finally have time to catch up on the new episodes you missed this week.
9. Put on your coziest pajamas and curl up in bed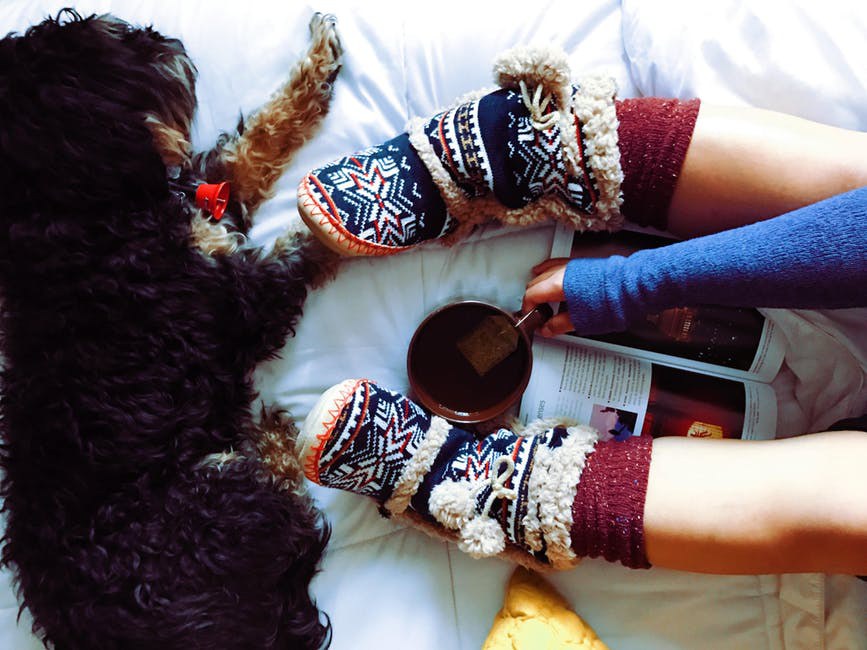 Fuzzy pants and long sleeved tee shirts are the best way to recuperate after a busy week.
Let's enjoy our Friday nights!