During these past few months, with nothing better to do, I have found myself reminiscing on the good old days. Cleaning out my closet and attic full of old photos and toys and charging my old laptop to find at least 30 movies and music videos my little brother and I made. But I think my favorite was diving deep into my iTunes music library to remember what great taste I had in music as a middle-schooler. These songs became the soundtrack to my middle school experience, from listening to Adele while staring out of the window on the bus ride home to accidentally blaring One Direction in my geography class. I compiled a list of 25 songs that I believe define the 2013 middle school experience, so grab your black glasses frames, clip in those hair feathers, slip on your converse, and enjoy this blast from the past.

1. "Pompeii" - Bastille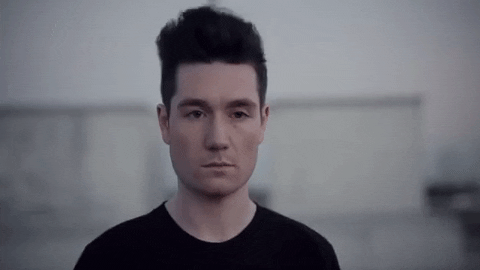 music video bastille GIF Giphy
2. "Little Things" - One Direction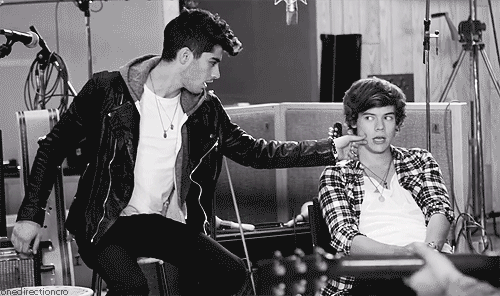 Giphy
3. "Royals" - Lorde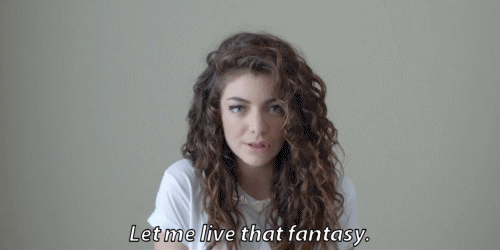 royals GIF Giphy
4. "Counting Stars" - One Republic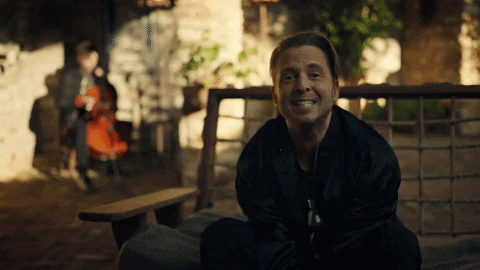 Didnt I GIF by OneRepublic Giphy
5. "We Are Never Ever Getting Back Together" - Taylor Swift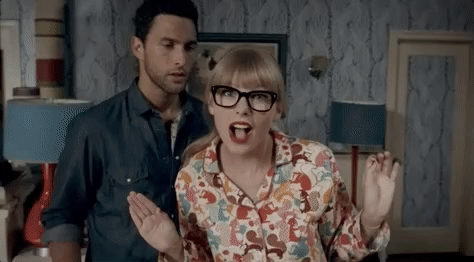 we are never ever getting back together GIF by Taylor Swift Giphy
6. "Feel Good Inc." - Gorillaz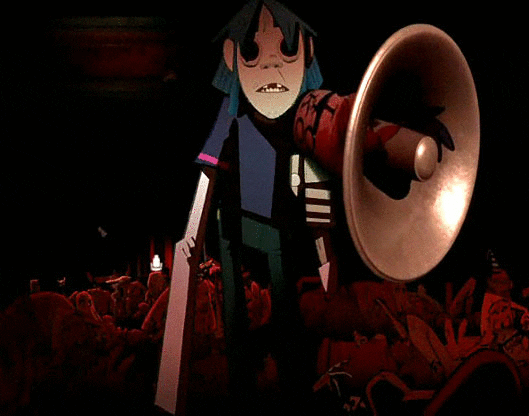 animation 2d GIF Giphy
7. "Grenade" - Bruno Mars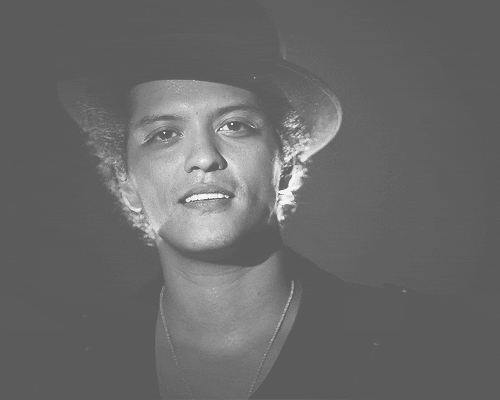 bruno mars GIF Giphy
8. "Down" - Jay Sean Feat. Lil Wayne
jay sean GIF by bypriyashah Giphy
9. "I Want Crazy" - Hunter Hayes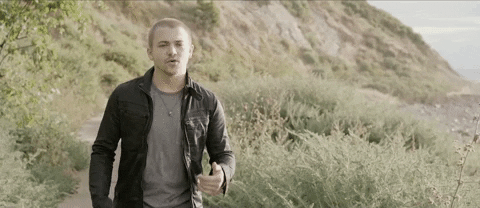 Giphy
10. "Anna Sun" - WALK THE MOON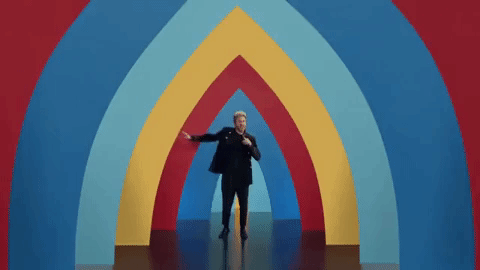 GIF by Walk The Moon Giphy
11. "U.N.I." - Ed Sheeran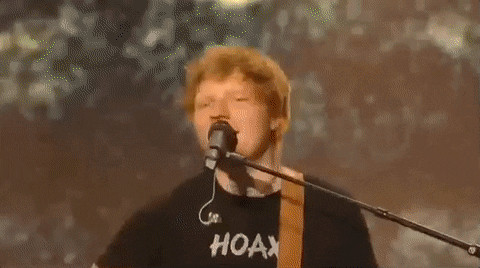 ed sheeran GIF by Billboard Music Awards Giphy
12. "Chasing Pavements" - Adele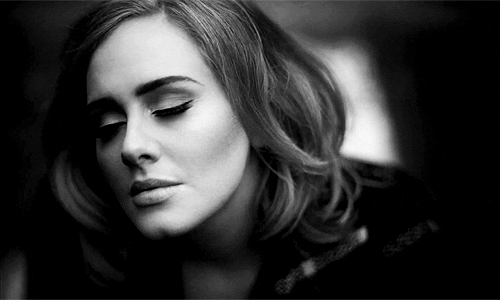 music video hello GIF Giphy
13. "You & I" - One Direction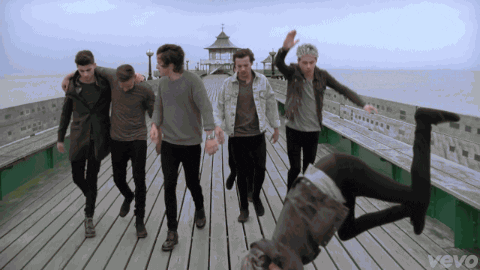 one direction vevo 24 hour record GIF by Vevo Giphy
14. "Safe and Sound" - Capital Cities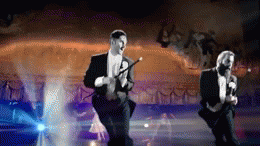 15. "Love You Like a Love Song" - Selena Gomez
selena gomez GIF Giphy
16. "We Are Young" - Fun.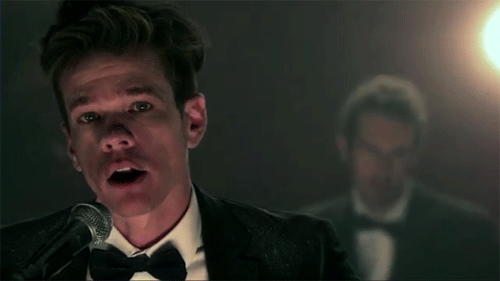 17. "Chocolate" - The 1975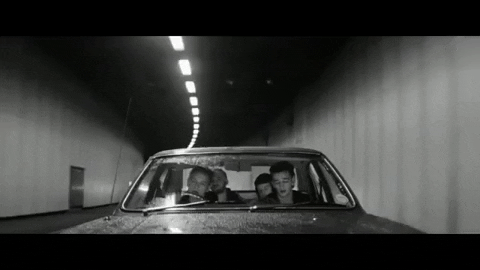 18. "Burn" - Ellie Goulding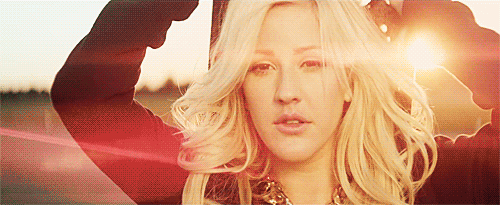 19. "Sweater Weather" - The Neighbourhood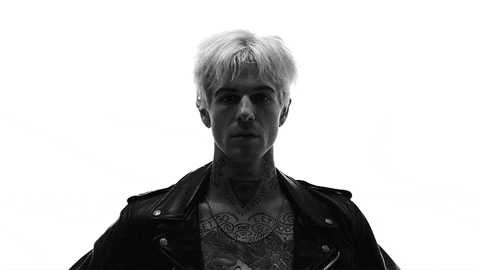 american rock GIF by Dyan Jong Giphy
20. "Dark Horse" - Katy Perry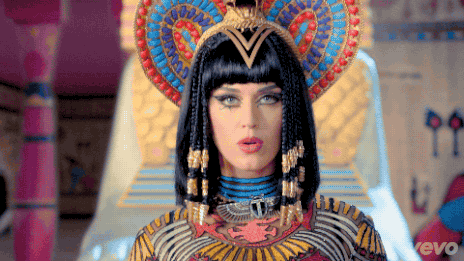 music video GIF by Vevo Giphy
21. "Somebody That I Used to Know" - Gotye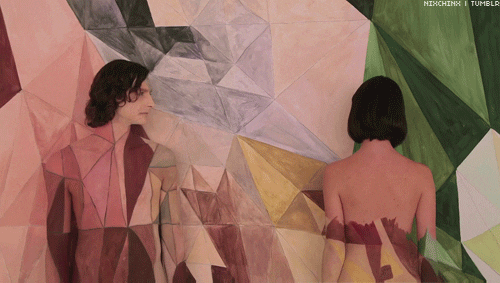 mtv rihanna GIF by Vevo Giphy
22. "Primadonna" - Marina and The Diamonds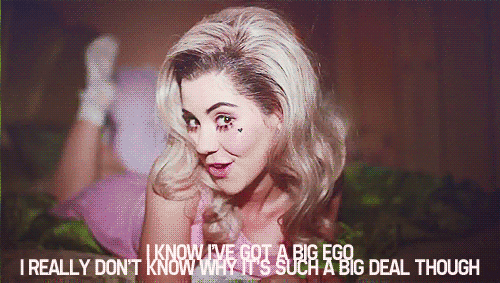 misbehave marina and the diamonds GIF Giphy
23. "Pumped Up Kicks" - Foster the People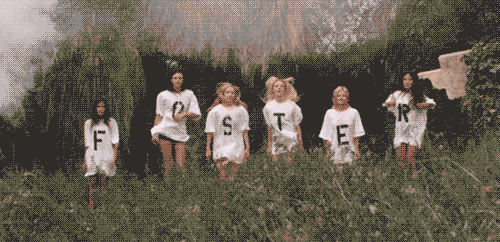 Giphy
24. "Tonight Tonight" - Hot Chelle Rae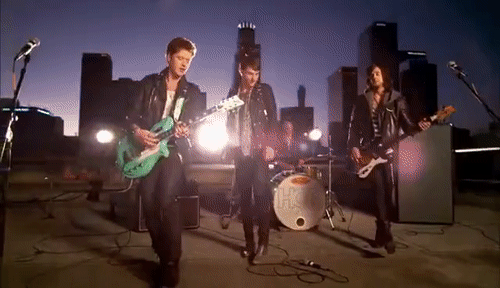 Giphy
25. "Stereo Hearts" - Gym Class Heros Feat. Adam Levine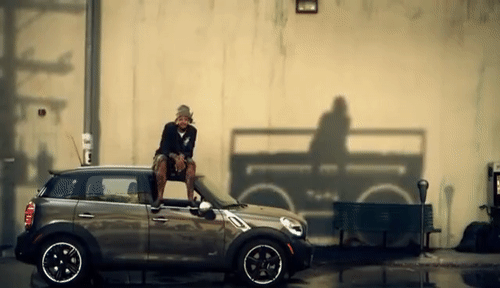 Giphy