Whether you're into getting tatted or not, most people take an interest in tattoos. I believe there's a perfect tattoo for everyone. These are just nine tattoos that are definitely trending right now.
1. Sunshine
The sunshine tattoo is usually placed somewhere semi-discreet, like on the back of the neck and is extremely trendy for those who love the summer and never want to live without the sunshine.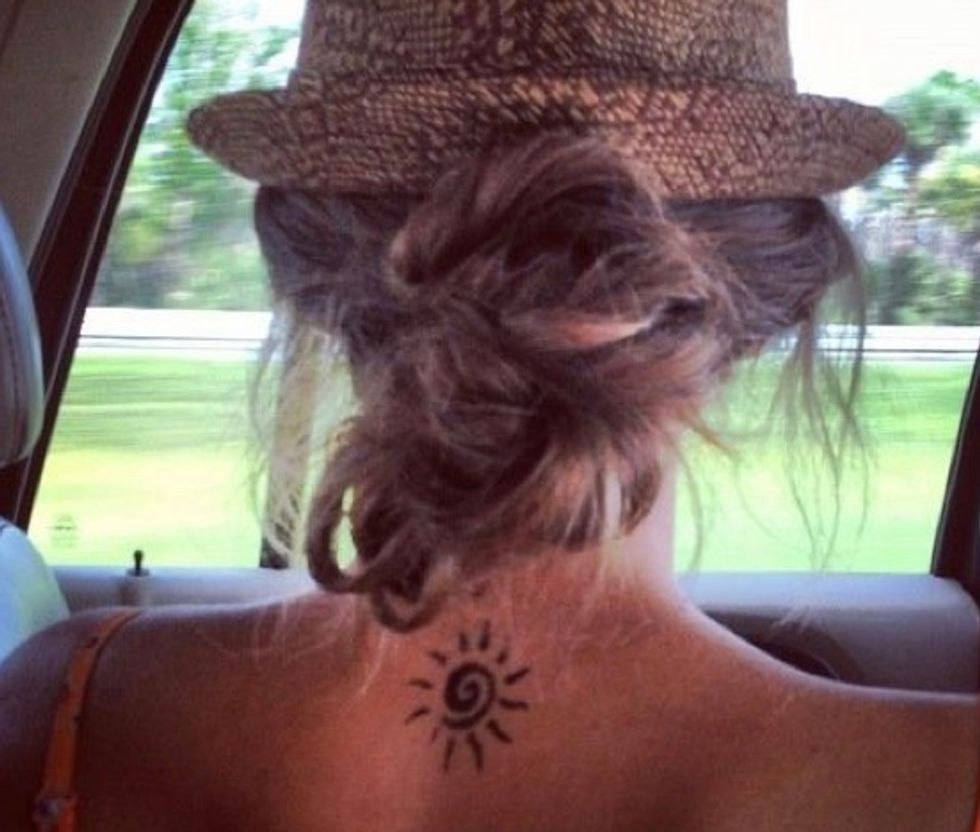 2. A small slice of food
Getting a small slice of your favorite food tatted on you is definitely a new fad. This is for the girls who don't always like to be taken seriously and can laugh at themselves. A lot of times this tattoo can be found on someone's butt.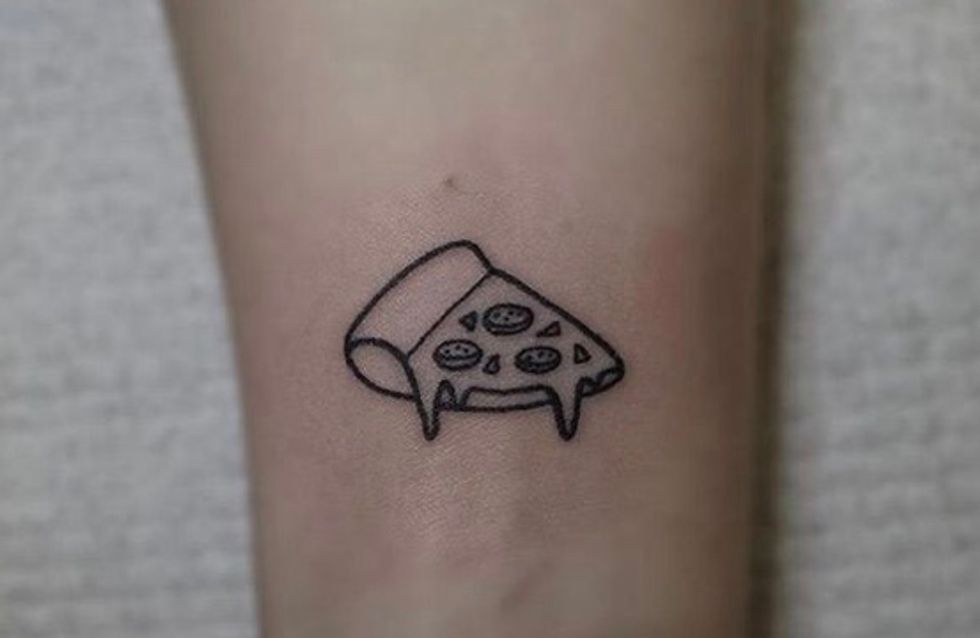 3. Waves
The wave tattoo is usually reserved for the girls who are beach obsessed and can't help but take it with them everywhere they go. Most times the tat ends up in a discreet spot like the ankle or wrist.
4. Dots
These small tattoos can make a big statement. This tattoo is suggested for the minimalists out there who want to add the slightest bit of creativity and uniqueness to themselves. Getting a few dots tatted is undoubtedly in.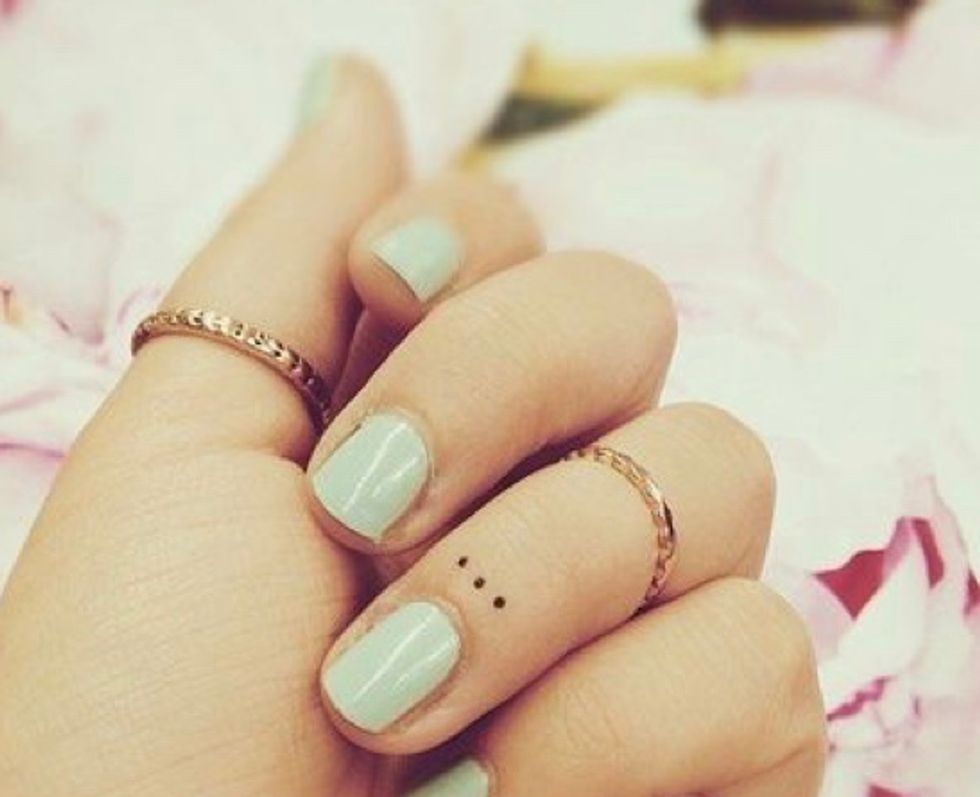 5. Roses
Roses can for sure range in size, visibility and color, but they will always be a bold tattoo. This is perfect for the girls who aren't afraid of making a statement.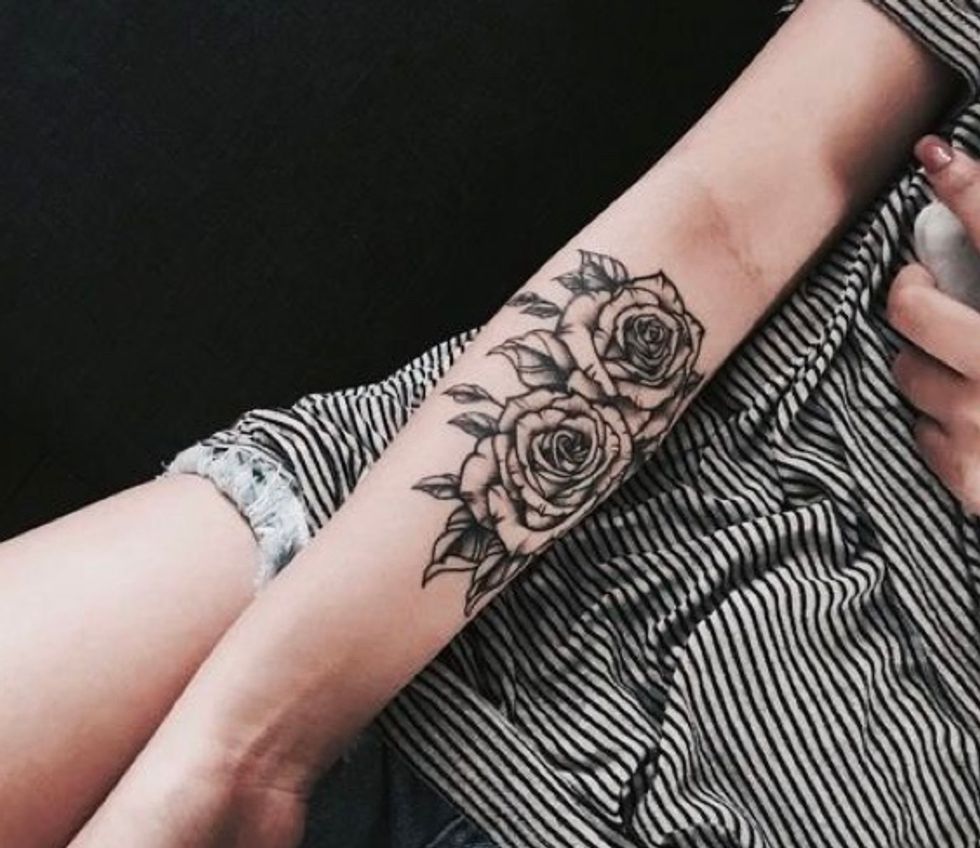 6. Fun words
Getting a silly word tatted on your body is the perfect way to express the inner child in yourself. No matter what the word or whether it's on your butt or the inside of your lip, this tattoo can really be for anyone willing to go out of their comfort zone.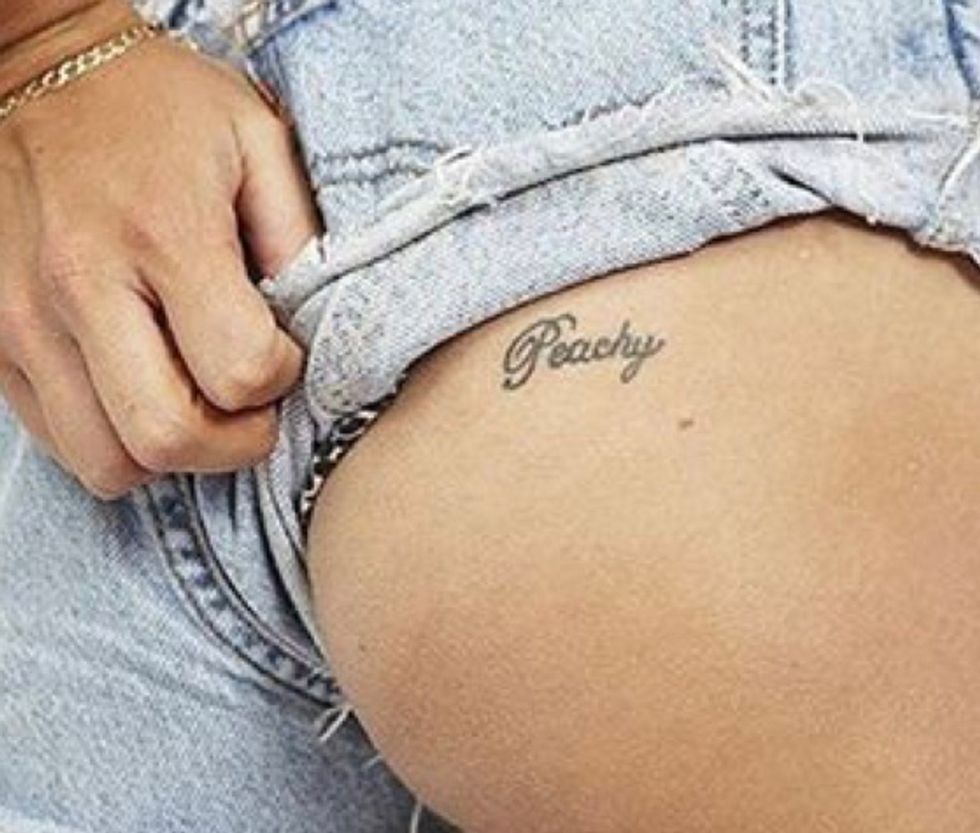 7. Lotus
The lotus flower is usually tatted on the sternum or the back. This tattoo is meant for the girls who are comfortable in their own skin and want the world to know it.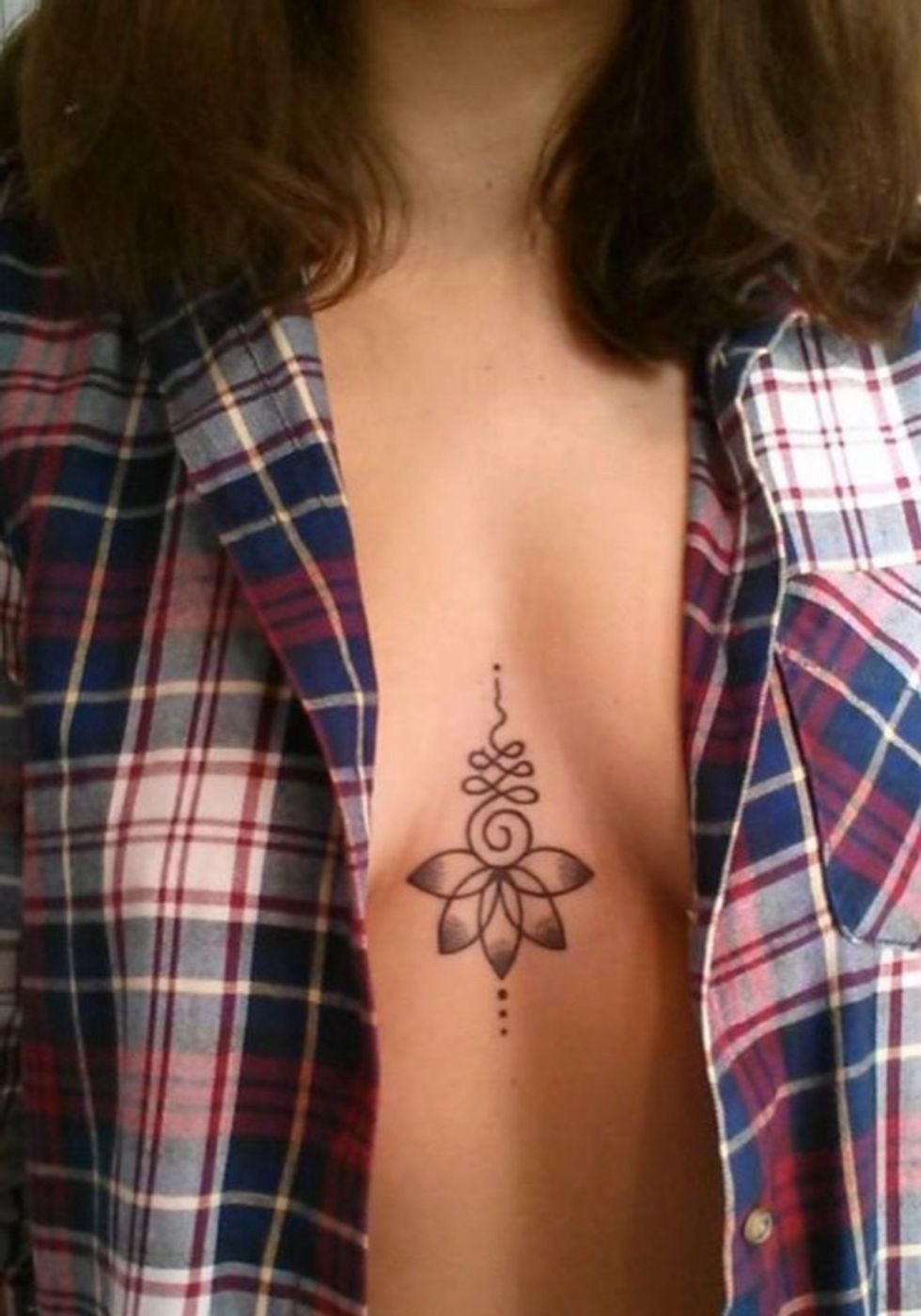 8. Heart
The heart tattoo is literally for anyone. There are multiple styles, sizes and places this tattoo works. It can have meaning or just be for fun, but either way this adorable tattoo is getting popular.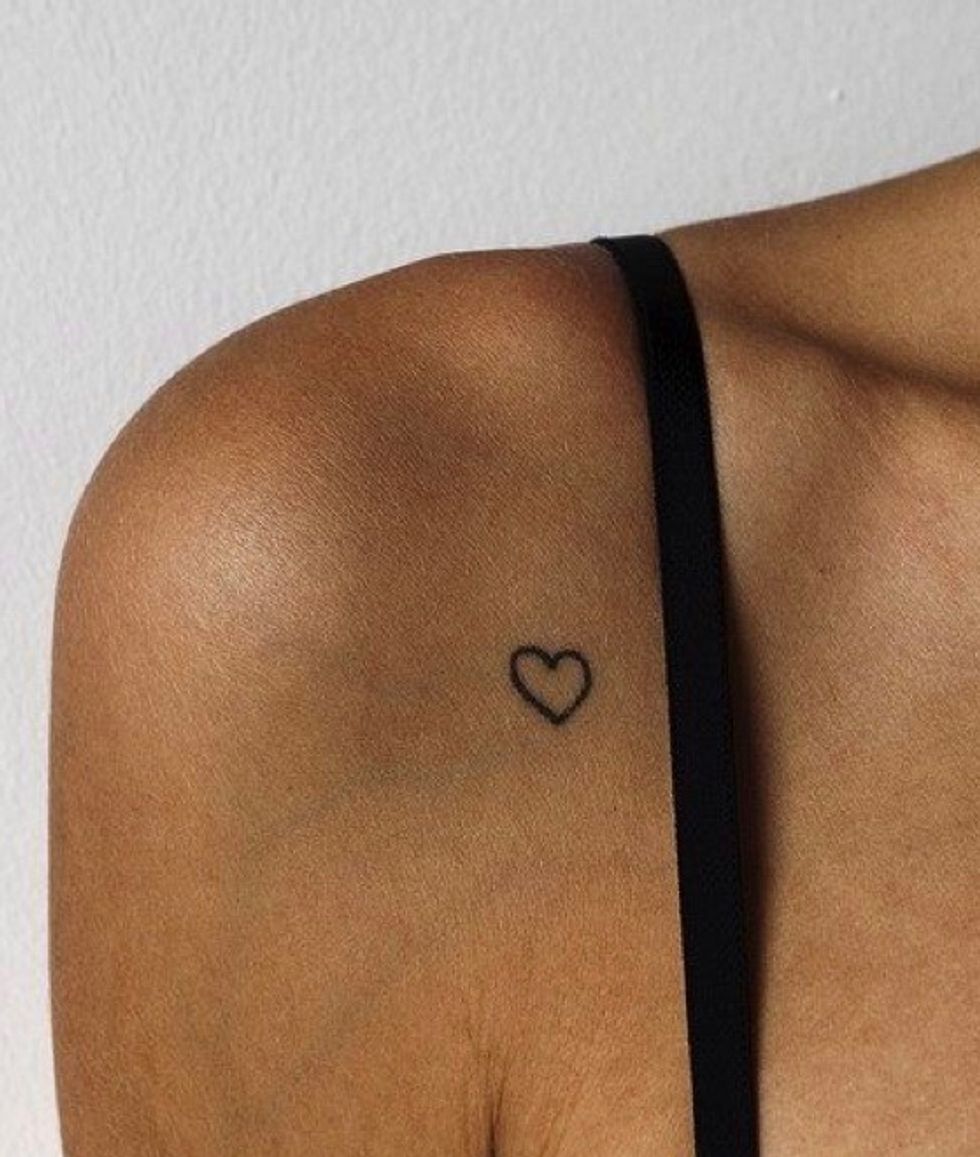 9. Dainty flower
This tiny tattoo is the perfect combination of delicate and trendy. Usually seen behind the ear or on the ankle, this is a great tattoo for girls who love eccentric style and simplicity. Even I couldn't refrain from getting this one tatted on me.