Hendersonville, Tennessee is a quaint city about 25 miles North of Nashville that most people have never heard of or been to. However, if you are one of the lucky residents of "The City by the Lake," then here are nine things you can probably relate to:
1. Saying you're from Nashville when on vacation.
When visiting out-of-state on vacation and someone asks where you are from, it is usually much easier to just say "Nashville" than "I'm from Hendersonville," which is typically followed by either "Oh where is that?" or "Oh yeah! I've heard of Hendersonville! That's in North Carolina, right?"

2. Friday night football is for everyone, not just the students.

Whether you're there to cheer on the Commandos, the Bison, or the Buccaneers, you can bet that a majority of the city is watching a Friday night high-school rivalry football game while the cheering and insults from the student section circulate the stands.

3. When people DO know where Hendersonville is they ask if you've ever met Taylor Swift.
No. Just no. The country/pop music star attended Hendersonville High for just two years, but left to pursue her music career. And speaking of T-Swift......
4. Taking a brief *Moment of Silence* to remember Kids Kingdom.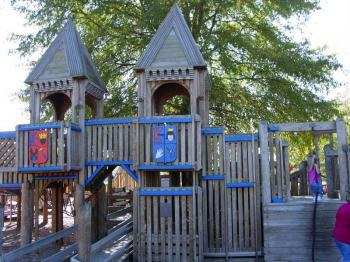 While the $100,000 that Taylor Swift donated to the city to rebuild and revamp our beloved playground, Kids Kingdom, after the flood of 2010 washed it away was extremely generous, our memories and childhood were taken away with the old wooden structure.

5. Trick-Or-Treating in Ballentrae.
The Ballentrae subdivision is enormous, and definitely the place to be on Halloween. The homeowners not only give out the best quality and quantity of candy, but nearly all of them also decorate, do free hay rides, and even put on their own haunted houses. So, in honor of my childhood, shout-out to the Ballentrae homeowners who spend literally hundreds of dollars on candy for the holiday (I'm talking to you, mom and dad).
6. Celebrating the Fourth of July on the Third of July.
Hendersonville's annual Freedom Festival is basically one giant high-school reunion. The entire population, or at least 99.9 percent, goes to Drakes Creek Park for vendors and music, and then crosses the street to watch the fireworks at the field of Ellis Middle. The night is concluded by everyone trying to rush out to avoid the miles and miles long of traffic.
7. The inevitable trolling on the "HIP Hendersonville" Facebook page.
When it's too cold to go out on the lake or there's not holiday celebrations, you can bet on getting some entertainment out of the community's Facebook page. The page was created as a community discussion board allowing residents to post things such as referrals and community events, but with nearly 17,000 members, the pot is sure to be stirred at least once in awhile. (FYI- the best burger joint is, as stated within the group at least a thousand times, Jumbo and Delicious.)
8. Preparing for a "chance of snow" as if an apocalypse had begun.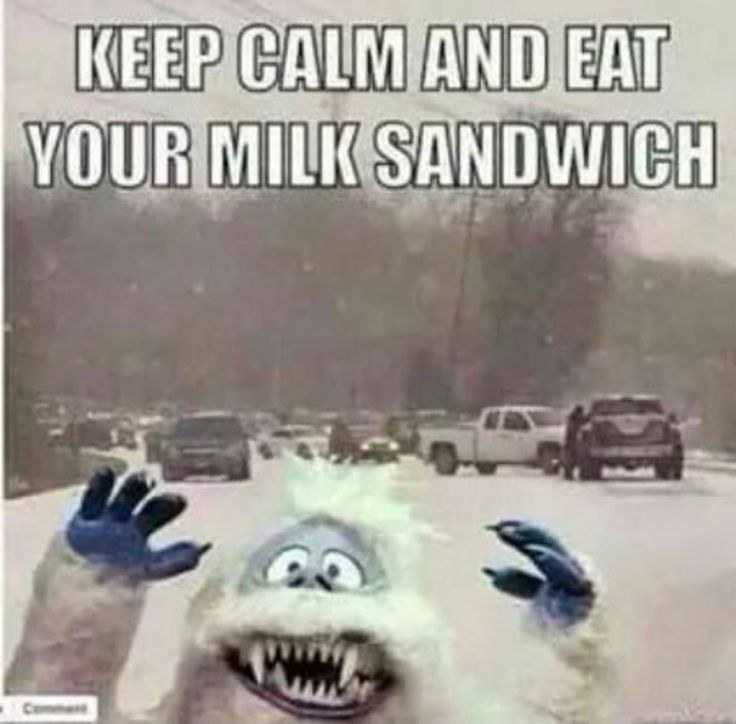 If the local news station reports that there is even the slightest chance of snow and you just happened to be running low on milk and bread, then you better just prepare to starve because the rest of the community has already wiped the shelves clean of all grocery stores within a 15 mile radius.

9. No matter where I am, Hendersonville will always be home.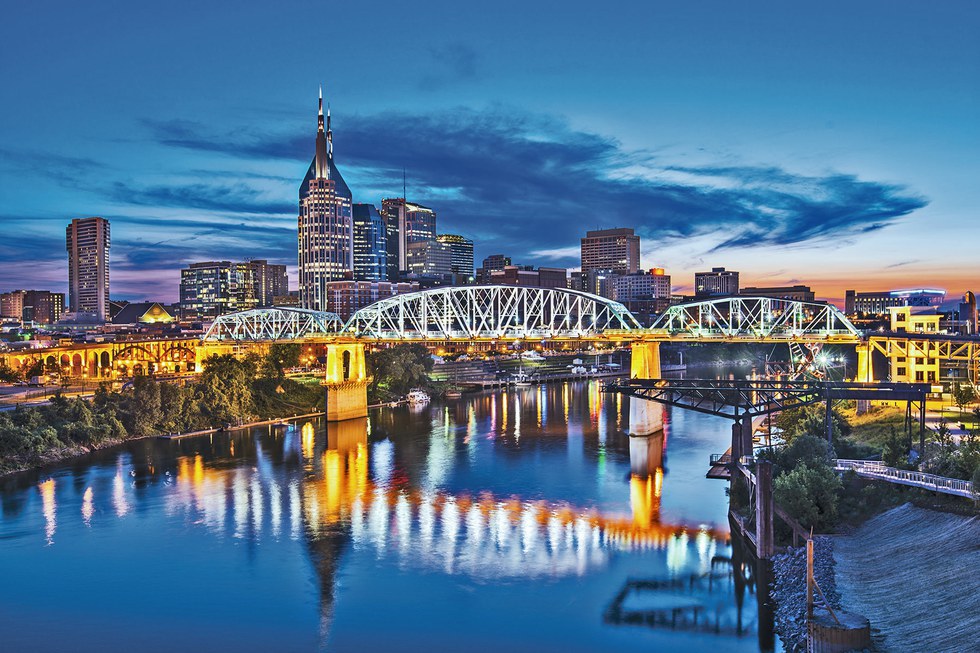 No matter how much you claim to hate the city or talk about how boring it is, you love it. Hendersonville residents are always down to help each other in times of need, and the growth the city sees every year just shows how badly people want to be a part of it. It is a such great place to grow up, and I am thankful to call it "home".