Sleep is just something you just can't buy. Telling your friends you are going to nap at your place and then watching youtube videos the whole time; is your passion. You don't have time to sleep because you simply have too many deadlines. Not like you need sleep anyways. You are unstoppable with a Venti coffee. Starbucks is your best girl.
1. "Lol I'm living my best life"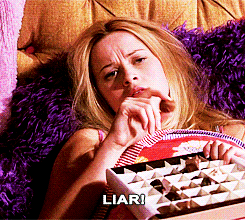 Coming home at 2 a.m. from your "study group" is not ideal. If that's even where you were.
2. "I don't have time for a man"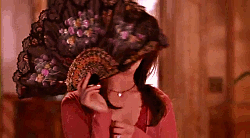 You run from one side of town to the other constantly; even if you don't have to. Men simply cannot keep up. You're working magic.
3. "I'm watching 'Gossip Girl' over again this semester"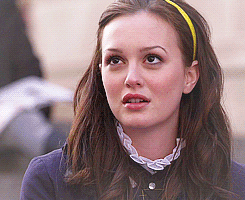 Blair would say to get some sleep sweetie. XOXO....or whatever you guys say.
4. "I'll just study tonight"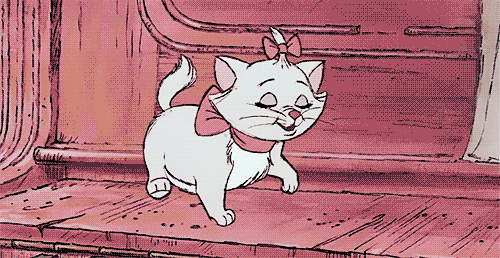 You haven't had classes all day, yet you've waited till 11 o'clock to start on that chemistry homework. Yeah, its due at 11:59 it's chill.
5. "Are we going to do something again tomorrow?"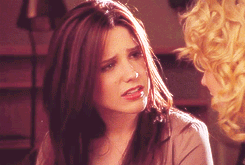 You are a people person, to say the least. Your best times are always when you are surrounded by people. You will go meet with people from 7 am to 12 am non stop if you could.
6. "I'm going to get a coffee lol"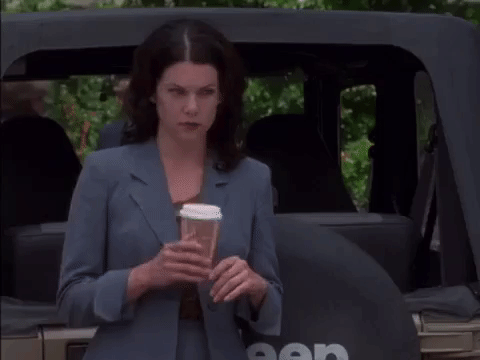 Your friends at this point probably think you have an unhealthy addiction. You can make a hazelnut mocha do wonders. Who needs sleep when you have coffee.
7. "But I don't want to miss it"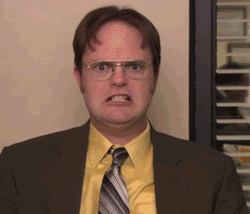 You will automatically get bad FOMO instantly if you miss one opportunity. A coffee date and your sisters' child being born are on the same level of urgency.
8."Are energy drinks bad?"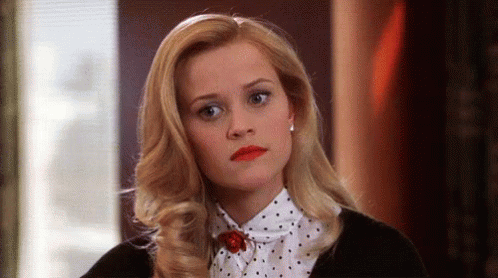 You see the Pikes drinking them constantly in your History lecture. If it works for them, surely it will for you?
9. "Omg I love my bed"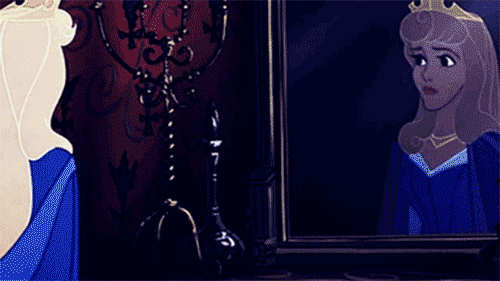 If you love it so much, then go sleep (: