OK, so working with only girls can be either the absolute worst or best experience of your life, but regardless of your experience this are some things that happen when you work with females. Some good, some not so good, but at the end of the day, you love your girls no matter what. I know I do.
1. Your workplace is cleaner
Going to work and knowing that your office/establishment is going to be at the very least presentable gives you such peace of mind. A smelly bathroom or a messy environment is the least of your concerns when you have your girls at work.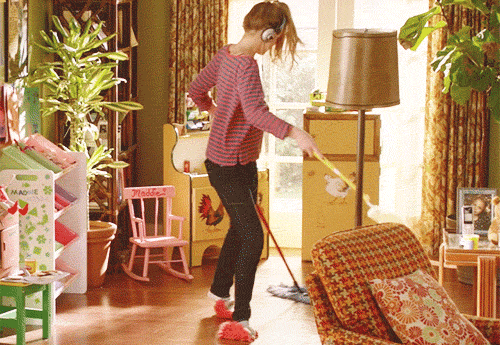 2. Your period syncs
When Mother Nature decides to deliver your monthly gift, the girls most likely get it around the same time as you. You can bond over how awful you feel. Who knows, maybe sharing your misery might make you feel better? If you forgot your tampons or pads, one of the girls is always going to have one. Whether you like it or not it's like a sisterhood you can't escape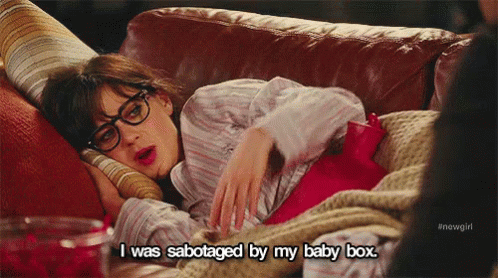 3. You compliment each other on the regular
There's no better feeling than having one of the girls at work compliment you - forget about getting compliments from the guys. Girls know how long it took you to contour that face at 6am on a Monday.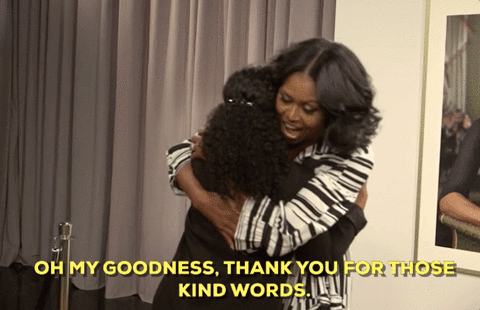 4. You always have a lunch buddy
There's nothing worse than having to go grab lunch by yourself when all you want to do is talk about that annoying customer you just helped. The girls are always there to hear you out and make you feel better, even if that means whining your whole lunch break.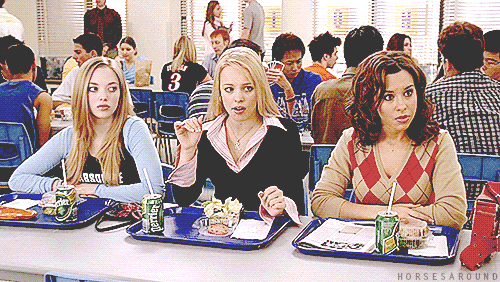 5. You make each other feel understood
For the most part, girls pay more attention to the conversations you have with each other. You feel like what you say matters. There's nothing sweeter than realizing that you're actually being heard. Also, who doesn't like when the girls remember to grab your favorite chocolate on a snack run?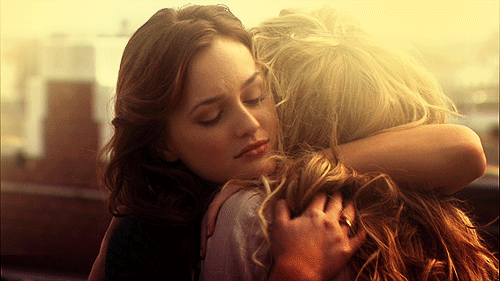 6. You gossip about each other
OK, so this one is not as positive, but it can be entertaining at times! You definitely don't want to get caught in between a gossip war at work. But the good thing is that the girls usually come around and act civil at the end. The guys would most likely fist-fight and get it over with, but us females approach things a little different...very passive-aggressive at times.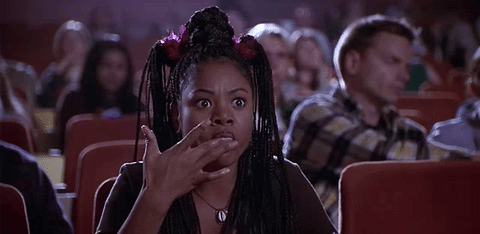 7. You have a partner in crime for happy hour after work
Long day at work? No problem, one of the girls is willing to join you for drinks. The good thing is that if happy hour turns out to be too happy, she won't try to make a move on you. Besides, you both get to complain about all the stuff you put up with throughout the day and let it go before going home!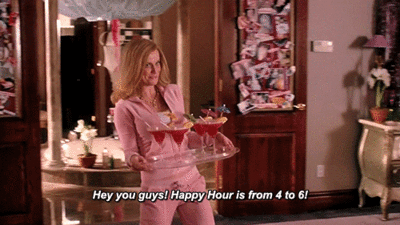 8. You can extend your girlfriend group
Sometimes meeting girls who share similar interests can be difficult, the good thing is that at work you already have something in common. This means that you have a good chance of meeting a really good friend, even if the relationship started off as just being coworkers.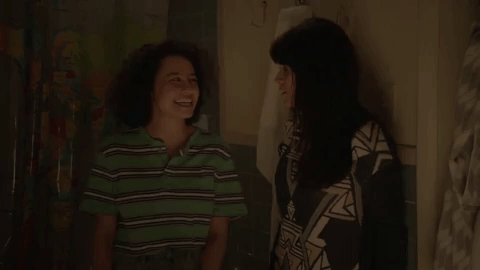 9. You are all boss ladies
Millennial females a definitely a different type of woman and you know it and use it to your advantage at work. This might make it a bit competitive with each other, but it also makes you proud to be a working female that's surrounded by other driven women.