If you have ever been to Charleston, you will certainly agree that there are so many things that make this city special. From its people to all the different things you can see when you go exploring, they are all part of what makes this city a favorite for many. Here are just a few of the things that I have seen during my time here that I'm sure students, locals and returning tourists will recognize.
1. Pineapples decorating every house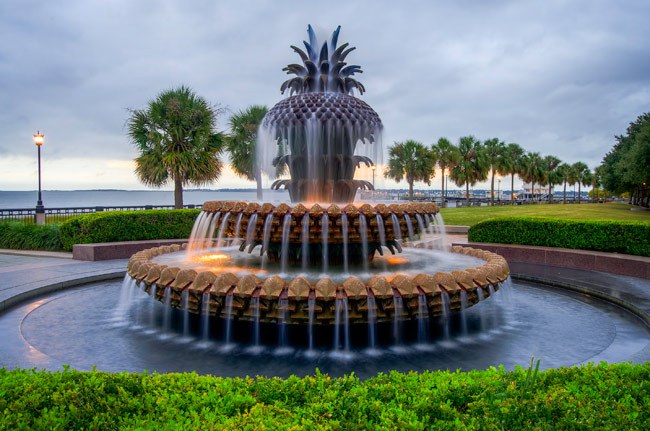 On the gate, fence posts, front doors- you name it. It is said that, when a sea captain returned to Charleston home from his long voyage, the family would put a pineapple by the front door to let people know that the man of the house had returned. They came to symbolize hospitality and can be seen all over the place. There's even a giant pineapple fountain. Yep. A fountain shaped like a pineapple.

2. Dogs who just chill at the gate and greet the tourists that pass by
They're just chillin, waiting there to brighten your day with a cold, wet nose.

3. Bowls of water for your pup outside every store entrance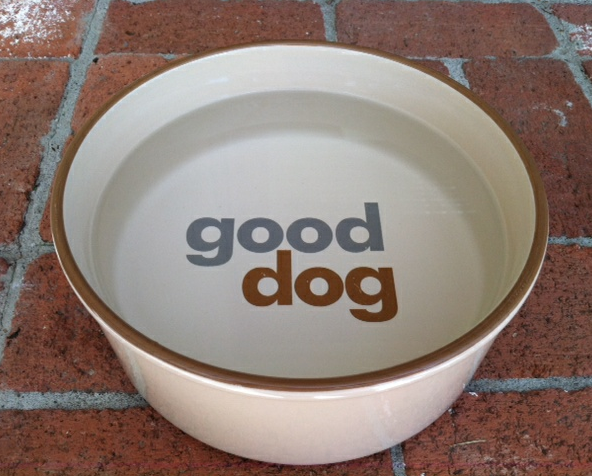 This is how you know you're in a dog-friendly town.

4. The Charleston Shuffle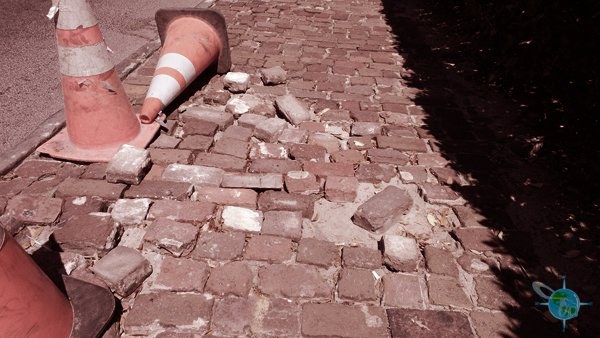 We've all done it. That little brick jumps up and grabs you and you try not to fall on your face. Even though we've all been there, we still have to look around a make sure no one saw us trip on the sidewalk that we walk on multiple times every day.

5. Kids selling roses made out of palmetto fronds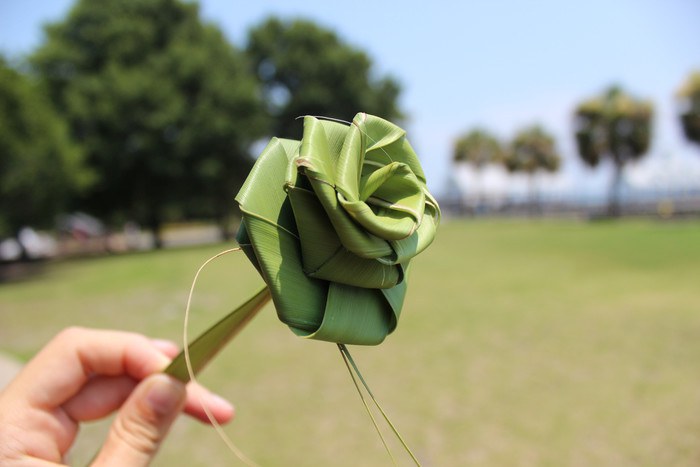 They might get a little annoying sometimes, but you can't deny that it's part of the experience of being in the city.

6. People cleaning the glass inside the streetlights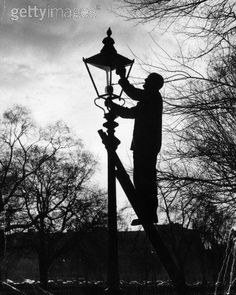 This is one of the most Charleston-esque things that I have ever seen. Where else would there be multiple guys working to make sure the glass and the bulbs on lights that no one ever looks at is spotless?

7. Bleach being sprayed in the streets to clean up horse pee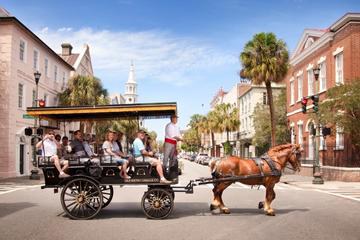 Again, this is kinda annoying, but it's much better than if the pee just got left there to cook in the hot sun.

8. Actual REAL garland made out of living tree branches during Christmas time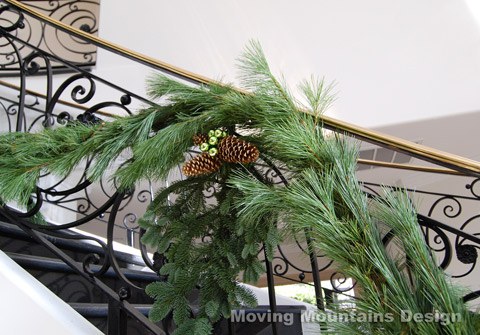 There's nothing like the smell of pine flowing through the brisk, cold air as you're walking around town to see the decorations.

9. Anti-cruise ship flags

They're part of a campaign called Cruise Control that is aiming to keep cruise ships from docking in Charleston harbor and filling the town up more than it already is. Not to mention how ugly the big, red whale tail smoke stack is on the skyline of the city.

Here's to many more wonderful days spent in The Holy City!
Cover Image Credit: Maggie Boyd