I'm constantly telling myself that I'm going to do something...then I never do it. I chicken out. One day I've got a plan and the next I just let it vanish because I'm too nervous or afraid, sometimes even lazy, to enact that plan. I'm too afraid to find out what the outcome is, to face the chance of being disappointed even though the flipside to that is being proud. Confident, even. I do this because of my anxiety, because of my fear of failure, because here lately my life has taught me that boring is better. So here's a list of all of the things that I'd do if I didn't hold myself back...and who knows, maybe by putting them down on paper (well, technically on the internet), I'll be more likely to accomplish them.
1. Go on a road trip to see the world's quirkiest things.
.
Since high school, I've had a dream of going around and seeing the craziest stuff America has to offer, like the World's Largest Lightbulb, the Beer Can House, Carhenge, The World's Largest Basket, and Galleto Meadows, just to name a few. I've never found anyone willing to take a trip like this, but I've always thought that maybe once I graduate with my degree, it'll be time. Then, of course, I promptly talk myself down and assume that a million things would go wrong while I'm driving alone.
2. Get a tattoo.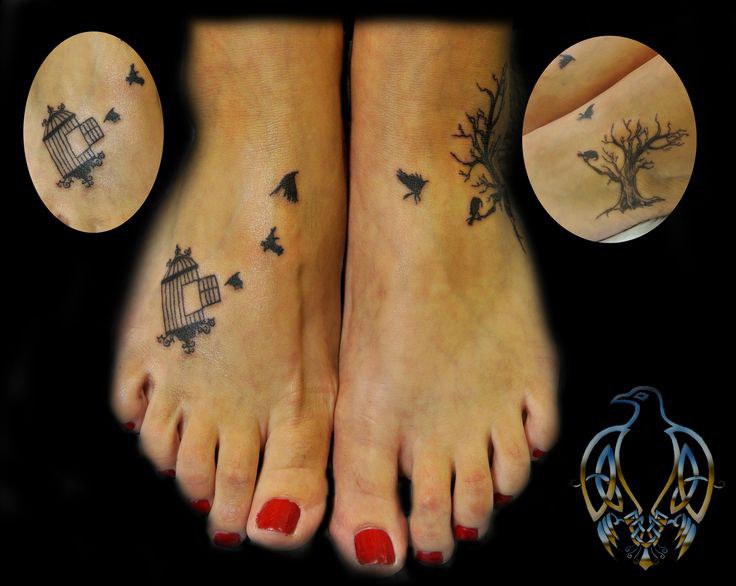 A lot of my friends have one, but this really, seriously freaks me out because (a) it's permanent and what if what I get doesn't mean the same thing to me 30 years from now? (b) I'm afraid to get it any place that will either shrink if I lose weight or expand if I gain (dear lord, please no), and (c) I'm terrified I'll be that girl who only had a dot because it hurt too bad.
3. Color my hair.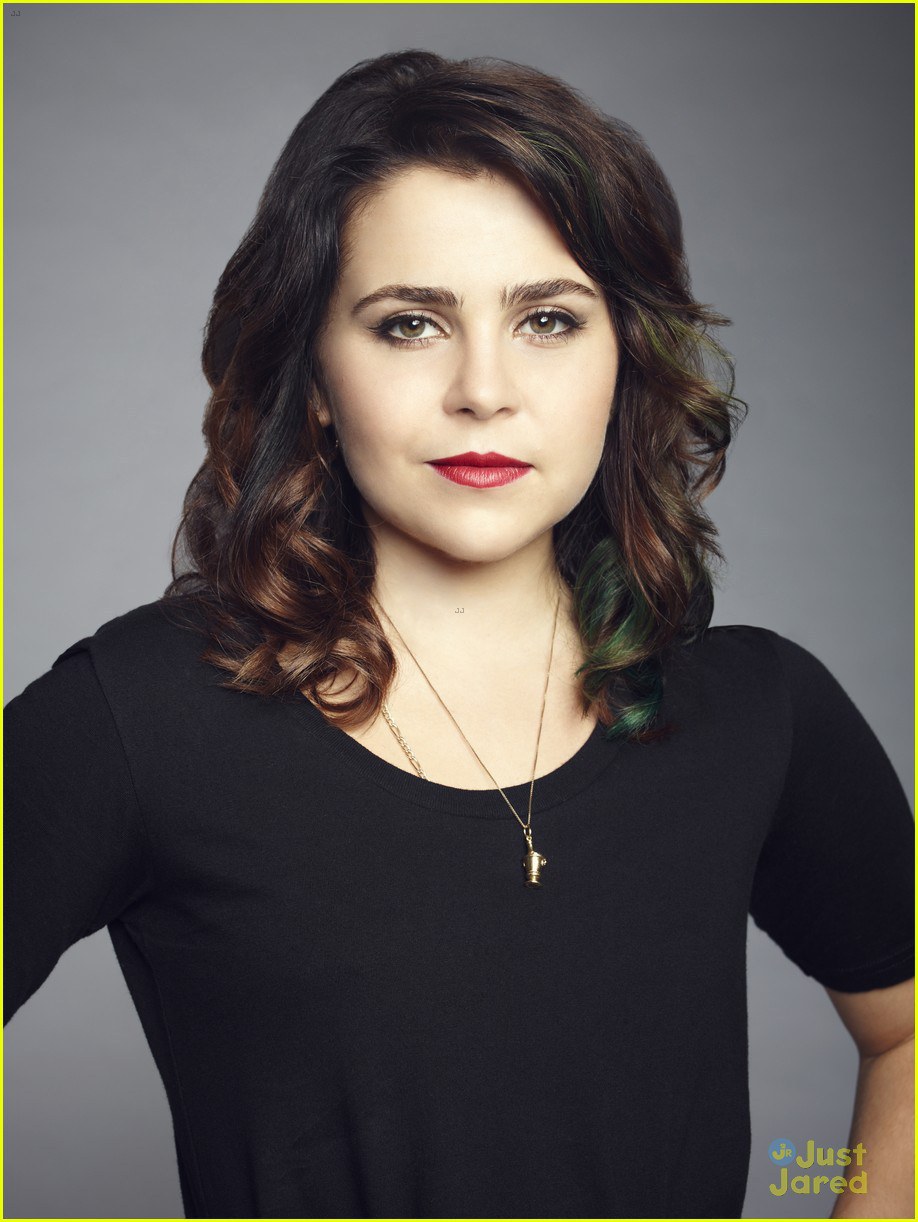 I've been obsessed with this hairstyle/color that Mae Whitman has in this picture, but the thought of coloring my hair is daunting. I've always been the type to hack off my hair in a moment's notice and regret it a second later, so I don't want that to happen with this.

4. Wear a huge sweater and tights and look like I don't give a crap.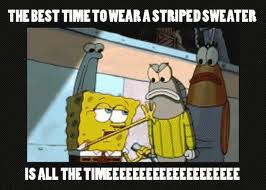 I'm so jealous of the girls who can wear this look and look absolutely flawless and thin. I'm pretty sure I'd look like a trash bag disguised a pumpkin. I've always been too self-conscious of the way I look, and I always get outfit-approval before I leave the house because I'm afraid to be judged…but the thing is, no one except for me is really judging me.

5. Give a cute guy my number.
I'm the shy type, so this is scary. I'm in awe of anyone who can do without turning the color of a tomato and sounding like they've swallowed their dog's squeaker toy. Knowing me, I'd probably give over my mom's phone number because I always accidentally give hers out instead to the sweepstakes I sign up for or on other forms, because that's my most often called.

6. Go to a random concert.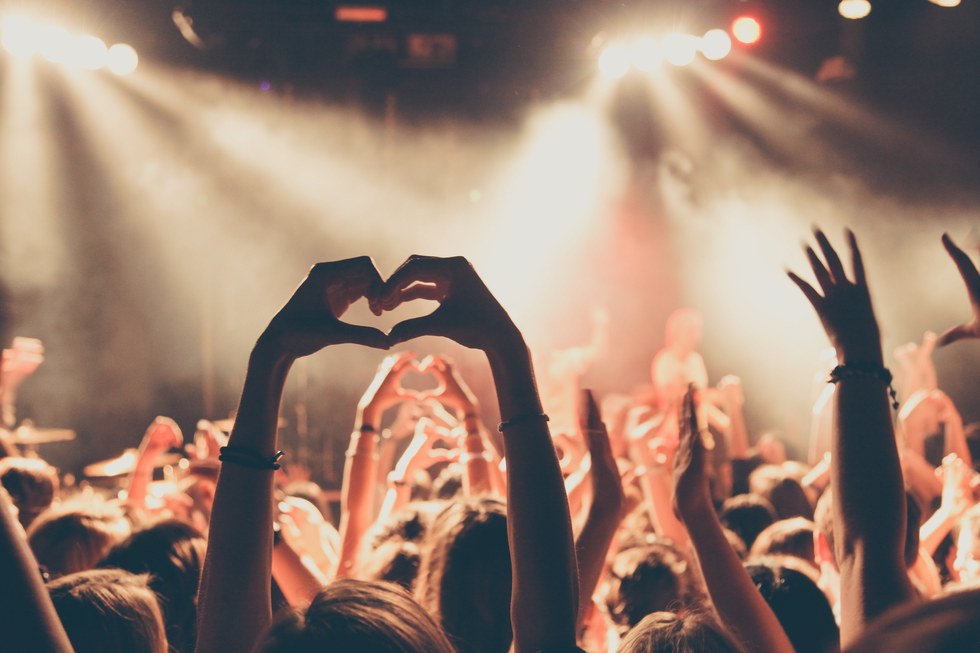 I'm quite the music freak. I have a stack of CDs in my car's consul because I listen to them too much to put back in the case with other CDs. Recently, I've been listening to a lot of The Head and the Heart, Johnny Cash, Mumford and Sons and The Avett Brothers (my most favorite band ever). I wish that I was one of those people going to indie band concerts and passing on music recommendations to other people. I just want to share my love for powerful lyrics, chill-inducing music and songs worth blaring in your car. Windows open, of course.
7. Find PBs (potential bridesmaids).

Although I don't have a boyfriend (yet), I'm one of those girls already planning out my wedding. I tape "Say Yes to the Dress," think about color schemes and have songs (walking down the aisle to "Like Real People Do" by Hozier, first dance to "I Won't Give Up" by Jason Mraz, dance with my dad to "A Father's First Spring" by The Avett Brothers. The one thing that I'm missing is bridesmaids, and that's simply because I don't have a whole lot of close friends—sure, I have a lot of friends, but not many that I'm super close with. So "Potential Bridesmaids" is a lot like Find a squad or Make some best friends.
8. Order something other than a cheeseburger.
Everywhere I go, I order a cheeseburger. Seriously. I'm afraid to try anything new because I don't want to waste money on something I might not like. So it's always a cheeseburger, plain except for the cheese and pickles, with ketchup.

9. Be myself.
.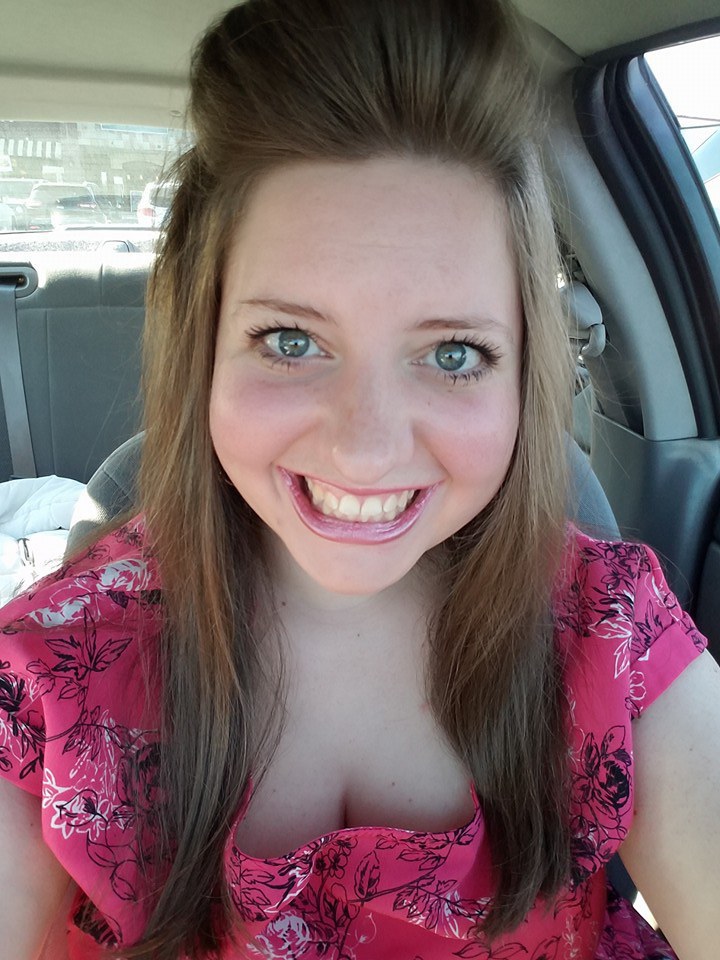 I tend to be overly introverted, although it's gotten better (I think) since I got to college. I want people to see that I'm funny, way competitive, nice, silly and a strong-willed individual.
The thing about it is, all of these are tangible...things I can do if I just put forth the effort and stash all of my fears and insecurities away. I am who I am, and the only way to make myself shine and to make my dreams come true, is to let them. So maybe I should start doing that, huh?