Whoever knows me understands how deeply in love I am with my bedroom. Taking naps is one of my favorite activities. Throughout my years of studying to become a professional napper, I have accumulated many tricks to make my room as comfortable as possible. Here are a few of my favorites to up your napping game. Trust me; it will put your slumber on a whole other level. By the end of this article, I bet you'll be yawning sleepy and craving to get to bed.
First and foremost, get an animal. If you can't get an animal, here are some alternatives:
1. Blankets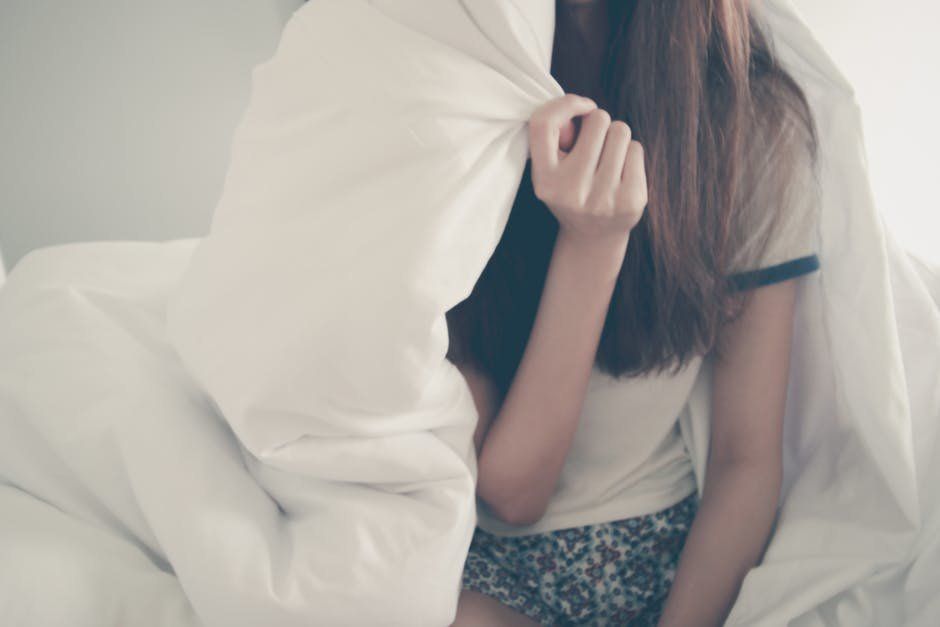 Even if its the middle of the summer I will pile my blankets up as high as possible. It's basically the princess and the pea in a way. If I don't have enough blankets, I can't sleep. Obviously, I have to pack a blanket when I go on vacation. I like the extra weight, its a strange quirk of mine. For Hanukkah this year, I was blessed with a weighted blanket. I shed a few tears. I am currently writing this while wearing a snuggie.
2. Lights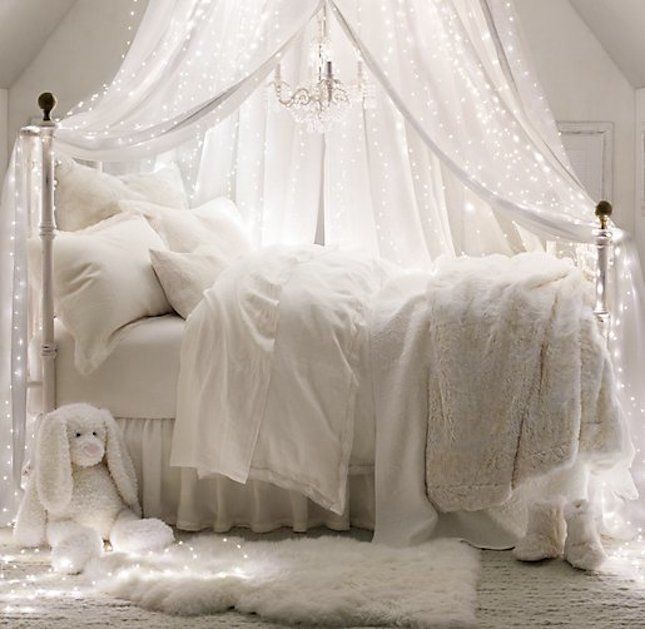 One thing to know about me is the fact that I hate having the lights on. I will always use the lowest setting or turn on lamps instead of the main light. My sister reprimands me on a regular basis for refusing to use certain lights in our apartment. Is it a crime to believe that mood lighting is essential for a comfortable atmosphere? I don't think so.
3. Tapestries and Decorations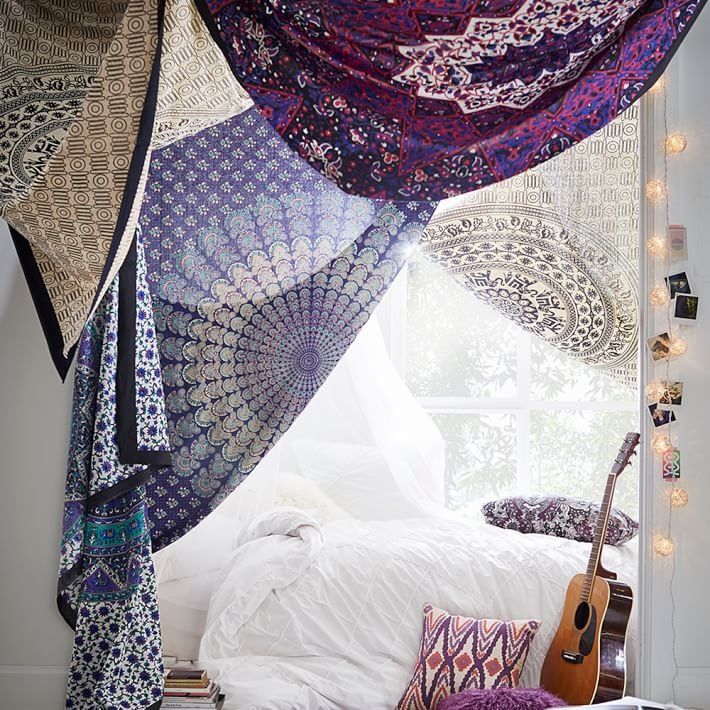 I cannot tell you how many tapestries I have on my walls, my tables, stowed away in cabinets (Because I don't have enough wall space). They come in all shapes and sizes, and if you don't have one, you must be living under a rock. My walls are also decked out in posters, drawings, mirrors, you name it. I hate having a blank space on my wall. It makes it cozy and uniquely my own
4. Pillows

I find it absolutely vital to have a bed covered in pillows. I sleep with a body pillow. A few years back I had surgery and wasn't allowed to sleep on my stomach. I was told to use a body pillow instead, and since then, I was hooked. You cannot tear that thing away from me if you tried. I have so many pillows and blankets that I can quite literally get lost in my bed. My dream is to one day have the giant wrap around body pillow. Oh, a girl can only hope.
5. Sleeping Mask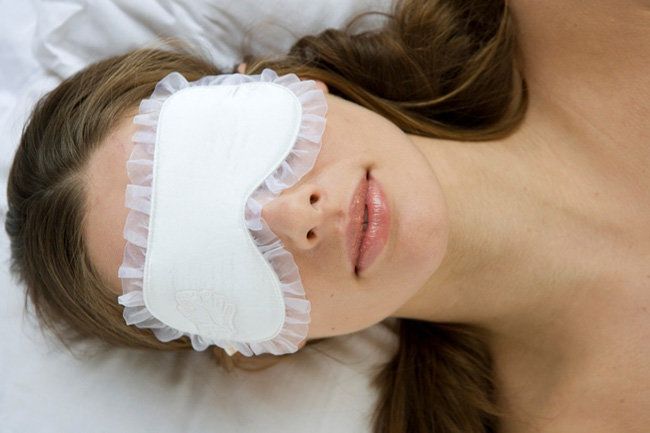 I highly recommend you click on this link. he one I own is technically a pillow for your face. There's always something missing if I don't go to bed without it. This item will change your life. It will make you look super cute too. (That is a lie)
6. Blackout curtains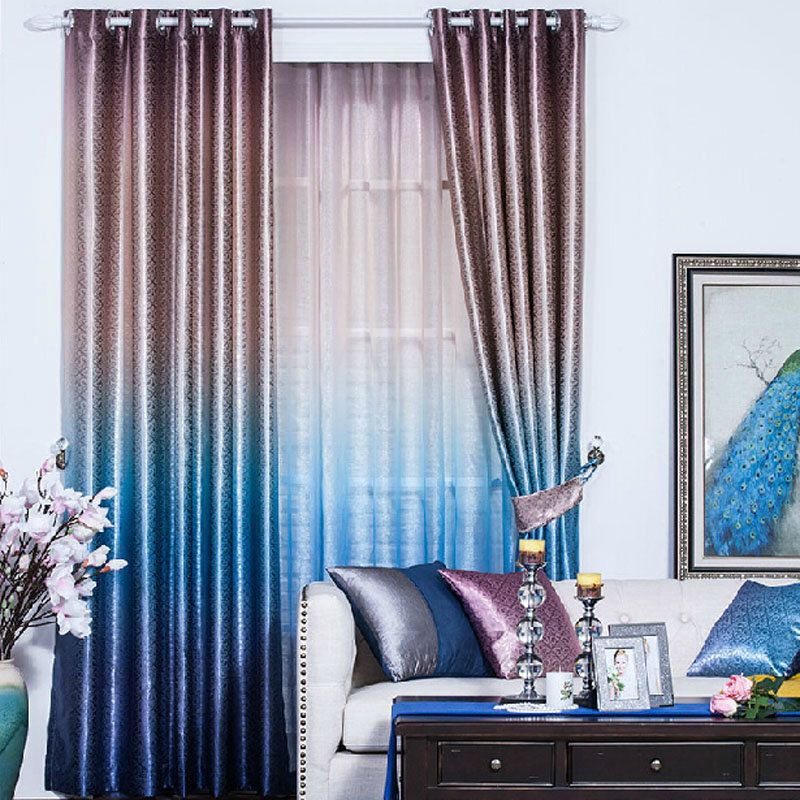 Isn't it the worst when the sun wakes you up in the morning, and you have a few hours (or few minutes) left to sleep? Blackout curtains will change your life
7. White Noise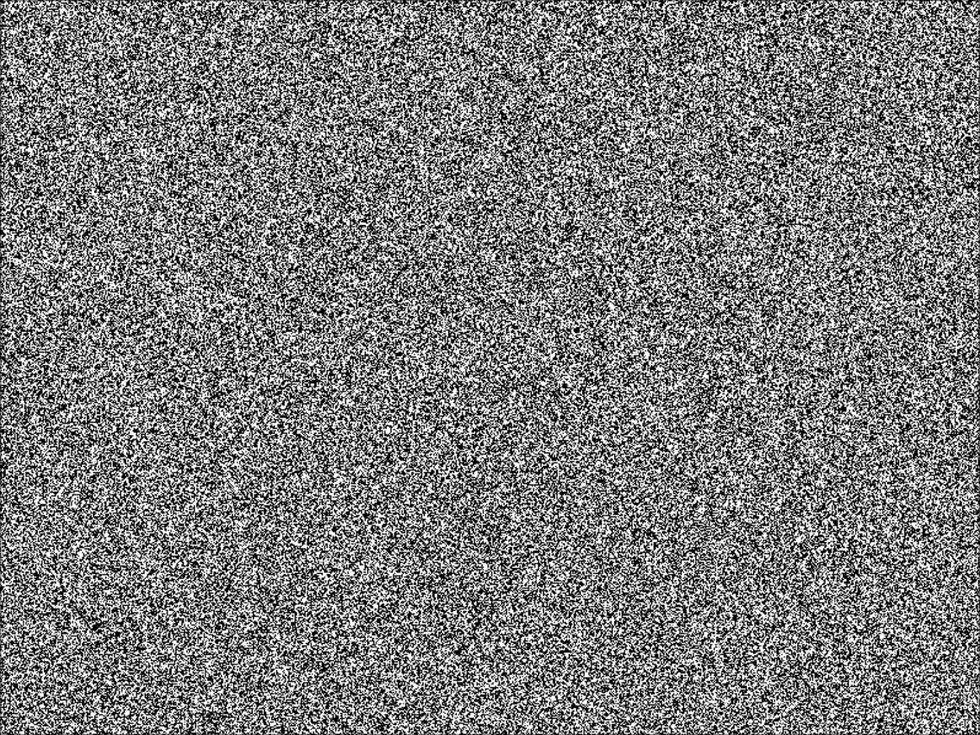 A big thing that I noticed helps me to fall asleep is turning a fan on. It isn't because I'm too hot (which is very likely due to the number of blankets and pillows I smother myself with). It's because of the noise. Now, if the fan gets too chilly for you, just download one of those white noise apps. Bless technology these days. When I was little, I use to love falling asleep to the noise of my parents talking in the kitchen. I also love to crack open a window...this is where the blankets come into play as well.
8. Twilight/Sleepy scented everything from Lush

If you don't like the Twilight scent, candles are an obvious choice. I would call myself a candle hoarder. Just make sure you blow it out before you shut your eyes!!!I think it's quite obvious by now how much I love my bed. I honestly can go on and on, but no one would want that. Here's a quick video showing you how important it is to sleep. I'm really not that crazy.