If you have trouble working to music with lyrics, finding the right songs to play can be quite a feat. You're stuck between classical playlists, which are almost a little too exciting at times, and soundtracks, all full of sudden beats or sound effects for the screen that don't translate when you're sitting at your desk at 1 a.m. There are some soundtracks, though, that sit in a nice in-between. You don't have to have seen or heard what these songs are from, simply listen and get to work.
1. Moonlight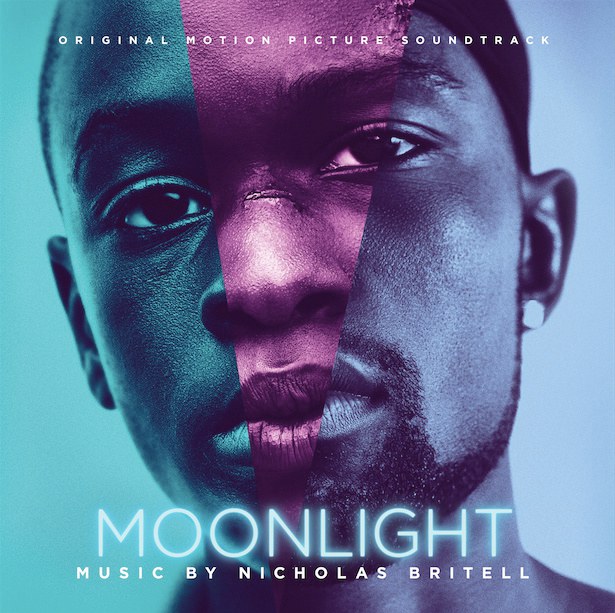 If you're used to listening to classical music while working, this soundtrack should fit perfectly into your playlist. Moonlight draws heavily on classical styles so often that there is even an actual classical track dropped into the middle of the first act. It's mainly piano and violin mixed with some ambient sounds, so it's perfect if you're looking for some gentle orchestral music.
Suggested tracks: "The Middle of the World," "End Credits Suite," "Chef's Special"
2. Over The Garden Wall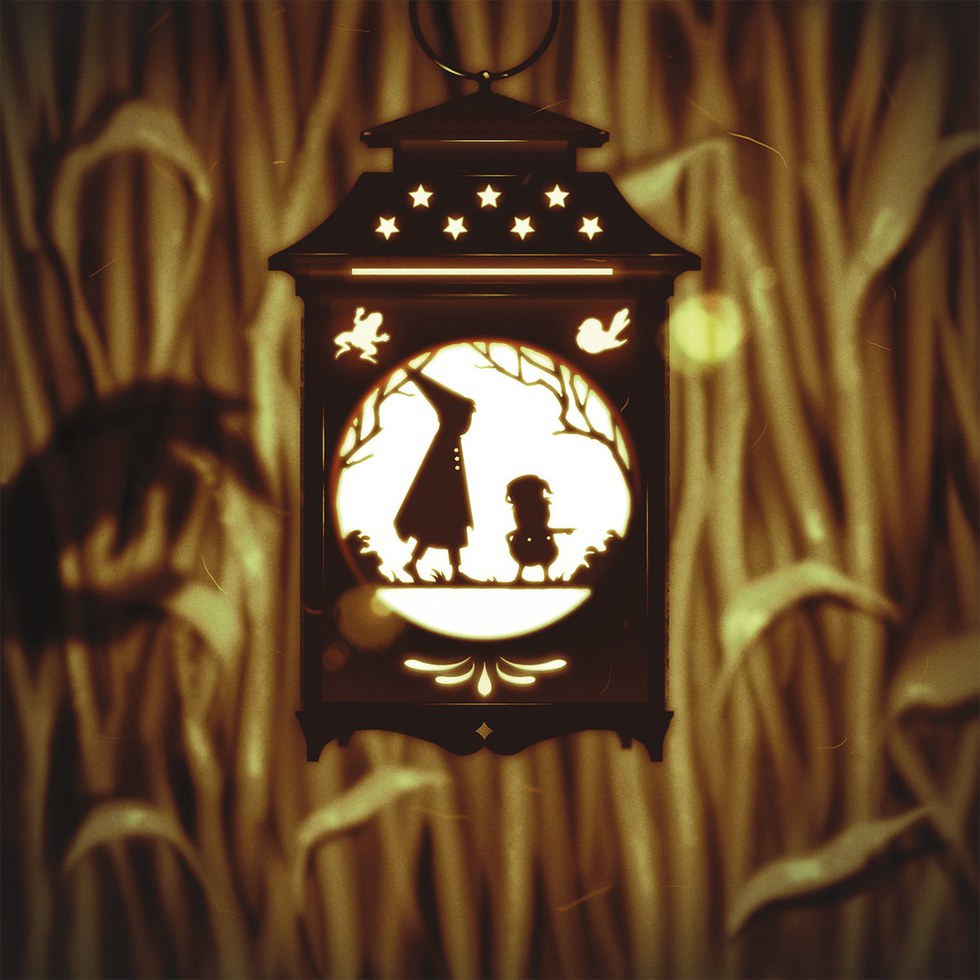 As we head closer to the end of the year, Over The Garden Wall and its seasonally appropriate soundtrack should be making their way back into everyone's finals and holidays. The soundtrack is inspired by classic, old-timey tunes and has just the right amount of chills to make your writing want to pop. You might want to skip "Pottsfield CM," though.
Suggested tracks: "Prelude," "The Old Mill," "Adelaide's Trap"
3. Inside Out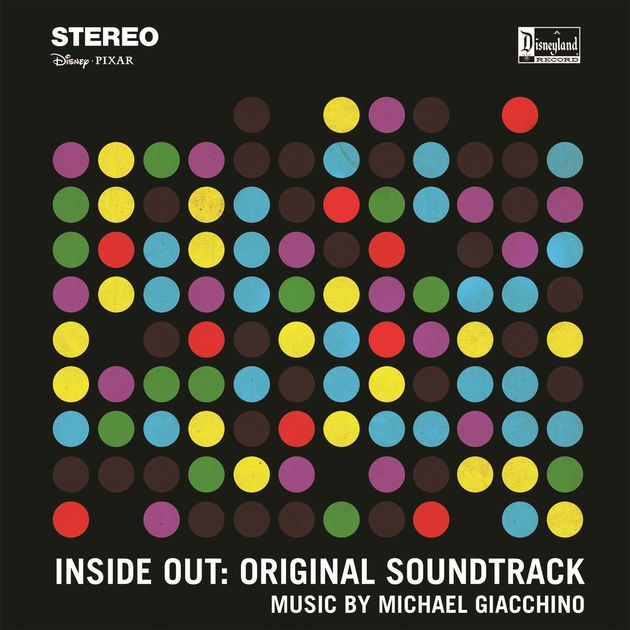 Basically, any Pixar soundtrack works well when it comes to writing and studying, but Inside Out's is the most gentle. If you need piano and ambient sounds, Michael Giacchino has always got you covered.
Suggested tracks: "Bundle of Joy," "Nomanisone Island/National Movers," "Tears of Joy"
4. The Legend of Zelda: Breath of the Wild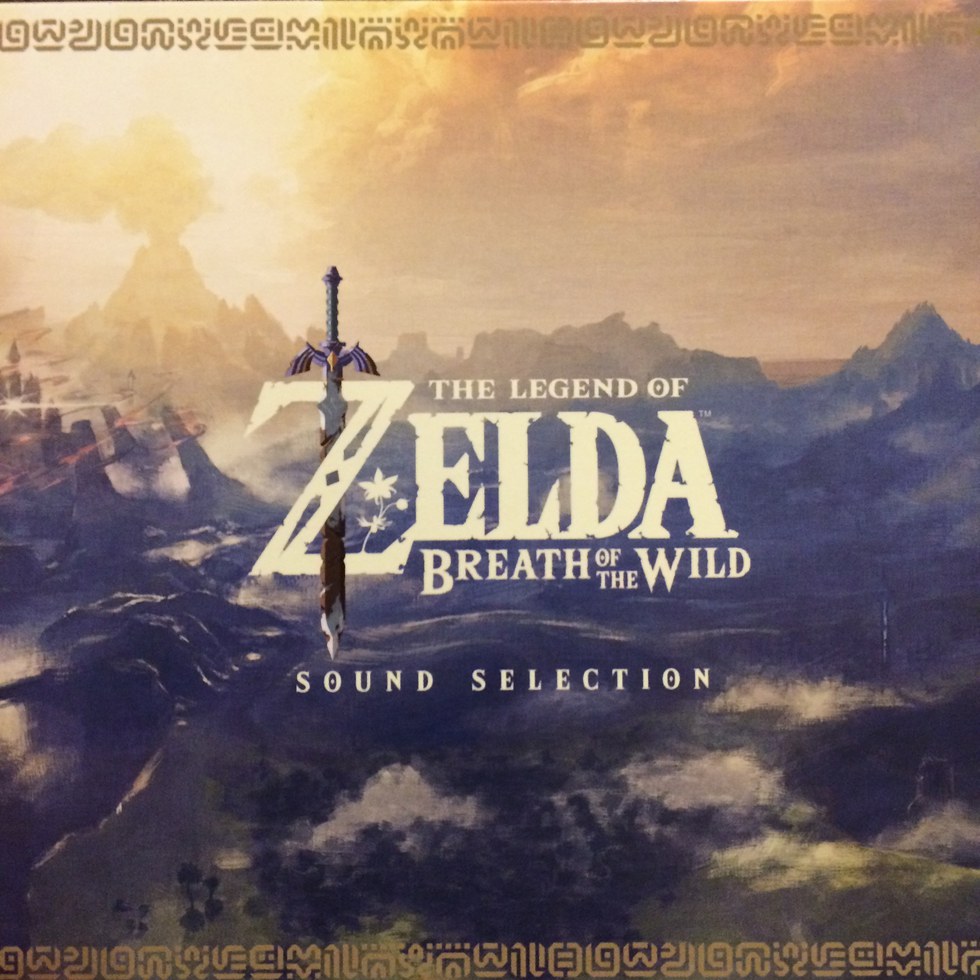 Of all of the Zelda soundtracks, Breath of the Wild is the most orchestral. If you like the 8-bit sound of classic video game music, try Ocarina of Time (or The Adventure Zone), but BotW sticks to the themes of previous Zelda games while introducing a fully orchestral set of sounds perfect for exploring the world.
Suggested tracks: "Credits," "Prince Sidon's Theme," "100 Years Ago"
5. The Prince of Egypt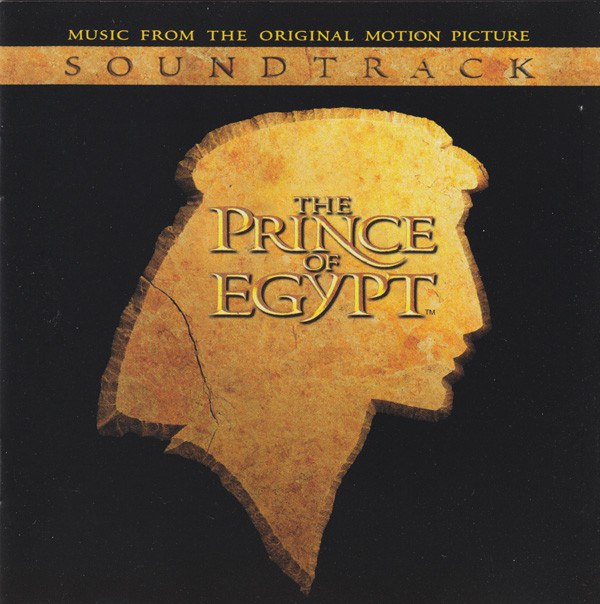 Hans Zimmer's soundtracks can always be a little drum and sound effect heavy, but The Prince of Egypt is a welcome outlier. It's mainly orchestral and choral music, so if your playlist needs some drama and ambience, throw one of these in there.
Suggested tracks: "The Burning Bush," "Cry," "Death of the First Born"
6. American Gods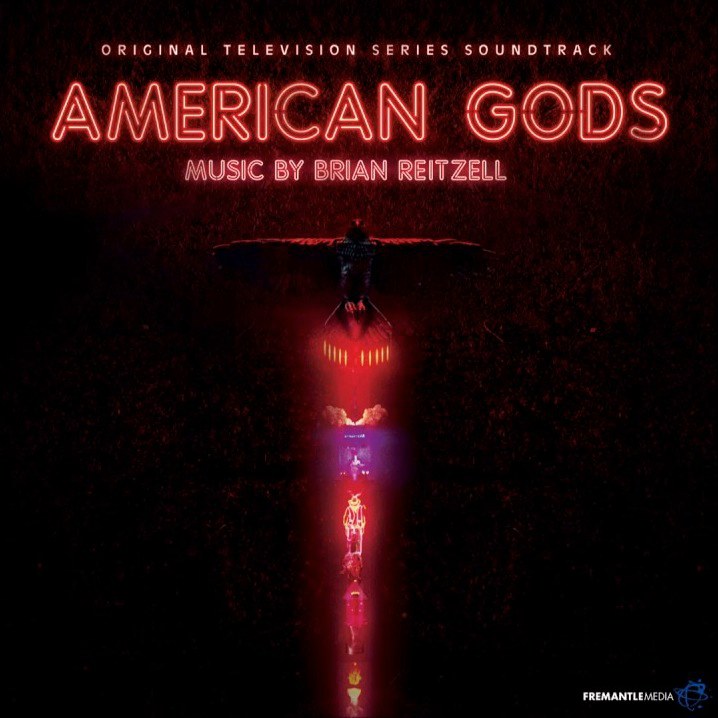 Had you asked me a year ago, I would never have even thought to put Brian Reitzell's soundtracks on this list. His tracks for NBC's Hannibal are almost entirely erratic and unsettling. His soundtrack for American Gods, despite featuring his signature odd sounds and curious rhythms, is oddly listenable. If you enjoy electronica, drums, or the blues, this one's for you.
Suggested tracks: "Out of Time," "Shopping," "Media Bowie"
7. Westworld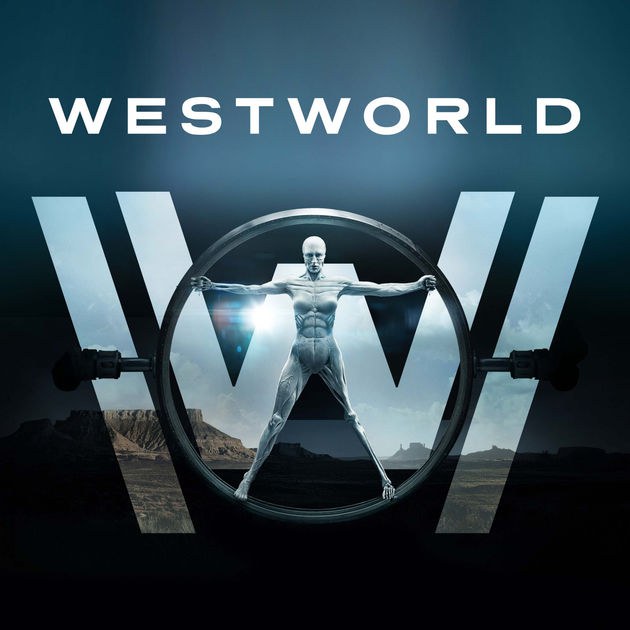 If you wish you could listen to some more familiar songs while studying, but lyrics distract you, Westworld's western covers of famous tunes like "Black Hole Sun" or "House of the Rising Sun" might fit well into your playlist. The soundtrack also features original tracks, each with a mix of classical, western, and electronic vibes.
Suggested tracks: "Paint It, Black," "This World," "Reverie"
8. Pacific Rim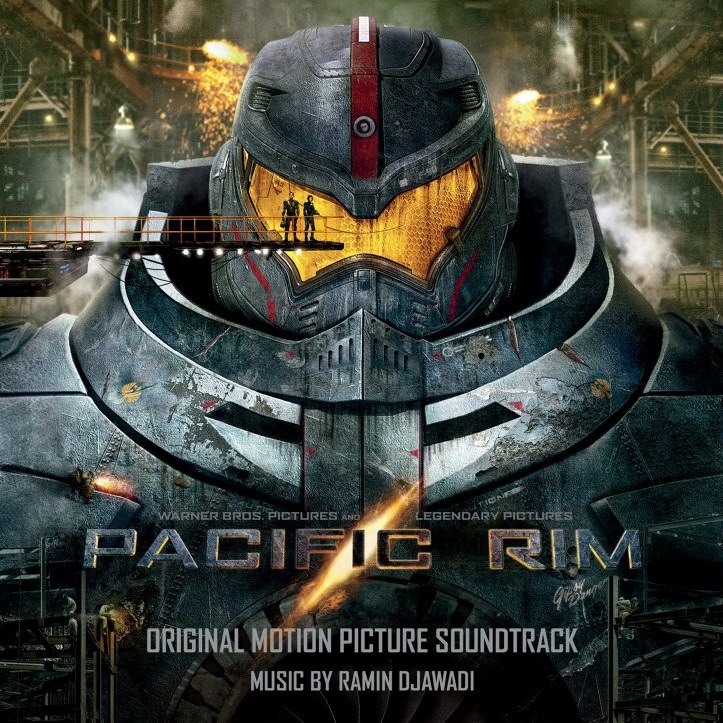 If you're looking for something a little more intense so you can really nail that action scene, Pacific Rim's electric guitar and techno will get the book moving. It can also help the essay your writing feel like extremely important, high-tech work to save the world.
Suggested tracks: "Canceling the Apocalypse," "Call Me Newt," "Pentecost"
9. The Adventure Zone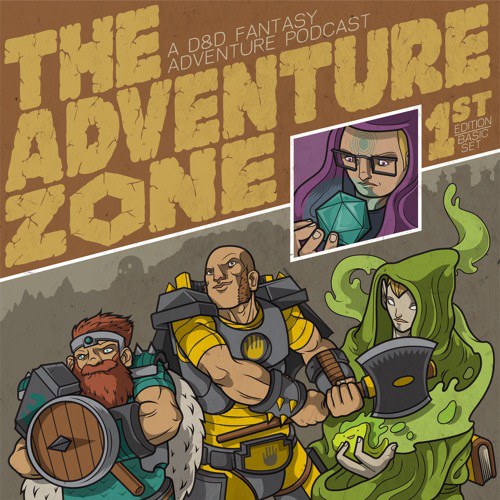 The Adventure Zone covers such a wide array of soundtrack styles that there's bound to be at least one song to fit your study mood. The Eleventh Hour and Journey's End have some especially good slower study songs, while The Crystal Kingdom and The Suffering Game have more electronic beats and ambient tracks.
Suggested tracks: "The Diary of Sheriff Isaak," "Wonderland - Round Two," "Madam Director"