Growing up as a homeschooler came with many challenges and rewards. Homeschooling can provide you with the freedom to learn at your own pace, explore topics that interest you, and to manage your time in a different way than you would if you were at school from eight to three. It also provides you and other homeschoolers with a "culture" all your own—including Rainbow Resources, Abeka, Saxon, and Blimey Cow. Despite these positive aspects, homeschoolers have to deal with being asked the same questions by their peers until the day that they graduate. If you're used to getting asked these questions, you probably are or were homeschooled.
1. How do you make friends?

This is probably the most frequently asked of all. If you were homeschooled, you were almost definitely asked this question… a few thousand times. The first couple times you get asked, you explain that you're in clubs, sports, and take classes with other homeschoolers. After the 18th time, though, your answers start out with laughing out of exasperation and saying something short like, "the same way that you do."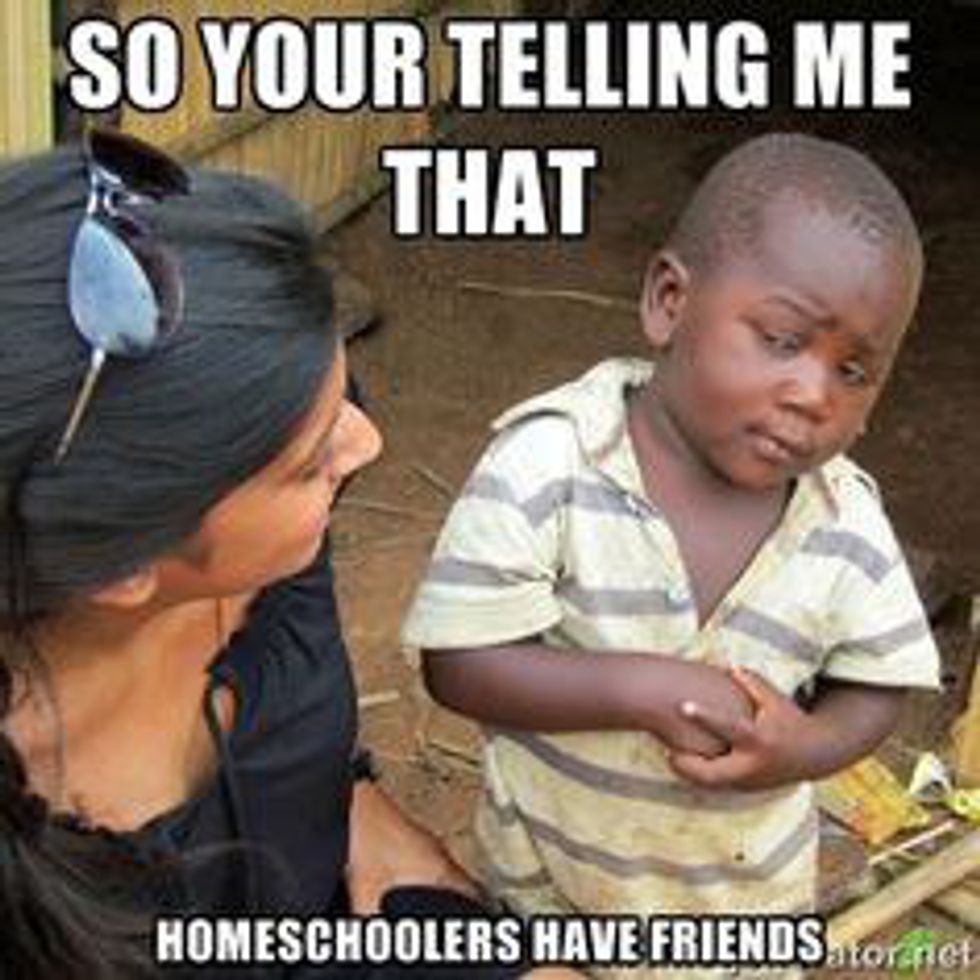 2. But… you're not socially awkward.
Thank you!... I think? There are just as many socially awkward people who go to public school, private school, and online school as there are awkward homeschoolers.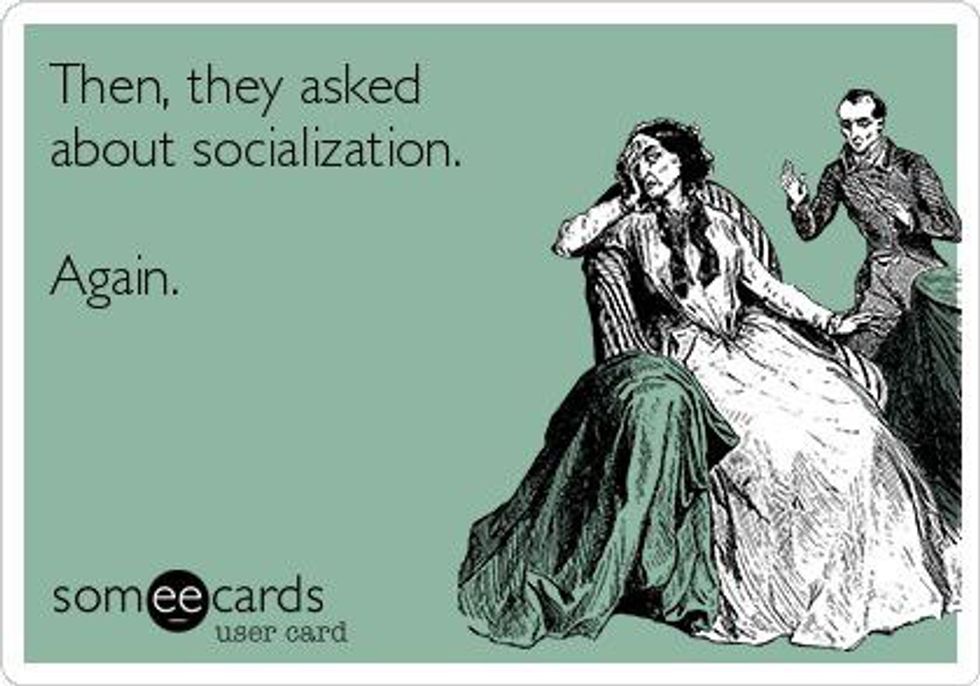 3. Do you get to sleep in?
Homeschooling does provide a little more flexibility in your schedule, including adjustable start and stop times during the day. That being said, that doesn't mean that every homeschooler gets to, or even wants to sleep in until 10 a.m. every day. After all, we have deadlines, sports, and jobs to show up for!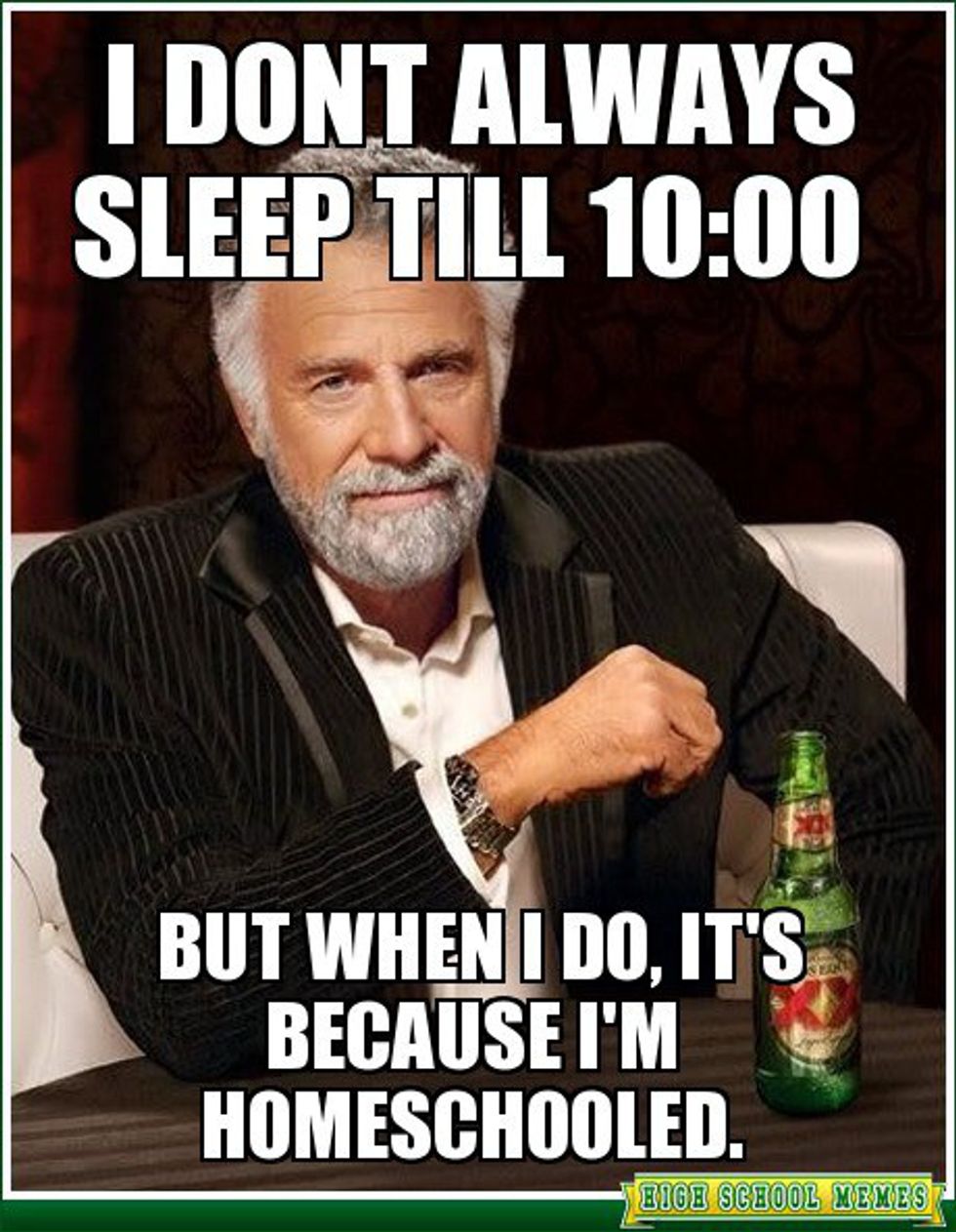 4. Do you get to wear your pajamas all day?
This one is true.. some of the time. The ability to wear your pajamas at your leisure and the lack of a dress code is one thing that is treasured. Of course, just like everyone else, we do like to get dressed up and go out when we feel inclined to do so.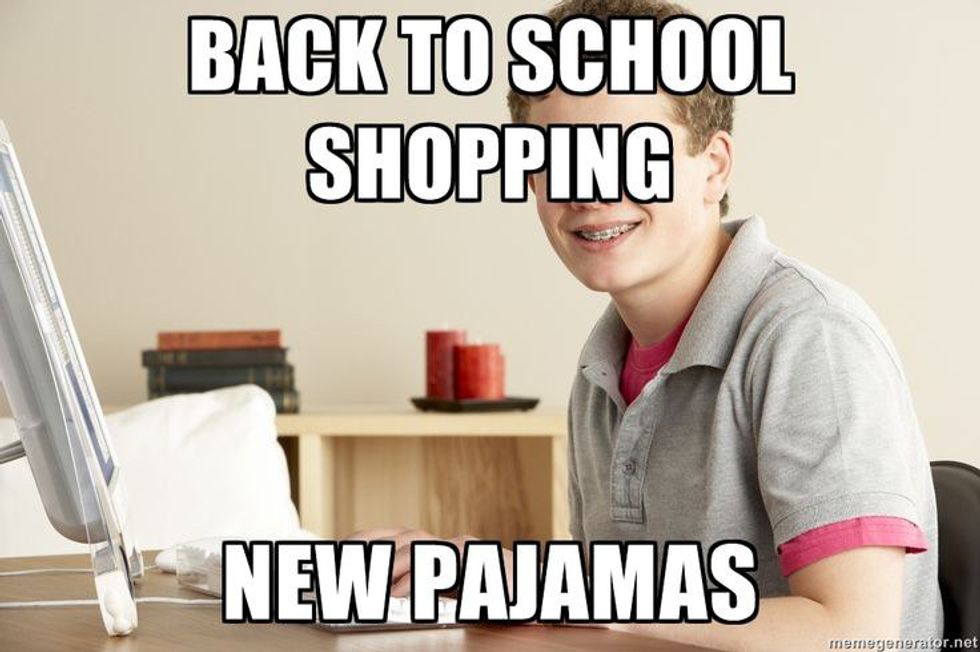 5. Do you go to prom in your living room?
Actually, no. Surprisingly, there is a homeschool prom that's almost exactly like the prom that takes place when you attend a public or private school.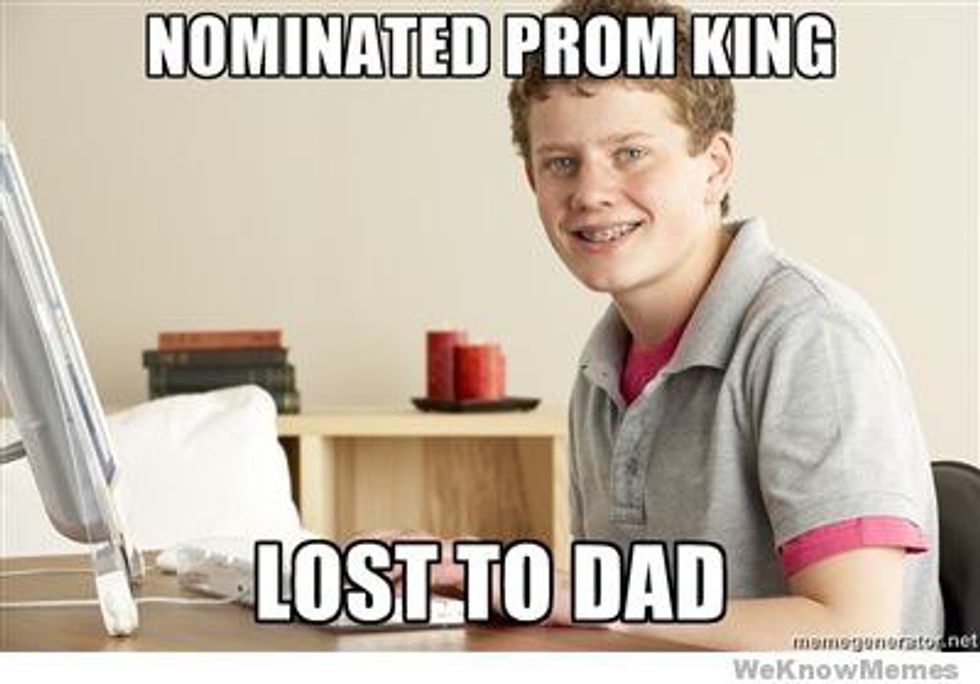 6. Have you ever been inside a real school?
This question is complicated. For the answer, do you focus on the fact that homeschooling is real school, or the fact that public schools to homeschoolers aren't like sunlight to a vampire?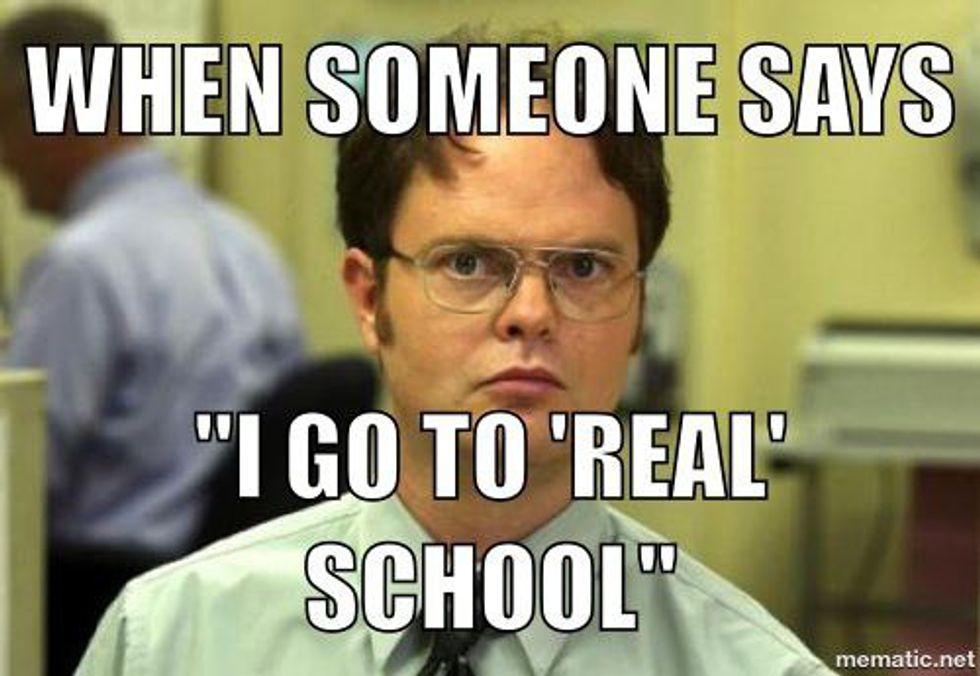 7. Can you homeschool for college?
No. But if you could, that would be pretty cool.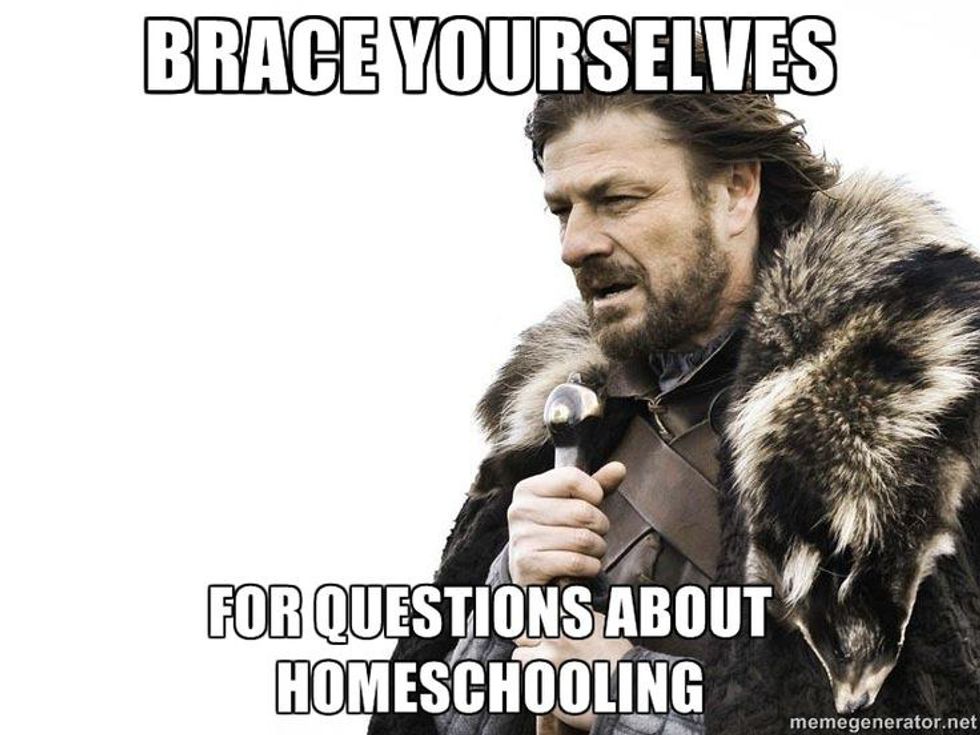 8. So, is all your work "homework?"

If you were homeschooled, the chance that you heard this joke a few thousand times is high.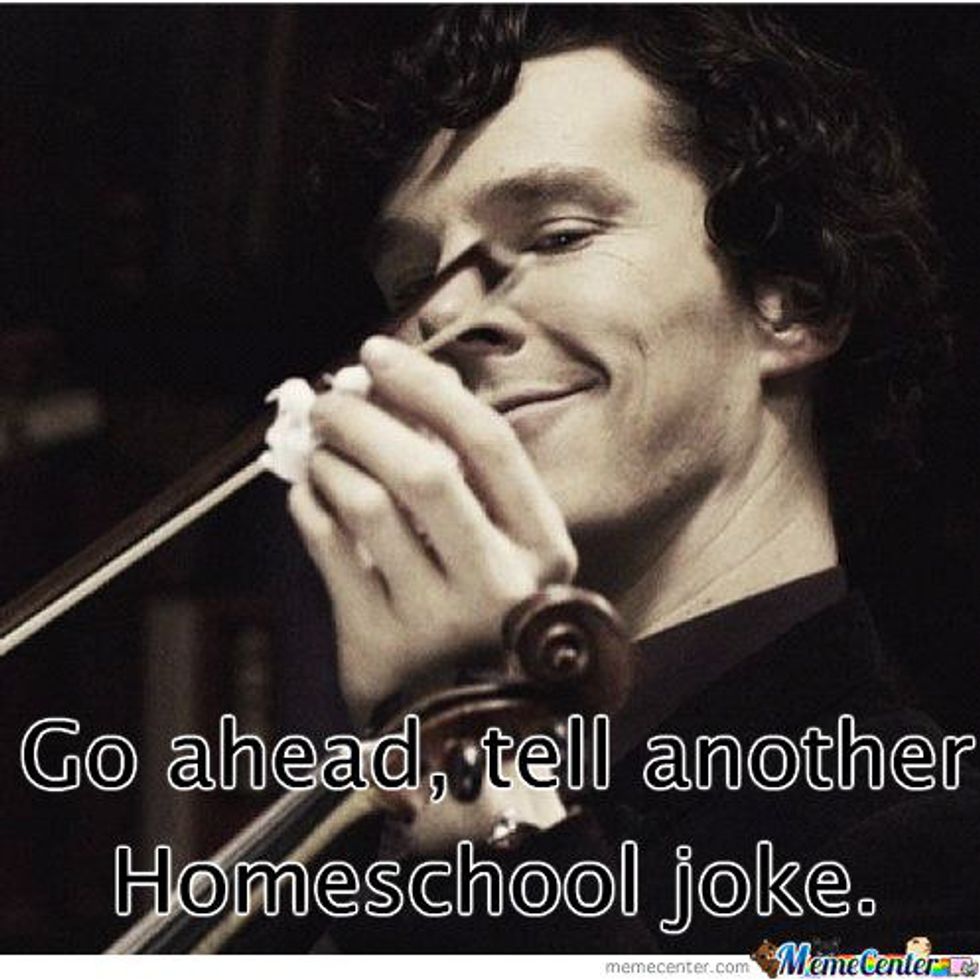 9. Why?
People decide to homeschool for a wide variety of reasons. Maybe their family likes to travel, or they learn better outside of the classroom. Maybe it was for religious reasons, but the majority of families homeschool for reasons that have more to do with seeking alternative methods for education due to their family's needs.