As the weather starts to warm up, all you want to do is be outside and enjoy the sunny Virginia days. There are so many things to do in this beautiful state, and these towns and attractions are perfect for day trips. From the gorgeous lakes to the big cities and everything in between, there is something for everyone! Pack your car up, grab your friends and get ready for adventure.

1. Smith Mountain Lake

This is Virginia's most popular lake with over 500 miles of shoreline, a variety of water sports and lakefront real estate. Rent a paddle board or a boat with some of your friends for the day. It's a guaranteed good time.

2. Arlington National Cemetery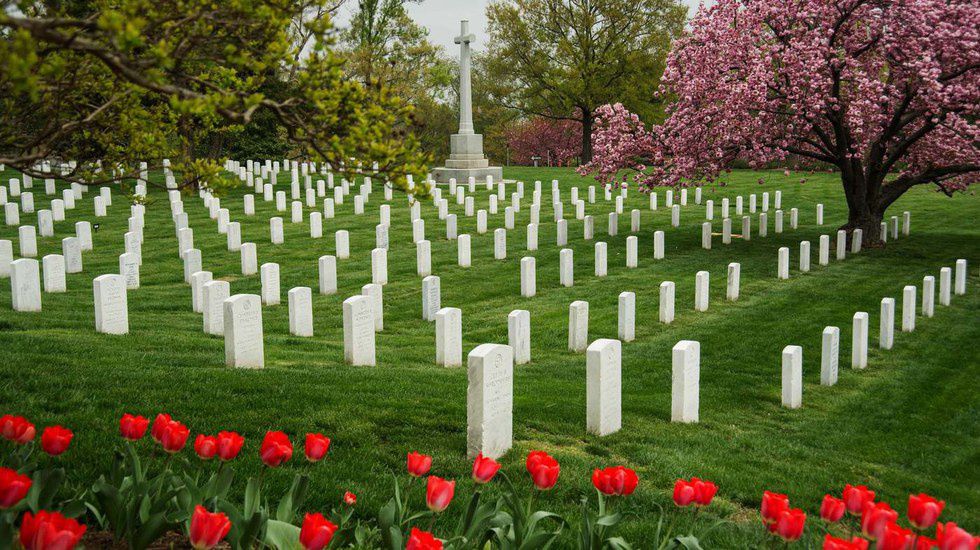 This cemetery overlooks Washington, D.C., and is home to the grave of John F. Kennedy and the Tomb of the Unknown Soldier memorial. After visiting the cemetery, you can drive to the 9-11 Memorial at the Pentagon or stop by the U.S. Marine Corp War Memorial.

3. Richmond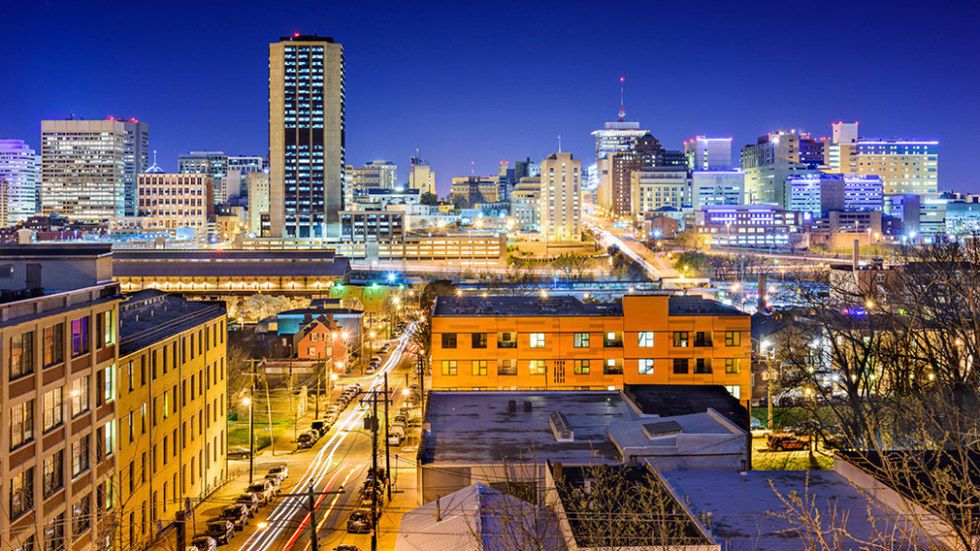 If you haven't spent a day in Richmond yet, you're missing out. While everyone knows Richmond has a lot of history (i.e. the Virginia State Capitol), it's also known for its craft beer, food tours, shopping and arts. You can also go down the James River to picnic or go rafting.

4. Colonial Williamsburg and Busch Gardens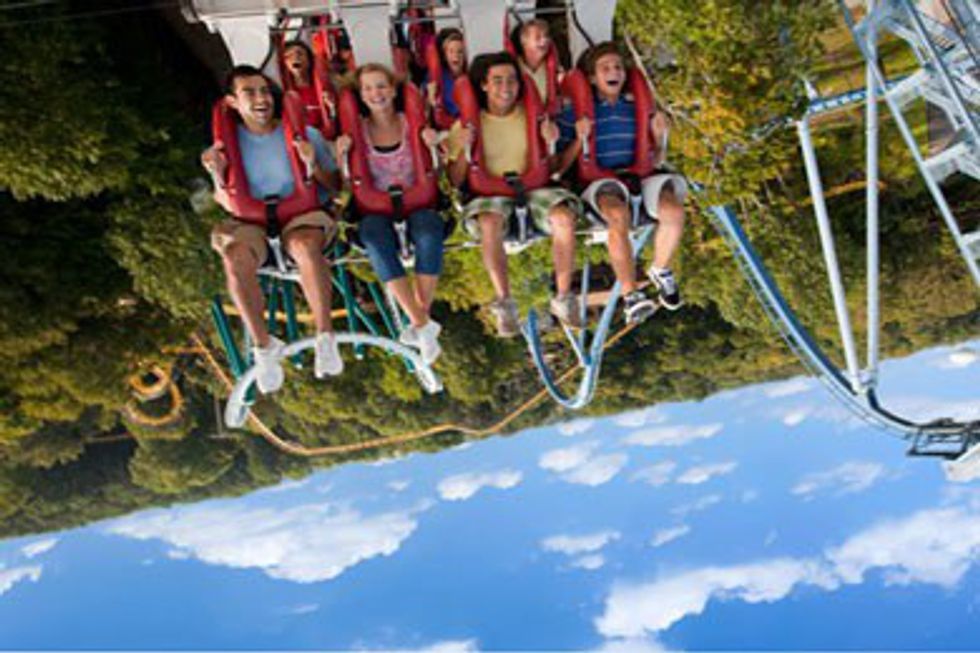 Williamsburg has a lot to offer, ranging from the colonial aspects to give you an American Revolution experience to the screaming fun aspects of Busch Gardens. Whether you plan to visit spots frequented by George Washington and Thomas Jefferson, or get a cliché taste of Germany on roller coasters, you'll never be bored here!

5. Charlottesville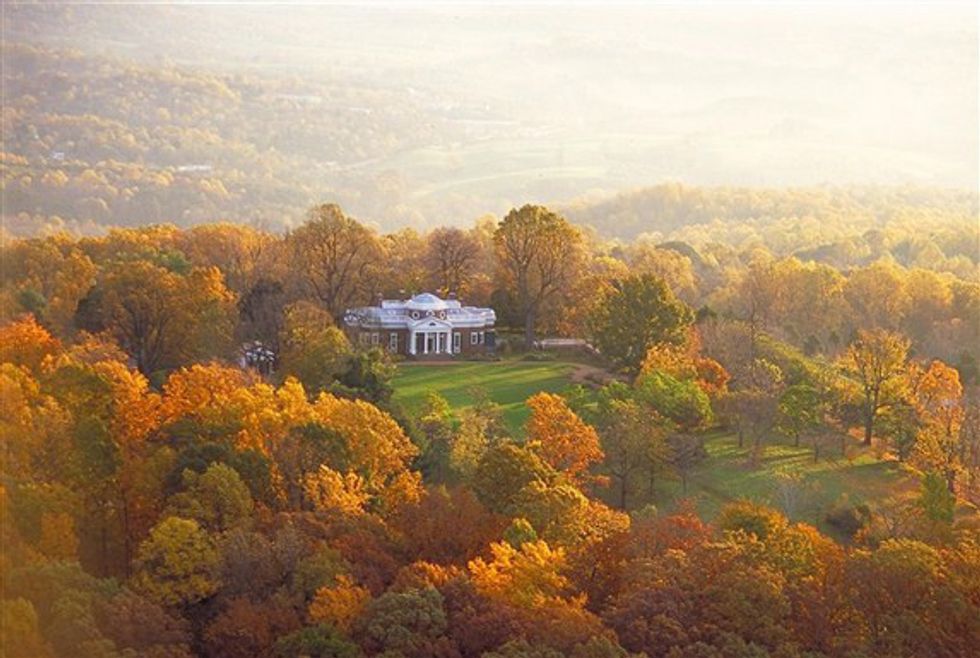 This city is filled with arts and culture that are grounded in rich tradition. Here you can visit Monticello, try amazing food all around town or listen to a variety of music at the Charlottesville Pavilion.

6. Shenandoah National Park and Skyline Drive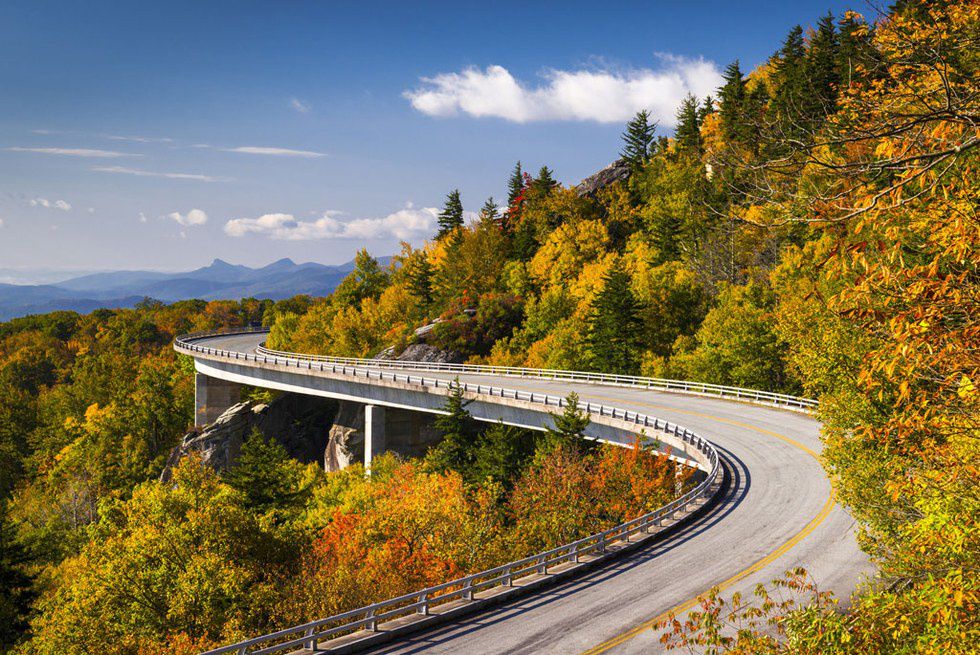 The Shenandoah Valley is right in the heart of Virginia. You can visit the park in October when the autumnal colors are most vibrant, in addition to taking a run down Skyline drive for amazing views. Along this path, you can stop at the summer home of President Hoover and the Old Cave Cemetery.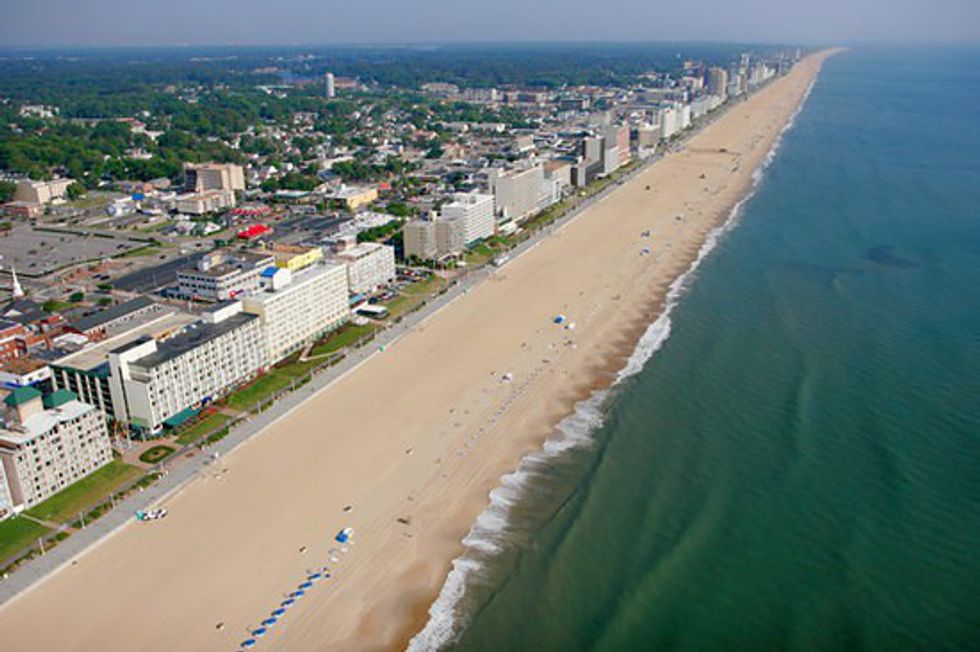 Whether you're looking for the beach, various amusements or museums, this beach is a great destination for soaking up the sun and having a good time.

8. Assateague and Chincoteague Islands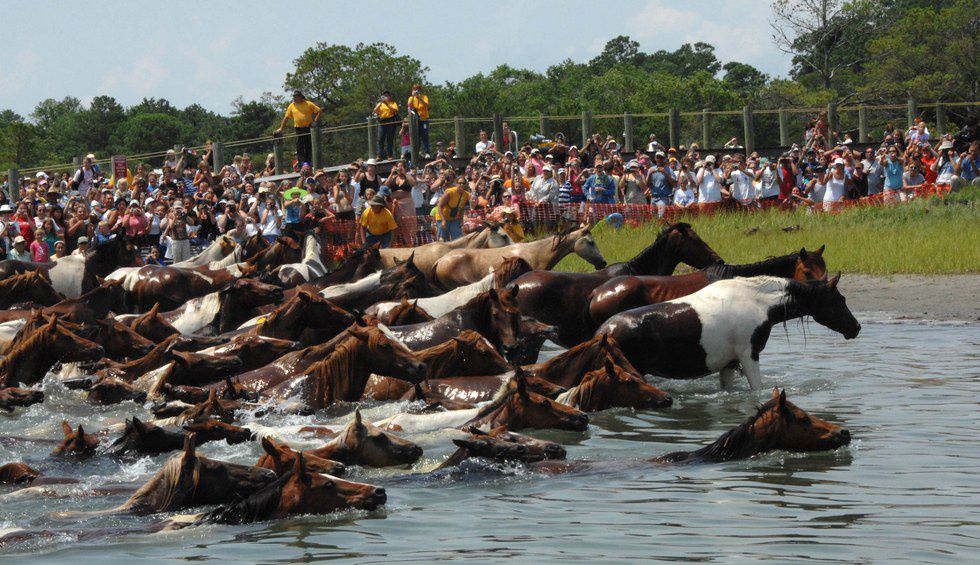 Assateague and Chincoteague are partly located in Maryland and partly in Virginia. Here you can view the huge protected wildlife sanctuary, which is most notably known for its wild ponies. You can also go hiking, swimming, fishing or kayaking here - to name only a few.

9. Luray Caverns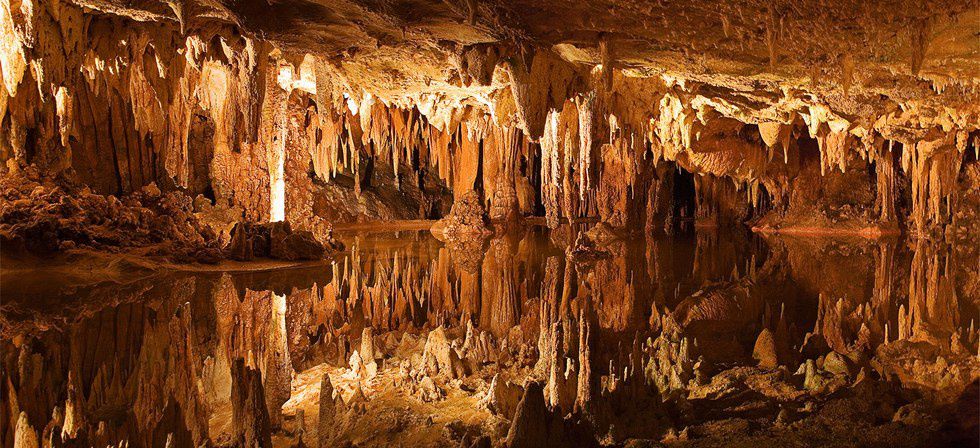 These caverns are in Luray, Virginia, and were discovered in 1878. Inside you'll find the "StalacpipeOrgan" – the world's largest musical instrument.

No matter where you end up in Virginia, there are tons of great things to do. From great art to delicious food to rich history, this state has it all!