As we enter into another year, it's only fitting that we update our school supplies—new pens and pencils, a new planner—but it's also time to get some new apps to help us thrive in school! Apps are so helpful because they stay in our pockets and go everywhere we go. If you're bad about organization, or just want to make your life a little easier, here are XX apps to help you do just that.
1. Quizlet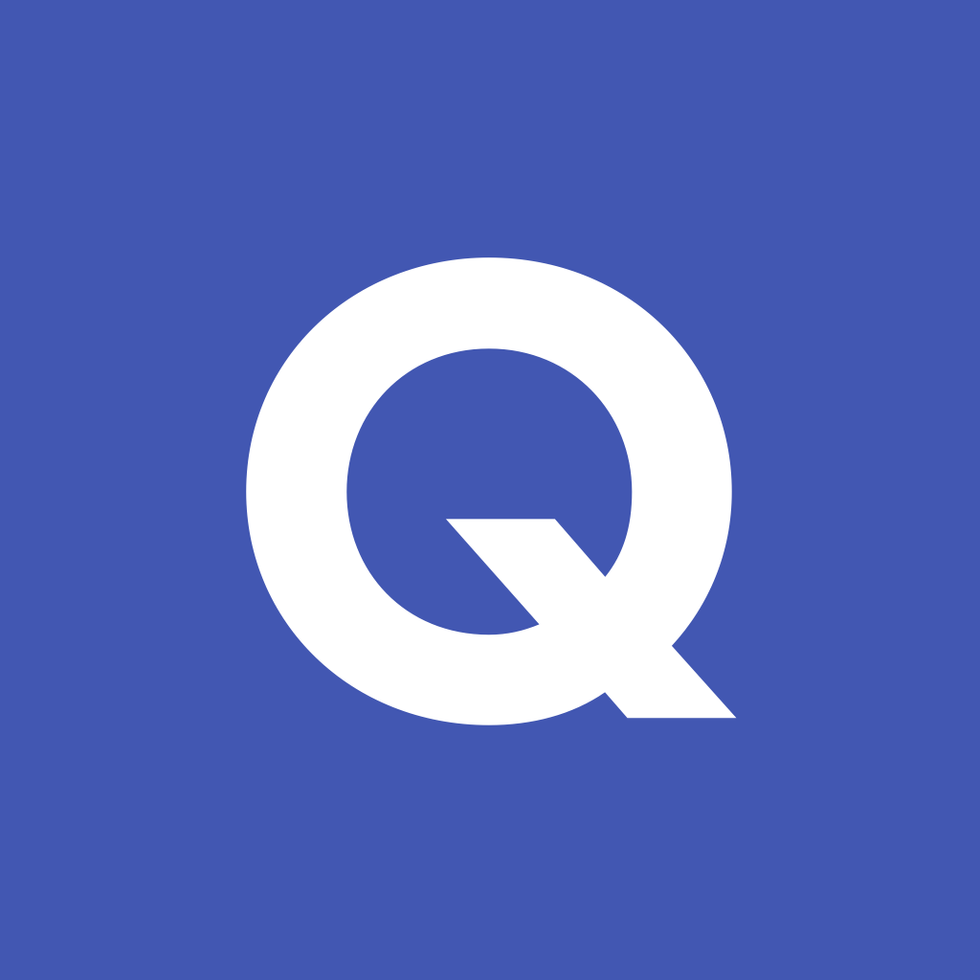 If you don't already have Quizlet downloaded onto your phone, then what are you doing? Quizlet is the best (in my opinion) app for studying. You can make your own flashcards or use literally anybody else's. It doesn't get much better than that.
2. 30/30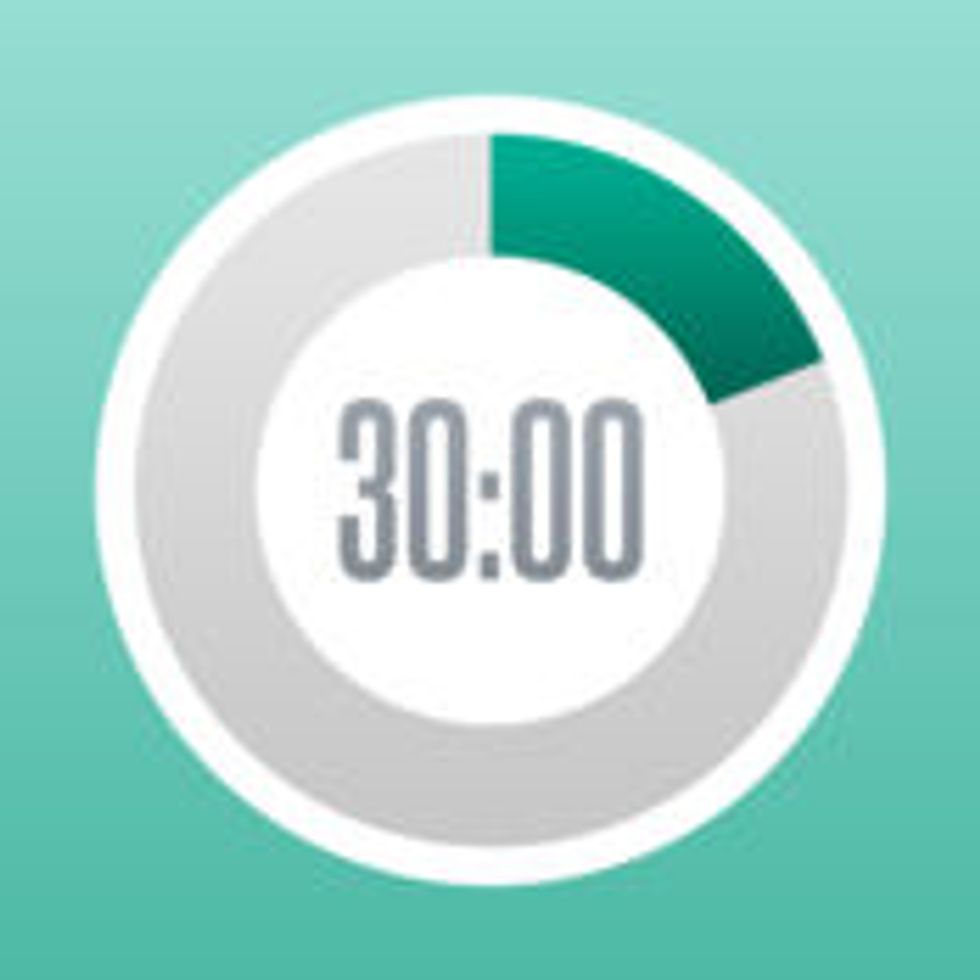 This is an app that's new to me, but it's methods are a tale as old as time. You type in all your tasks and designate a specific time that you want to allot to each task. This app tells you when it's time to move on to the next task!
3. Duolingo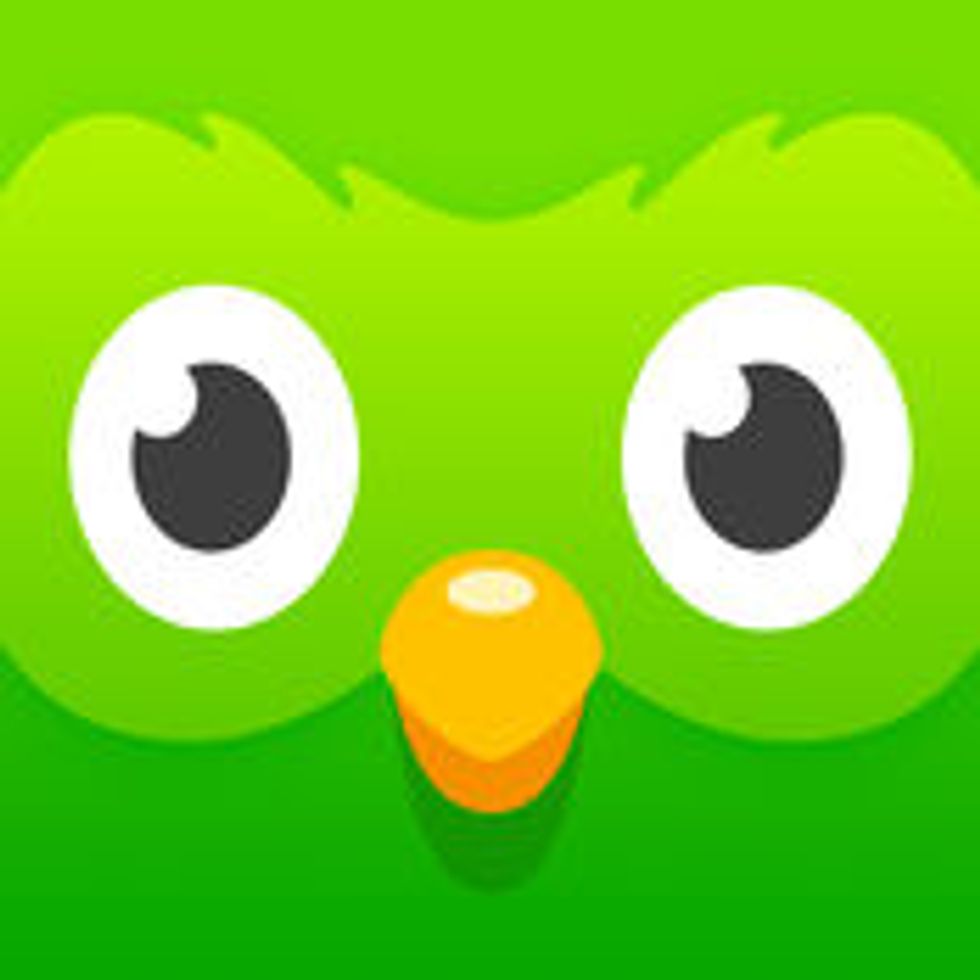 Duolingo is arguably the best app for learning a new language. If you're currently taking a foreign language or just want to learn some phrases, this is the app for you. Almost every language you could want to learn is on here.
4. Google Drive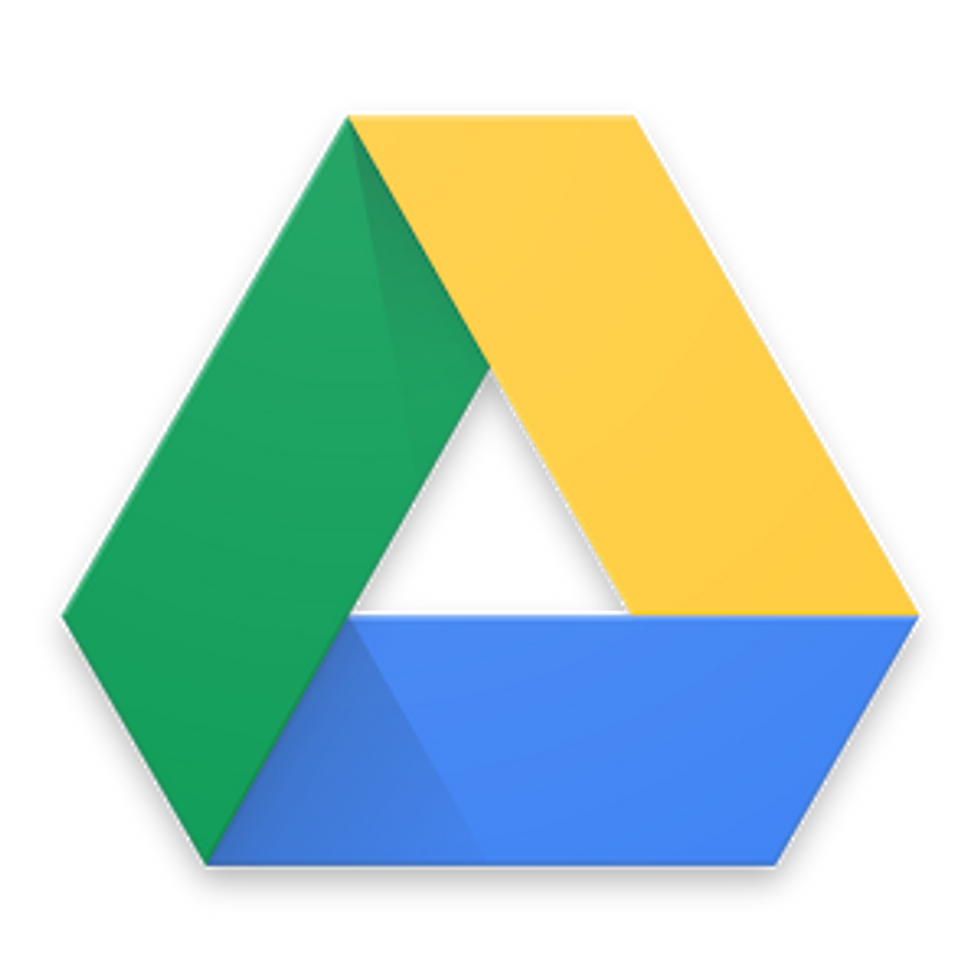 If you use multiple different devices to do your work, Google Drive is the app for you. You can use it on any interface, and it stores all your work automatically. You can work with Google affiliated apps like Docs, Sheets, and Slides, or you can upload your work to the Drive.
5. Audible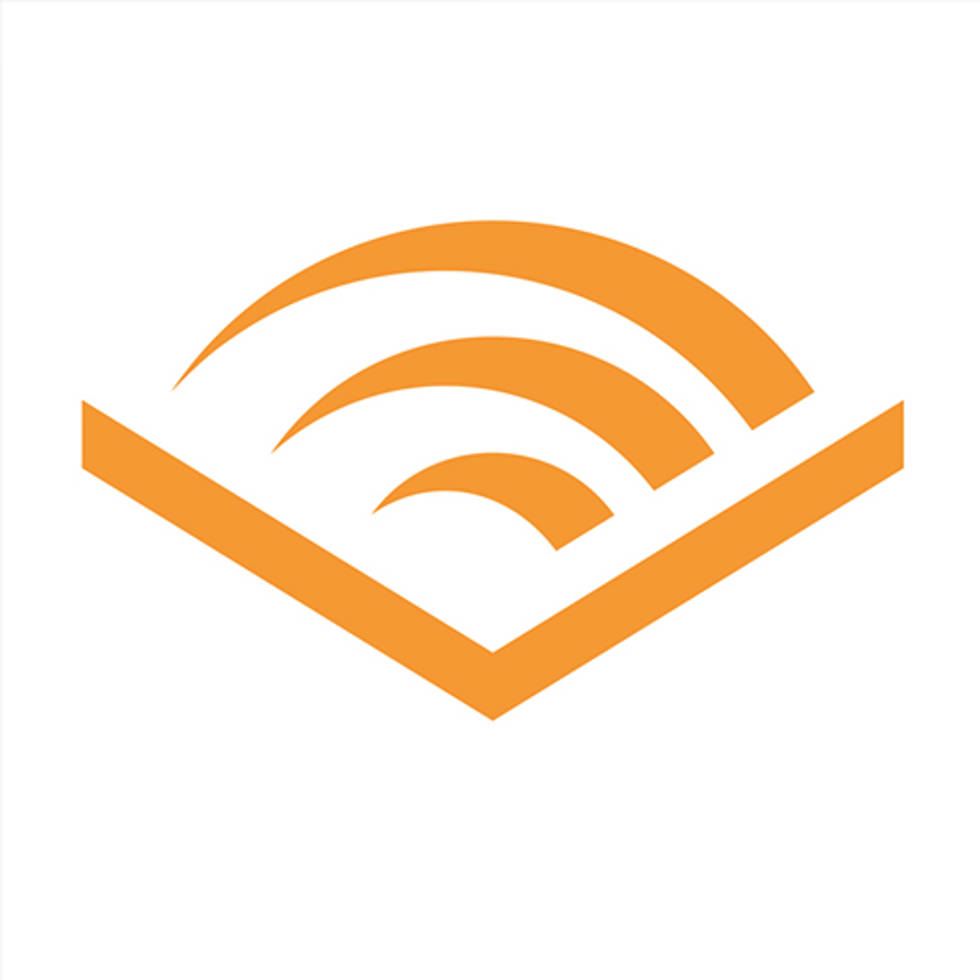 This is an audiobook app that's free to download, but the books cost money. But if you don't have time to just sit down and read books for classes, download them and listen to them when you're in the car or working out! It's multitasking that's actually worth it.
6. Khan Academy
If you want some extra help with math and science, Khan Academy is the app for you. It includes videos and "assignments" for you to complete to work towards mastering different subjects.
7. Dictionary/Thesaurus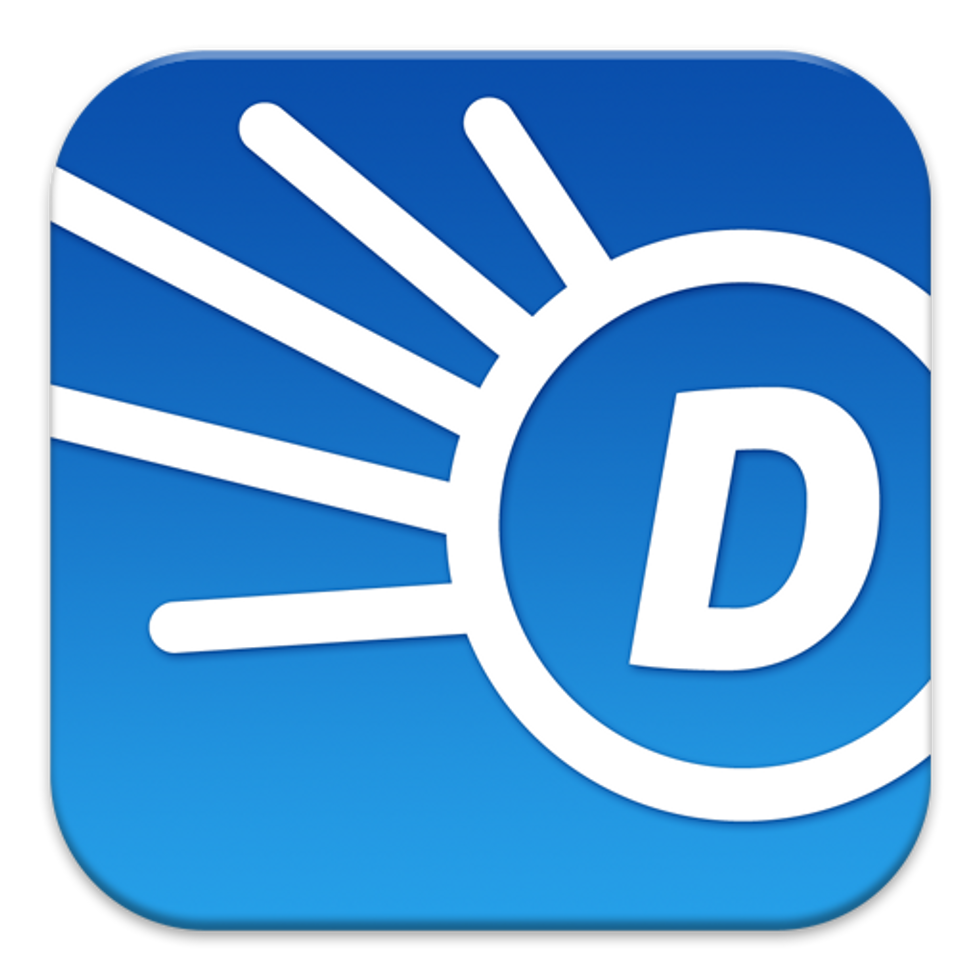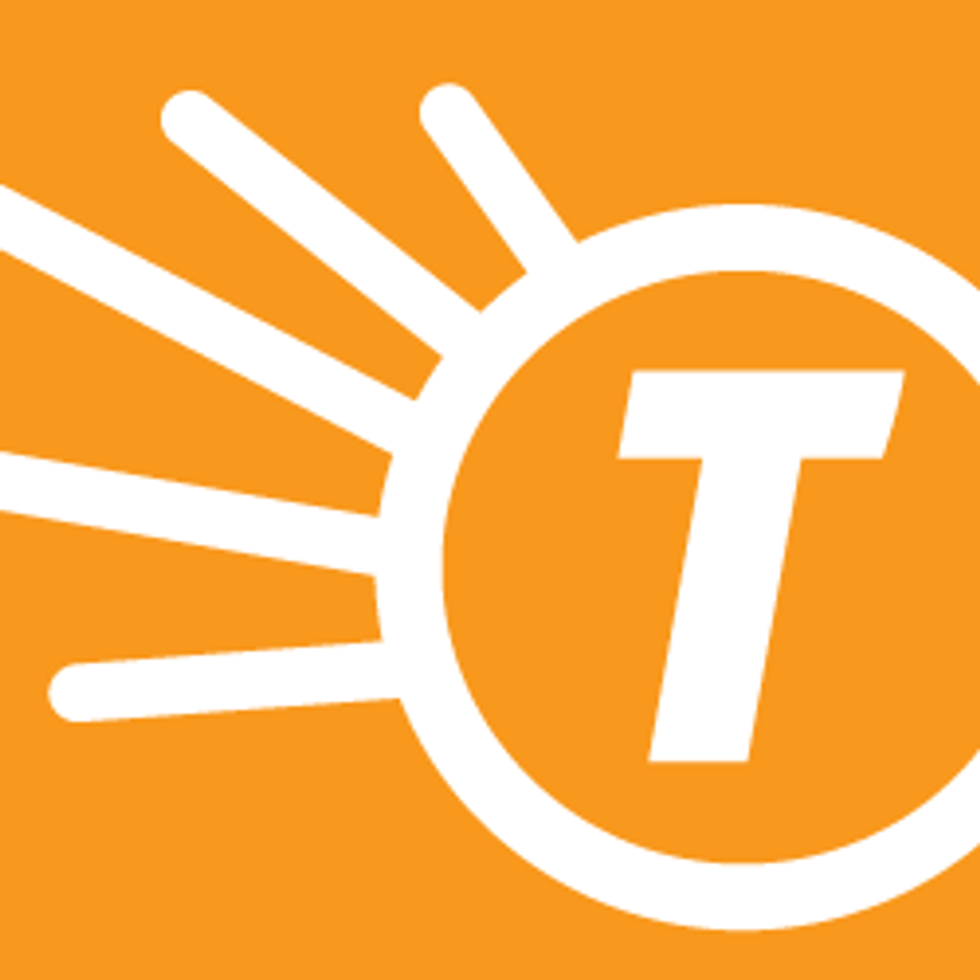 If you have to write papers for classes, then I'm sure you've used Dictionary.com and Thesaurus.com to help find that perfect word. Now you can carry both of these websites in your back pocket!
8. The Homework App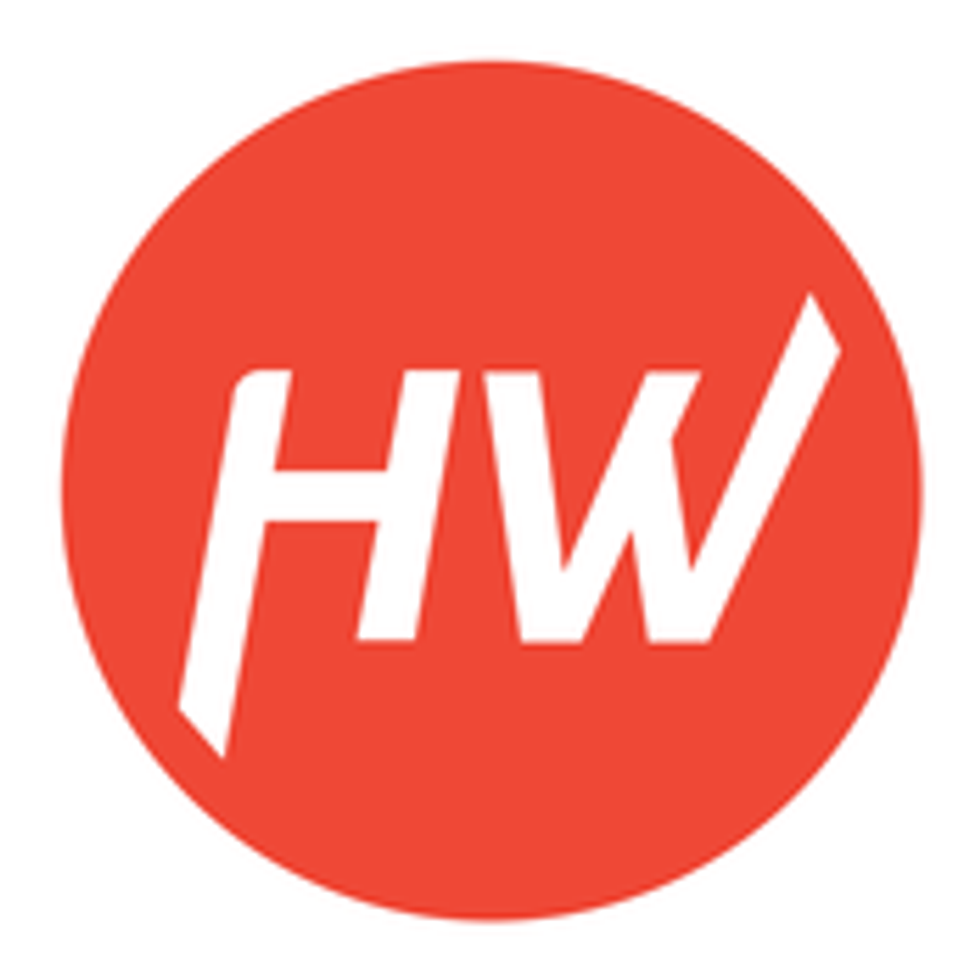 This app is perfect for people who don't want to invest in a planner, or would rather have a second planner closer by. You can put in all your classes and insert all your homework so you will always know when something is due.
9. iFormulas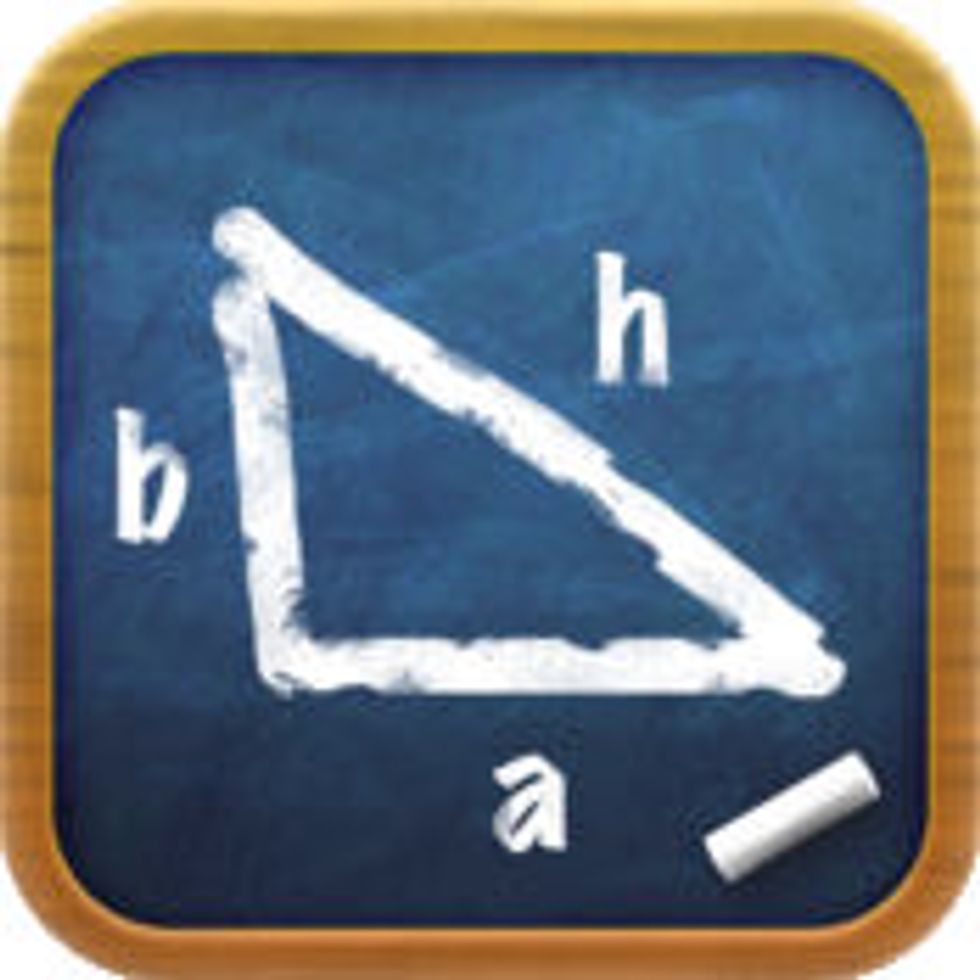 Where has this app been all my life? It has tons of categories for different formulas from math to chemistry to physics. It just lists different formulas with their respective names. Super helpful and convenient!
These are just a few apps that make life in school a little more bearable. Of all the apps out there, these are my favorite!