"Some Kind of Wonderful" (1987)
Starring: Eric Stoltz, Mary Stuart Masterson, Lea Thompson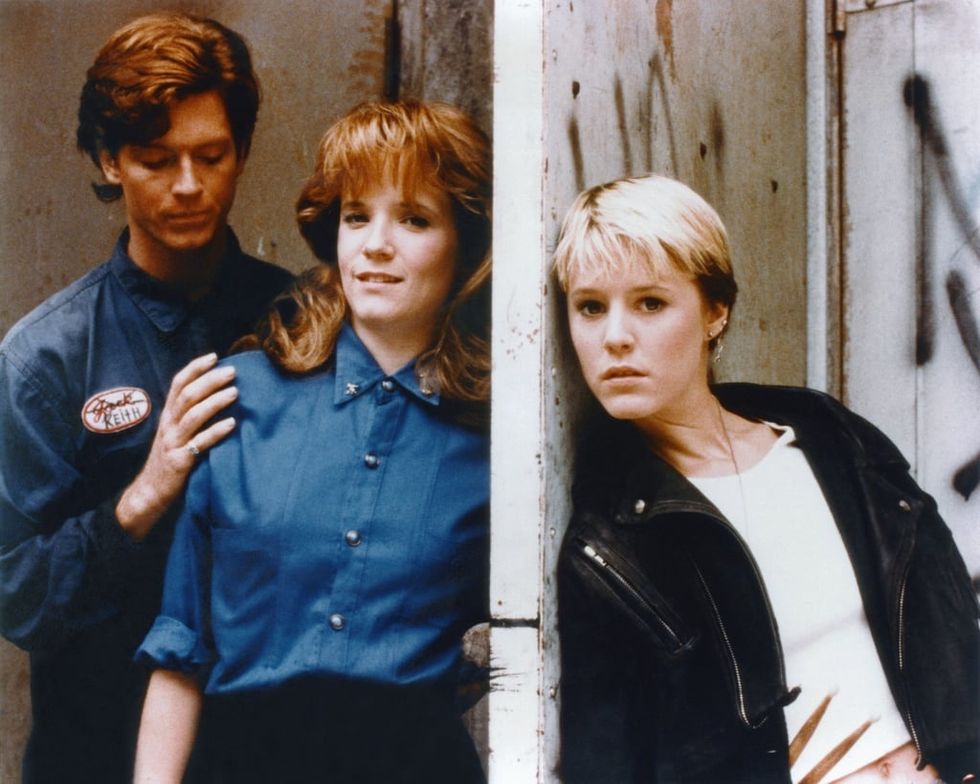 assets.rbl.ms
I watched "Some Kind of Wonderful" for the first time a little over a month ago. By the time the credits were rolling, I was shocked to learn that most people had not seen or even heard of it. Written by the legendary John Hughes, the film tells the story of Keith, a not-popular but nice high school student, who finally scores a date with his dream girl, Amanda. In the meantime, Amanda's ex-boyfriend plans to get her back no matter the cost, and Keith's tomboy best friend, Watts, realizes her feelings for him.
It's messy, full of teenage angst, and overwhelming cliche. With that being said, it's a good distraction and full of heart. 7/10
"Heathers" (1988)
Starring: Winona Ryder, Christian Slater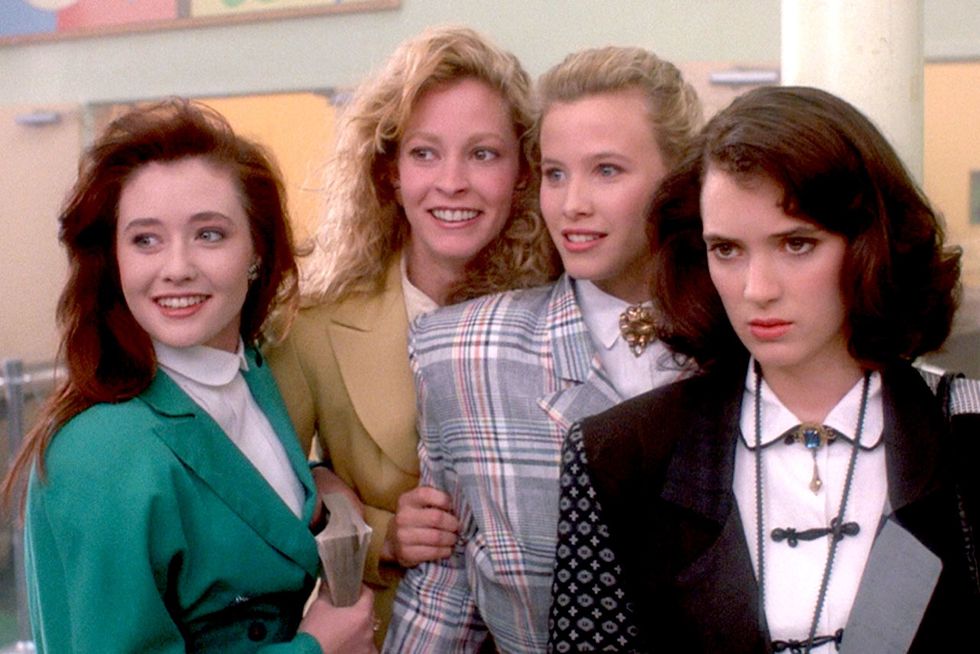 assets.rbl.ms
Ah, yes! It's the movie where all the characters have the same name. Once you get past that, you'll see it's more than an earlier "Mean Girls" film. "Heathers" follows Veronica, who is tired of way her clique treats their unpopular peers. She meets alluring sociopath J.D., in an attempt to kill the "cool-kids" who are terrorizing their school.
A twisted thriller with a comedic side. The wardrobe is killer. Watch it for the cultural reference. 6/10
"War Games" (1983)
Starring: Matthew Broderick, Ally Sheedy, John Wood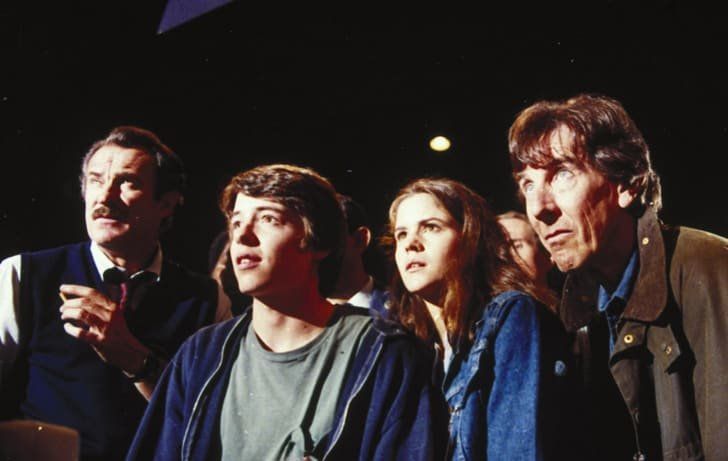 images2.minutemediacdn.com
Shall we play a game? In "War Games", computer whiz David gets more than he bargained for after accidentally hacking into the U.S. nuclear arsenal. In an attempt play an epic game of Galaga, he accidentally sends a real-life missile to Russia, nearly prompting World War III.
It displays a pre-Ferris Bueller Matthew Broderick and pre-Breakfast Club Ally Sheedy. The storyline is both unique and makes the viewer think. Lastly, it was nominated for three Oscars! 7/10
"Fast Times at Ridgemont High" (1982)
Starring: Sean Penn, Jennifer Jason Leigh, Judge Reinhold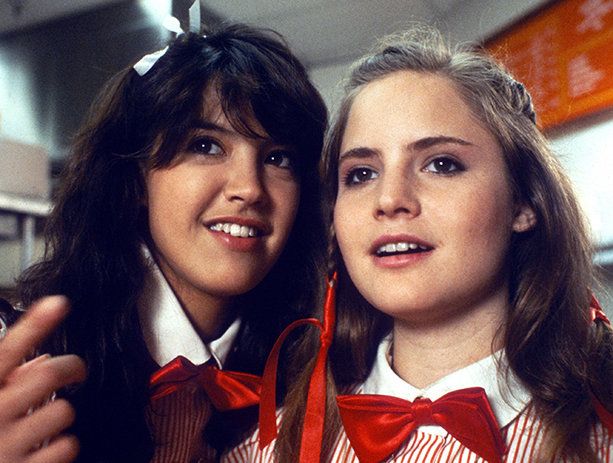 www.bam.org
Welcome to the glory days of sex, drugs, and rock n' roll; this classic follows multiple characters navigating the world of exactly that. "Fast Times at Ridgemont High" takes us back to first loves (and consequences), wild weekends, and high school shenanigans, all centered around the perspective of professional stoner, Jeff Spicoli.
It's worth the watch for the pizza scene alone. Absolutely basic, but definitely a sign of the times. 4/10
"The Lost Boys" (1987)
Starring: Corey Haim, Jason Patric, Kiefer Sutherland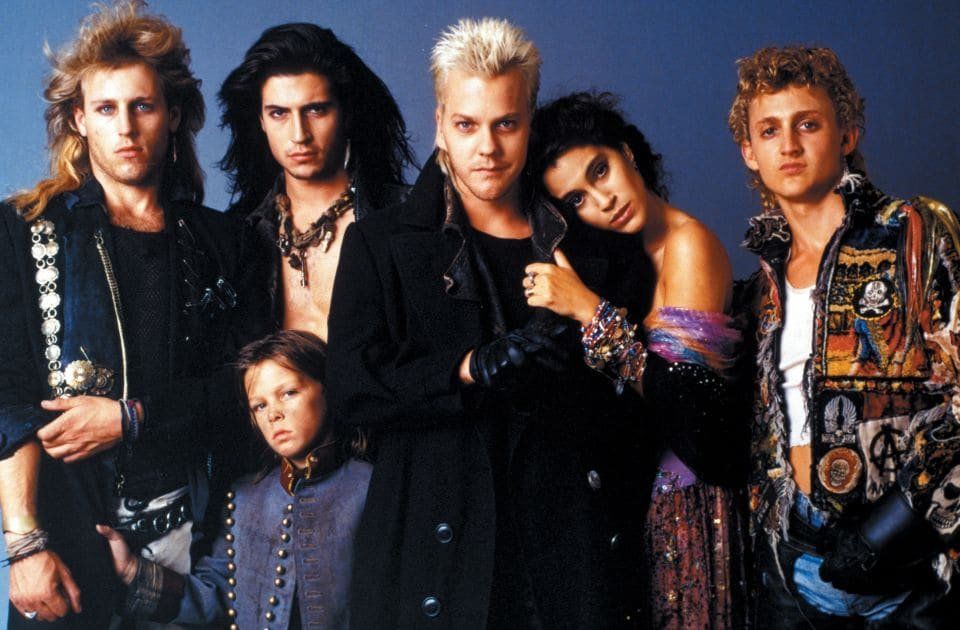 www.biography.com
If you think "The Lost Boys" is some kind of alternative Peter Pan story, you could not be farther from the truth. A mom and her two sons, Michael and Sam, move to a new town on the California coast. Upon their arrival, they learn that their new home is notorious for biker gangs and mysterious deaths. Turns out, these gangs are actually vampires (shocked?) who prey on teenage boys to take as one of their own, and with the help of their vampire-hunting friends, they aim to stop them before it's too late.
A classic Corey Haim/Feldman flick. I was actually kind of scared when I first saw it! Kinda cringe, but oh-so 80s. 6/10