Night classes are the worst thing on the planet earth. Having to sit in one classroom for two to almost three hours sucks. It sucks and it is hard to focus on a class that is that long. Unfortunately, everyone has to endure the pain of taking a night class at least once in their college career. Because of that, here are some tips to help you survive night classes.
1. Caffeine
You are going to be sitting in the same chair for almost two hours straight. Sometimes you will get a break but that is typically rare. You will need to stay awake, so, in whatever way you like to get your caffeine, get it. Whether it's drinking a lot before class or smaller amounts during class, just make sure you have it. Be careful not to drink too much, though. Let's not have a jittering/jumpy student to distract the class from the already extremely boring lesson the professor has planned.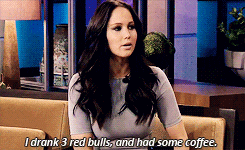 Related: 7 Tips To Surviving Hell Week
2. Snacks
Sitting in a classroom for two hours is a long time. Chances are, you are going to get hungry, bored or both and you will think of food. Go to your library cafe or snack shop get your favorite tasty treat and take it with you to class. Sometimes having your snack will help you not think about how long your in class. But don't let your food distract you from what your professor is saying.
3. Take a nap in the afternoon
You are probably going to be cranky after a long day of classes and will dread having to go to another one.Take a nap sometime during the afternoon. You will have more energy and a better attitude going into class by not focusing on how tired you are. Plus, naps solve everything.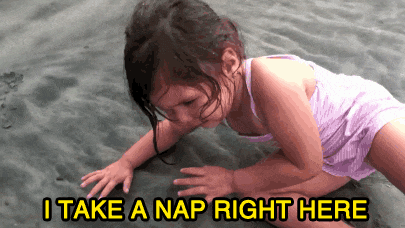 Related: 5 Ways To Make Everyday Great
4. Wear comfy clothes
I know you want to look cute and presentable for class, but will you be comfortable? Most likely not. Trust me, you are going to want to be comfortable. Some times putting on your favorite yoga/sweat pants and baggy t-shirt is the best way to dress for class. But if dressing nice tickles your fancy then by all means go for it.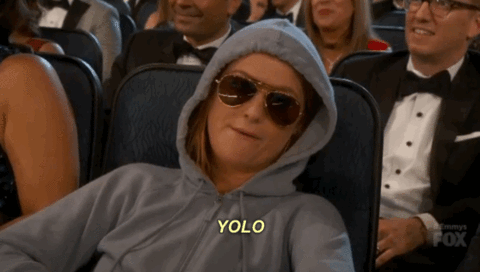 5. DO NOT sit in the same position too long
Chances are you are going to be tired going into your night class. Remember that you will have gone to all of your other classes, work and other activities. After an exhausting day, you are going to be tired and not want to be there. Don't get too comfortable with how you sit, cause next thing you will have fallen asleep in your chair and miss everything professor just taught. Plus your legs may go numb if you don't adjust every once in a while.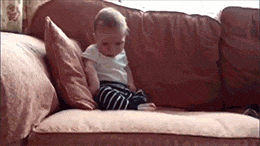 6. Find/make a friend in the class
It is always a great idea to find/make friends with people in class. You have someone who can help you when you don't understand what's going on. By having another person in the class, you can better your understanding too. This is crucial in a night class. Occasionally you may dose off and miss some notes, but your friend will help you catch up and, hopefully, let you see their notes. Plus when it comes time for an exam you have someone to study with. Sitting by a friend will make class more enjoyable and time go by faster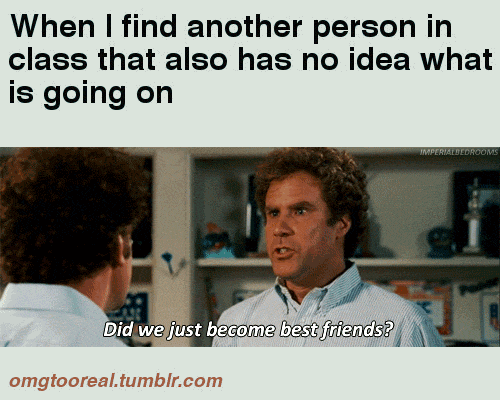 7. Eliminate distractions
I know we all love having our phones out and seeing what is going on with the world, but it will help if you leave your phone in your backpack on silent. By eliminating any/all distractions, you can pay better attention to what the professor is saying and ultimately do better in the class. Sometimes a professor will just tell you to turn your phone off or put your phones away. Phones are not the only distractions, but it is a common one. Everyone has their own thing that distracts them so best to identify it as early as possible and find a way to eliminate it.
8. Keep a positive attitude
It is going to suck having to sit in one class for two hours but only YOU can make the best out of it. If the professor makes a corny joke, laugh at it anyways. Be happy and contribute to discussions. Cause as cheesy as it sounds a little happiness can go a long way and make the class more enjoyable.