My relationship with my younger brother is a funny thing. Sometimes, he's the most annoying person on the planet. He knows how to push all the right buttons, and exactly what to say to get me super angry. Sometimes, he's my partner in crime, the one who gets me out of trouble with our parents, and knows exactly what to say to make me feel better. He was my first friend, and he is my best friend.
Back in 1998, after my little brother was born, I was really excited for a few weeks. I was almost three and this squirmy, chubby baby was the coolest thing I'd ever seen. My mom always likes to say that after about a month, I turned to her and said, "I think we're done with him now. You can take him back."
(They didn't take him back.)
I'm glad my parents didn't take the advice of a three-year-old, because if they did, I wouldn't have gotten to know the coolest person ever. What I'm really trying to say is thank you.
1. Thank you for keeping it real
I can always count on my brother to give it to me straight, even if that means that my feelings get hurt in the process. If I ask his opinion on my outfit, he will tell me if it looks like a color-blind monkey picked it out, which is good for a girl to know.

2. Thank you for the ever sassy responses
Whether it be via text or in person, I can always count on a witty remark from my baby brother. It pains me to admit that sometimes he's quicker to the punchline than I am.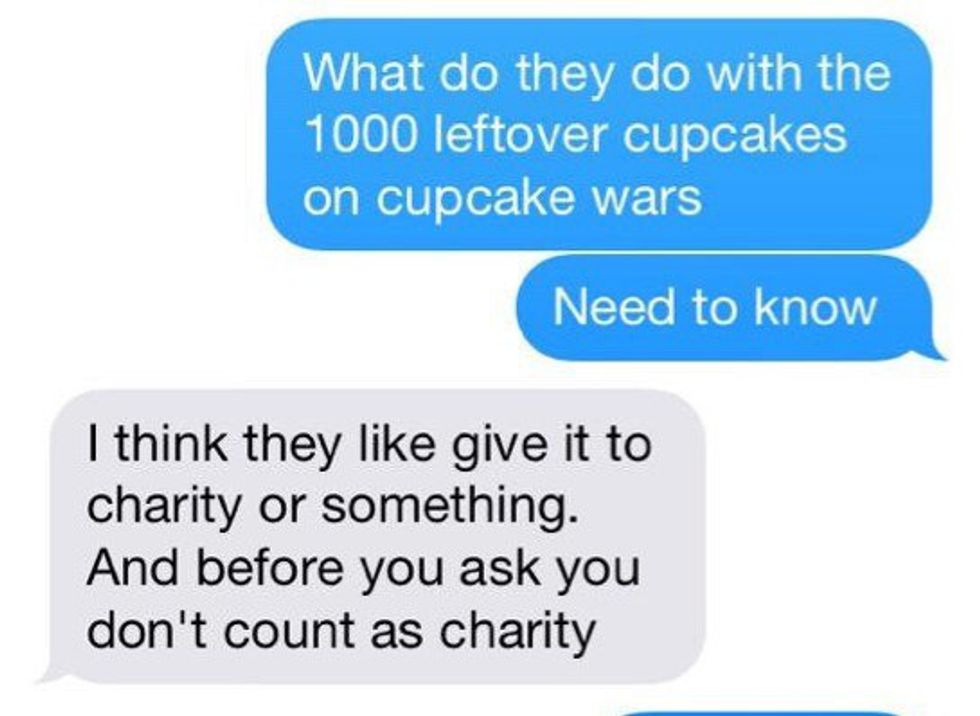 3. Thank you for buying me food
For the countless trips to Tim Hortons over the summer, or for agreeing to let me pay you back for the thousands of cups of coffee you've bought for me over the years, thanks.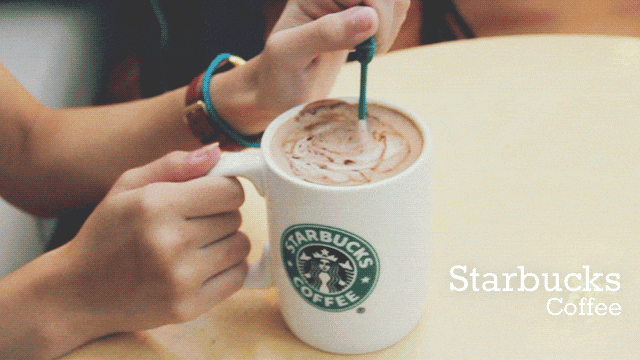 4. Thank you for always laughing at my jokes
Even though you roll your eyes at every pun I make, you always find it in you to laugh, even if you're the only one who ever does.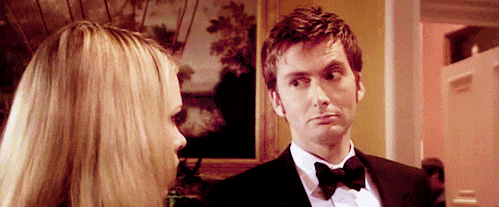 5. Thank you for not snitching on me
What happens when Mom and Dad aren't home stays at home!
And also for having my back when Mom and Dad eventually found out and we got in trouble.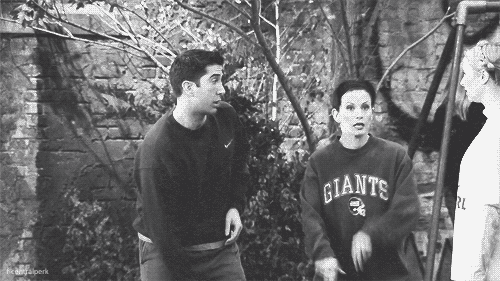 6. Thank you for being my cheerleader
You sat through more practices, meets and endless talks about sports than anyone else. You never let me give up and you always pushed me to do better.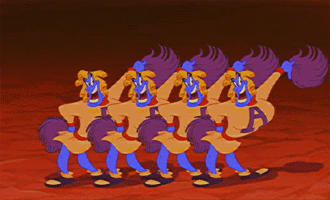 7. Thank you for not hating when I pushed you around
I was always taller, faster and stronger, so it was easy to get what I wanted, even if that meant you got beat up in the process. I'm just hoping you don't repay me now that you're bigger...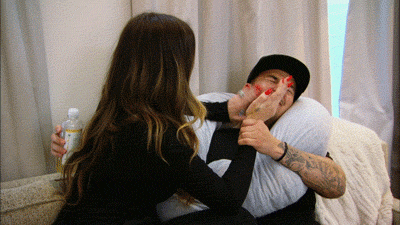 8. Thank you for teaching me what it means to be a good sibling
It's hard to be the oldest sometimes, but you've made it all worthwhile. You taught me much more than you will ever know, and for that, I am forever grateful.