Do you ever look at a child and wonder what it would be like to still act like them? Do you get a twinge of jealousy when you see them whip off all their clothes in a public place with no shame or embarrassment? Do you wish you could do the same?
Well, don't.
Kids have their own playbook, their own set of rules. And, unfortunately, most of the social norms that are acceptable for children are very much the opposite for adult lives. Just to clue you in on what exactly some of those children-only activities, here are eight things kids can get away with that adults cannot.
1. Napping whenever and wherever.

Kids are permitted to crash and take a cat nap wherever and whenever they see fit. However it is not the same when a child is asleep in their stroller and an adult is snoozing in their work desk chair. You see a child asleep in their food and think "Aw, what a cutie! She's so tired she could not make it through dinner." But if you see an adult asleep in their meal, you don't think "Cute!" you think "Loser..."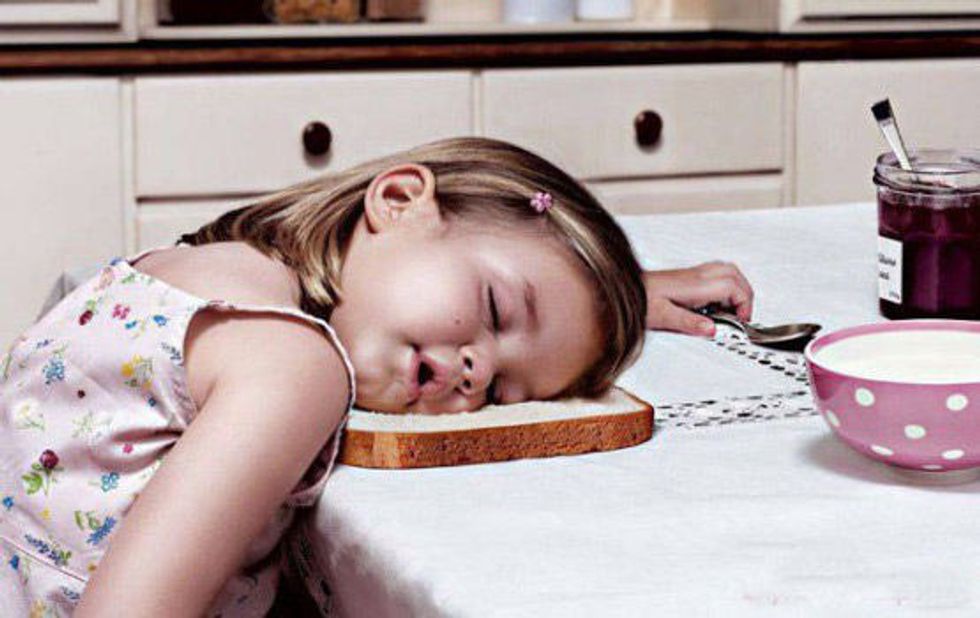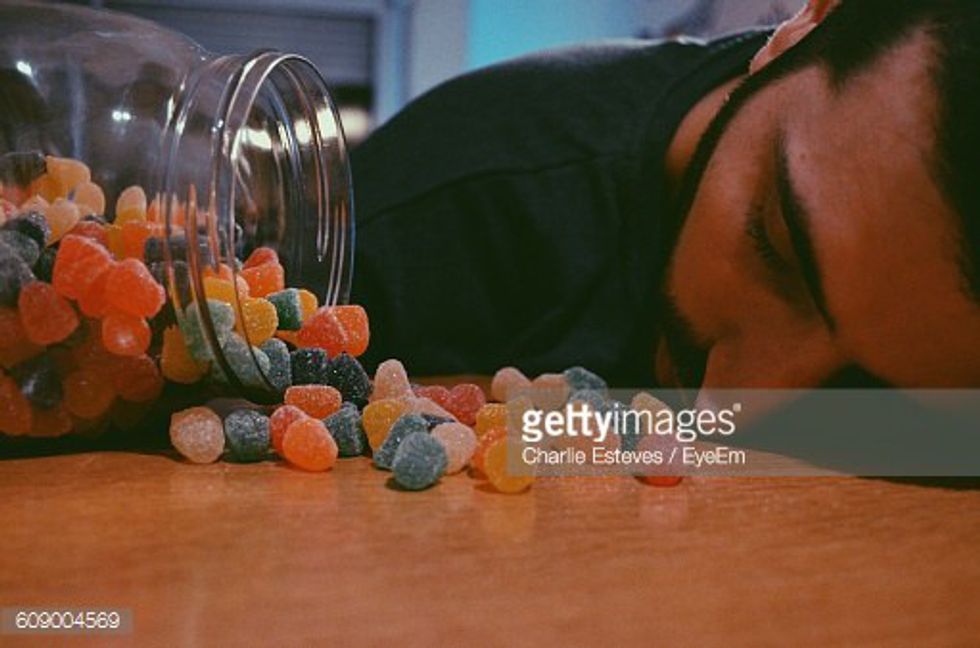 Unfortunately, it's just not the same.
2. Spitting out unwanted food.

When kids dislike a food, no one thinks much of it when they spit it out and the undesired food runs down their face and onto their clothes. Sure, it's not necessarily a pretty sight; however, it is normal. Kids are messy. That much is expected of them. But an adult must suck it up if they do not like the food they put into their mouths. Adults don't have the option to just spit it up on themselves.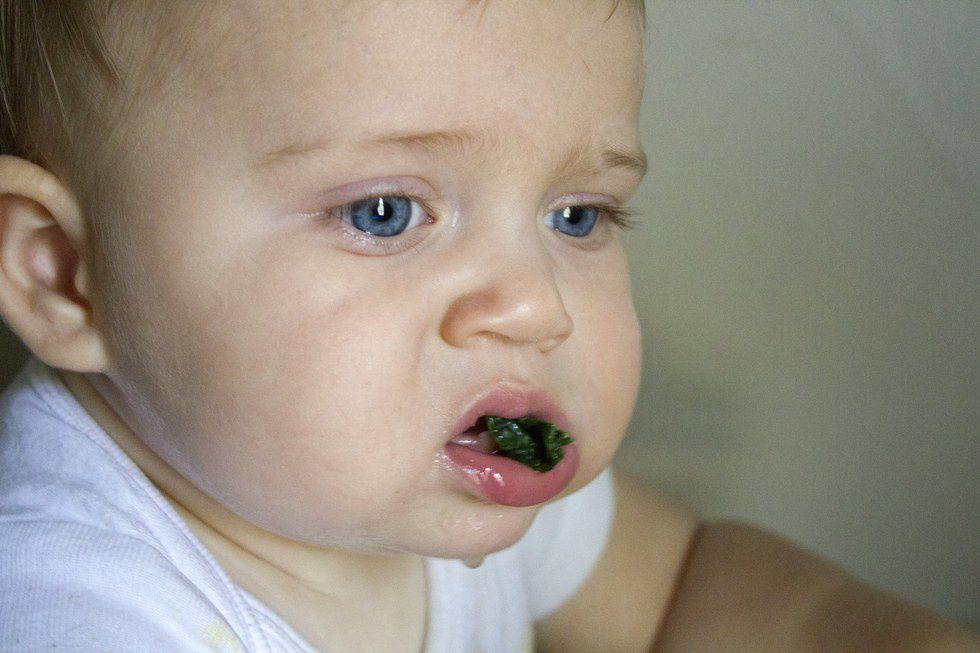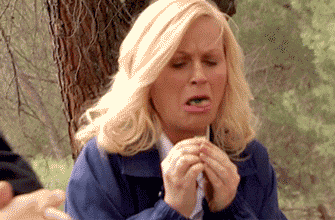 3. Yelling at random in public.

Child screams: "MOMMYMOMMYMOMMYMOMMYMOMMY."
On-looker: "Someone find the screaming kid's mom."
Adult screams: "MOMMYMOMMYMOMMYMOMMYMOMMY."
On-looker: "Someone arrest the psycho."
4. Finding wonder in anything and everything.
No one thinks twice when a child stops on the sidewalk to point at a piece of grass for twenty minutes. While it may not be the most cute activity a child may do and prolonging the walk may test a mother's patience, this is a very regular and acceptable activity for kids. They are allowed, even expected, to find interest in the dumbest, most random things. Children's toys are made up of bright colored and flashing lights or sounds to keep them interested. If an adult is just as interested in a children's toy and thinks the colors are just as fascinating, something is probably wrong. This is demonstrated in "Friends" when Joey describes how interested Emma, Ross and Rachel's child, is in a cup with a cow on it. Apparently she laughed at the cup for an hour and as Joey explains the situation to another one of the six friends, he cannot help but laugh himself. If you have seen "Friends," you know Joey is quite the child himself so unfortunately, his amusement in the cow cup does not quite put him on the same level as his adult friends.
5. Questioning everyone and everything.

At some point in their young lives, children reach an age where it is socially acceptable to ask, "why?" constantly. Kids can ask women if they are pregnant and get away with it no matter the answer. Kids can ask how babies are made and though it's uncomfortable for the older, more awkward party in the conversation, it is still considered ok. Adults do not have this luxury of asking any and every question that comes to their mind. At some point in life, unfiltered questions cease being acceptable.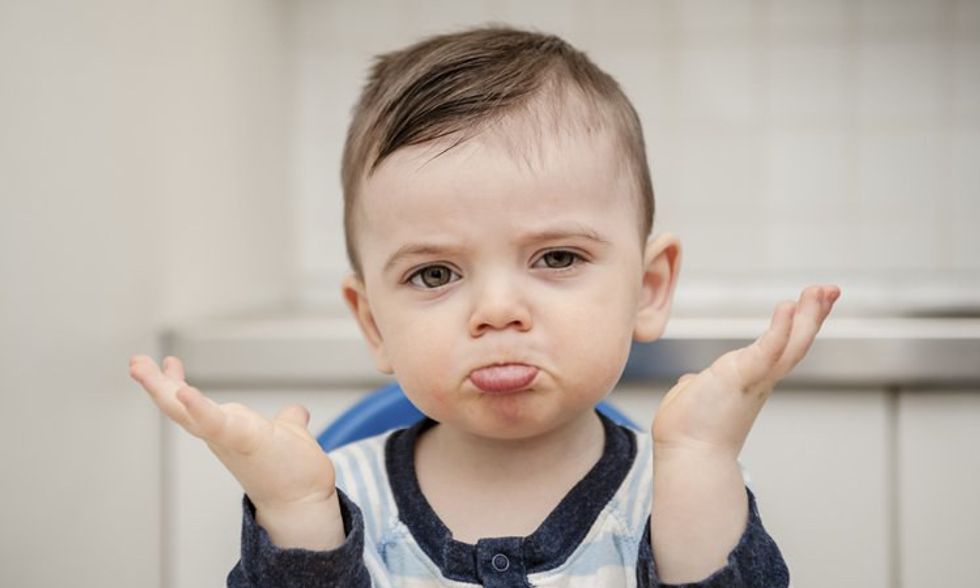 6. Expecting others to do the dirty work.
When a child makes a mess, no one expects the child to clean up after himself or herself. If they throw their Cheerios on the grounds, a mother isn't gonna point to the broom and watch as a toddler sweeps up their mess. Same goes with when they poop themselves. Babies don't change their own diapers. It is expected that adults will take care of the mess. However adults cannot act this way with other adults. If you knock off all the papers off your desk at work, it is expected that you pick it up. Most first-year college roommates struggle with each other when one of the roommates grew up not having to clean up after themselves as a child and is not in the habit of doing so once college begins. High school students are capable of doing their own dishes; two year olds are not.
7. Making others carry you when you are tired of walking.
If you see an adult carry another adult, you immediately think something is wrong. If they are goofing off you assume they are flirting with one another or they are just immaturely messing around. The way you perceive an adult carrying a child, however, is completely different. If a child is tired of walking and no longer wants to support their own weight, they can just lift their arms to a parent and the parent will carry them no questions asked. Of course there is an age where children should stop being carried around and needs to get used to walking on their own, but it is not questioned when a little kid acts in such a way.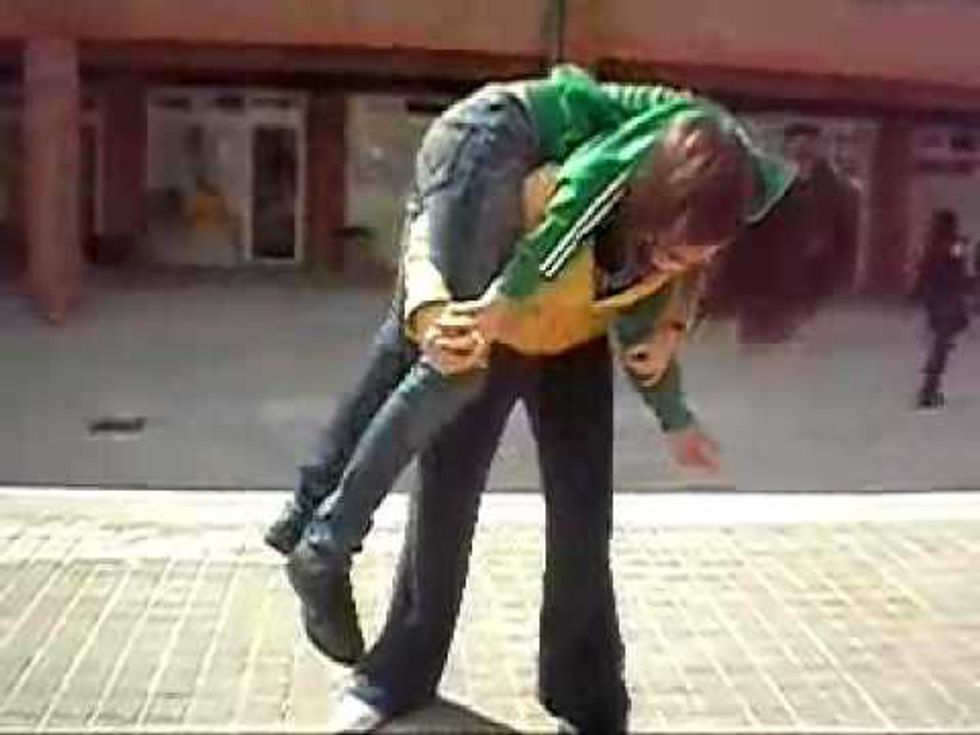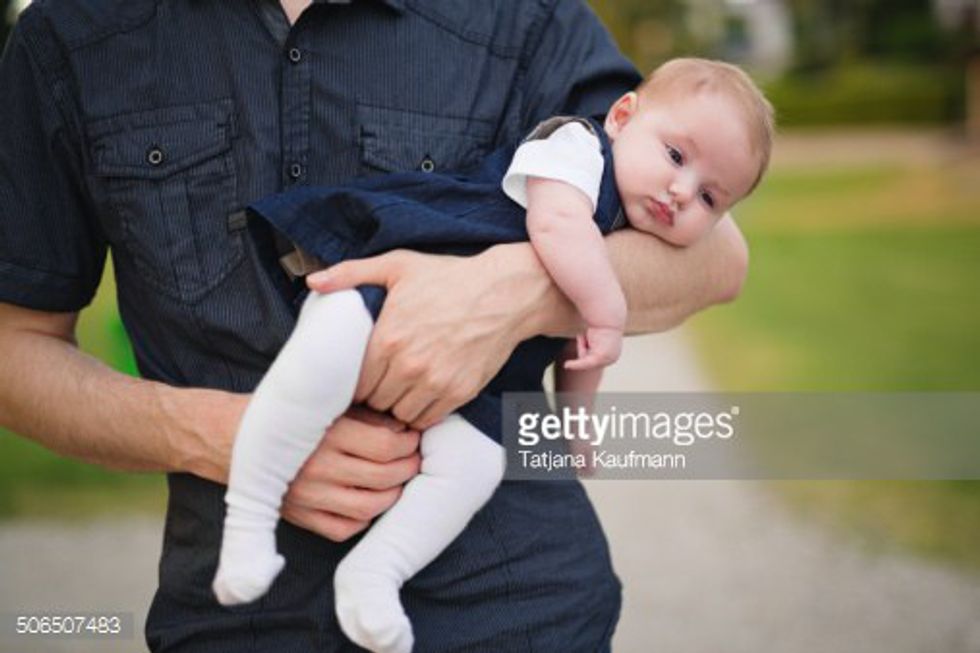 8. Taking all articles of clothing off.

I think most humans would agree that a lack of clothing makes a person feel free and vulnerable. If you can walk around confident enough in your own skin to show all your skin, you're doing something right. Kids have this beautiful ability to do so. Unashamedly, they can remove all of their clothing, dance around in the nude, and go about their day not thinking twice about it. This ability is the one thing I am jealous of that children can do that I, as a socially acceptable adult, cannot. No one thinks anything of it when a toddler removes all clothing and runs around. Maybe you will question the parenting skills of the mother but either way you are judging her and not the naked child. To be free to wear, or not wear, whatever one would like. Ah, what a pleasure.
If you have done any of the above activities and do not have friends, now you know why! Hate to break it to you, but these are things children alone are permitted to do.