OK, you have Thomas Rhett and Lauren Akins, Beyonce and Jay Z, and Jen and Brad (RIP). Whether they're still together or not, these couples def were the definition of relationship goals. Just admit it, we all follow at least one of these couples on Instagram.
Love them or hate them, you swoon every time you see them while scrolling through Instagram.
---
1. Thomas Rhett and Lauren Akins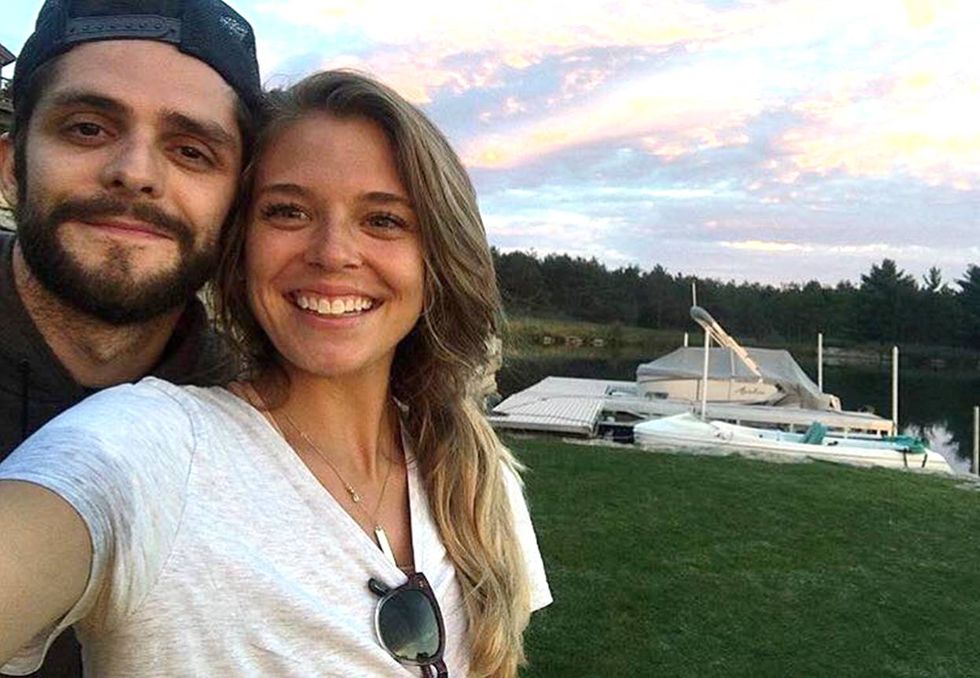 2. Jen Aniston and Brad Pitt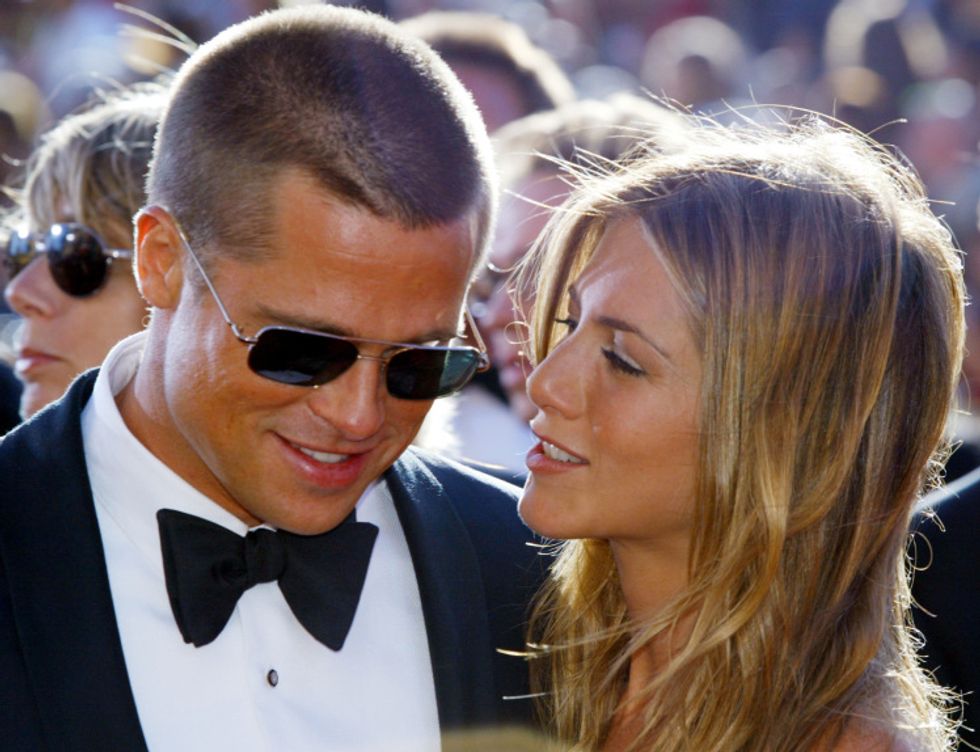 3. Sarah Michelle Gellar and Freddie Prinze Jr.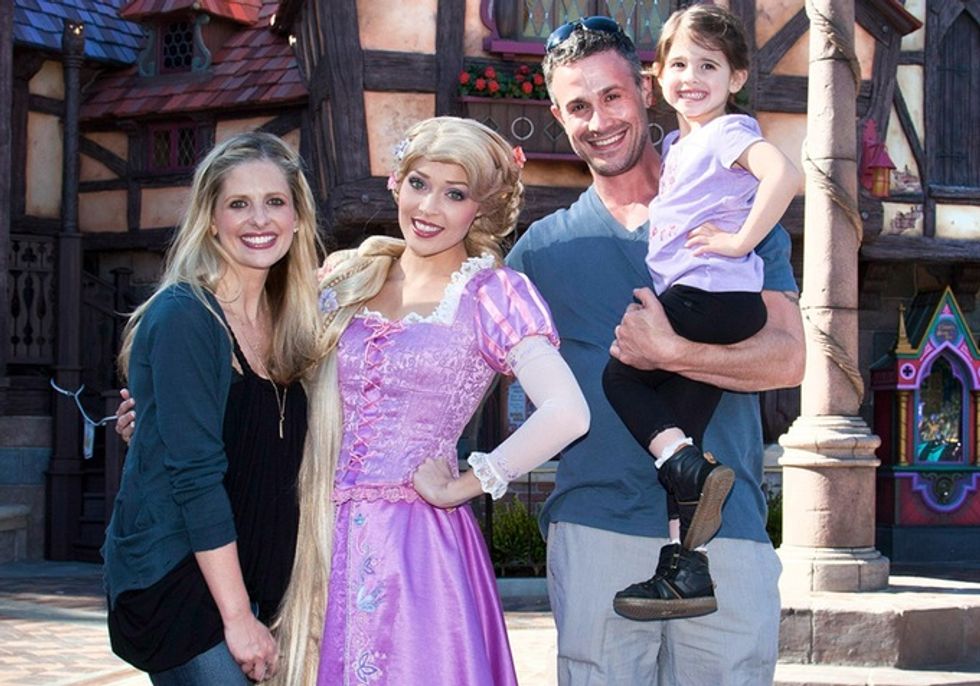 Bet you didn't know they were together?? Well ever since their Scooby Doo days when I shipped Fred and Daphne together, I just KNEW they had real chemistry.
4. John Krasinski and Emily Blunt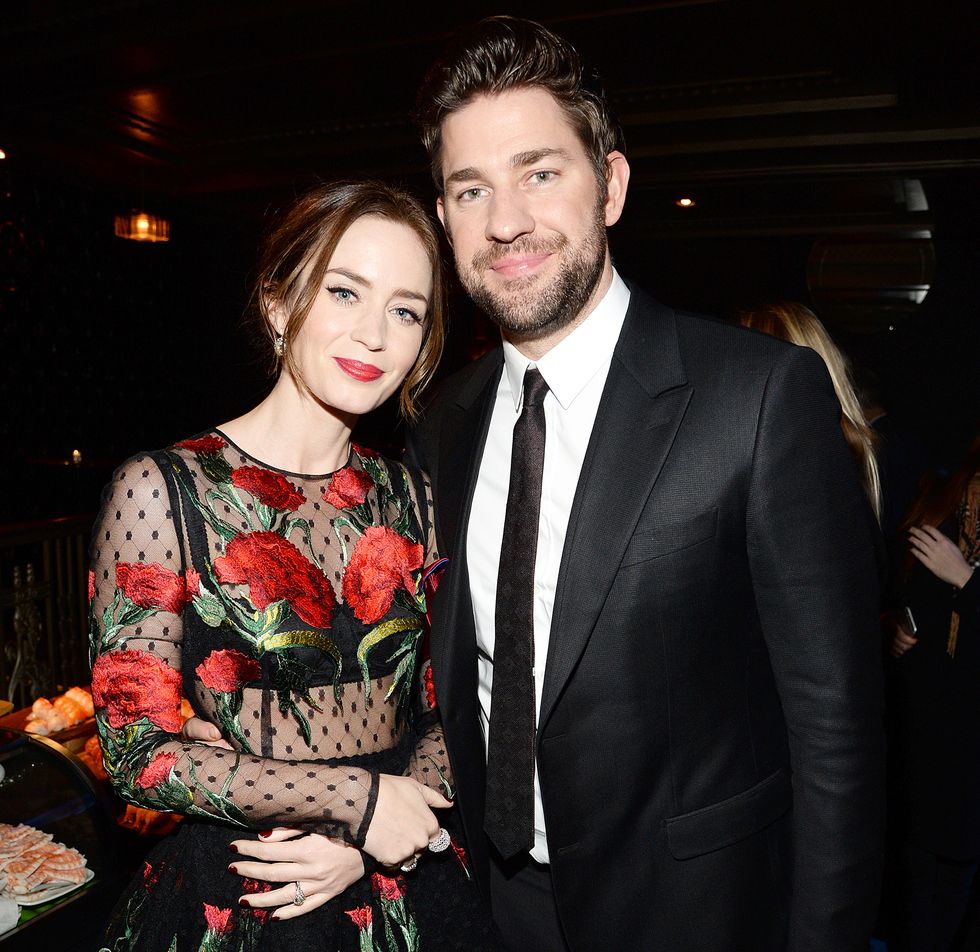 5. Luke Bryan and Caroline Boyer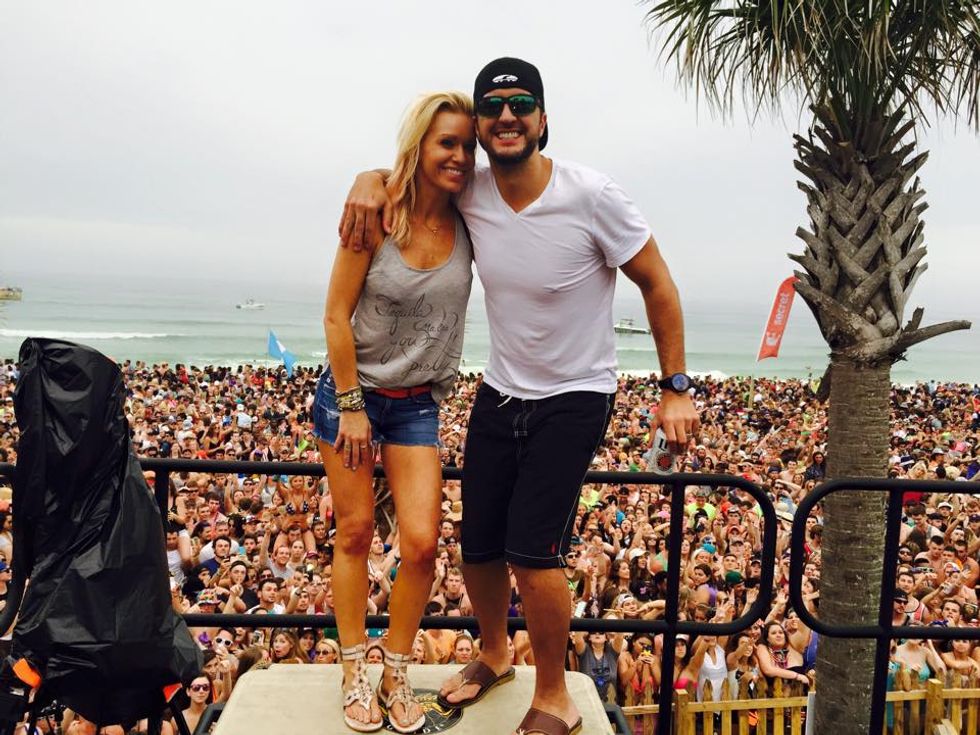 6. Kim Kardashian West and Kanye West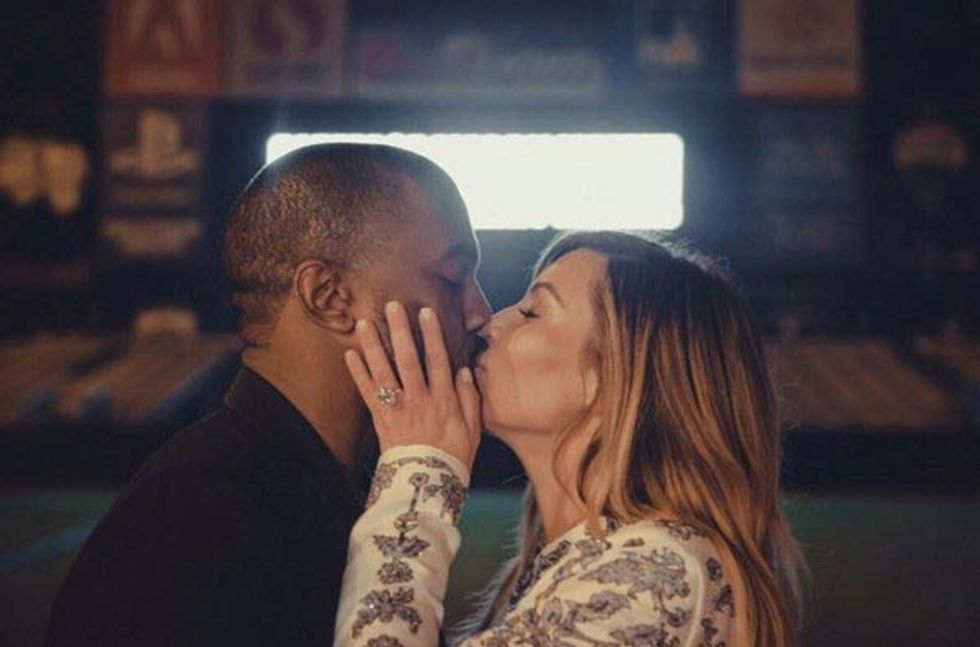 Believe it or not, their relationship is kinda swoon-worthy. Their family is super adorable and the way Kanye proposed to Kim was SO CUTE!
7. Joe Manganiello and Sofia Vergara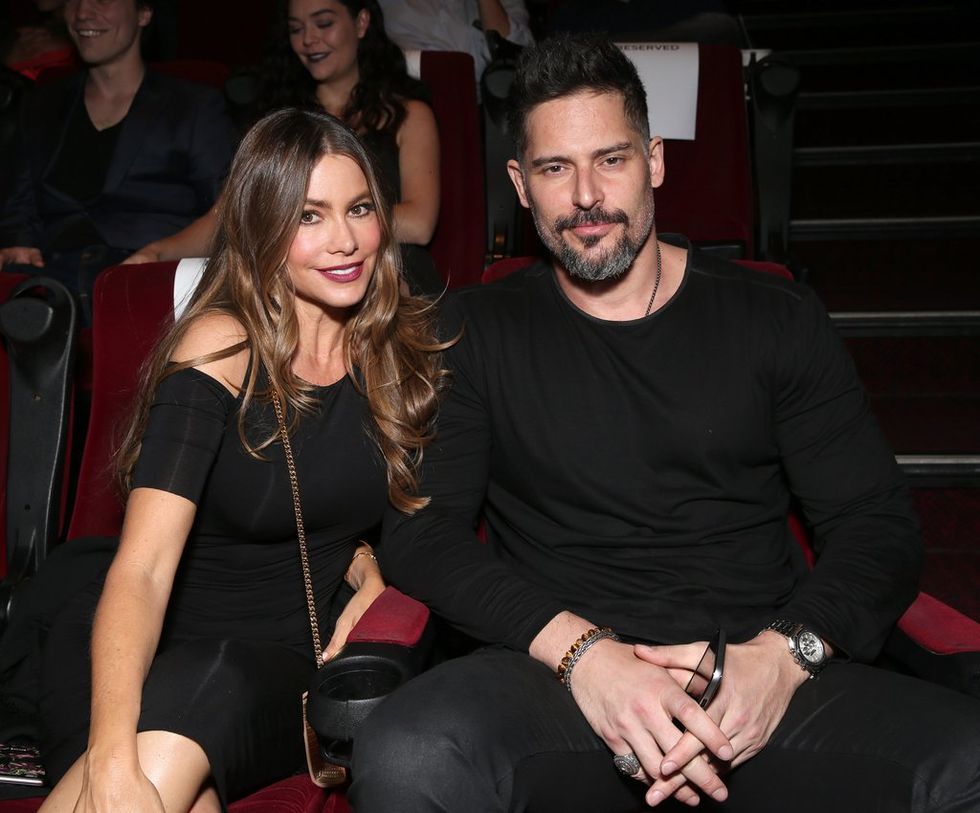 8. Neil Patrick Harris and David Burtka