2016 has taken a number of celebrities that we hold close to our heart. Why not throw a party that gives a nod to such great people! These sweets are the perfect way to pay respect for those who made you laugh, dream, or want to become a better person.
1) Elie Wiesel
Rugelach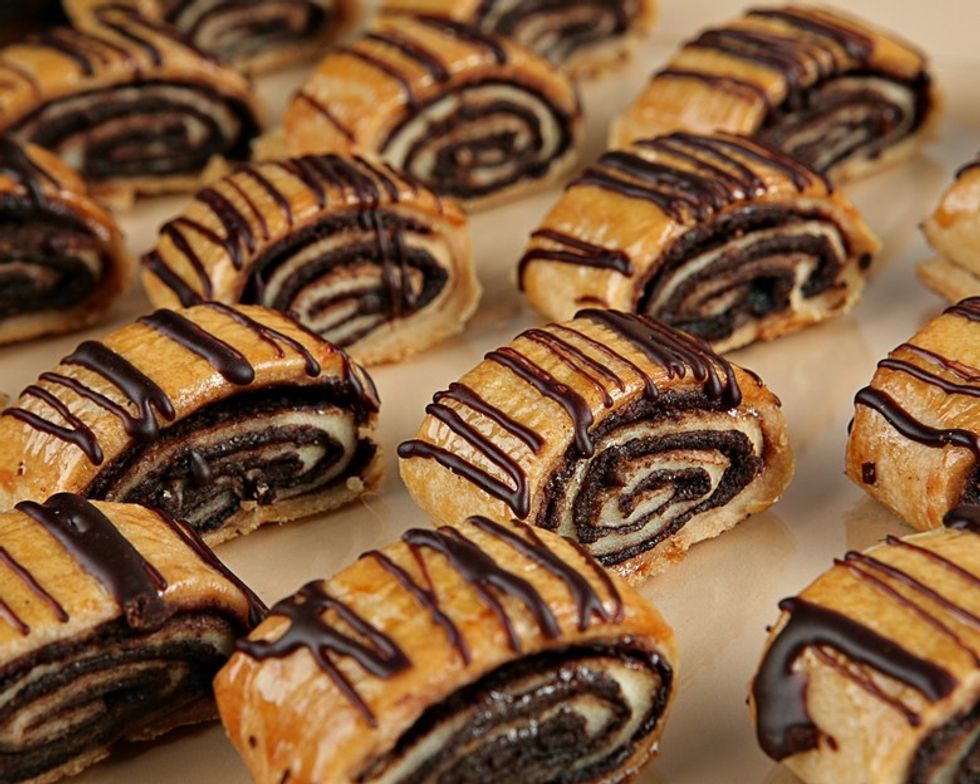 Eli Wiesel was a spectacular individual who survived the Holocaust and won the Noble Peace Prize for his work on speaking out against the forgetfulness and violence.

The rugelach is the best way to honor him. The cookie is heavy in Jewish culture and Wiesel's love for his heritage will shine at your party.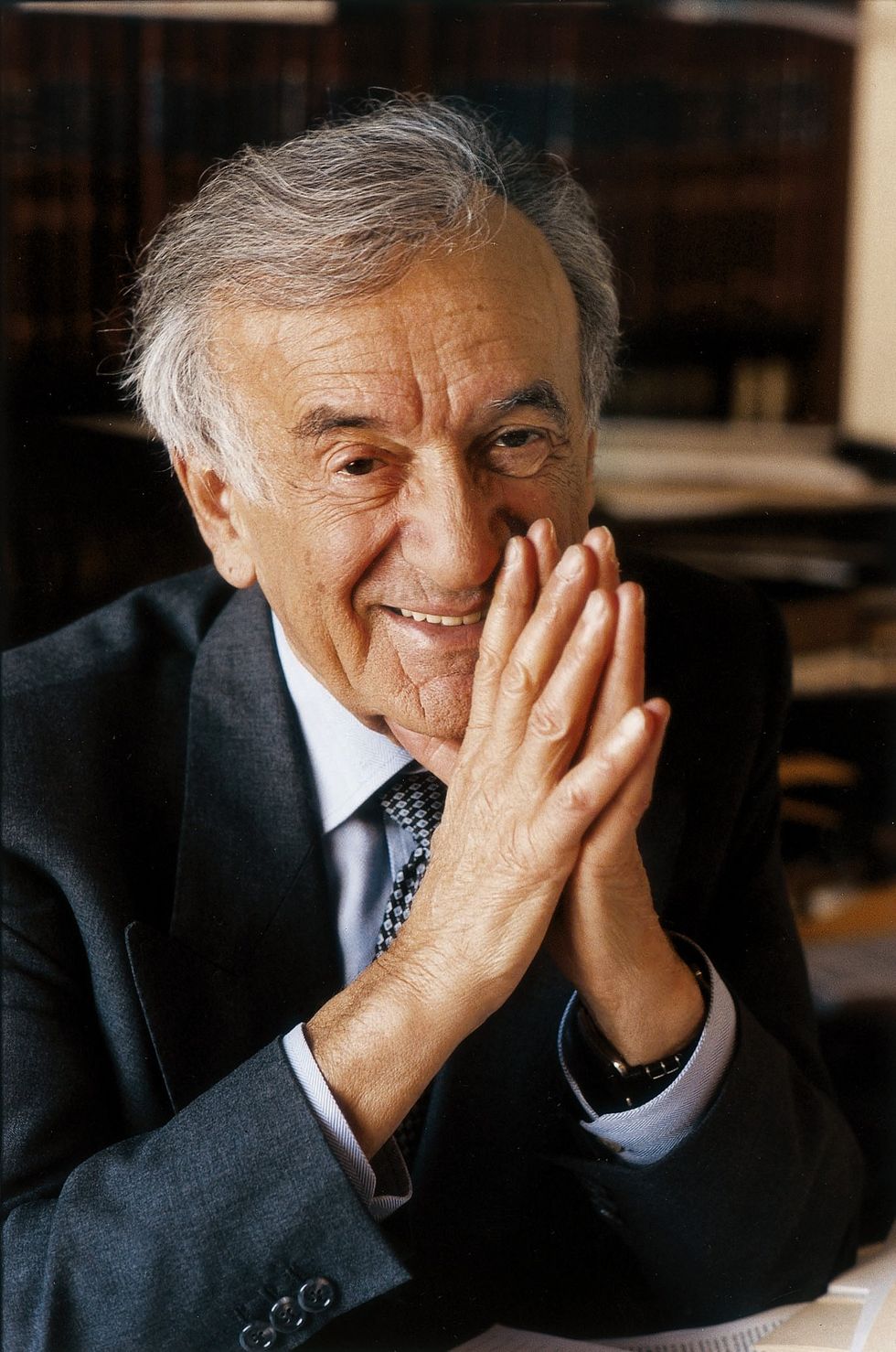 2) Gwen Ifill
Political Cupcakes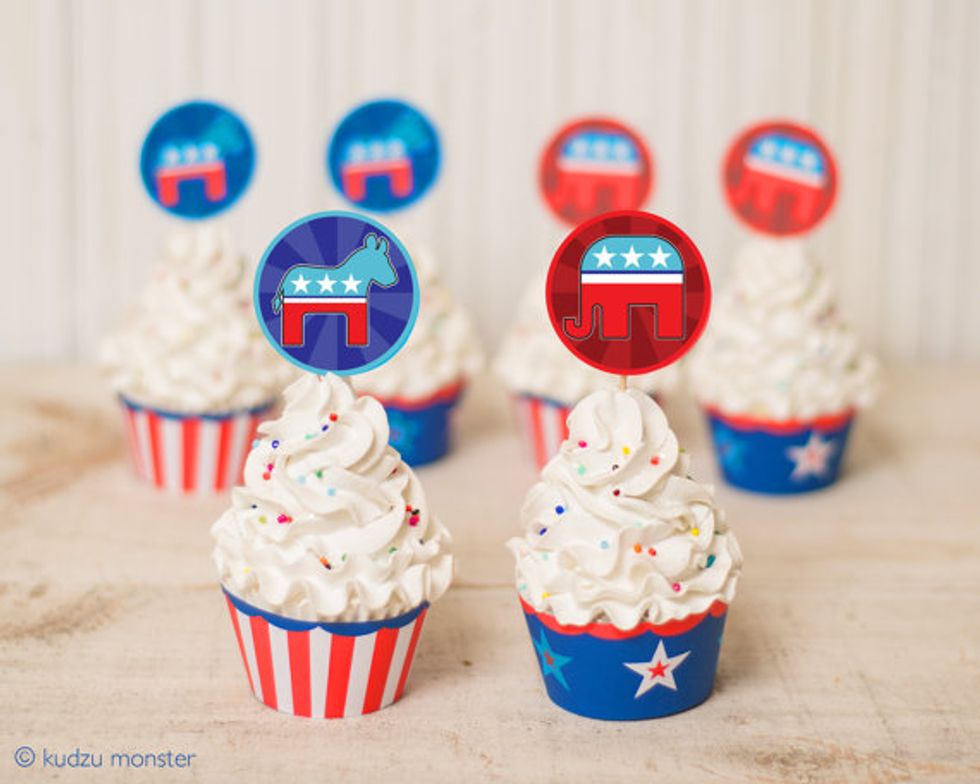 To celebrate the first woman to anchor a network news program you need something that is sweet but has a sparkle to it. These cupcakes honor Gwen Ifill as being the first African-American woman to host a presidential debate.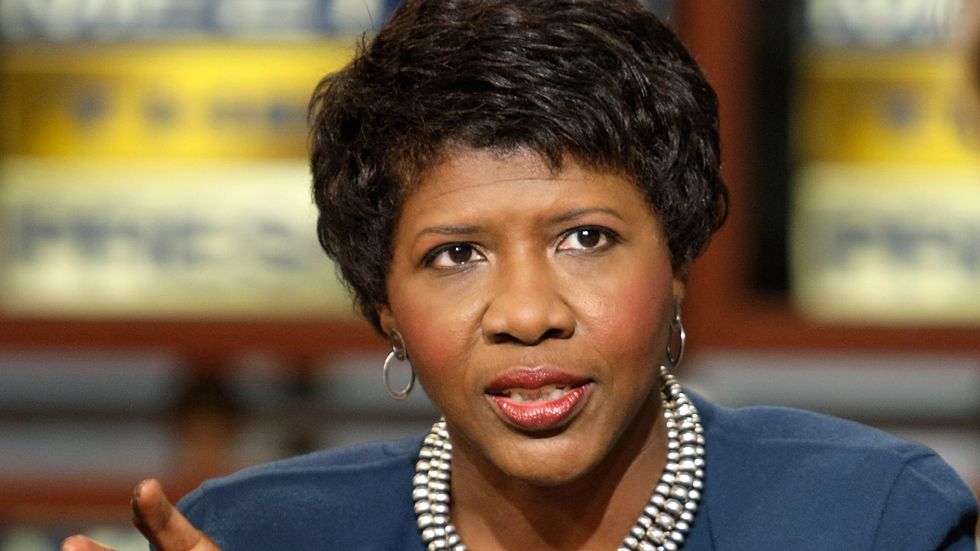 3) John Glenn
Earth Cake Pop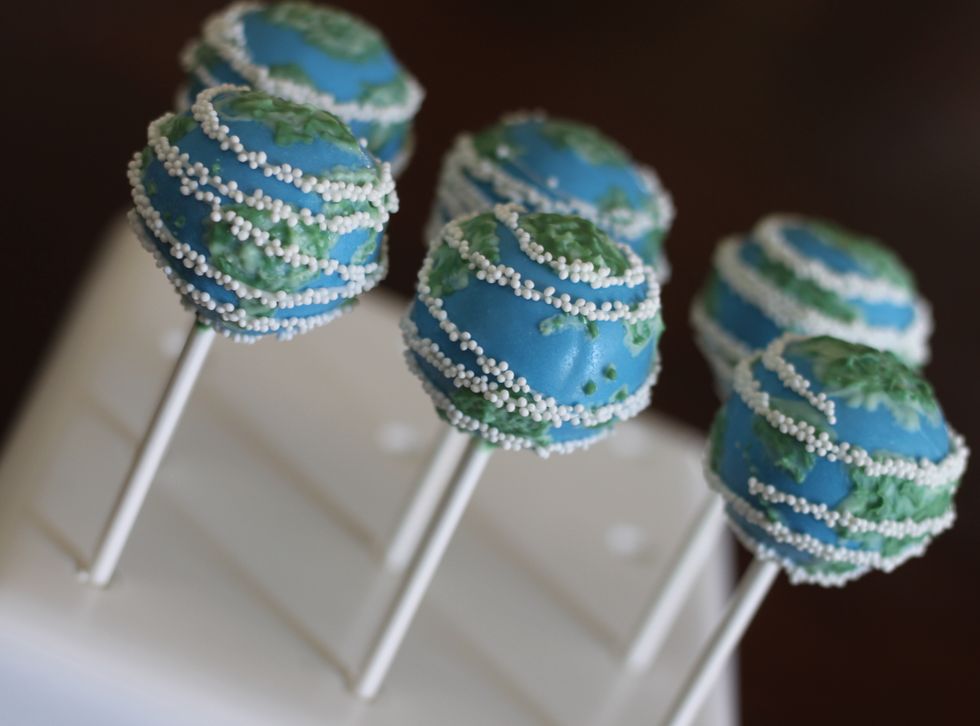 What better way to celebrate the first American to orbit Earth than with earth cake pops! John Glenn was a hero and decorating the cake pops as Earth will have your guests orbiting space as they gobble them up!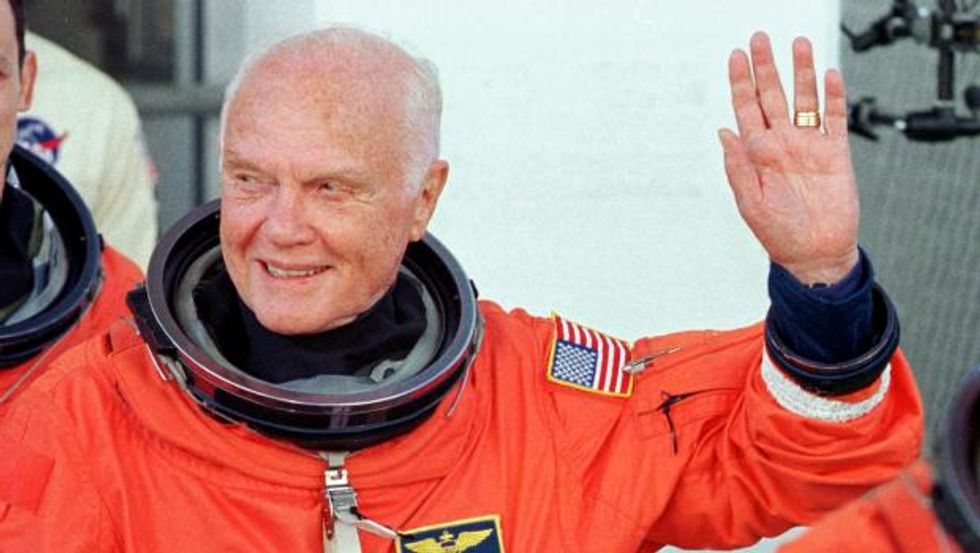 4) Debbie Reynolds
Pumpkin Cookies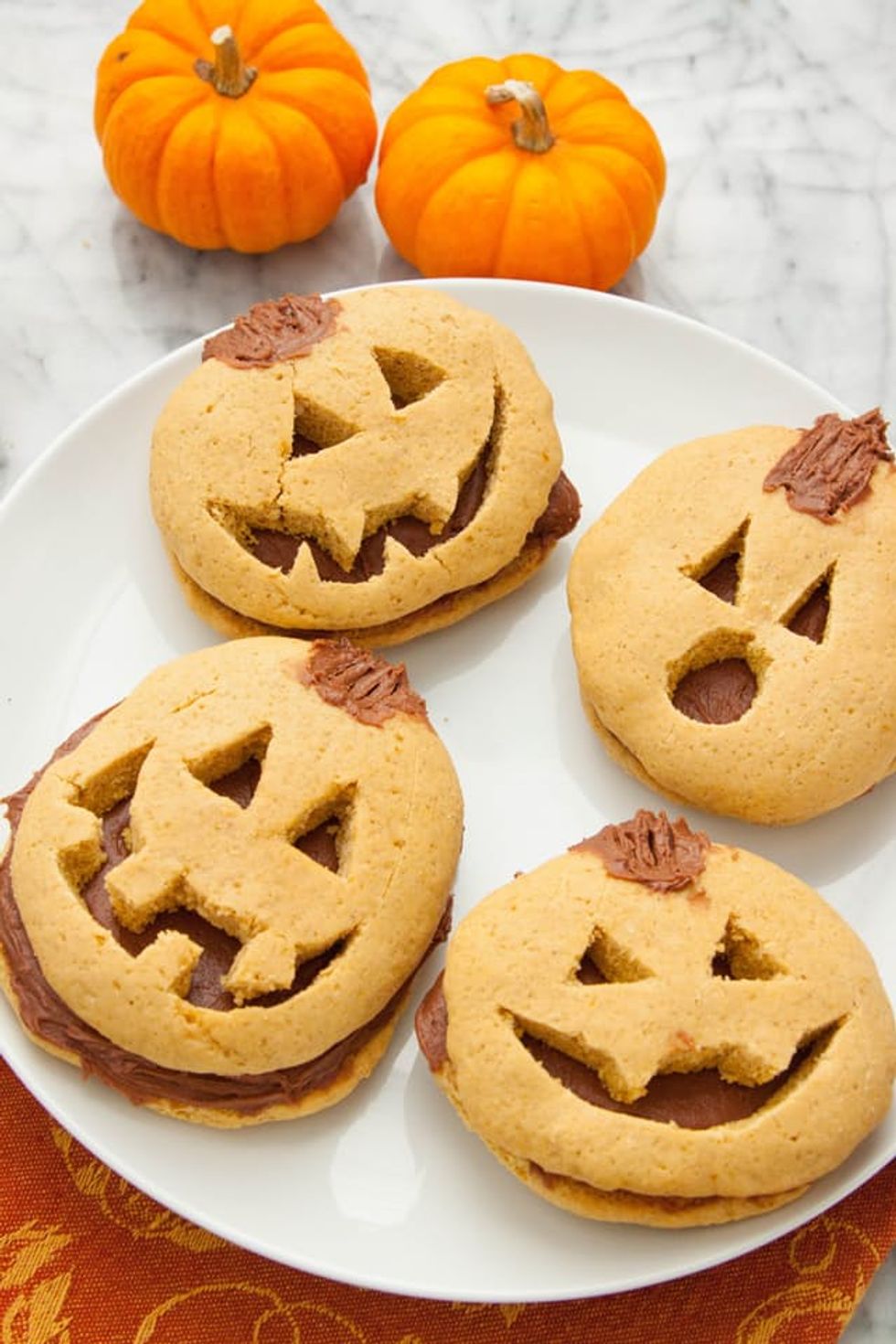 This amazing actress was said to light a room with her smile. There is no surprise that her light would help to save Halloweentown. Give a smile to Debbie Reynolds at your party with these pumpkin cookies!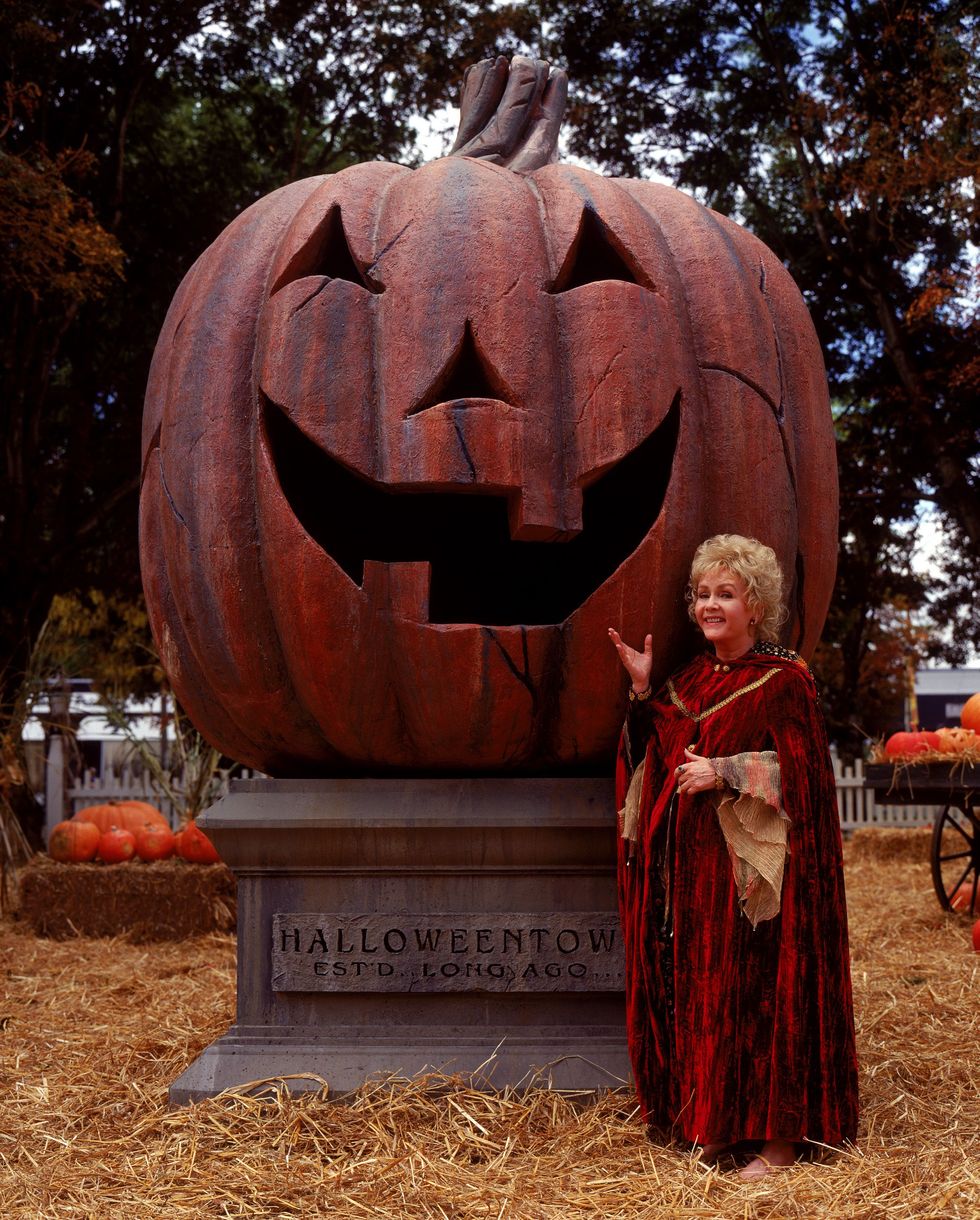 5) Craig Sager
Basketball Dip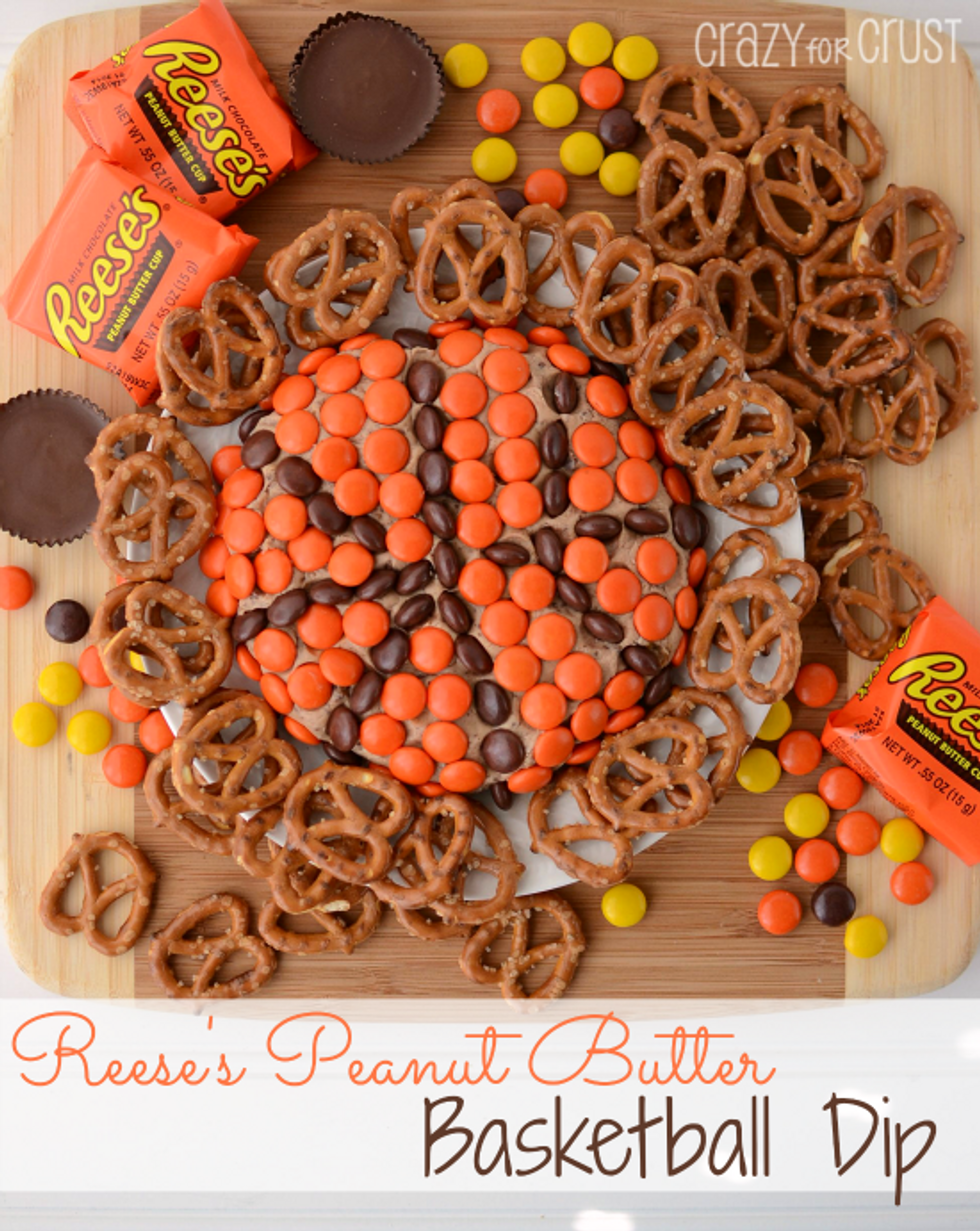 Craig Sager was known for wearing colorful suits while reporting on American sports. He mainly reported on the sidelines for the National Basketball Association. This peanut butter basketball dip will leave a colorfully yummy taste on your taste buds.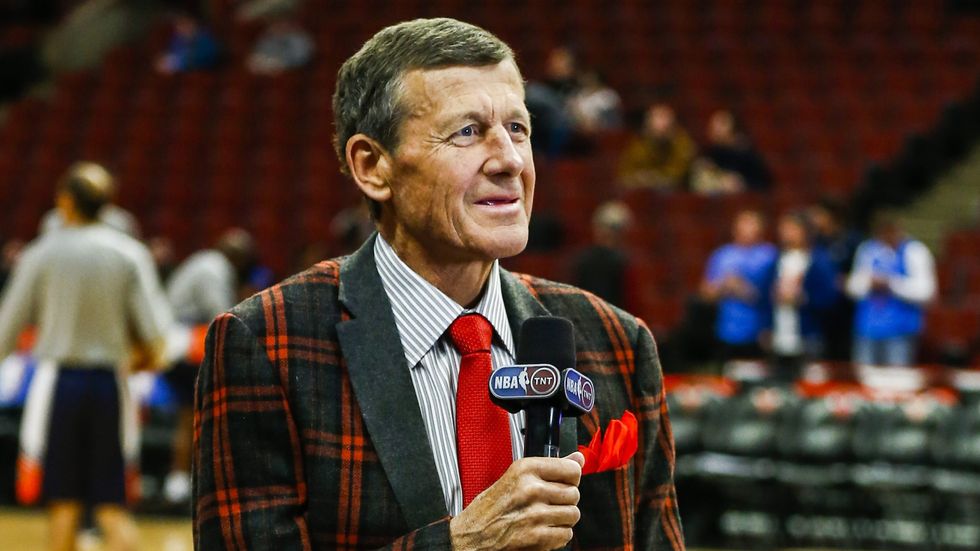 6) Anton Yelchin

Star Trek Cookies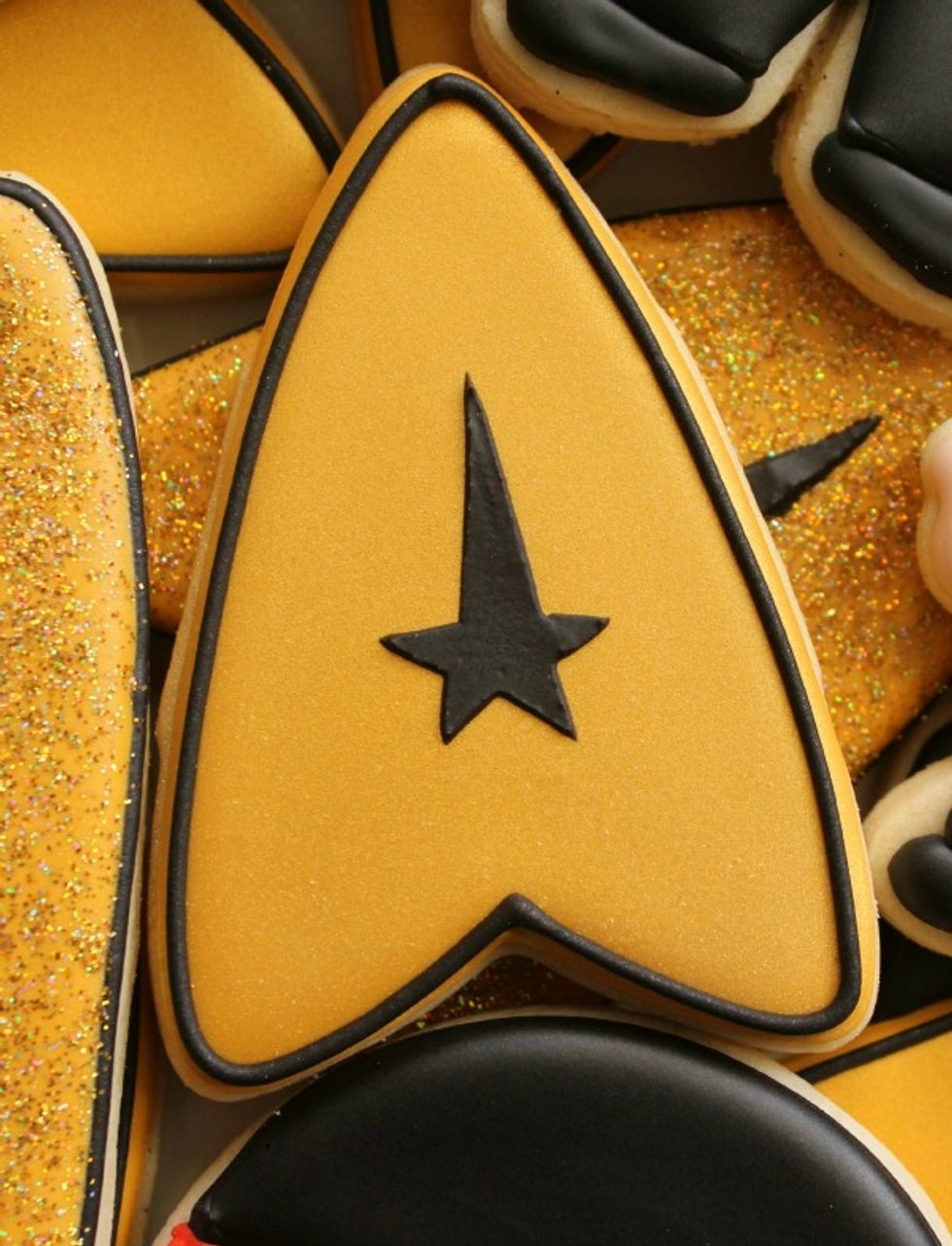 A young man taken from the silver screen too soon. His acting in the new Star Trek reboot was phenomenal. Remember Anton Yelchin as you munch on Star Trek cookies. Maybe you'll be teleported aboard the ship to explore new galaxies.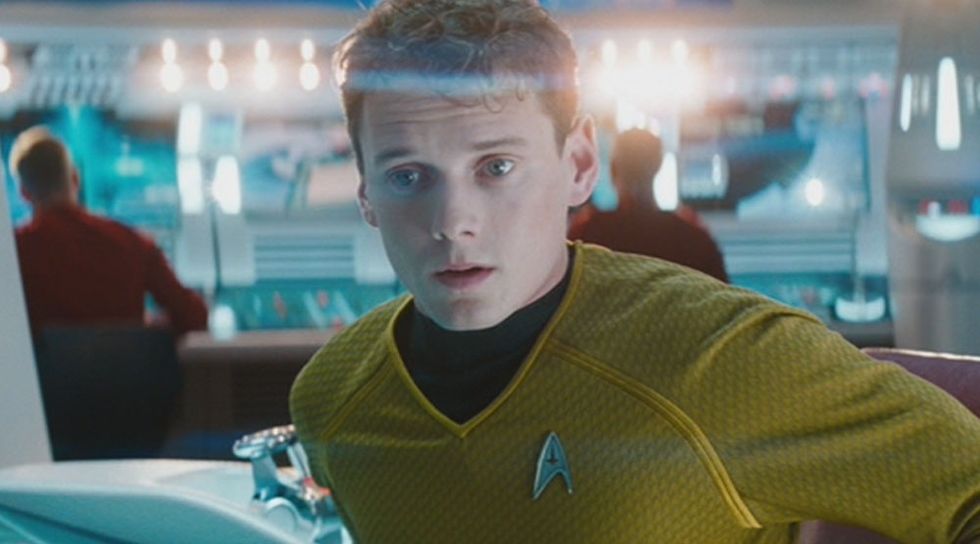 7) Ron Glass
Chocolate Covered Bananas
Ron Glass is best known for his role on the TV sitcom Barney Miller. The show was about life in Greenwich Village's 12th Precinct.
Try your hand at chocolate covered bananas to hint at the show's comedy. To showcase the officer side, make some cute police badges to place on the bananas.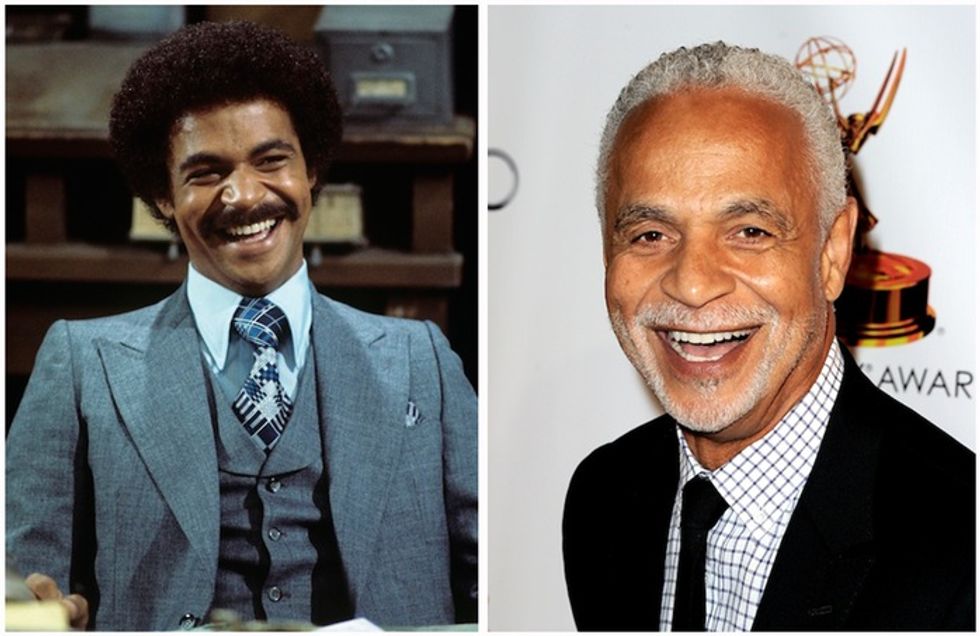 8) Garry Marshall

Chocolate Malt Shake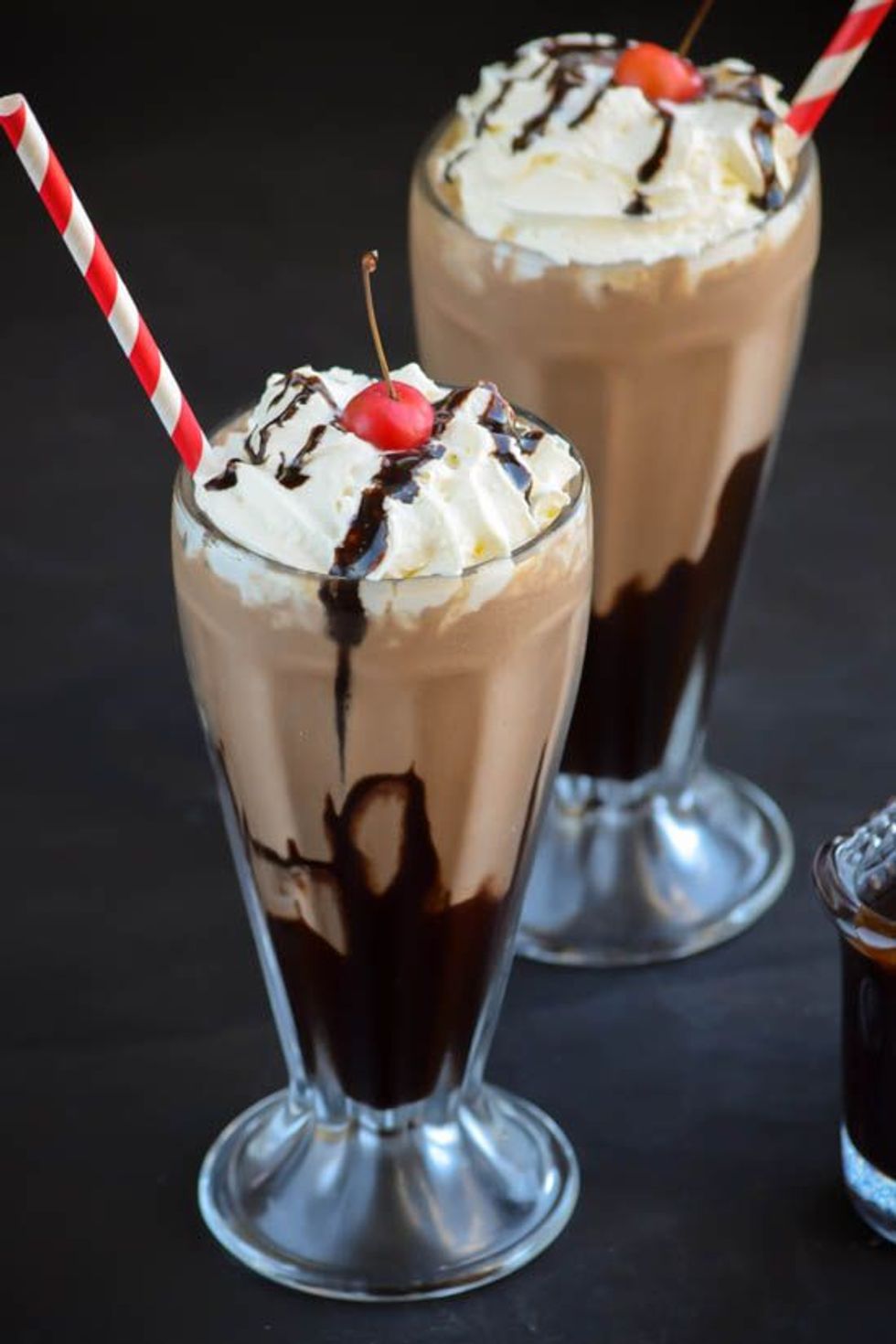 Garry Marshall is the American writer, producer, voice artist, actor, comedian, and director who created Happy Days. Take your guests back to another era with this chocolate malt recipe. Imagine you're sitting in the diner with the gang sipping on sweet yumminess!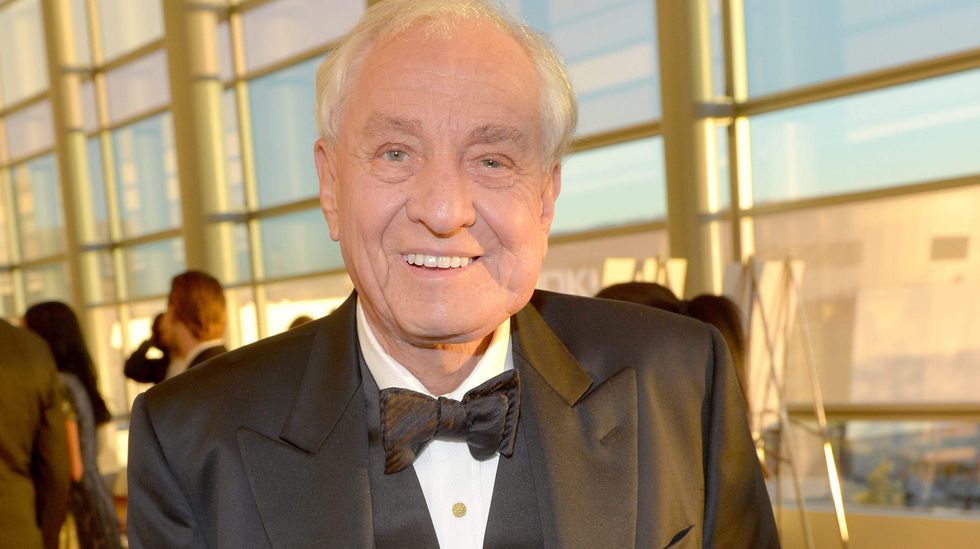 This year has been a tough one and you deserve some delicious sweets! Take this one night to splurge on sugary heaven...because 2016 should end with as much sweetness as you can muster!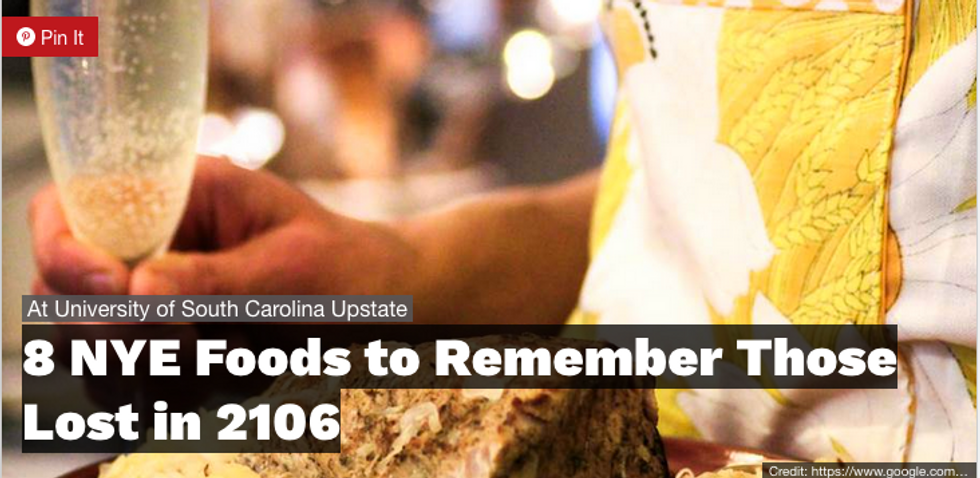 Wish to have hors d'oeuvres at your party that honor those lost, click here!